Move over John Wayne, there's a new sheriff in town. Noam Azran, a cowboy from Israel, says his autonomous technology will bring cattle ranching "into the 21st century."
His start up, BeeFree Agro, uses patented autonomous drone technology to scan terrain and plan the best possible route for cattle herding.
Azran began using drones six years ago to give himself a better perspective of managing large areas for cattle grazing. "Pretty quickly, I discovered that there's an interaction between the drone and the cows," he says. The drone is seen by the cows as a threat. "For them, a predator is a predator. It doesn't matter if it's a cowboy on a horse, if it's a herd dog, or if it's a drone." That instinct allows the drone to maneuver the cows.

Read: Global Grad Show highlights design innovations
Using his "simple app," ranchers choose the destination they want their animals to get to and the drone does all the work, Azran says. "It maps the cows where they are, plans the route and then executes all the movements it needs to make, to take your herd from where it is to where you want it to be."
A single drone can move up to 1,000 cows without any human intervention at all, according to Azran.
Spreading the word
Much like his hi-tech herding app does for cows, Azran is busy plotting the best path for his startup. He founded BeeFree Agro in 2020, right before the coronavirus pandemic gripped the world. Since then, cross-country travel has been almost non-existent, but that hasn't stopped Azran from setting his sights on expansion beyond Israel.
He's been adapting his drone algorithms to suit industries all across the Middle East, from sheep to dairy cows and even camels. At the start of December, for the first time this year, Azran got the opportunity to travel to another country and share his business with investors from around the world.
Azran was in Dubai – bolo tie, cowboy hat and all – participating in the GITEX Technology Week – one of the few in-person global tech events this year.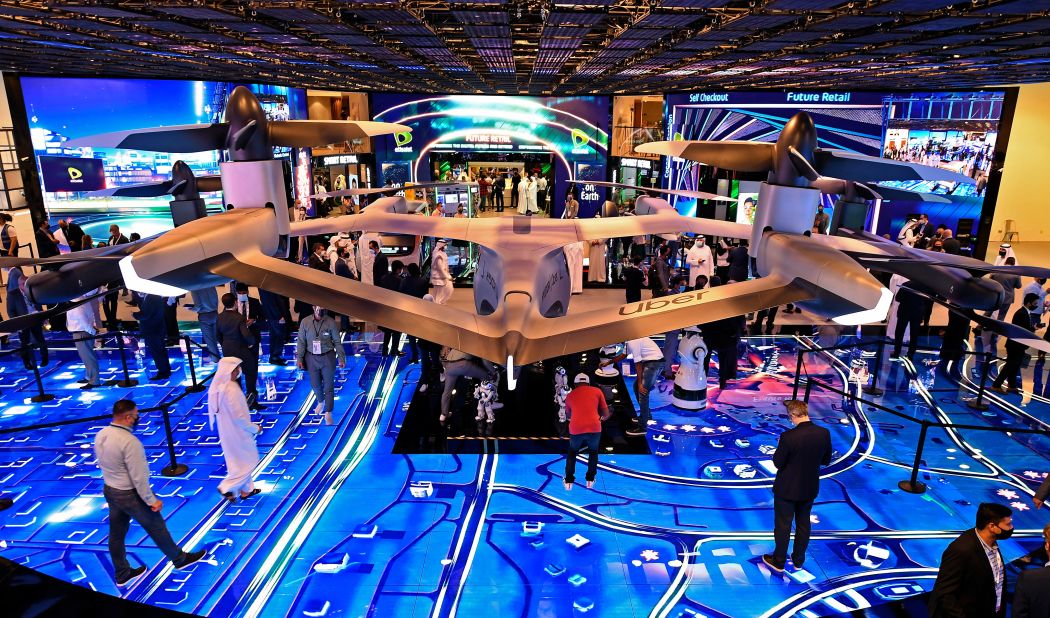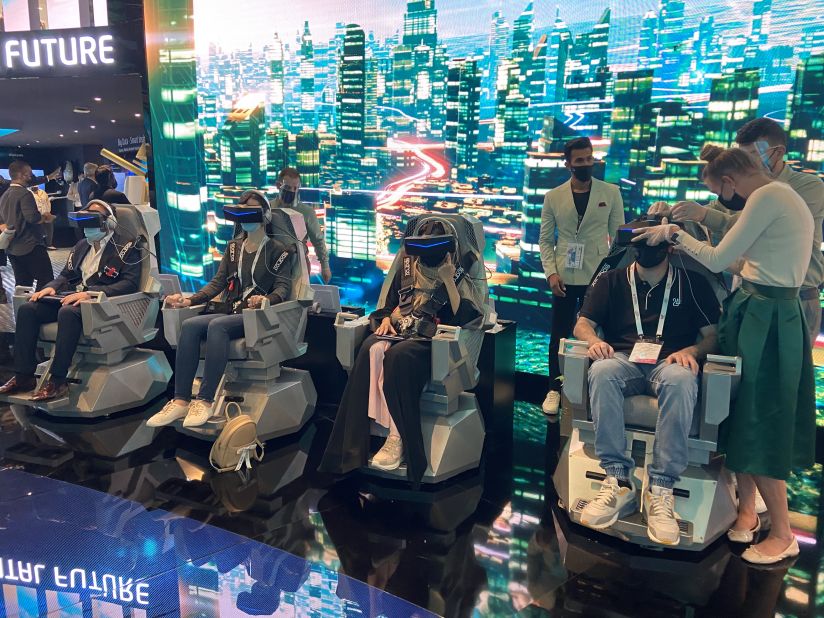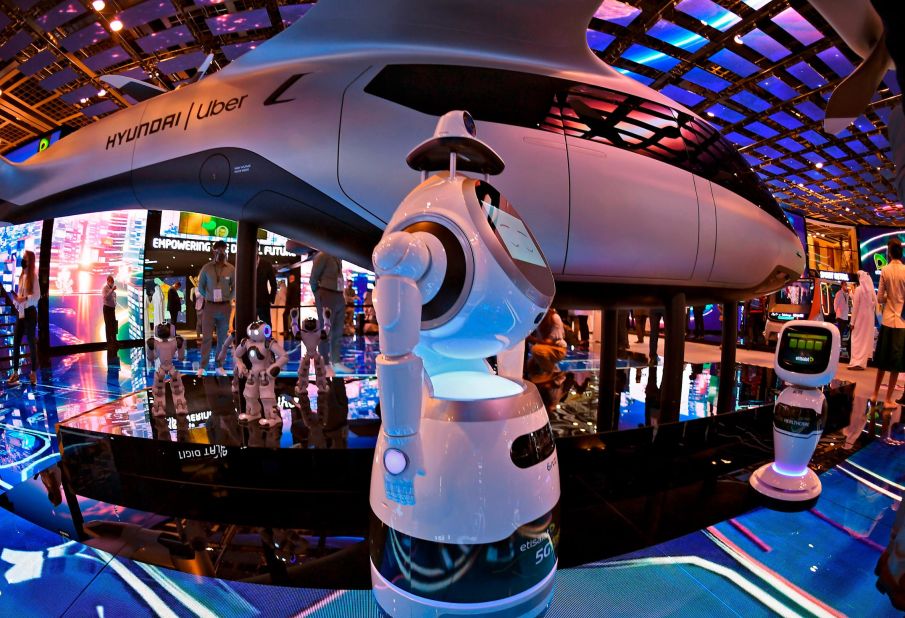 Autonomous robots, flying vehicles and virtual reality at Dubai's GITEX
More than 300 startups from 40 countries were present. Azran and his team competed in the GITEX Supernova Challenge – the region's biggest startup pitch competition, with $200,000 in prize money up for grabs.
Although he didn't win the big one, Azran headed back to Israel $10,000 richer after finishing in 4th place. "We came here first of all for the experience and to participate in something we haven't done before … of course it would have been nice to get first place, but we're working on it and hopefully next time around we'll get something better," he said.
Azran says his company goes far beyond making life easier for ranchers – for him, it's about preserving a way of life. "We have to make this industry appealing for the next generation, who's really leaving this lifestyle and going to the city," he says.
By making cattle herding less time-consuming, and giving ranchers the tools to manage a "normal life, with normal hours," Azran hopes he can convince the next generation to stick with the job and give this industry the boost it needs continue for years to come.