A version of this story appeared in CNN's Pop Life Chronicles newsletter. To get it in your inbox, sign up for free here. Tell us what you'd like to see more of in the newsletter at entertainment.newsletter@cnn.com.
Inclusion is evolving.
Nowhere is this truer than in Hollywood, where there has been increased demand for improved representation by gender, sexuality, religion and opportunities for the disabled in the industry.
The recent announcement by "Juno" star Elliot Page that they are transgender and identify as non-binary was greeted with surprise but also cheers by supporters and trans advocates alike. The term "non-binary" describes a person whose gender identity is neither male nor female; the use of they/them pronouns when referring to an individual is a way of respecting this personal identity.
Page's story had me reflecting on 2015, when I had written about the public debut of Caitlyn Jenner via the cover of Vanity Fair. It reminded me of the power of celebrity.
Attitudes about the LGBTQ community and same-sex marriage started to shift, thanks in part to television personalities like Ellen DeGeneres and the late "Real World" cast member and AIDS activist Pedro Zamora, and the sitcom series "Will & Grace."
Now, celebs like Page are helping to further educate people about the trans community.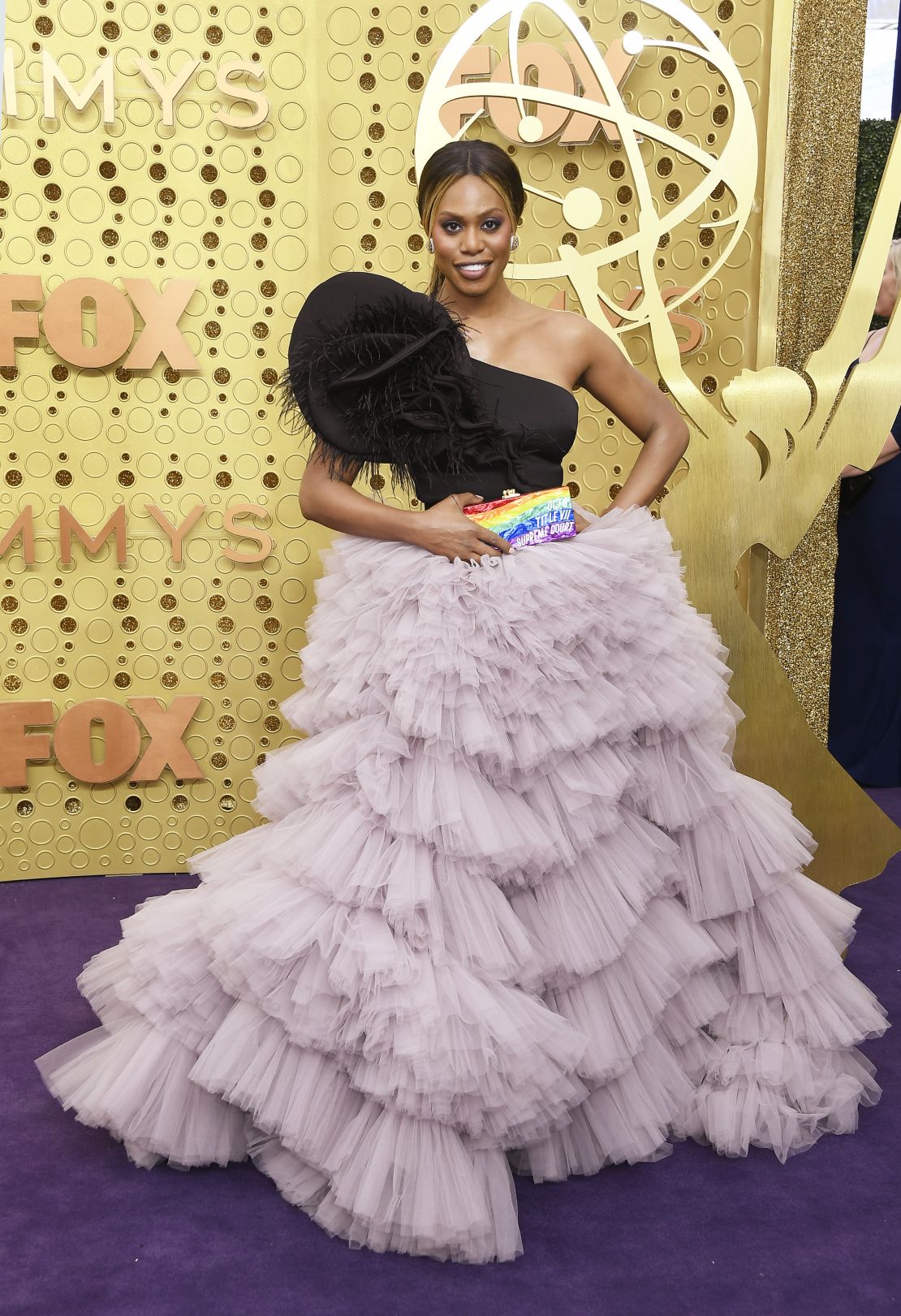 Laverne Cox: The "Orange Is the New Black" star made history in 2015. Cox became the first openly transgender person to win a Daytime Emmy Award when she was honored as executive producer for "Laverne Cox Presents: The T Word."
She also has multiple primetime Emmy nominations and has used her platform to speak out for LGBTQ rights.
Most recently, Cox went public with a transphobic attack she said she and a friend suffered in a Los Angeles park.
"This has happened to me before," Cox said during an Instagram Live video on her verified account. "I've been trans my whole life. I've been harassed and bullied my whole life. None of this is new, but it's still just kind of like, 'Who cares?' and then 'Why do you need to be aggressive?'"
Sadly, such violence toward members of the community is not uncommon. At least 37 transgender and gendernonconforming people were killed in 2020, according to a report released in November by the Human Rights Campaign Foundation.
Michael D. Cohen: The Nickelodeon actor told Time magazine last year that while he doesn't use the term "transgender" to describe himself, he had transitioned from female to male.
"I was misgendered at birth," he said at the time. "I identify as male, and I am proud that I have had a transgender experience – a transgender journey."
Cohen, who has costarred on the series "Henry Danger," said he chose to share his story to both help others and in protest of the rollback of rights for the trans community.
His then teen costar, Jace Norman, told Time the revelation "didn't change anything about the high level of respect and admiration I have for the guy," and added, "it's in the best interest of the entire world to have every type of person represented on TV."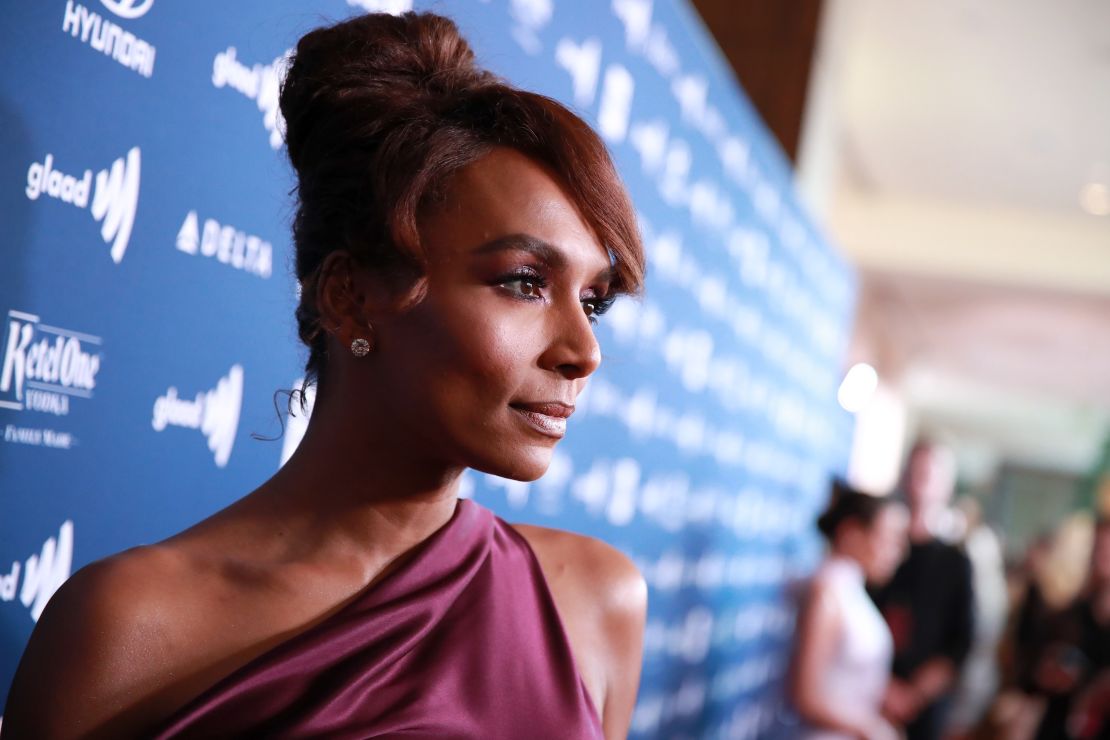 Janet Mock: The former journalist is wielding a great deal of power behind the scenes these days.
Mock is a writer/producer/director for the critically acclaimed FX series "Pose" and in 2019 broadened her Hollywood resume with a three-year, multimillion dollar Netflix deal.
"There's potential to introduce hundreds of millions of viewers to trans people, and showing people who may not understand us, that we can tell our own stories," Mock said at the time.
Such representation would not have been conceivable just a short time ago. It's further evidence of the influence of Hollywood on our culture.
For your weekend
Three things to watch:
'High School Musical: The Musical: The Holiday Special'
What would the holidays be without music?
The cast of this musical special brings the cheer by performing their favorite Christmas, Hanukkah and New Year's songs and sharing anecdotes from their most memorable – and embarrassing – past holidays.
Throw in a dash of their favorite holiday traditions and family Christmas photos, along with some poignant New Year's resolutions, and it's good for the whole family.
The special starts streaming on Disney+ Friday.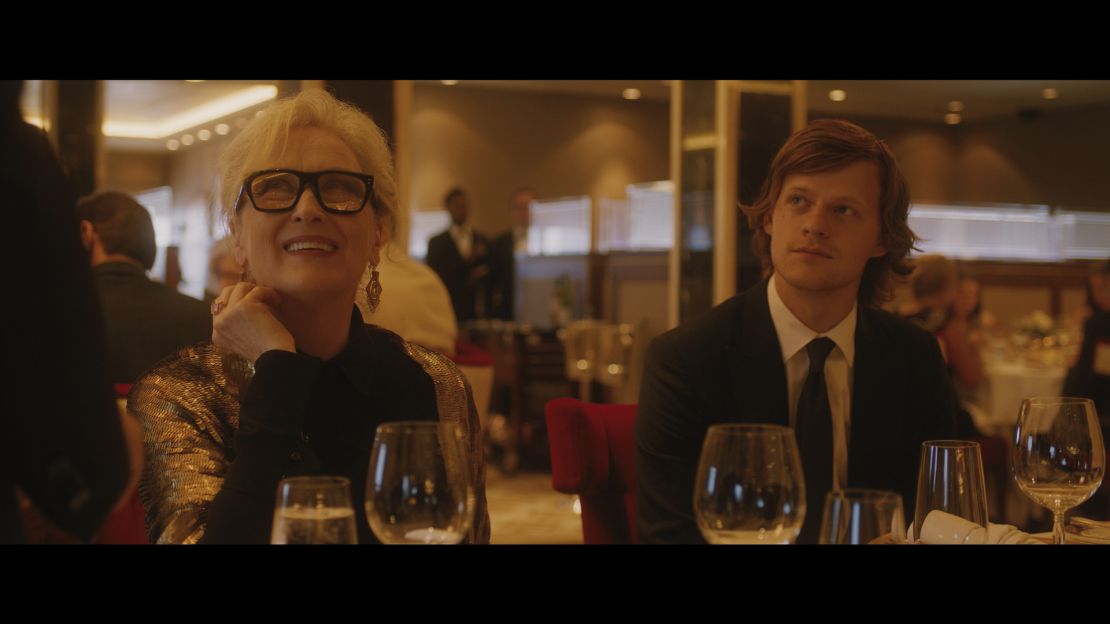 'Let Them All Talk'
Meryl Streep is forever our queen.
She costars with Candice Bergen and Dianne Wiest in this Steven Soderbergh-directed film about a famed novelist who takes a cruise with some friends to pick up a prestigious award.
With such an esteemed cast and director, you know the dramedy definitely has the potential to give us something to talk about.
"Let Them All Talk" is streaming on HBO Max, which is owned by CNN's parent company.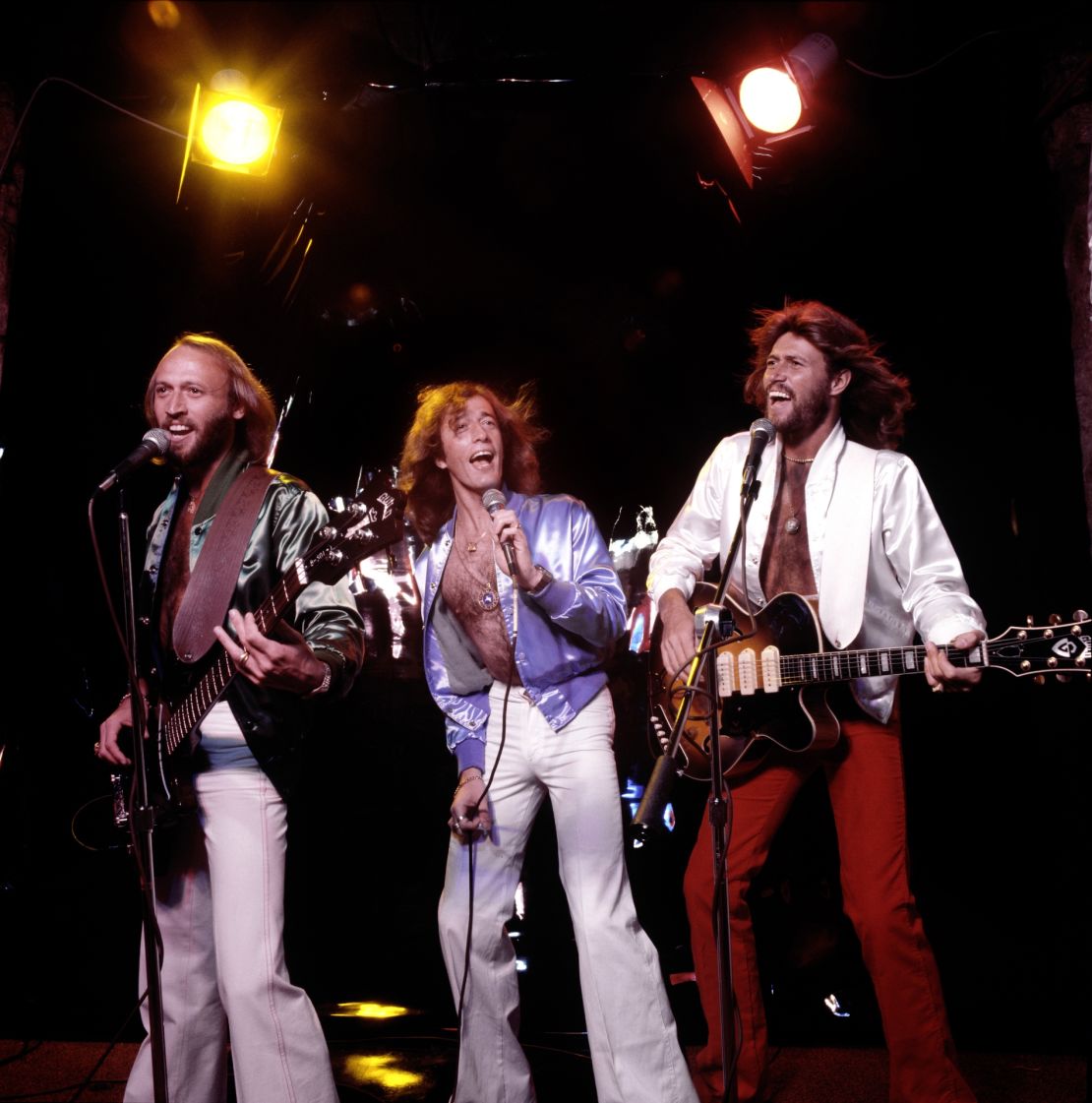 'The Bee Gees: How Can You Mend a Broken Heart'
Music and documentaries are two of my favorite things.
So, I was intrigued by the idea of this HBO doc about the British Australian trio of brothers who gave us some amazing tunes.
The film includes home movies, never-before-seen recording sessions and an interview with the surviving member of the group, Barry Gibb. (Maurice died in 2003; his twin, Robin, passed in 2012.) It's a journey down memory lane with a pretty cool soundtrack.
The documentary premieres Saturday on HBO.
Two things to listen to: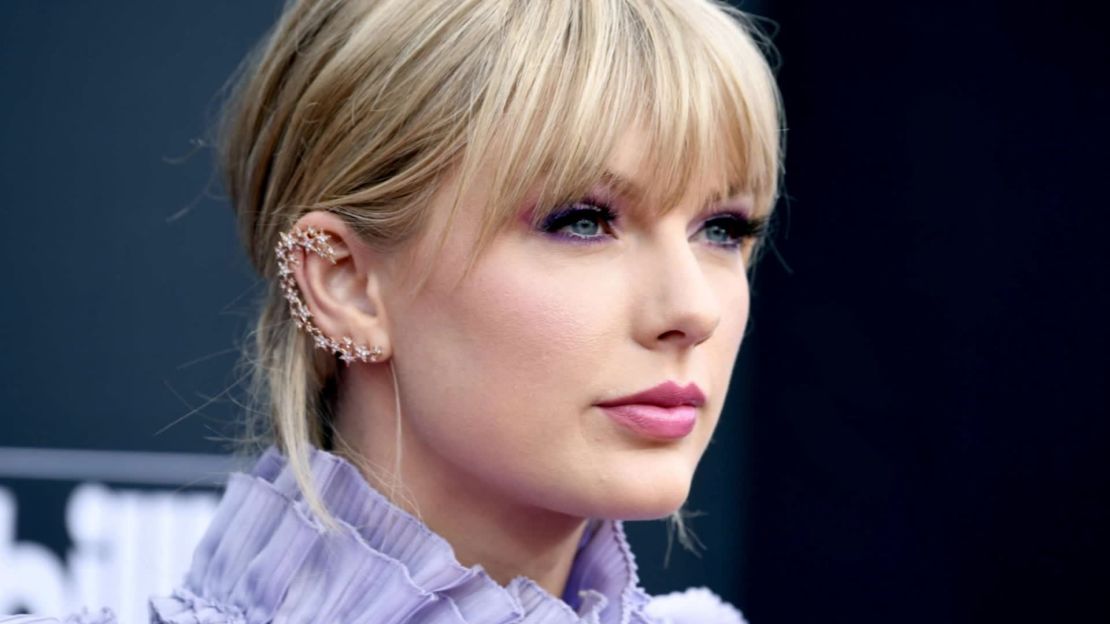 In the lead-up to her birthday this Sunday, Taylor Swift has decided to surprise the world with a gift.
"Evermore" is her ninth studio album, which she announced early Thursday.
Given that she just gave us "Folklore" over the summer, we are going to count our (holiday) blessings that, according to Swift, she and her collaborators "just couldn't stop writing songs."
"Evermore" drops Friday.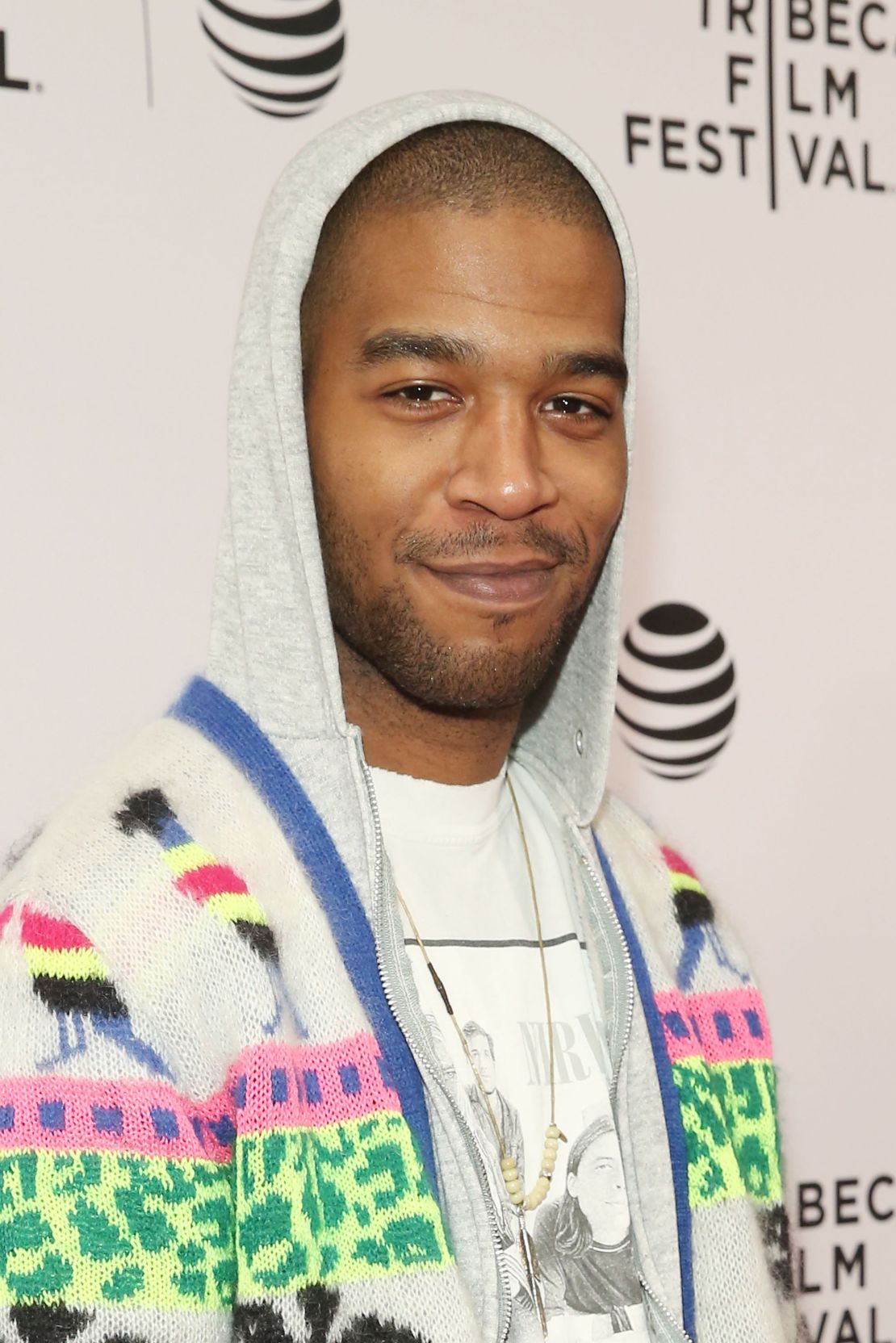 "Man on the Moon III: The Chosen" is the third in a trilogy of albums from the rapper Kid Cudi.
Following 2009's "Man on the Moon: The End of Day" and 2010's "Man on the Moon II: The Legend of Mr. Rager," the new album boasts collaborations including one with the late rapper Pop Smoke who was killed during a home invasion in February.
"Man on the Moon III: The Chosen" drops Friday.
One thing to talk about: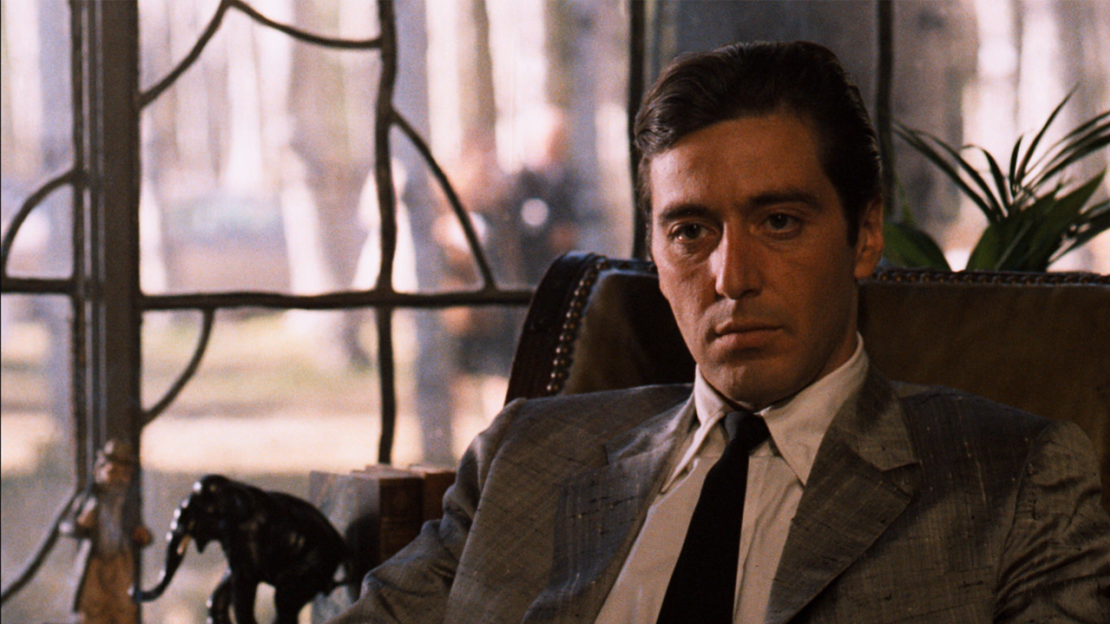 My love of mob movies is well documented.
Naturally, that includes "The Godfather" – but only parts I and II.
For the longest time, I refused to acknowledge the third "Godfather" film, a sentiment I know I am not alone in feeling among cinephiles.
I won't even go into the reasons why, because there are many. And especially since part III comes on the heels of the second film, which is a masterpiece that, in my opinion, is even better than the original in many ways.
So, the news that Francis Ford Coppola has taken "The Godfather: Part III" and transformed it into a new film titled "The Godfather, Coda: The Death of Michael Corleone" definitely caught my attention.
Mind you, no one asked for this, but I have to at least applaud the effort to try and fix this thing of ours.
As my colleague Brian Lowry pointed out in his review, "Francis Ford Coppola joins the long list of directors who have discovered that in the age of digital and streaming, nothing is ever really finished."
If we must deal with seemingly endless sequels and reboots, I'm not mad about revisiting something in the hopes of improving upon the original.
Something to sip on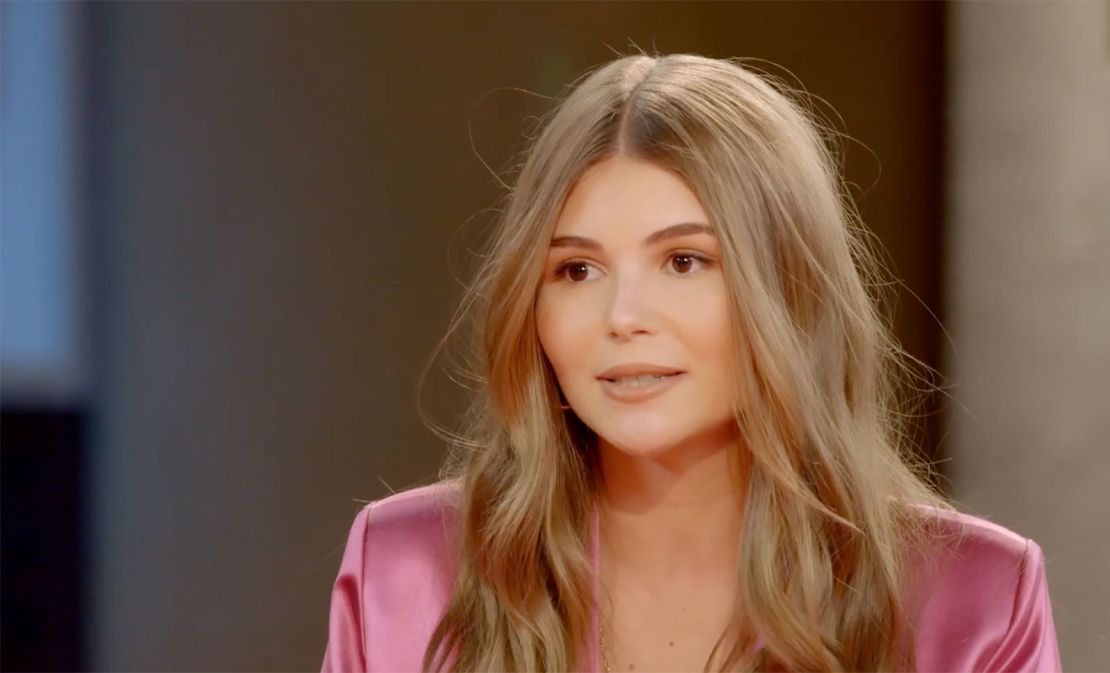 Wealthy people actually aren't like us.
That was my takeaway as I watched Olivia Jade Giannulli on "Red Table Talk" discuss her parents' recent imprisonment as part of a college admissions bribery scandal.
Lori Loughlin received a two-month prison sentence and her husband, Mossimo Giannulli, was sentenced to five months for the scheme to get Olivia Jade and her sister, Isabella Rose, into the University of Southern California.
Olivia Jade said during her appearance that "you don't want to see your parents go to prison, but also I think it's necessary for us to move on and move forward."
"What happened was wrong and I think every single person in my family can look at it and be like, that was messed up, that was a big mistake, but I think what's so important to me is to learn from the mistake," she said. "Not to be shamed and punished and never given a second chance … I'm 21. I feel like I deserve a second chance to redeem myself to show I've grown."
Jada Pinkett Smith's mom and "Red Table Talk" cohost Adrienne Banfield Norris didn't hesitate to speak her mind during the sit-down,