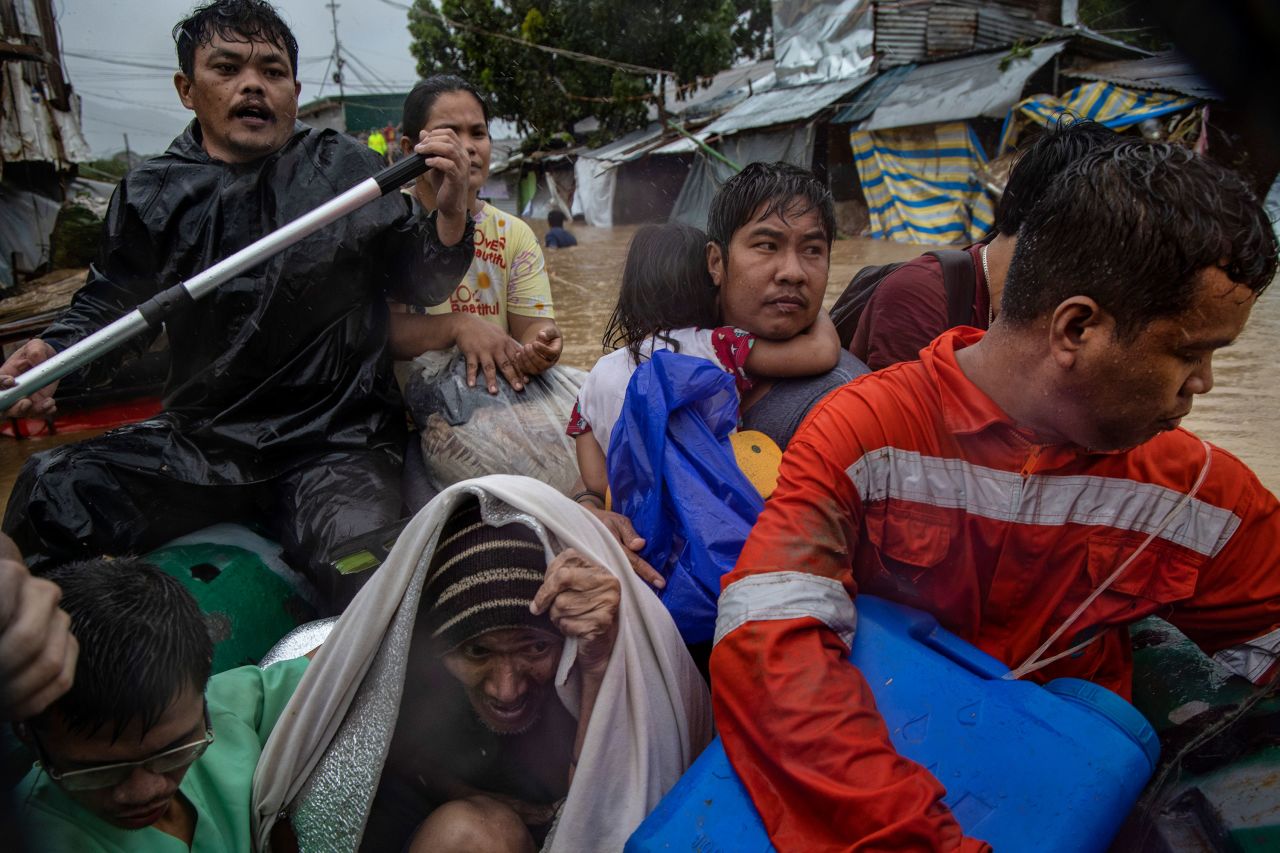 Typhoon Vamco slams the Philippines
Updated 5:19 AM EST, Sun November 15, 2020
Typhoon Vamco made landfall in the Philippines on Wednesday, November 11. The typhoon, referred to as Ulysses in the Philippines, was equivalent in force to a Category 2 hurricane when it made landfall near Patnanungan, Quezon, according to the Philippine Atmospheric, Geophysical and Astronomical Services Administration.
More than 180,000 people were evacuated from their homes as the typhoon battered the country, hitting many of the same communities that were devastated by Super Typhoon Goni just 10 days before.
After first landfall, the storm continued moving westward, making a second landfall in Luzon.
Rescue and recovery efforts are underway across the country.
At least 67 people have died, 21 injured and 12 are missing, making Vamco the country's deadliest storm this year.