Start your week smart: Indy 500, RNC, Gulf Coast storms, postmaster general, NBA
Updated 3:12 PM ET, Sun August 23, 2020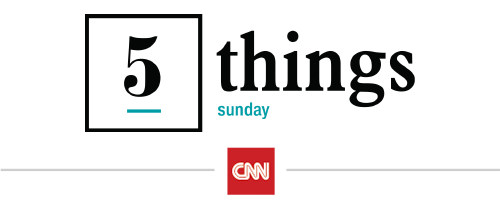 The International Space Station crew is spending this weekend testing a cabin air leak. And you thought you had a lot of housework! Here's what else you need to know to Start Your Week Smart.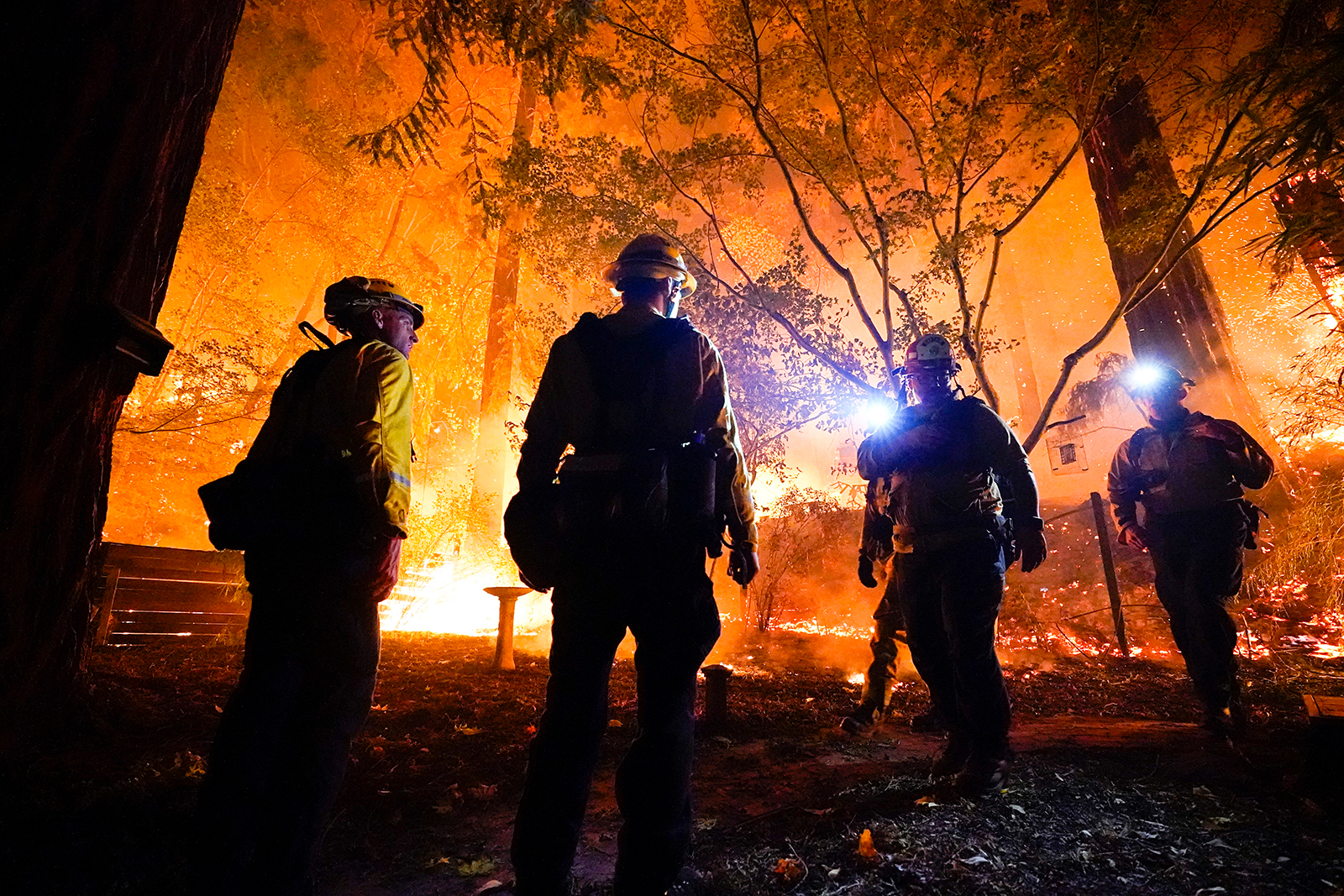 The Republican National Convention kicks off four days of programming on Monday. It comes on the heels of the Democratic National Convention, but don't expect it to look like last week's all-virtual event. President Donald Trump, a TV producer at heart, has ordered up a convention featuring live speeches, an audience during his appearances and moments designed to surprise viewers.
The head of the US Postal Service is set to testify before House Democrats on Monday where he's likely to face tough questions. Postmaster General Louis DeJoy has come under scrutiny recently for changes he's made since taking over in June, which critics say could harm the November election.
United Launch Alliance's Delta IV Heavy rocket will launch a US national security mission on Wednesday. Liftoff is scheduled for 2:16 a.m. from Cape Canaveral.
NASA and other organizations celebrate the 20th anniversary of humans living and working aboard the International Space Station during the 2020 ISS Research and Development Conference beginning Thursday. Registration for the three-day online series is free.
Civil rights activists and clergy lead the "Get Your Knee Off Our Necks" march in protest of police brutality on Friday in Washington, DC. The march coincides with the anniversary of the 1963 March on Washington.