After months of working from home, many companies around the country are exploring reopening their offices. Though the ability to do so is based on your location and industry, for those workers who know they'll be returning to the commuting life soon, it's reasonable to be anxious.
Particularly with so many unknowns around Covid-19 and how long the pandemic will continue, professionals must figure out their own level of caution and safety. After all, while it's relatively easy to control your degree of exposure in your living room, being back in an open office space with your colleagues isn't as straightforward. Before you buy anything, make sure to have an open, candid conversation with your employer about what leadership is doing to create a healthy and clean working environment, and also check the Centers for Disease Control and Prevention's own guidelines on the process.
Though your employer may provide many items on our back-to-office packing list, if they don't, you should still consider investing in them yourself. We spoke with employees who are either already back to work or planning their workplace's return about all the measures that can make you more comfortable and, more importantly, as protected as you can be.
Personal protection equipment
You likely don't need us to tell you to pack a mask with you, especially since many offices will require them. In addition to this 2020 accessory, Deb LaMere, the vice president of human resources at Datasite, recommends creating a personal protection equipment kit (PPE). This should include a face mask (or maybe even a face shield), gloves and hand sanitizer at the bare minimum.
Try these: Jointown Face Masks, 50-Pack ($29.99; amazon.com)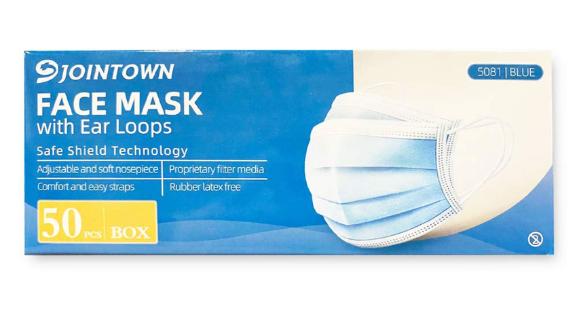 Variety 5-Pack of Triple-Layer Cloth Face Masks for Adults ($12.50; oldnavy.com)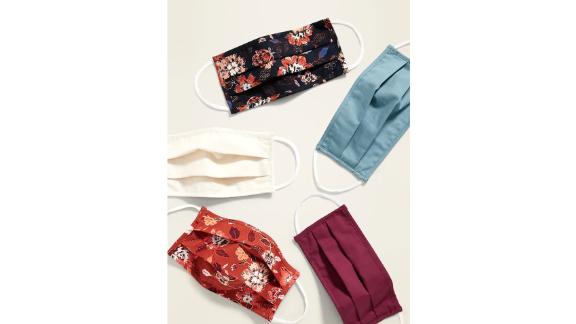 Touchland Power Mist Hand Sanitizer in Watermelon ($12; touchland.com)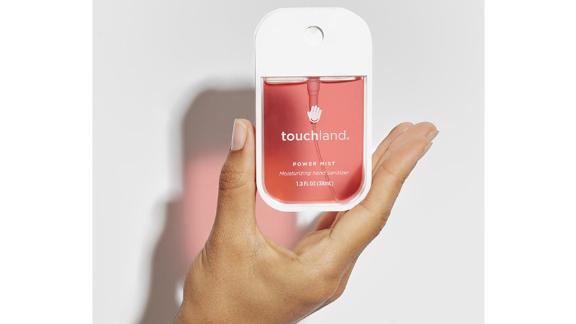 Megababe Squeaky Clean 8-Ounce Hand Sanitizer ($9.99; target.com)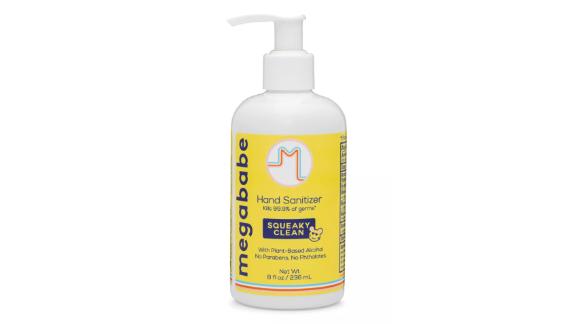 Squish Disposable Gloves ($20.99; amazon.com)
A personal, portable UV light
In addition to the usual suspects (psst: the gloves and mask), entrepreneur and event planner Joe Moller suggests buying a portable UV light sanitizer, like the PhoneSoap. These are inexpensive and are known to be able to clean your phone, notebook, pen, computer and so on with UV light, which can kill up to 99.99% of bacteria on surfaces. However, it's important to note that devices like these haven't yet been proven to be effective against Covid.
"I find myself feeling more comfortable and generating less waste when I clean my phone, sunglasses and keys after I return from a meeting or appointment," Moller says. "The cleaning devices can be brought home or left in your car or office overnight. They are also great for guests to use on their own items before sitting down for a meeting or conversation."
Try this: Chi Life Handheld UV Light Device ($99.98; chi.com)