Start your week smart: Covid-19, John Lewis, interest rates, Eid al-Adha, CARES Act
Updated 7:45 AM ET, Sun July 26, 2020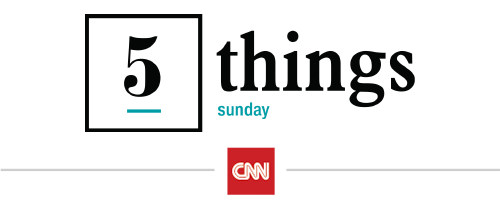 As if 2020 couldn't get any worse, we lost legendary broadcaster Regis Philbin this weekend. He died of natural causes, and was just one month shy of his 89th birthday. Here's what else you need to know to Start Your Week Smart.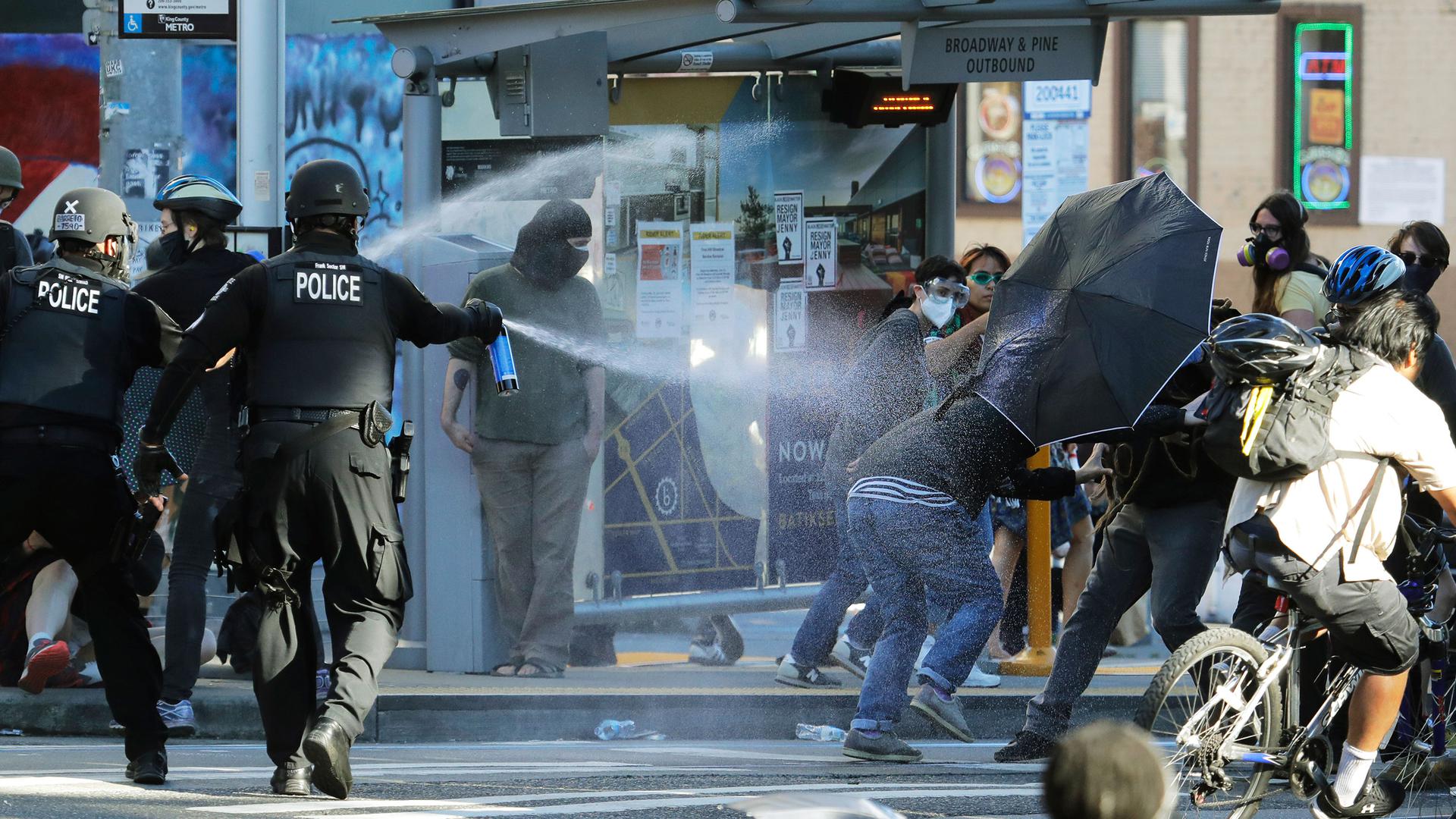 Remembering an icon
Celebrations in remembrance of Rep. John Lewis, who died this month after a long career fighting for civil rights, are taking place this week. Today in Alabama, his body will lie in state at the Capitol. There will be another lie in state service Wednesday in Atlanta, followed by a funeral service Thursday.


Coronavirus task force meets
Vice President Mike Pence and members of the Coronavirus Task Force will head to Miami on Monday, where they will meet with leadership and researchers at the University of Miami on the progress of a coronavirus vaccine. Followed by a press briefing, the meeting should hopefully give some clarity on where the US is in fighting the virus.
New federal interest rates
Federal Reserve Chair Jerome Powell is scheduled to hold a press conference Wednesday -- during which new interest rates will be announced. It's sure to be interesting, as the Fed has previously kept the rates at zero, despite clamoring from economists to take them into the negatives.
Eid al-Adha begins
One of the most important Islamic holidays, Eid al-Adha begins Thursday evening, commemorating Ibrahim's loyalty and obedience to God, when He commended him to sacrific