Editor's Note: Johnny C. Taylor Jr. is president and CEO of the Society for Human Resource Management. The opinions expressed in this commentary are his own.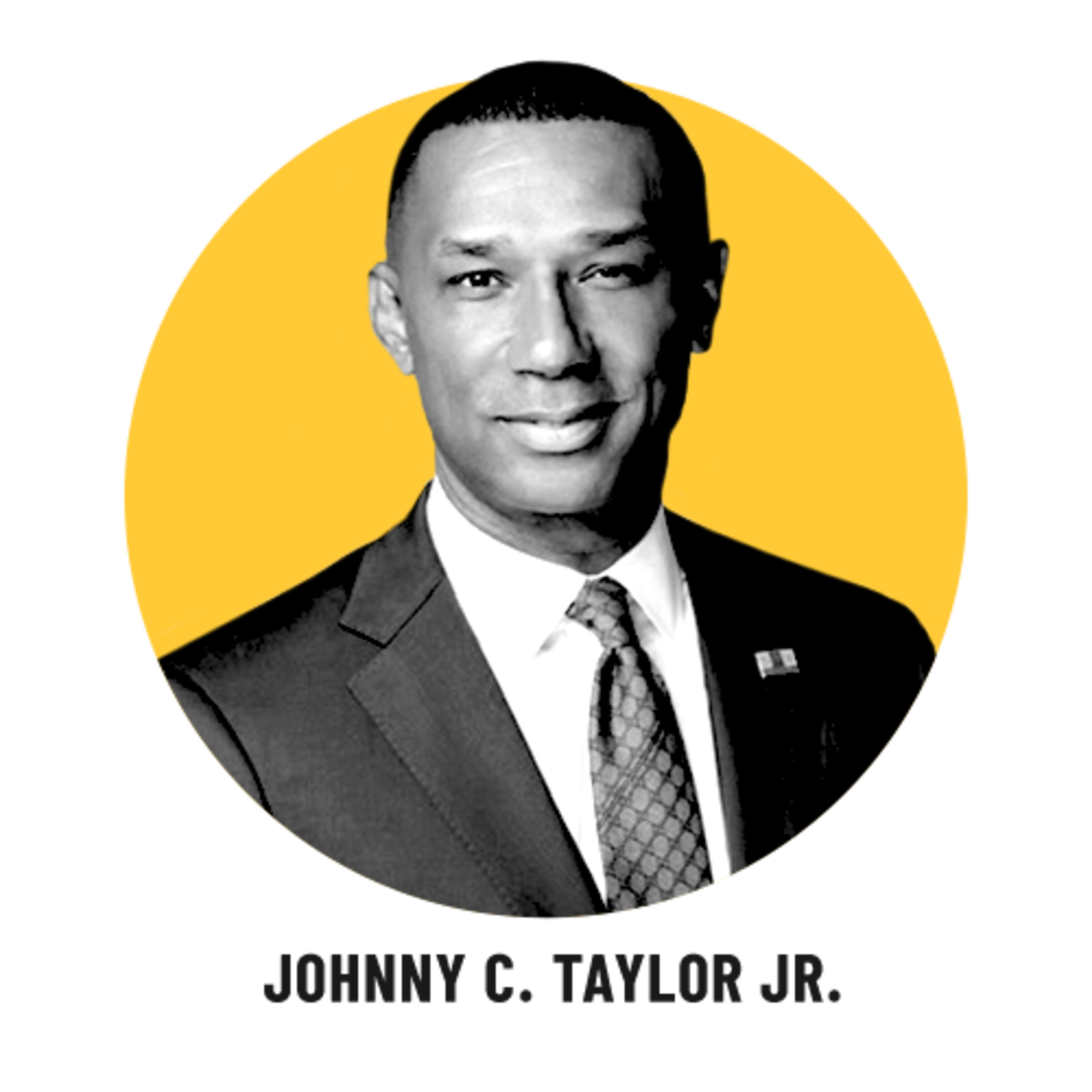 Across the country, business leaders, managers and workers are trying to have difficult conversations about race and diversity in the workplace.
But the truth is, many people are still uncomfortable discussing these issues and many workplace diversity efforts are failing. This comes down to two reasons.
Lack of commitment
Organizations are not committing fully and continuously to inclusion and diversity.
This takes significant financial investment, and it also takes investment in the form of visible, visceral commitment from the CEO and the entire C-suite. This is not just the job of the chief diversity officer (CDO).
Effective inclusion and diversity also requires investing in the right expertise. Now, more than ever, organizations must spend money and time to hire smart, academically prepared and experienced inclusion and diversity experts. They should be vetted, valued and remunerated at the same level as your chief financial officer (CFO) because, today, the CDO is just as — or more — critical to your company.
CDOs are critical because inclusion impacts the bottom line, not only through policy and in practice, but culture, too. This could mean developing inclusive employee benefits, such as same-sex partner coverage; floating holidays and parental leave; and hiring strategies that focus on untapped talent like older workers, veterans, people with disabilities and people with criminal records. By valuing and including differences, CDOs help drive companies forward by building winning, diverse cultures that attract, engage, develop and retain top talent.
Diversity often comes without inclusion
An organization could hire the most diverse workforce on earth. But, if those people can't come together and connect, then what's the point?
Diversity alone isn't the goal. It's the beginning of the journey to equity that demands that we go further by taking up the difficult, but infinitely more rewarding task of cultivating true inclusion. Done right, inclusion and diversity can build a culture where values are more than mere words on a website or press release — they're lived out, felt and shared by a diverse workforce.

Paying lip service and cutting checks will not undo inequity. If we, as individuals and organizations, want society to change, then we need to start with ourselves and our choices, no matter how small or mundane they might seem at first.
For instance, what do your employees see when they look at your board of directors and C-suite team? I can't tell you how many times in recent weeks where, after finding a highly praised statement, I check the board and C-suite of the company to find an utter lack of diversity.
Companies can sidestep these failures by hiring for inclusion and diversity, promote it and then reflect it at every level of the organization. They must also be held accountable to the promises they make in public and to their workforce.
Organizations must also recognize inclusion and diversity extends far beyond race, gender and sexual orientation. True inclusion and diversity includes age, abilities, veteran status, criminal history and even political differences. To create an enduring pipeline of diversity, employers must tap into these different talent pools and acknowledge how inclusion and diversity benefits everyone, not just those in the minority or outside the mainstream.
Encourage inclusion and diversity
Check your inclusivity constantly in the workplace. Observe how meetings are conducted and who is present. When you see random acts of inclusion, note and reward them. And put an inclusion filter on every employee interaction, from hiring to incentives to benefits. How will this bring people together? How will this meet the unique needs of diverse individuals?
We need to stop reacting and start acting. We need to get comfortable being uncomfortable and boldly commit to change at work. Only then can we fortify our workplaces against bias, racism, discrimination and exclusion. We know what to do. It will be to our shame if we let this historic moment pass and find ourselves here again.