Editor's Note: Hakeem Jeffries, a Democrat, is a US Representative for New York's 8th Congressional District. Sabeel Rahman is the president of Demos, a nonprofit "think-and-do" tank that seeks to support a just, inclusive, multiracial democracy. The opinions expressed in this commentary are those of the authors. View more opinions on CNN.
Right now, the US is experiencing a long-overdue reckoning on race. Led by young Black women and men, Americans have taken to the streets to protest the unlawful killings of Black people by the police, push for transformational police reform and demand structural change to end oppressive policies.
Yet, as we've seen, people protesting police violence in our nation's capital have been met by violence. President Donald Trump engaged in an egregious military-style crackdown in early June by deploying federal troops and law enforcement officers, humvees and helicopters, in the streets of Washington DC.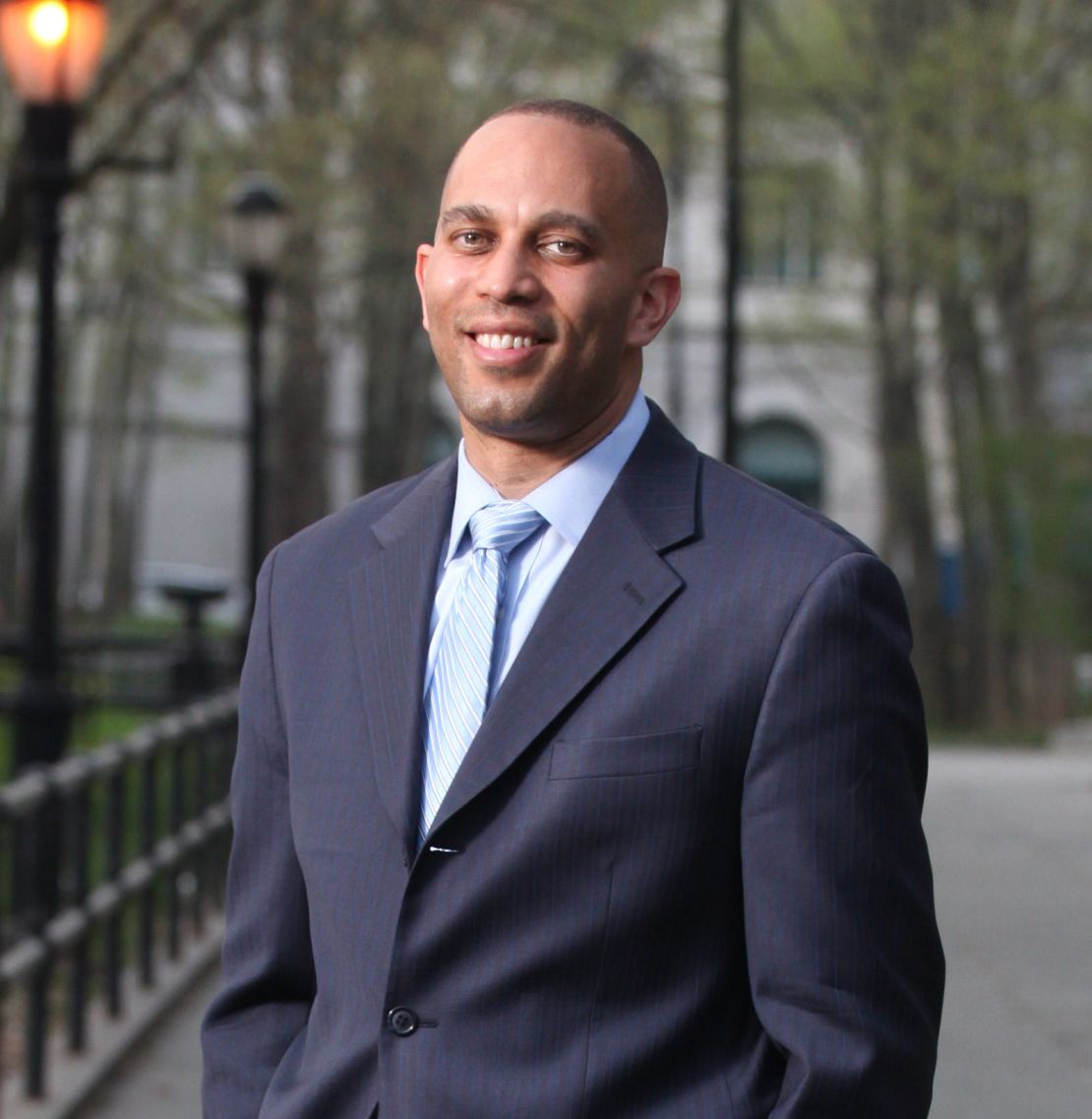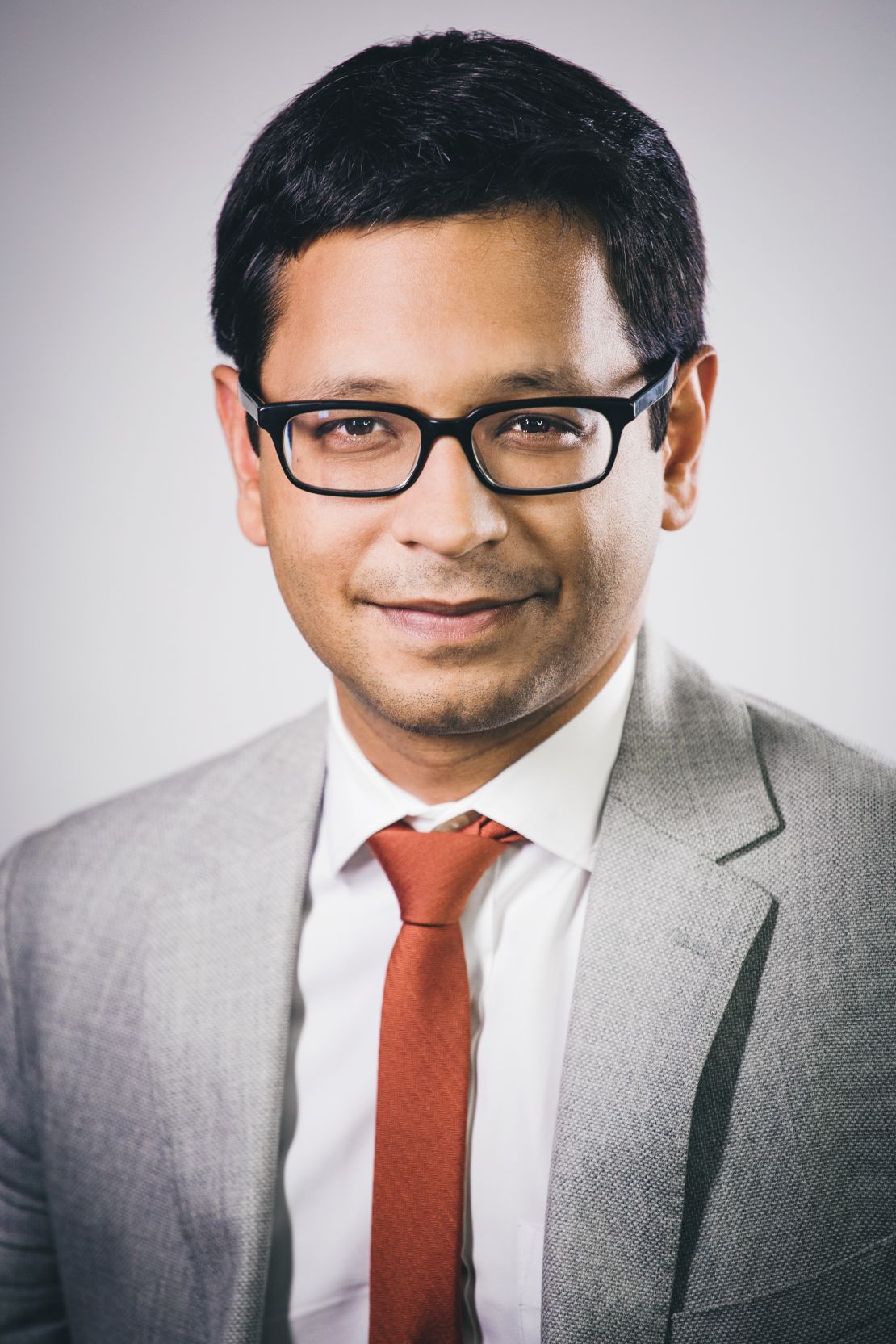 Make no mistake – this use of force was also an aggressive affront to the hundreds of thousands of Black Washingtonians who have no representation in Congress. That's why last month's historic vote in the House of Representatives on the Washington D.C. Admission Act, which would grant DC statehood, is a victory for Black residents in the capital and the entire Black Lives Matter movement.
For centuries, DC has been a home to the Black community. In the aftermath of the Civil War, the capital was a refuge for tens of thousands fleeing the South. Decades later, the city became an important destination during the Great Migration. By 1957, DC was the first majority-Black major city in the US. While demographics have shifted in recent years, DC's population is still nearly 50% Black.
Yet the jarring reality is that Black Americans in DC have not had proper representation in the federal government since the capital's founding. Until 1867, Black men in the capital didn't have the right to vote.
When this group finally gained suffrage, the district experienced a wave of Black officeholders who were elected and appointed to every level of DC's local government and bureaus. Congress at the time decided a board of three white men commissioners appointed by the President would be a better form of local government. This was white supremacy at work – and our unjust present is deeply rooted in this reprehensible past.
With the passing of the District of Columbia Home Rule Act in 1973, DC residents could finally vote for their own mayor and district council members. Yet to this day, Congress plays an outsized role influencing the city's politics on issues that disproportionately affect Washingtonians of color.
Examples of this abound, from loosening gun violence prevention safeguards to using marijuana legalization as a pawn to prevent Medicaid reimbursement for abortions. On top of that, the District of Columbia pays more in federal taxes than 22 states and the district residents pay more federal taxes per capita than any state.
Adding insult to injury, all DC residents have no representation in the federal bodies that oversee their day-to-day life. With no senators and only a congresswoman – without a vote – they are, in effect, powerless.
DC's current status doesn't just cost residents their dignity. It also costs them money and, in times of pandemic, potentially their lives. Because DC was classified as a territory in the CARES Act, it only received $500 million in aid, compared to at least $1.25 billion for each 50 states, splitting a smaller pool of funds with five other US territories.
This was particularly offensive considering that Black DC residents are disproportionately affected by Covid-19, accounting for an astounding 80% of the capital's fatalities.
The opposition to DC statehood is laced with racially charged allegations. DC residents have been told by some that they do not deserve statehood. This argument is meant to undermine leaders of color and insinuate they are incapable of overseeing a local government. Such rhetoric continues to this day and is often mirrored to undermine protesters who are out in the streets stating that Black Lives Matter.
It's time for DC to become a state. It's time for Black Washingtonians to have a voice at the federal level. It's time for Black lives in DC to matter. Let's end centuries of silencing Black voices. It's time to start a new chapter for the District of Columbia, and it starts with Majority Leader Mitch McConnell taking up the Washington D.C. Admission Act.