Given the Centers for Disease Control and Prevention's guidance on wearing masks, we expect that face masks will continue to be a part of life for many of us for months to come. Whether you're making your own face mask, buying masks that give back to good causes, selecting masks based on personal style or fit, or looking for kid-friendly masks, the list of options is as long as the days of summer.
One place that's remained an excellent source for masks the past few months is Etsy, the online marketplace where small businesses and artists sell their goods. So, in an effort to continue to support small businesses during this time, we've rounded up some of our favorite masks from Etsy that do just that.
Oh, and don't forget that with fabric masks, it's very important to clean them properly.
Snaptotes Washable Reusable Adult Face Mask (starting at $13.95; etsy.com)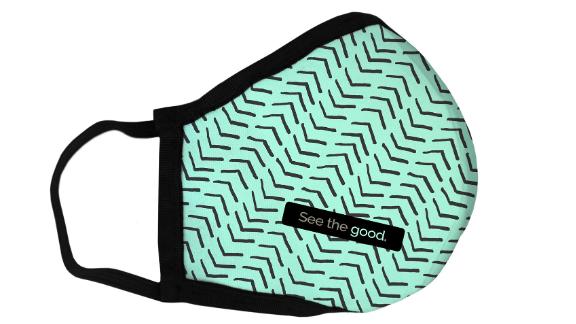 These cute plaid and patterned options are made in the US and come with six HEPA filters.
Colorful Cat Reusable Face Mask with 2 Carbon Filters ($17.99; etsy.com)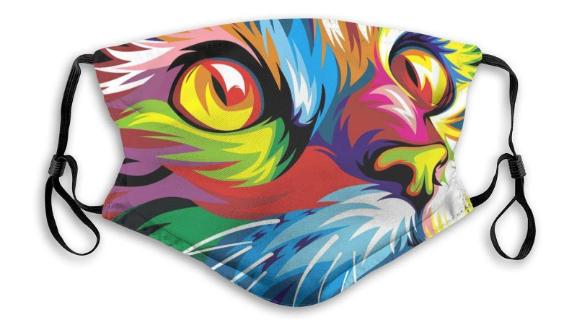 This Etsy shop hails from across the pond, with a designer who creates adorable washable masks for animal lovers, complete with two carbon filters.
Patty B Driscoll Art The Nasty Mask ($35; etsy.com)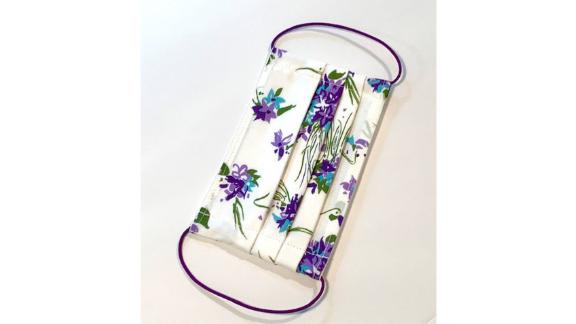 A whopping 100% of profits from this mask, which mixes sweet violets with words like "nasty" that have been used to describe strong women, go to the Community Food Bank of Central Alabama. Each mask comes with a PM2.5 filter.
Rare Mountain Air Kids 100% Cotton and Flannel Pleated Face Mask ($15; etsy.com)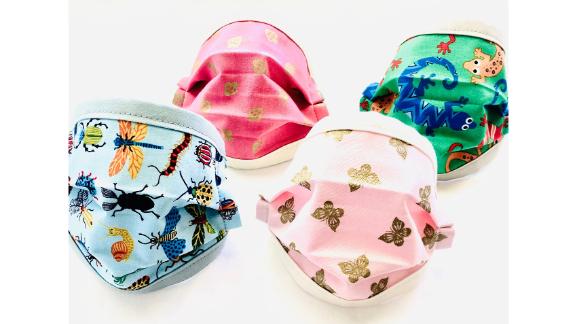 Check out these adorable designs, which are equipped with adjustable ties for those who don't love those typical elastic loops.
Bias and Bourbon 'Black Lives Matter' Face Covering Mask ($13; etsy.com)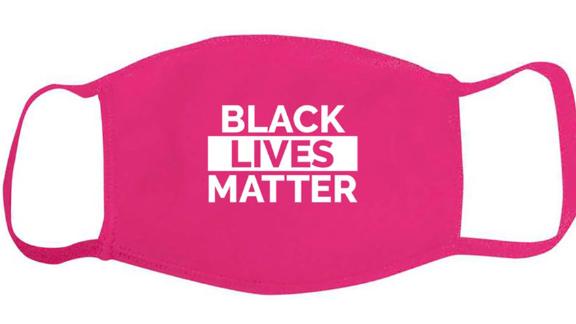 The Chattanooga, Tennessee-based creator of these Black Lives Matter and other masks gives a portion of proceeds to the Black Lives Matter organization.
Flax of Life Adult Mask with Filter Pocket ($16; etsy.com)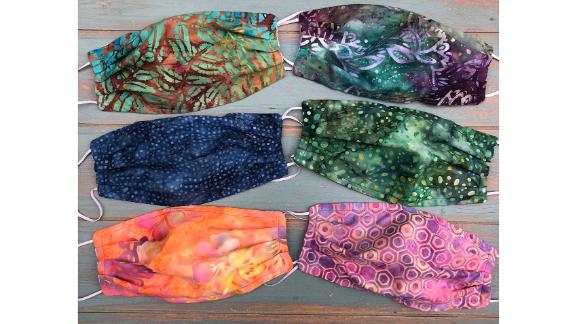 These top-rated masks are double-layered, cotton on one side, flannel on the other, and come in the prettiest batik prints.
Dreamtees US 'Be Kind' Face Mask ($9.89; etsy.com)