(CNN) —
At long last, summer is finally here. The temperature is rising and everyone's heading (safely) outside to celebrate the warm weather, and of course the Fourth of July. Get ready for a (socially distanced) cookout with a festive manicure that perfectly complements your adorable Fourth outfit.
Whether your nails are short or long, we've got ideas for everyone, from the skilled home manicurist to the first-timer, to give you easy red, white and blue designs for the holiday.
This epic red, white and blue design was painted by New York City-based nail artist Karirenize Guerrero, who says you can create "A simple look at home — any color blocking design using red, white and blue would do the trick."
You can make a colorblock look at home with a few colors and some washi (or craft) tape. Regular tape will also work in a pinch, but just make sure you let each coat dry. Start with the lightest color, let dry and then draw a design with the tape and paint over.
Essie Summer 2020 Trend Nail Polish Spice it Up ($8.99; target.com)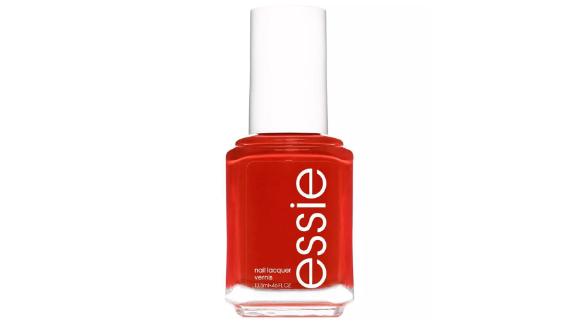 This summery red is perfect for a July 4 look, and is classic enough to use all summer.
Essie Nail Polish in Marshmallow ($8.99; target.com)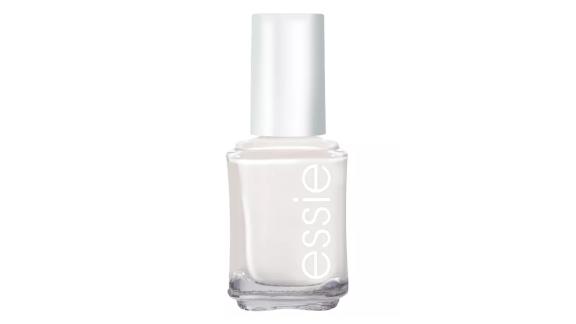 Mimic the white stripes in the flag with this bright shade.
SinfulColors Professional Nail Polish in Endless Blue ($1.99; target.com)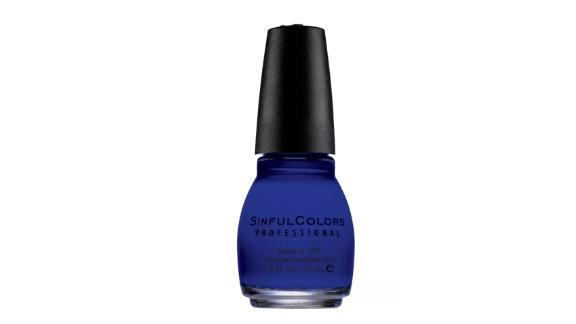 Bring a bright blue pop to your nails with this bold hue.
Scotch Expressions 3-pack Ruban Cinta Washi Tape ($3.99; target.com)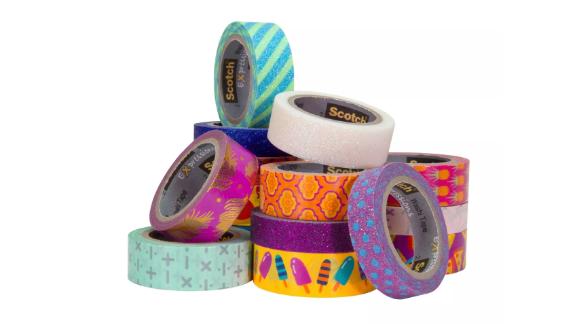 You'll be colorblocking for months with this fun washi tape that won't stick and pull off your polish.
Another simple technique? Polka dots! Nail artist Trenna shows her technique — using a bobby pin — in the video below. You can also use a straight pin or safety pin to create dots. Be sure to let your base coat dry before dropping your polka dots, however.
Conair Scunci Curved Bobby Pins - 60 pack ($2.49; target.com)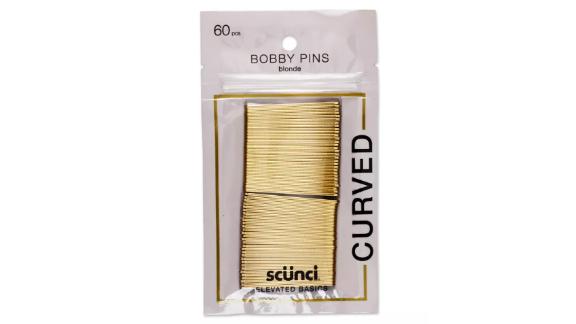 These curved hair pins are easier to hold when dotting your nails, letting you create your perfect look.
Tom Ford Nail Lacquer in Carnal Red ($31.45, originally $37; nordstrom.com)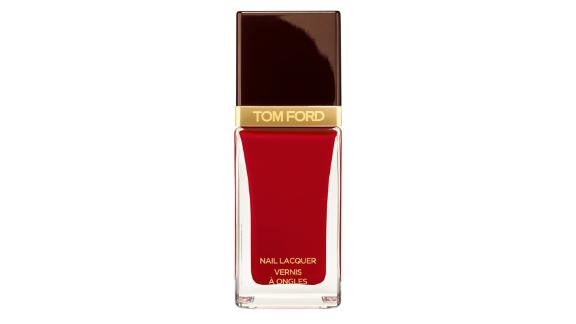 Rock American designer Tom Ford's sexy red shade this summer.
Tenoverten Nail Polish in Ludlow ($11.99; target.com)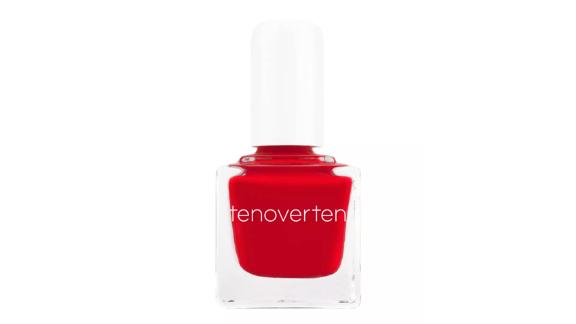 Acetone-, paraben- and cruelty-free, we love this nail polish because it leaves your nails feeling stronger after wearing it. Also, just check out that gorgeous red.
Chanel Le Vernis Longwear Nail Colour in Canotier ($28; nordstrom.com)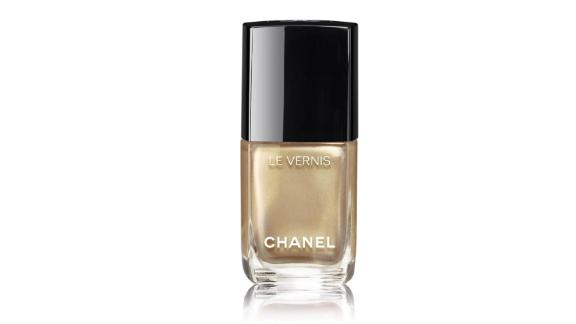 Bring in this glamorous shade of gold to dot your red and blue nails.
Deborah Lippmann Gel Lab Pro Nail Color in Amazing Grace ($20; nordstrom.com)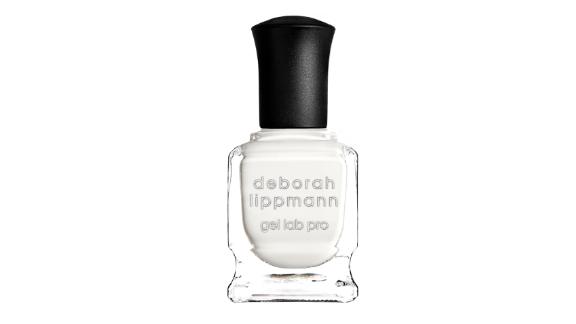 The classic white doesn't have a hint of sheer to it, making it the perfect accent color.
Ella+Mila Nail Polish Collection in Stonehearted ($10.49; target.com)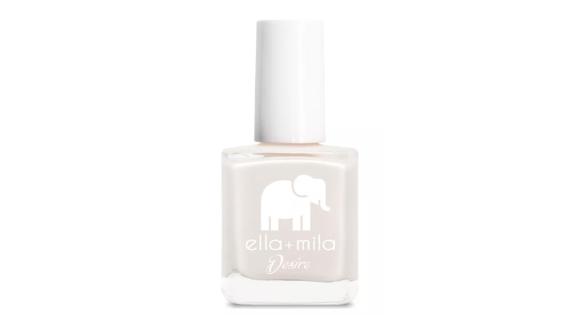 Show off your style with this subtle white that reviewers absolutely love.
Olive & June The Poppy Manicure Tool ($16; target.com)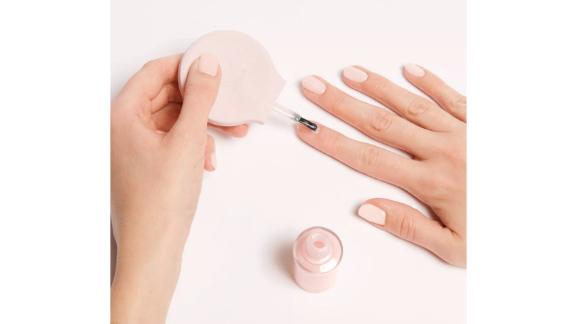 For precise nail art, this manicure tool can help steady your hand.
Nail stickers can add a pop of interest, without spending hours on your nails. You can set white stars on a red or blue background, or go in a less literal direction with sparkling red stars to light up the night.
Olive & June Nail Art Stickers - White Stars ($7.50; target.com)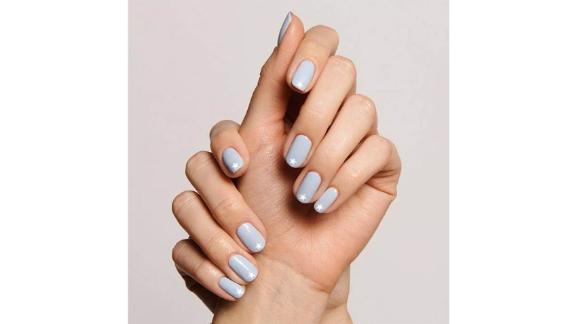 Stick these white stars of various sizes on all 10 fingers and have an Instagram-ready mani in seconds.
4th of July Star Nail Art Sequins Glitter Nail Art ($11.99; amazon.com)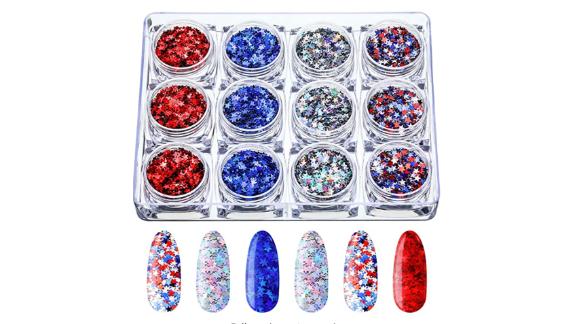 Go all out with this holiday themed package with hundreds of red, white and blue stars. You'll be set for the next dozen summers!
12 Shaped Holographic Nail Sequins ($6.99; amazon.com)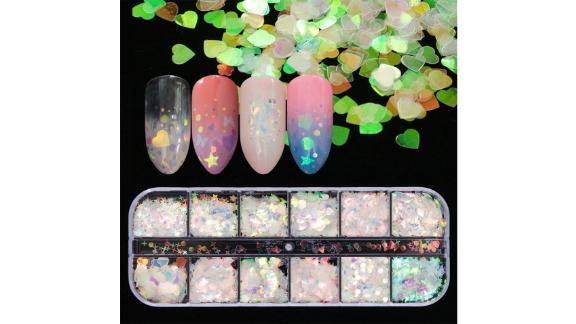 This nail sequin kit has stars for the holiday, and other shapes for the rest of the year. Just place carefully and set with a clear topcoat.
Stars Confetti Glitter Four-Angle Star Laser Sequins ($6.59; amazon.com)
These stars will make your nails sparkle and shine.
Essie Gel Couture Nail Polish in Sheer Fantasy ($11.49; target.com)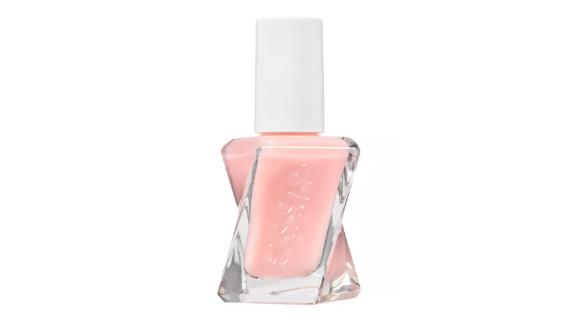 This classic pink sheer polish from Essie will let your stars sparkle.
Ella+Mila Nail Care Quick Dry Top Coat (In a Rush) ($10.49; target.com)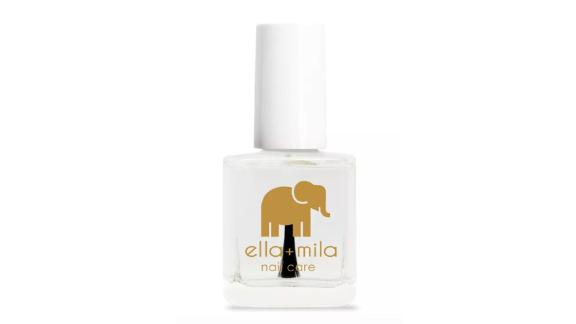 This top-rated top coat dries quickly and will set your nail art in place.
If you're looking for a more simple style, try painting your nails a bold blue or red, and add a little glitter to your look.
CND Vinylux Long Wear Nail Polish in Blue Moon ($10.59; target.com)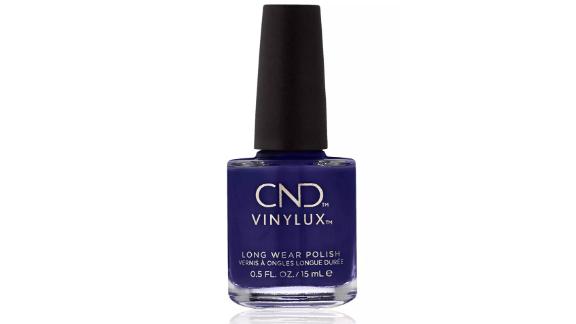 Beloved by nail artists for its staying power — we've seen this regular polish last two weeks — this deep navy blue is a great solid against any metallic or glitter accent nail.
Sally Hansen Insta-Dri Matte Metallic Nail Color in Blue Steel ($4.59; target.com)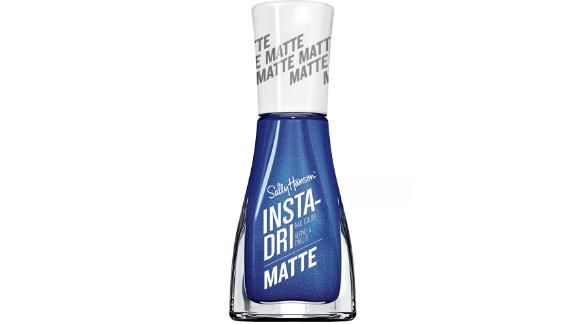 How cute would this be as an accent to a solid blue, or even on all fingers of a mani?
Nails Inc. Joyful Nail Polish Duo ($15; sephora.com)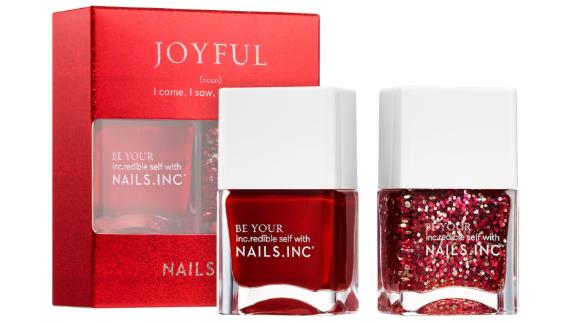 This duo has everything you need for a Fourth-ready mani, with a gorgeous metallic red and a polish with red and silver chunky glitter.
Sephora Collection Color Hit Mini Nail Polish in Silver Fever ($5; sephora.com)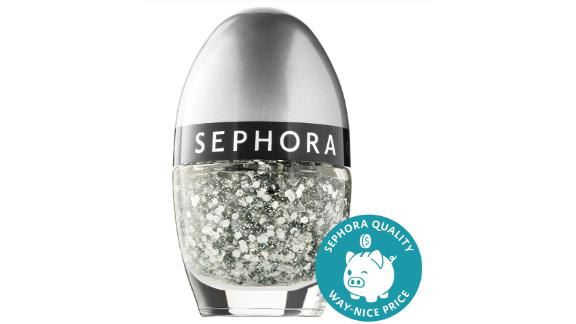 Paint this silver glitter onto a few nails or every finger for an extra-sparkly look.
Kiss ImPress False Nails Navy ($5.99; target.com)
Not that confident painting your nails? These press-ons will give you the look with a lot less work.
Kiss ImPress False Nails Tweetheart ($5.99; target.com)
With red jelly nails and a few silver glitter accents, we can't get over how perfect these press-ons would be for the Fourth.
Note: The prices above reflect the retailers' listed prices at the time of publication.