Next Wednesday marks a major event for Russia: Russian President Vladimir Putin will preside over a rescheduled Victory Day parade to mark the 75th anniversary of the end of World War II in Europe.
And Moscow is reopening just in time for the festivities. The last set of lockdown restrictions on gyms and restaurants will be lifted Monday, a week earlier than originally planned by the mayor and just in time for the big military parade in Red Square. The festivities are all part of the run-up to another big event for Putin: a nationwide vote on amendments to the country's constitution, scheduled for July 1.
It's a return to normality for Russians exhausted by lockdown and economic uncertainty. But coronavirus has left a cloud of uncertainty over the festivities, which were postponed amid pandemic fears.
By tradition, World War II veterans occupy the viewing stand next to Putin as thousands of soldiers march across Red Square. But this year, those veterans are quarantined at a health resort outside of Moscow. Moscow Mayor Sergey Sobyanin has asked residents to watch the event on TV, saying attendance will be limited.
And while Moscow is still going ahead with the parade, other cities have curbed their enthusiasm for the celebration amid coronavirus fears.
Over the past two weeks, at least 25 large cities in Russia refused to hold the parade on June 24, according to a CNN tally based on media reports and statements from local administrations.
According to the official list released by the Russian Defense Ministry, only 28 cities will hold the parade, mostly in headquarters of the military districts and "hero cities" of special significance to WWII events. In total, 64,000 people are expected to take part in the celebrations, according to the government's official website.
Out of these 28 cities, an overwhelming majority is located in regions that are still in stage one out of three of the reopening plan, which means that few restrictions have been lifted and mass gatherings are still banned.
Dmitry Peskov, Putin's spokesperson, said Monday that the Kremlin "absolutely understands" the decision made by some governors to limit Victory Day celebrations.
"This is the prerogative of the regional leaders, these are the very special powers that they were given to them against the background of the epidemiological danger," Peskov said.
Virus spreads across Russia's vastness
While the decision whether to cancel the parade has been largely left to regional authorities, the public vote on the constitutional changes that could allow Putin stay in power until 2036 is going ahead across the entire country, despite several regional hotspots.
In April and May, Moscow consistently accounted for about a half of all new daily cases, according to federal statistics. Now the regions account for roughly 80% of all new cases in Russia, which in recent days has confirmed between 7,000 and 8,000 cases each day.
The Central Election Committee moved to stretch the vote over the span of five days in attempt to limit crowds. According to public guidelines, each station would only be able to process eight people per hour. Moscow and Novgorod have also set up electronic voting systems, and regions are working to engage a large number of volunteers to arrange voting at home.
The decision to hold the referendum has been supported by the country's health and wellbeing agency Rospotrebnadzor. But some election committee workers have openly revolted against the plebiscite.
"We will be constantly on site to help thousands people vote. We will be in contact with them both at the polling stations and their homes," an open letter signed by election committee workers across Russia reads. "And if at least one member of the commission gets infected, it is very likely that the entire commission will also be infected."
The open letter – titled "We are not disposable material" – has been signed by more than 500 people, and comes amid criticism that the passage of the constitutional amendments is a done deal. Earlier this week, Russian social media exploded with pictures from bookstores that had begun selling freshly printed constitutions that already included the new changes, which sailed through Russia's legislature and supreme court with little debate.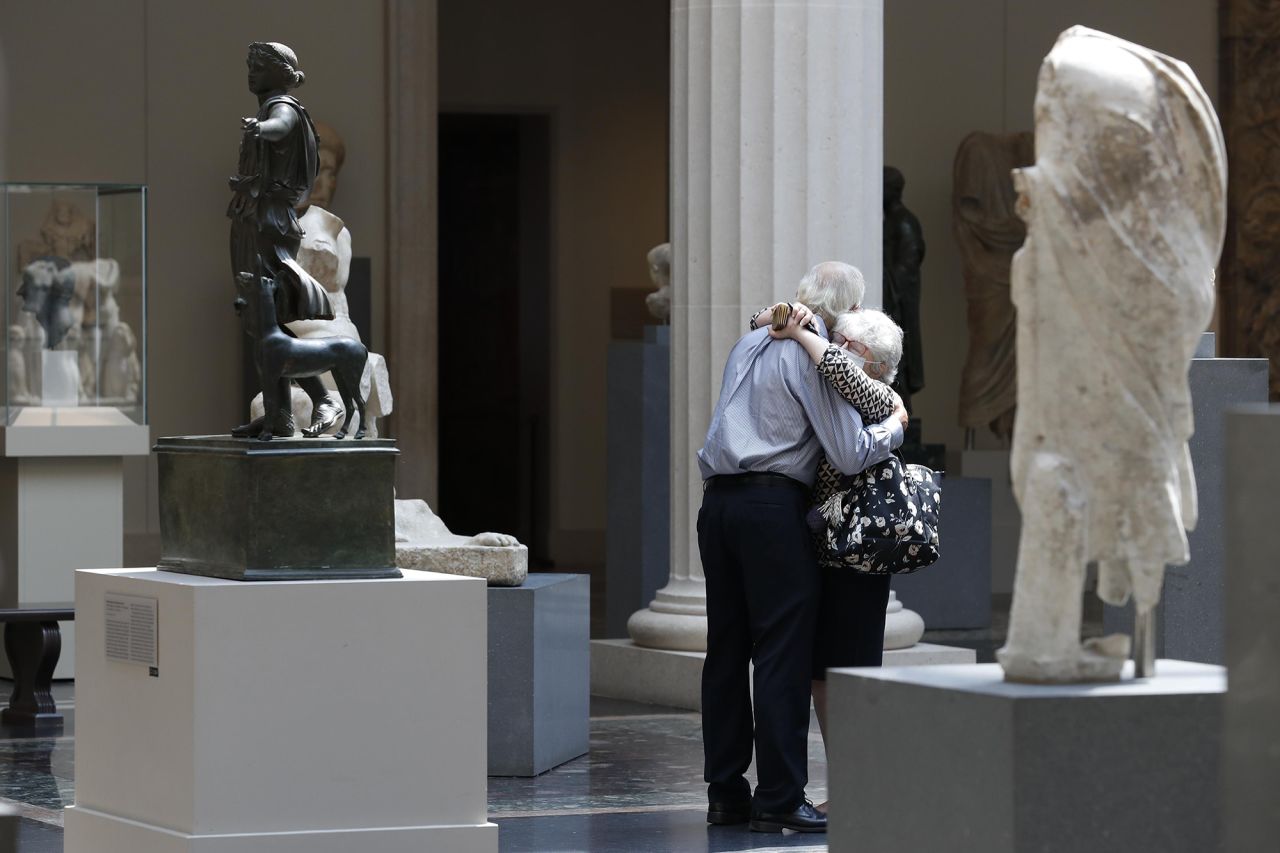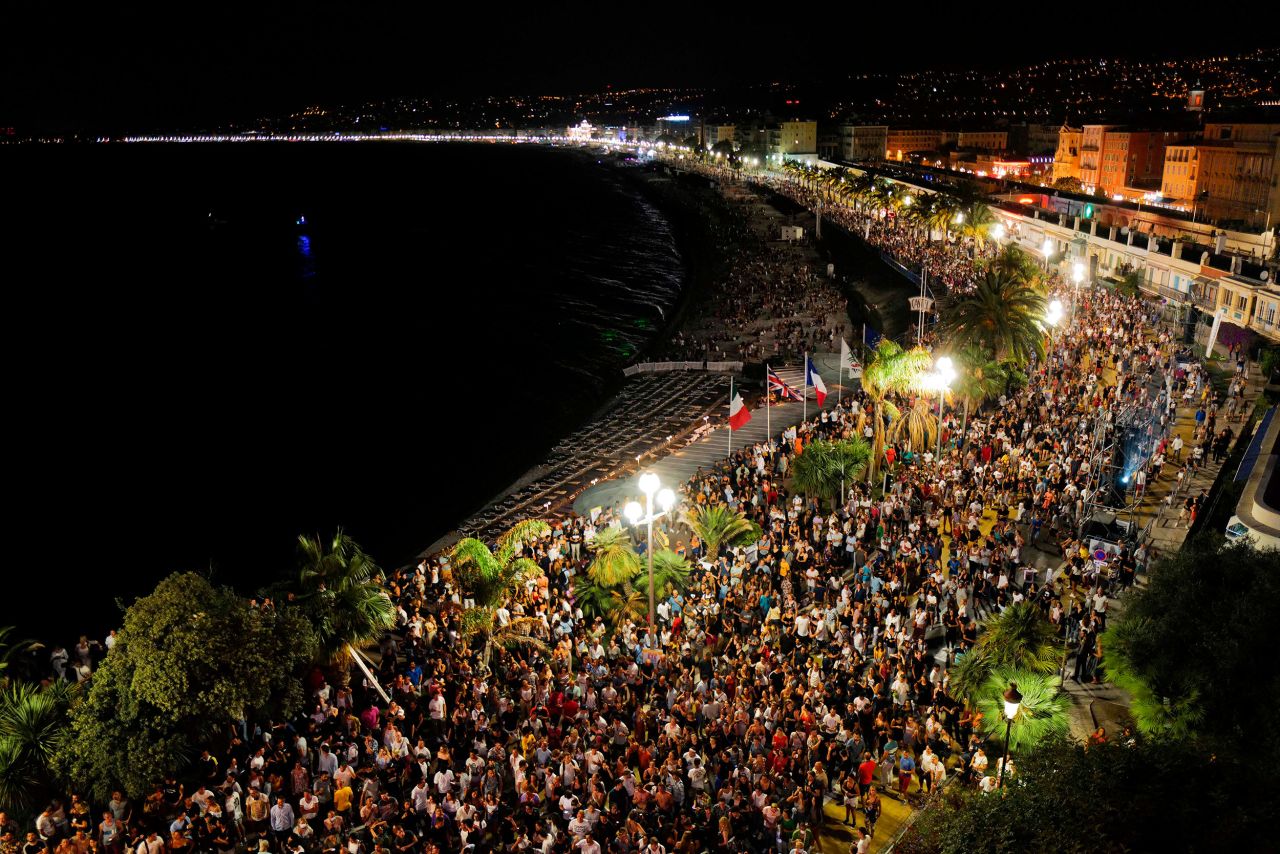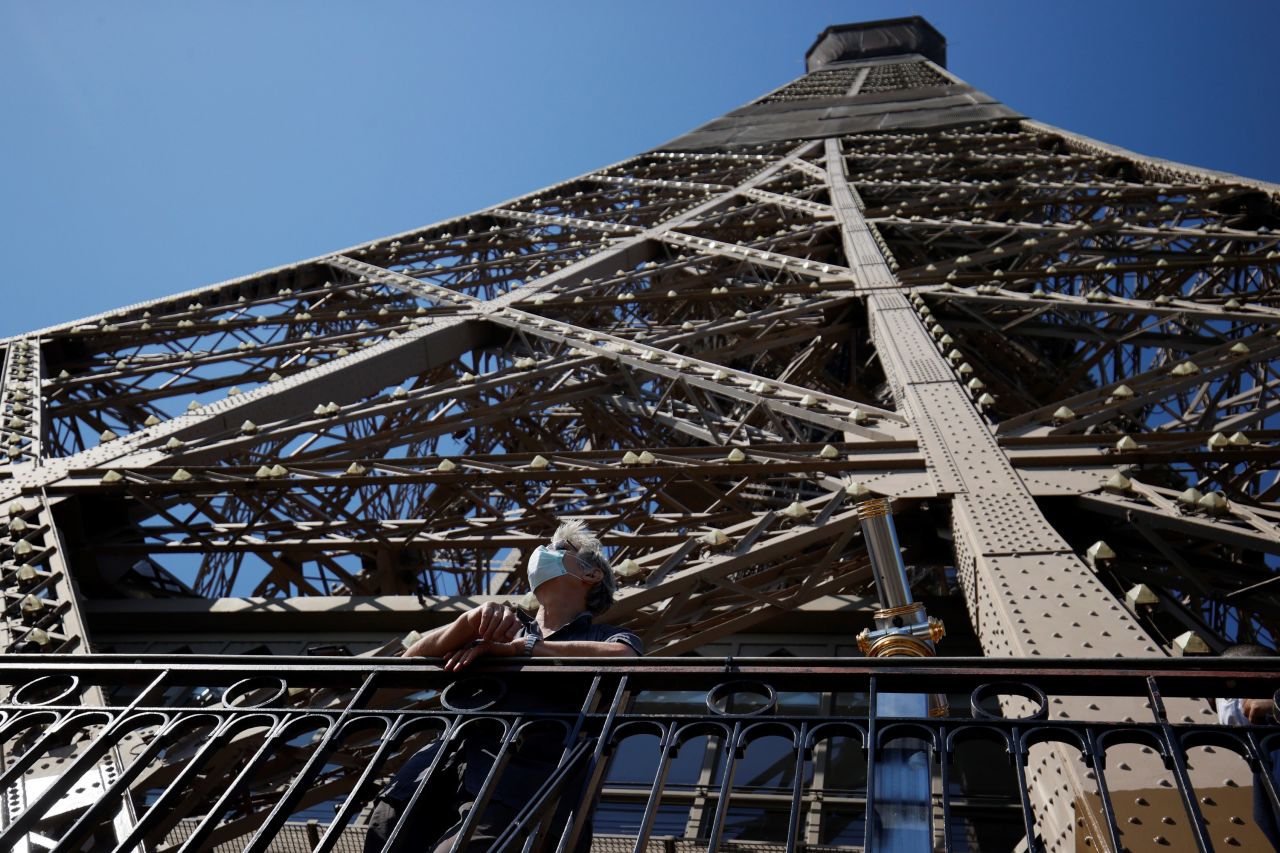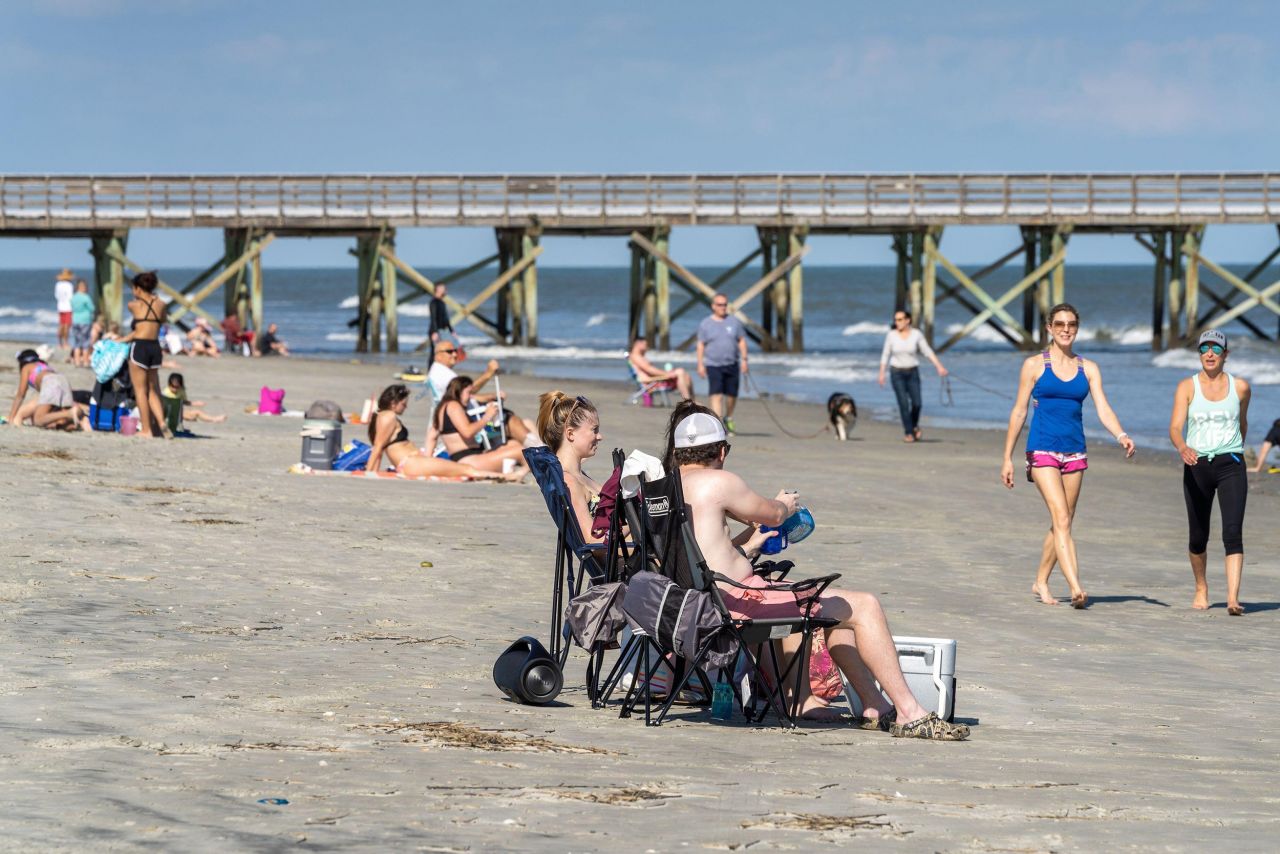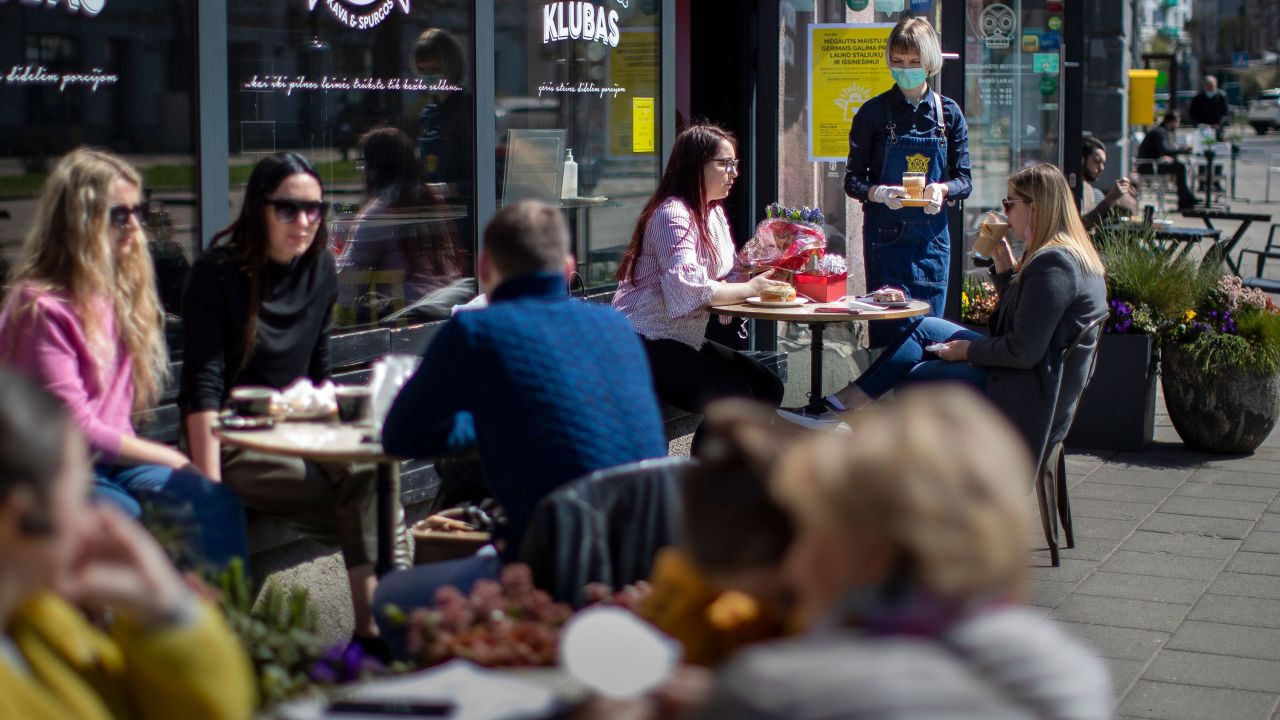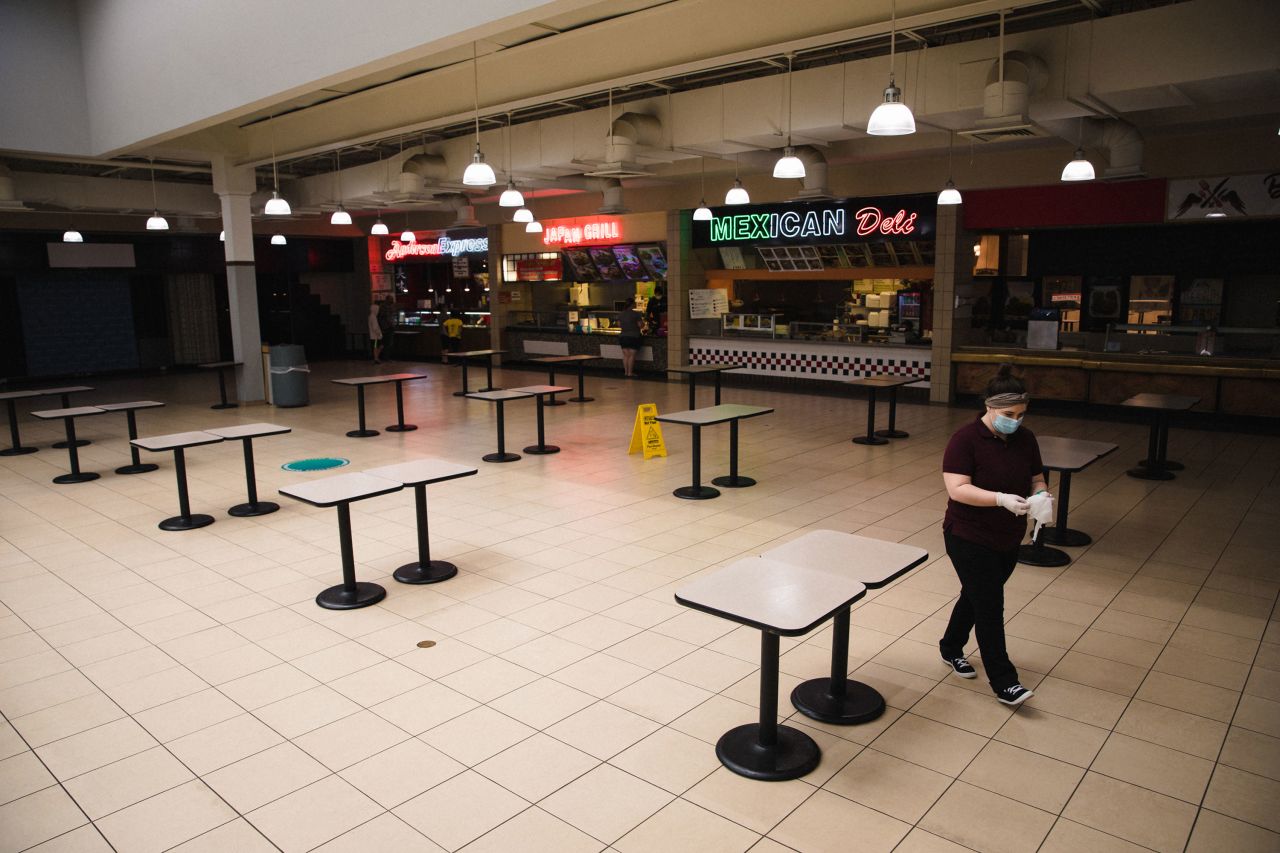 In March, the head of the Central Election Committee Ella Pamfilova said the amendments are already "legitimate" and the vote is a gesture of goodwill on part of President Putin, who wants to hear the opinion of his people. Nevertheless, monitoring organizations and media outlets reported this week that many workers of state-funded institutions are being told to vote for the amendments to increase voter turnout.
A "Map of Violations" created by Golos – an independent non-governmental organization that tracks elections in Russia – has listed 415 reports of possible forced voting, posting dozens of screenshots from bosses, school principals and local bureaucrats threatening to fire or reprimand those who refuse to register for voting.
In Krasnoyarsk and Novosibirsk regions, there is a different incentive — a raffle of 10 cars and apartments and branded souvenirs. The lottery for registered voters is organized by the regional branch of the Lawyers' Association of Russia, whose local chair presented the constitutional amendments to local councils earlier this year. Tickets and prizes are available only to registered voters, according to a website.