If you're among the millions of people spending more time at home in these strange new times, you may find you're reading more — and there are lots of new books arriving to keep you intrigued and entertained. Whether you're in the market for a new romantic tale of star-crossed lovers or a thrilling horror story that will have you on the edge of your seat, we've got you covered.
We've picked out 20 brand new titles from Goodread's May 2020 New Book Releases list that we're most excited to read this month. From the highly anticipated prequel to "The Hunger Games" trilogy by Suzanne Collins to an action-packed science fiction fantasy tale that's sure to be loved by "Game of Thrones" fans, there's something for everyone, and we're betting you'll find one that you won't be able to put down.
Scroll down to peruse 20 of the most exciting new book releases for the month of May and shop them now on Amazon.
'The Ballad of Songbirds and Snakes' by Suzanne Collins (available May 19, starting at $16.79; amazon.com)
The eagerly awaited prequel to "The Hunger Games" trilogy is almost here and is undoubtedly one of the most exciting book releases for the month of May. In the fourth book of the series, readers are transported 64 years prior to the events of The Hunger Games and the tale of Katniss Everdeen, to a time that highlights the new protagonist, Coriolanus Snow. It's a story of his early life, long before he became the dictatorial president of the Capitol, that's sure to excite readers all over again.
'The Paris Hours' by Alex George (starting at $13.99; amazon.com)
"The Paris Hours" takes place over the course of a single day in 1927 in the City of Light, but is told through the stories of four characters, each in search of something they've lost: a maid with a secret, an Armenian refugee, a struggling artist and a journalist. The story explores the effects and events of World War I and the magnificence of Paris through the lens of the four characters, and the climax brings their paths together in an exciting read that you won't be able to put down.
'The Jane Austen Society' by Natalie Jenner (available May 26, starting at $13.99; amazon.com)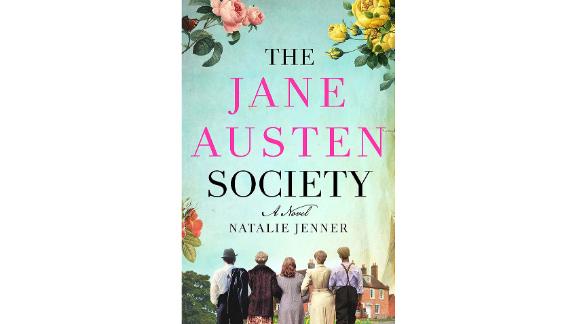 "The Jane Austen Society" is a tale of tragedy, triumph and humanity woven together by an overarching love of literature. In the small English village of Chawton, the hometown of legendary author Jane Austen, a group of individuals come together, bound by their love of her work, to help preserve the author's now-threatened estate and legacy. Despite the individuals' struggles in their personal lives, they band together to form the Jane Austen Society.
'Clap When You Land' by Elizabeth Acevedo (starting at $10.83; amazon.com)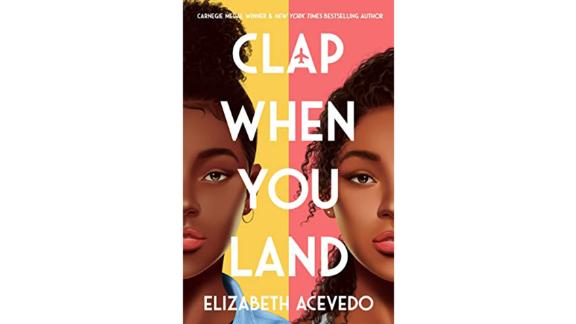 This young adult novel presents two narratives: one of Camino Rios and one of Yahaira Rios who, in the beginning, are strangers living in two very different worlds. Their lives are drastically altered by their shared father's unexpected death in a plane crash and his deeply kept secrets. When the two girls learn of one another, their lives unfold into a story of grief, love and forgiveness.
'Big Summer: A Novel' by Jennifer Weiner (starting at $14.99; amazon.com)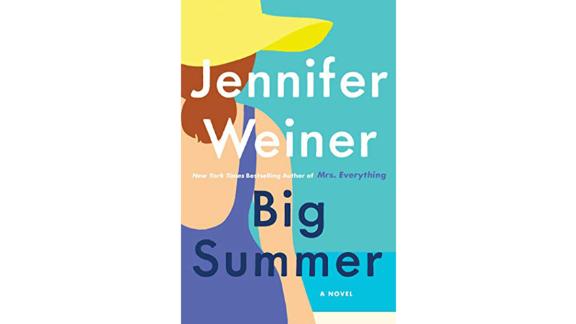 To get you in the mood for summer, the author of hits like "Mrs. Everything" and "Fly Away Home" digs into the juicy drama set during a disastrous Cape Cod wedding. Though ex-best friends Daphne Berg and Drue Cavanaugh haven't spoken for six years, out of the blue, Drue asks Daphne to be the maid-of-honor at her wedding. Color us intrigued.
'All Adults Here: A Novel' by Emma Straub (starting at $13.99; amazon.com)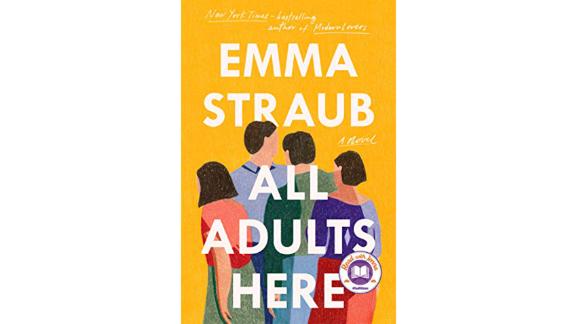 From the author of "The Vacationers" and "