Searching for the perfect Mother's Day gift to show your crafty mom extra love during this unprecedented time? We can't argue with flowers and cozy bathrobes, but if your mom loves to create — or she's just starting to explore her creative side while quarantined — this could be the year to send her something more unique and possibly inspire a lifelong passion.
Whether you're looking for a gift for a grandmother or new mom, Dinah Wulf, a professional crafter and the woman behind DIYInspired.com, says she sees moms, especially those with young kids, becoming craftier while quarantined.
We've rounded up 10 DIY craft kits and more to give your favorite mom the gift of constructive creativity this year, no matter her skill level. We've also included a few cult-favorite crafting tools for the moms who want to become more serious about their passions for DIY. As Wulf says, creativity is learned, "so the more you do it, the better you get."
DIY Macrame Wall-Hanging Kit ($28; etsy.com)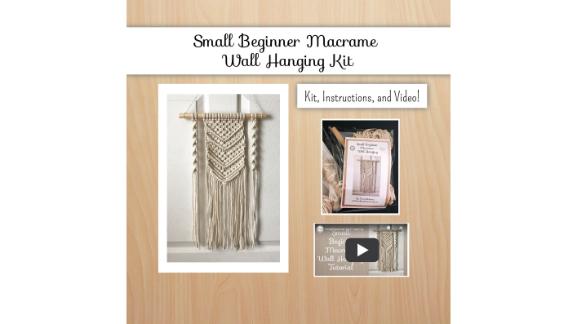 Its popularity may have peaked in the '70s, but macrame is making a trendy comeback. Send the mom on your list this DIY kit, which has received a five-star rating. It contains a beechwood dowel, precut rope in your color of choice, cord and instructions for a hall hanging that's not only lovely, but also hip.
Thai Curry Kit ($35; uncommongoods.com)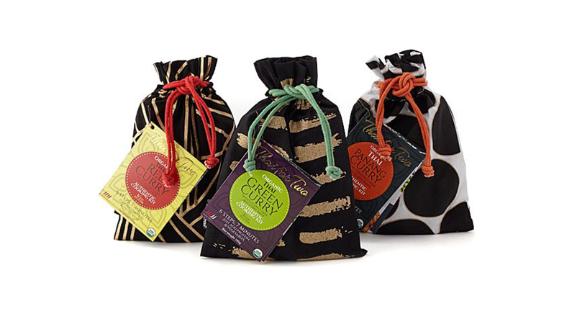 Does your mom love to cook? Is she looking for a new challenge while in quarantine? This kit will give her the chance to experiment with the delicious flavors of Thai curry. After she's equipped with these curry pastes, she can test different proteins, vegetables and rices to find the perfect combo for a tasty Thai curry.
Terrarium Building Kit (starting at $29.99; etsy.com)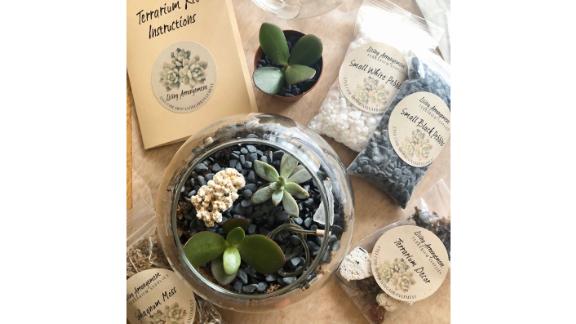 Moms who love plants but are short on yard space will appreciate this five-star-rated mini-garden kit that will allow her to build her own trendy terrarium filled with succulents, foliage and moss. She'll receive a 6-inch glass container, soil, charcoal, rocks and instructions. The kit also includes a few "treasures" — think seashells, mini pinecones or sea glass — that will make her creation just as unique as she is.
Solar Photography Kit ($14.95; uncommongoods.com)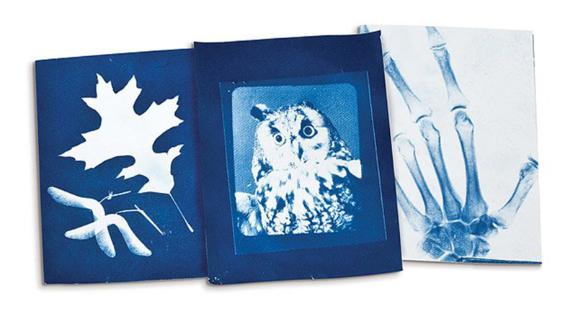 Is your mom an amateur photographer? She'll be delighted with this intro to sunography, in which objects (leaves, fabric, etc.) or transparencies (such as photo negatives or X-rays) are placed on special paper, exposed to sun and rinsed with water to create beautiful blue prints. The kit, which has received rave reviews, includes six 5-by-7-inch sheets of photosensitive paper, a storage bag and instructions.
PS Design Big Bloom Paper Flowers ($24.95; papersource.com)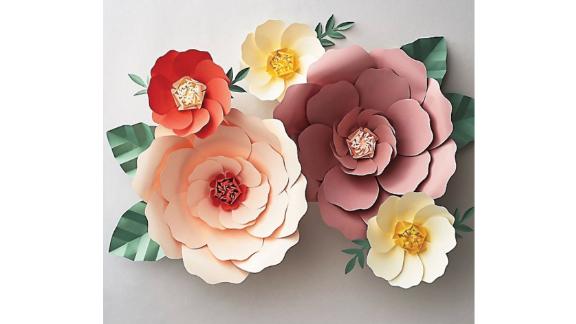 Stop and smell the paper flowers! Yes, fresh stems are lovely, but these paper flowers will last much longer. If you think your mom would enjoy a little arts and craft project to help pass the time, send her this pretty kit that makes two 18-inch or three 9-inch flowers. It comes with precut shapes, a template, foam squares and round backer forms for hanging. She'll just need double sided tape, a pencil, a bone folder (or a butterknife will do in a pinch), a hot glue gun and glue sticks.
Make Your Own Greek Yogurt Kit (starting at $22; uncommongoods.com)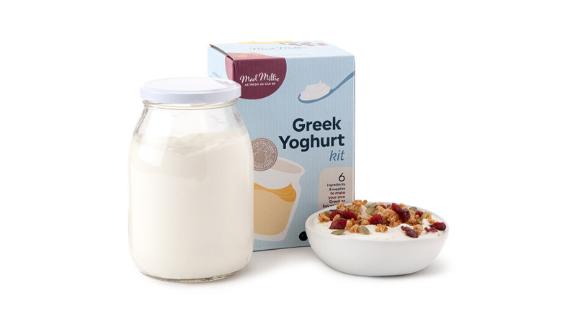 If mom is looking for new kitchen experiments, try out this homemade Greek yogurt kit that makes rich, creamy yogurt with just a few minutes prep time and a few hours of incubation. With everything you need, this kit is easy to follow so she can make her yogurt worry fre