All The Good Stuff that happened this week
By AJ Willingham, CNN
Updated 11:53 PM ET, Fri April 24, 2020
About six weeks ago, right before coronavirus lockdown measures started going into effect, I bought a strawberry plant. How comforting it would be, I thought, to watch it grow! I was thrilled to see the first white blossoms unfold, and beside myself with joy as tight little green buds poked out from under them. Within three weeks, the buds started to look like strawberries! Surely I was days away from having the world's tiniest, most carefully grown fruit salad.
But then, nothing happened. The strawberries got bigger each day, but they were still green, hard and nowhere near brunch table ready. Imagine my surprise when I looked it up: These little things take at least TWO MONTHS to fully grow! It certainly inspires a new appreciation for fresh produce. And, of course, for the struggles — and eventual fruits — of patience and care.
If there's something you'd like to see here, updating text blocks, shoot us an email. Know someone who could use a little Good Stuff? Send them a copy! We hope you love it as much as we do.
Our favorites this week
Get going with some of our most popular good news stories of the week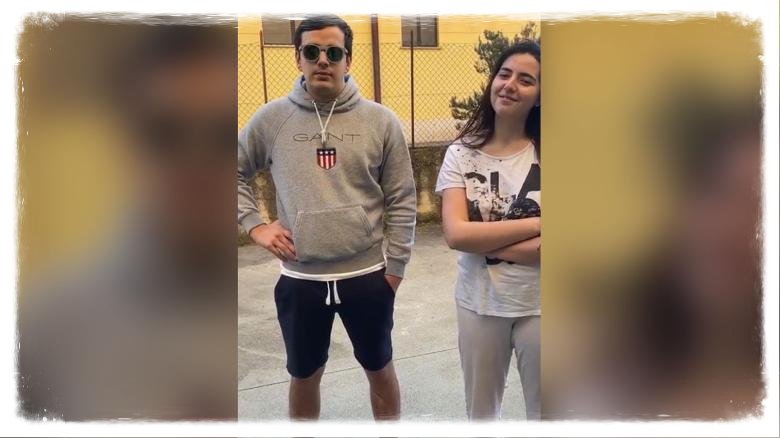 Far apart, but stronger than ever
It's truly amazing how many stories of human kindness cross our (home office) desks every week during this pandemic. It's hard to pick! But here are some of the best:
A taxi driver schlepped a stranded student all the way from Bilbao, Spain, to Montebello, Italy, near Venice. Giada Collalto, 22, was studying in a foreign exchange program in Spain. When the worst of the pandemic hit, her school closed, her flatmates moved, and she tried desperately to find a way back to her family in Italy. After being denied a flight home, a kind taxi driver named Kepa Amantegi drove her the whole 12-hour trip, free of charge.
High school students in Calgary, Canada have started a hotline to help bring smiles to lonely seniors' faces. By dialing 1-877-JOY-4ALL (1-877-569-4255), callers can hear pre-recorded, continuously updated jokes, poems and messages of positivity especially created with the elderly and isolated in mind.
New Kids on the Block has delivered your latest dose of feel-good, living room dance party music. "House Party" is, as the name suggests, a new song that promotes staying home — but in a cool, fun way. Proceeds from the song will go to No Kid Hungry, a charity that provides meals for thousands of children in need.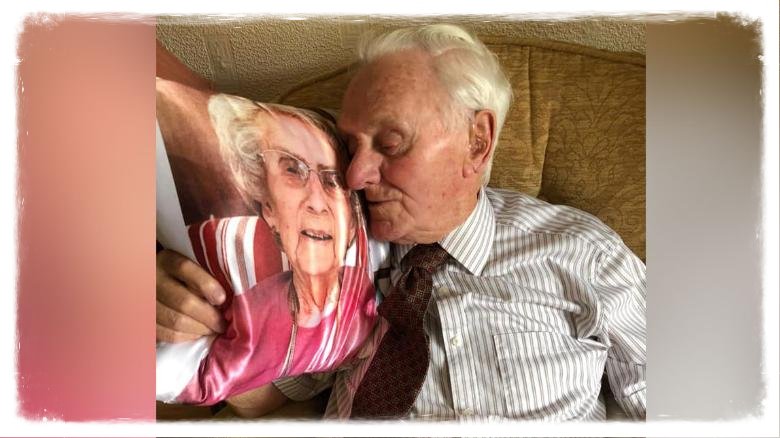 That precious face
Ken Benbow, a 94-year-old World War II veteran living in a care home in Preston, England, takes a photo of his late wife Ada to bed with him every night. Ken and Ada were married for 71 years before she passed away last August. One of his care workers, Kia Mariah Tobin, noticed his tender ritual and gifted Benbow a pillow — with Ada's lovely face on it. The moment he sees it will absolutely wreck you, in the most beautiful, bittersweet way.