CNN Underscored has interviewed experts to find the best options to help you cope during this uncertain time. Find all our coronavirus-related coverage here, and let us know your thoughts here.
The Centers for Disease Control and Prevention, the US surgeon general and the nation's top infectious disease specialist, Dr. Anthony Fauci, recommend that all Americans wear face coverings when they go out in public. And seven states now require residents to use face masks when they visit essential businesses — like the grocery store or the pharmacy — or use public transportation. That guidance changes as we learn more, daily, about coronavirus, says Anna Torrens Armstrong, assistant professor and public health education concentration lead at the University of South Florida.
The general public is still advised not to buy or use N95 or surgical masks, as those remain in short supply, and needed for use by health care professionals, Torrens Armstrong says.
If you haven't already done so, you can start making your own masks. A note of caution, though: "Wearing a mask is a layer of protection, but it is not 100%," Torrens Armstrong says. "Homemade masks limit some droplet transmission, but not all. Some information has indicated that they can possibly filter out about 50%, which is better than none."
The health care researcher warns folks making their own masks not to let down their guard when it comes to other covid-19 transmission protections. "Some people might feel a sense of 'safety' while wearing a mask, and therefore relax their behaviors in a detrimental way," she says. "You must still be vigilant about what you touch, how close you get to others, removal of your mask and hand-washing, disinfecting surfaces, and limiting trips out."
Whether you know how to sew or not, making a protective mask is a project you can undertake with just a few materials you probably already have around the house. CNN Health has already published a detailed guide, with great illustrations, on how to make your own mask, so we'll just hit the high points here and move on to helping you find all the supplies you'll need, as well as some premade masks.
How to make a face mask
First of all: If you don't sew, don't worry. You can still make a mask, using some of the following items.
- Bandana, piece of T-shirt or square cotton cloth, about 20 inches by 20 inches
- Paper coffee filter
- Rubber bands or hair ties
- Scissors
Recommended fabrics, Torrens Armstrong says, are "tightly woven cotton. Think sheets, quilting fabrics. T-shirts or bandanas would do if you don't have any cotton sheets to spare. It needs to be breathable and comfortable against skin — avoid anything scratchy! Material that is not tightly woven would not be very effective."
Need a few more bandanas as raw material?
L.L.Bean Cotton Bandana, National Park Foundation ($14.99, originally $19.95; llbean.com)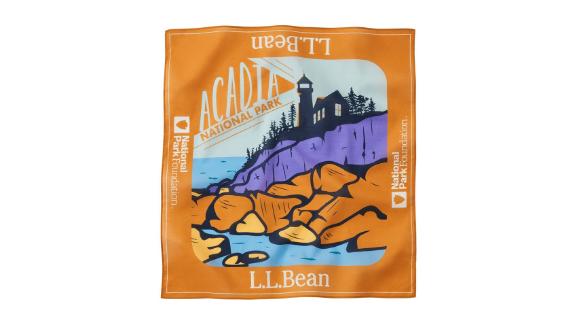 A bonus: 20% of the purchase price goes to the National Park Foundation.
Tie-Dye Bandana ($12; urbanoutfitters.com)
This one will also be good for hiking later.
Rothco Trainmen Paisley Bandana ($9.95; amazon.com)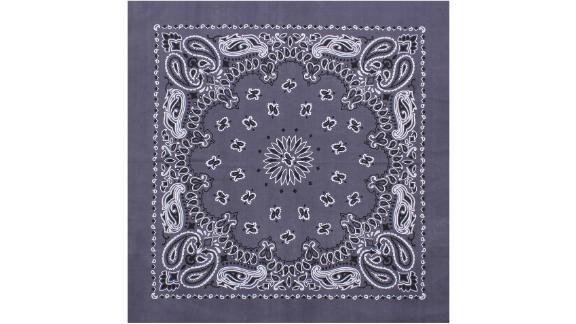 Available in every color of the rainbow, this bandana is miraculously still in stock, while this exceedingly popular set comes back in early June, too.
First, cut off the bottom third of a conical paper coffee filter. The addition of a coffee filter may help catch and trap additional viral particles, and provide an extra layer of protection.
Melitta Natural Brown #4 Coffee Filter, 100ct ($3.42; target.com)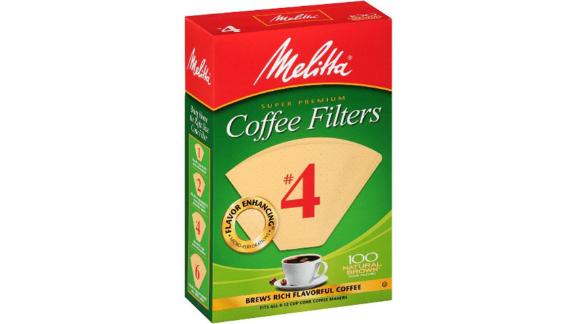 Is it time for another cup of coffee, btw?