Summer is now upon us, making it the perfect time to grill up some gorgeous steaks outside or experiment with some premium burgers and sausages.
So, craving meat for your upcoming cookout, and finding it in short supply on those rare grocery outings these days? Or, like many of us, avoiding going out altogether? Sustainable, ethically sourced, delicious meat is just a few clicks away from arriving, flash-frozen and packed in dry ice, at your door, ready for your summer — or Fourth of July — cookout.
Dreaming of an indulgent porterhouse for two? Keep scrolling. Want to be surprised by a mixture of tasty meats, monthly? Read on. These delivery services will keep you well-fed for as long as you like.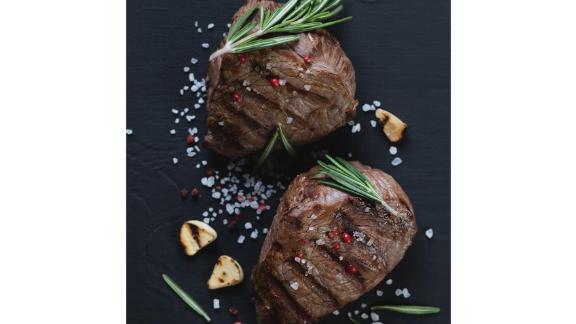 Specializes in: Grass-fed, responsibly raised meats of all kinds, from beef and pork to chicken and even seafood like salmon and halibut. FarmFoods prides itself onbeing incredibly transparent about the farms — and farmers — it works with across the country, as well as offering extremely affordable meat options not on a subscription basis. That means you can order exactly the meats you want without having to sign up for a months-long service.
It also: Stocks more obscure meats like pheasant, duck and grass-fed bison.
Pricing: Prices start at around $7.99 for ground beef and $12.99 for filet mignon. It offers free shipping, but has a minimum order of 10 pounds of meat.
Bonus: There's always a sale section on the site for discounted meat.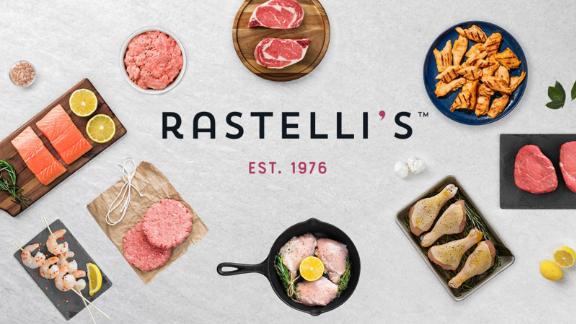 Specializes in: Responsibly raised, steroid-, hormone- and antibiotic-free beef. Begun as a brick-and-mortar shop adjacent to a deli in New Jersey in the 1970s, Rastelli's is first and foremost a true butcher. The company ages all its beef, except ground, in house, condensing more flavor, according to its site, and trims its meat and seafood to "exacting standards that allow you to leave almost nothing on the plate."
It also: Sources wild seafood caught by fishers in the natural environment, and Faroe Island salmon, sustainably raised in a controlled environment in the Atlantic. There's also humanely raised chicken, turkey and pork, as well as Daring plant-based "chicken" and VBites plant-based burgers.
Pricing: Most meat is shipped in boxes of eight to 24 servings, with a wide range of prices: a box of eight servings of sirloin is $59, for example, while 12 servings of boneless chicken breasts cost $35.