While we may not be able to fly there ourselves right now, it's possible to experience the shores of the Mediterranean or the streets of Mumbai through their food. Getting creative in the kitchen can be a productive way to channel wound-up energy and an escape from circumstances beyond our control. These 12 cookbooks are more than just collections of recipes — they're travelogues, stories of discovery and reminders that we're all connected through our love of good food.
'Jerusalem: A Cookbook' ($18.99; amazon.com)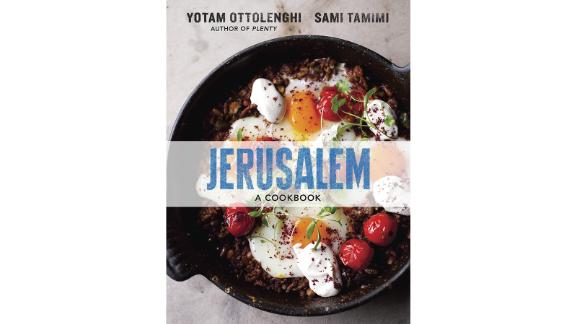 Co-authors Yotam Ottolenghi and Sami Tamimi were born in Jerusalem in the same year, though on opposite sides of the city's cultural divide. "Jerusalem" draws on Israeli and Arab local flavors, among a diverse spread of other influences from Iran to Italy. The result is a mix of traditional dishes and creative riffs using staple Mediterranean ingredients like greens, grains and savory meats, with accents like garlic, lemon, capers and feta.
'Every Grain of Rice: Simple Chinese Home Cooking' ($23.99; target.com)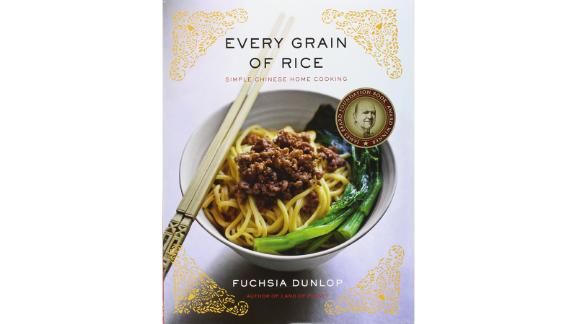 Fuchsia Dunlop has established herself as an authority on regional Chinese cooking, including in separate volumes on Sichuan and Hunan. But this collection of simple recipes is ideally suited for everyday use. Here Dunlop focuses on southern Chinese cuisine, in which vegetables often take up more space on the plate. Easily prepared with few specialty ingredients, dishes like soupy rice with pork and greens could quickly become go-to meals.
'The Silver Spoon' ($39.99; target.com)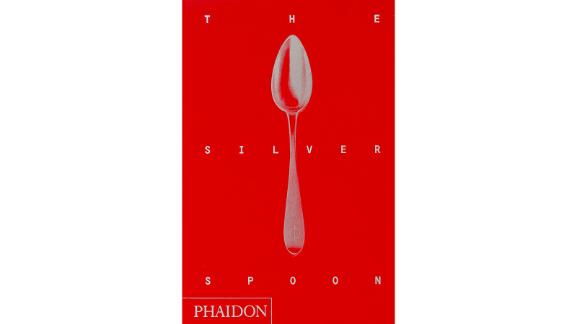 A bible for Italian cooking since its first publication in 1950, "The Silver Spoon" has been an indispensable resource for world-famous chefs and at-home cooks alike. With more than 2,000 recipes, it's as close to a comprehensive survey of the peninsula as may be possible. From traditional sauces, marinades and flavored butters to antipasti, pasta and dessert, the only question will be where to draw the line for a single night's meal.
'Ceviche Peruvian Kitchen' ($31.06; amazon.com)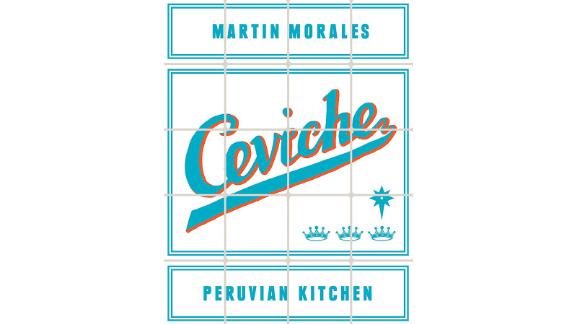 Peruvian-British chef Martin Morales traveled the length of Peru to source the country's finest recipes for this book, named for his London restaurant. While it begins with 10 takes on the title dish, seafood prepared with lime juice, "Ceviche" offers a broader introduction to what the author calls Peruvian soul food, from street eats to vegetable-forward dishes and rich, sugary desserts.
'Fire & Smoke: A Pitmaster's Secrets' ($23.16; barnesandnoble.com)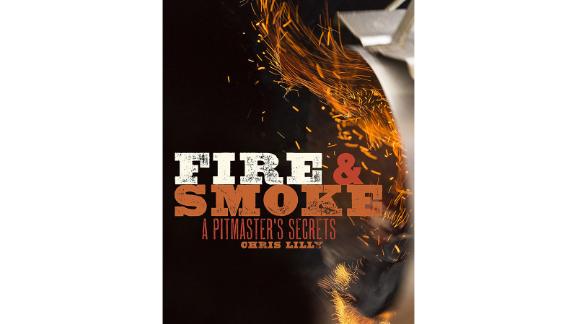 You don't need a hog pit, or even an outdoor grill, to achieve rich, smoky barbecue flavors at home. Celebrated pitmaster Chris Lilly offers everyday recipes to create the crisp outer char and tender interior of the best Southern barbecue. Fruit, vegetables and even cocktails are also infused with smoky notes in Lilly's simple-to-follow collection.
'The Food of Morocco' ($27.99; target.com)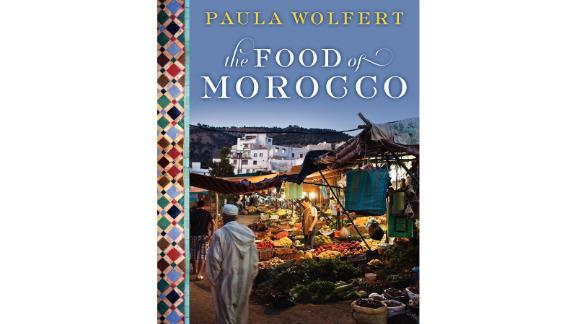 From low-lift small plates to all-day stews made in a traditional tagine, Paula Wolfert's guide to Moroccan cooking takes an expansive view and caters to various experience levels. The celebrated cookbook author spent years traveling Morocco and learning its unique flavors, from distinctive spice combinations to delectable sweets. The book is beautifully photographed too, offering a sensory window into the country's colorful culture.
'Eat Mexico: Recipes from Mexico City's Streets, Markets & Fondas' ($22.99; amazon.com)