Editor's Note: CNN host Van Jones is the CEO of the REFORM Alliance and cofounder of #cut50, a bipartisan criminal justice initiative of the Dream Corps. Louis L. Reed serves as the national organizer of #cut50 and a member of the board of trustees of the Council on Criminal Justice. The views expressed in this commentary are their own. Read more opinion on CNN.
Coronavirus has the world on edge. Stocks are tumbling. People are sheltering in place. Conferences, schools, weddings, even religious services, are being put on hold. And Americans are watching with bated breath to see if policymakers can come together to provide urgent relief.
If the Covid-19 crisis sounds bad to you, imagine what it might feel like to human beings behind bars.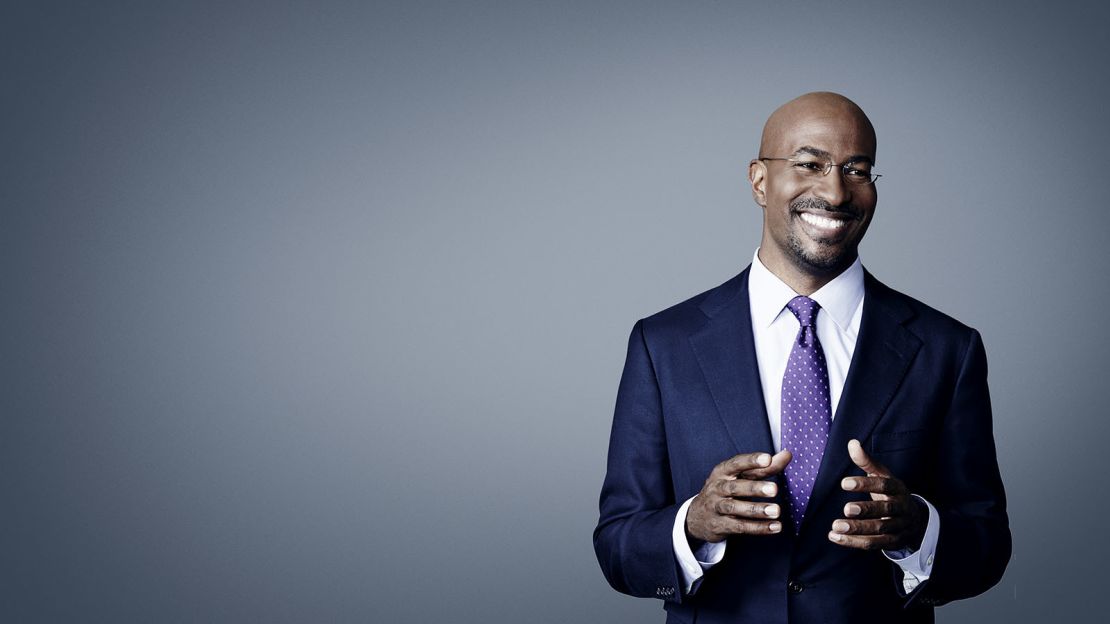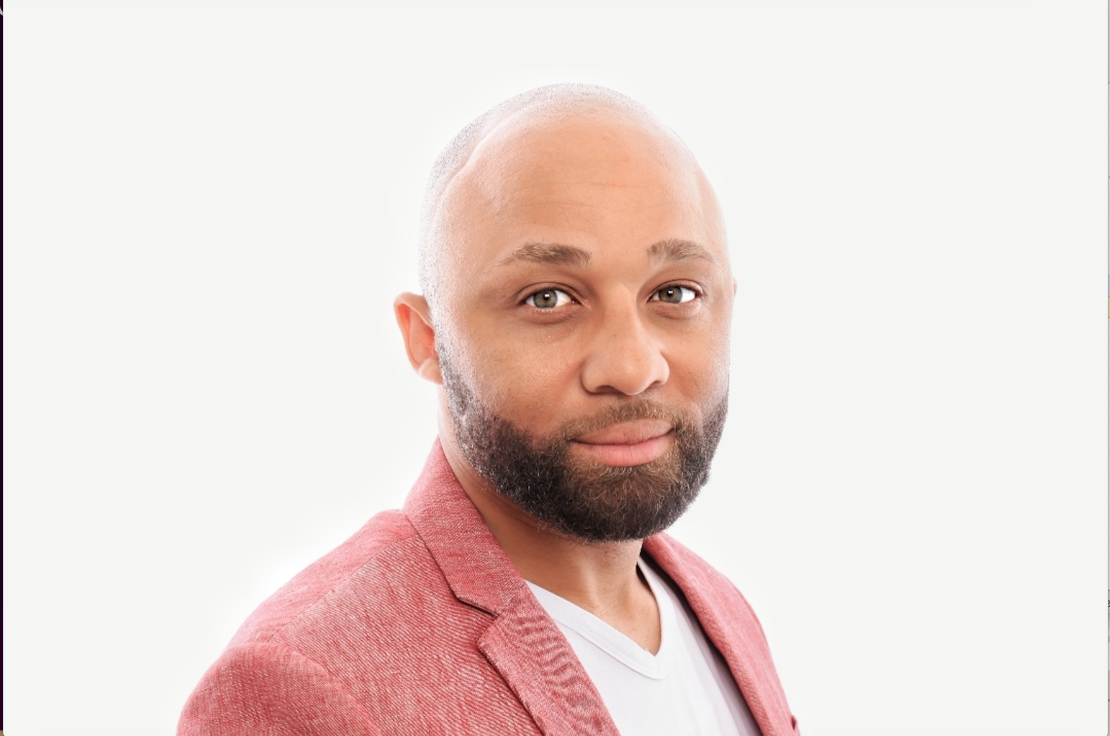 A public health catastrophe is rapidly spreading through our prisons and jails. The Federal Bureau of Prisons, America's largest prison system with 175,000 people incarcerated across 122 facilities, reported its first few cases last week.
New York City's notorious Rikers Island jail has confirmed dozens of cases. Some 1,800 people in California's San Quentin State Prison were put under quarantine. Correctional officers in Alabama, California, Georgia, Michigan and New York have tested positive. And it is only a matter of time before the situation gets worse.
Unfortunately, there is little that incarcerated people can do to protect themselves. In jails and prisons, access to basic goods like toilet paper, personal hygiene products and cleaning supplies are often limited or exorbitantly expensive. The alcohol-based hand sanitizer that the Centers for Disease Control and Prevention recommends for use is banned and considered contraband, although some prisons in New York are using the labor of incarcerated people to produce it. Even handwashing can be difficult in facilities with questionable water supplies.
In short, prisons are often dirty and unsanitary already. On top of that, there is no such thing as social distancing when you are locked up with hundreds of other people in close quarters. That means today there are roughly 2.3 million people locked up in our prisons and jails, waiting in fear for this crisis to hit them.
One of us knows what this fear looks like. Louis served almost 14 years in prison. While incarcerated, he unapologetically gave his life to Jesus, gained an education that transformed his mind, and realized that – to quote criminal justice reform advocate Glenn Martin – the people who are "closest to the problems are usually closest to the solutions, but furthest from the power and resources."
Now, Reed is the national organizer of Dream Corps' #cut50, a bipartisan effort to safely and smartly cut the number of people behind bars and give people coming home chances to rebuild their lives and contribute to their communities.
Together, we believe three critical steps must be taken.
First, there are already solutions on the table. The REFORM Alliance has published a SAFER Plan policy recommendation, especially for those in at-risk communities, asking governors to suspend technical violations, probation visits, fines and fees for the time being – especially since those locked up are more susceptible to being exposed to Covid-19.
Second, we need to remember that the incarcerated are in prison, not on another planet. Their health matters to our health. Guards leave at night, lawyers visit clients and family members visit loved ones. People come and go. What's more, someone on parole who is sent back to prison for technical violations – or anyone arrested and detained in the coming weeks – could bring the virus into an already overcrowded confined space.
The only way to stop the spread of coronavirus to the incarcerated population is to reduce the size of the prison population. That means jails should not be holding anybody in pretrial detention. It also means both prisons and jails should be safely releasing as many people from within their confines as possible.
A smart place to start would be individuals most at risk of infection: those already suffering from serious underlying medical conditions and people over the age of 65. Most states already have mechanisms to release elderly and sick people, and research shows that people over the age of 65 are far less likely to commit future crimes.
There are also hundreds of thousands of people incarcerated for low-level crimes who could safely be released from prison with no threat to public safety.
Some regions are already stepping up. Counties from Cuyahoga, Ohio, to Alameda County, California, are releasing hundreds of people from their jails, most of whom were already scheduled to be freed within the next 30-60 days. The state of New Jersey recently issued an order allowing the release of close to 1,000 people, mostly those serving time for low-level offenses like probation violations or municipal court violations. More should follow suit, as quickly as possible.
Third, we need to go beyond fear and ask that this crisis continue to bring out the best in people. Yes, at a time when people are afraid for themselves and their loved ones, we need to ask them to have empathy for the incarcerated, too. In fact, it could help all of us.
Out of sight, those in prisons and jails are not just out of mind. This abandonment is made possible by a massive empathy gap – our inability to see ourselves in those who are incarcerated.
Wednesday, March 25, is the National Day of Empathy, organized by Dream Corps' #cut50. It is a day when people who have suffered under our mass incarceration system will share their stories with policymakers and local leaders. Celebrities and artists will echo the call to greater empathy. And countless people will discover that in the midst of a viral pandemic, we can still care and worry about people worse off than we are.
This is the fourth annual Day of Empathy, but it takes on new and special significance this year. In years past, the profound arguments of formerly incarcerated individuals sparked enough empathy to produce bipartisan criminal justice reform.
Get our free weekly newsletter
Sign up for CNN Opinion's new newsletter.
Empathy for the incarcerated drew together a bipartisan coalition of people from across the political spectrum to support the First Step Act. This historic criminal justice reform, signed into law in 2018, has already led to a reduction in incarceration time for more than 7,000 people in just over a year. The equivalent of 17,000 years of human freedom have been restored back to communities and loved ones.
Now that Americans are looking to our government for bipartisan concerted action against Covid-19, the First Step Act is a model for what is possible. People from both political parties can come together, despite their disagreements and driven by their own distinct values, to respond to suffering.
We need to remember the "do onto others" Golden Rule – and put our empathy in action. Human lives should not be defined by the worst mistake they have ever made, as they are for many incarcerated people. We can enact safe, smart solutions – such as putting low-risk individuals back home in their communities – but only if we resist the fear that led to mass incarceration in the past.