Editor's Note: Elie Honig, a former federal and state prosecutor, is a CNN legal analyst and a Rutgers University scholar. The opinions expressed in this commentary belong to the author. View more opinions at CNN.
The sale by North Carolina Sen. Richard Burr and his wife of up to $1.7 million in stock shortly before sharp market declines related to the coronavirus pandemic, first reported by ProPublica and the Center for Responsive Politics, raises troubling questions that demand action by the Justice Department and Congress. Most importantly, did Burr and his wife trade on valuable insider information that he gained by virtue of his position as an elected official? If so, then Burr's conduct — profiting off mass catastrophe — is the lowest of the low. Burr is asking the Senate Ethics Committee to review his actions.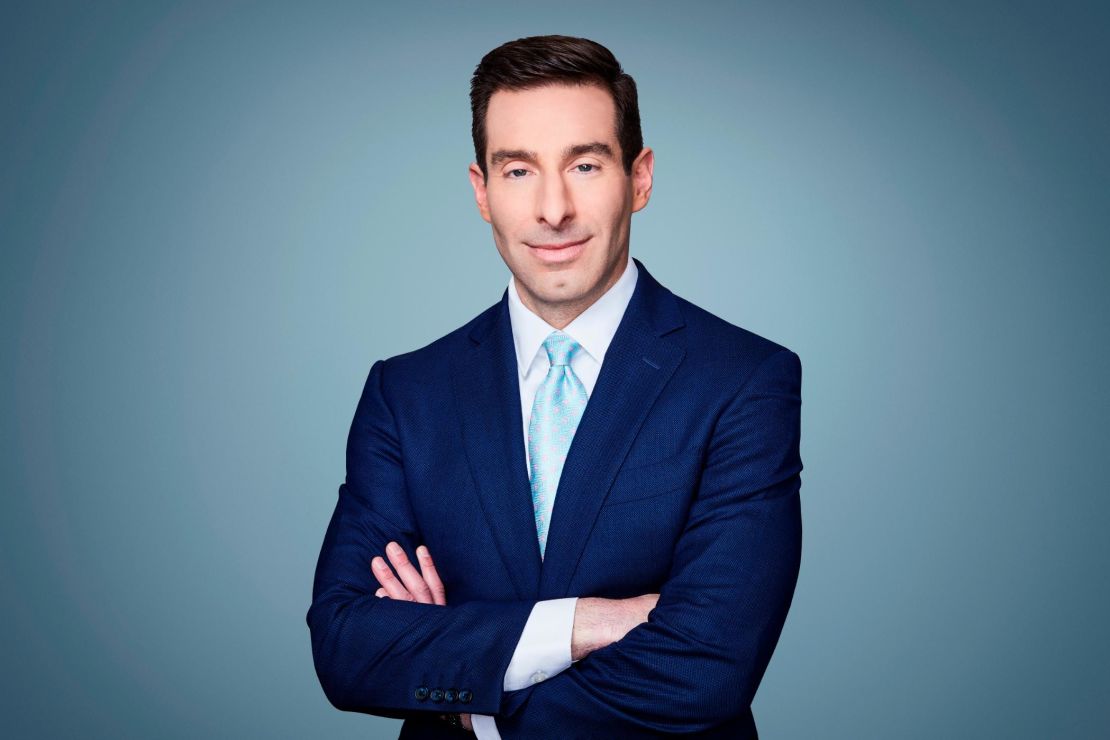 In a statement, Burr said: "I relied solely on public news reports to guide my decision regarding the sale of stocks on February 13. Specifically, I closely followed CNBC's daily health and science reporting out of its Asia bureaus at the time. Understanding the assumption many could make in hindsight however, I spoke this morning with the chairman of the Senate Ethics Committee and asked him to open a complete review of the matter with full transparency."
As a prosecutor, I've learned that anytime there's a pot of money, somebody — even in the most unimaginable circumstances — will have their hands in it. I prosecuted dozens of cases against people who committed fraud to collect money intended for victims of 9/11 and Superstorm Sandy. I learned from these cases that, for some people, there simply is no bottom. Federal authorities must determine whether Burr — whose position as Senate Intelligence Committee Chairman places him in a crucial position of responsibility in our government's response to the coronavirus pandemic — engaged in conduct that violated the law and the public trust.
In 2012, Congress passed a new law making it illegal for members of Congress to use inside information they gain through their official positions to buy and sell stock (surprisingly, such transactions were perfectly legal before 2012 unless they broke laws applying to the general public). Only three senators voted against the 2012 bill. Burr was one of them.
It's worth noting that several other senators also bought and sold stock as the economy veered toward its current downturn in recent weeks. However, Burr's sales stand out because they represented such a large portion of his stock portfolio, according to the Center for Responsive Politics. In February, two weeks after the sales, Burr offered sharp warnings about the dire potential effects of coronavirus during a private event, according to audio obtained by NPR. These remarks were in marked contrast with President Trump's public comments at the time, which suggested the virus would disappear.
The Justice Department, the Securities and Exchange Commission and potentially Congress itself need to investigate. If Burr in fact traded (or instructed others to trade) based on material, non-public information about the nature or severity of the coronavirus threat — meaning information that was available to him privately because of his position in the Senate and that would have been significant enough to cause a change in the stock price — then he could be charged federally by the Justice Department with the crime of insider trading. The SEC could bring non-criminal action against Burr seeking monetary and other penalties.
Congress might need to consider its options as well. If investigation by the Justice Department, the SEC, or Congress reveals that a member traded illegally or improperly, then Congress can expel its members with a two-thirds vote under the Constitution. The Senate has expelled its own members only 15 times in US history.
The key question here remains unanswered: Whether Burr made the sales shortly before the market downturn illegally based on insider information. If not, then count him as a savvy investor who saw the economic consequences before they hit the market and acted accordingly. If so, then he needs to face serious consequences.
Have questions about this story, or other legal questions about the coronavirus? Submit them through this form: