It goes without saying that we're in an unprecedented moment, as we're all trying to practice social distancing to slow the spread of coronavirus. It's so stressful to not be able to see friends, family or leave the house (if you're lucky enough to work from home), and the serious nature of this pandemic weighs heavy on all of us.
"Self-care strategies such as baths and face masks can also provide stress relief, and additionally maintaining social connections can be helpful in maintaining a positive mood/reducing feelings of isolation," says Elise Hall, a clinical social worker.
That's how self-care can really step in and make a small difference. You can take control of some part of your day, and potentially emerge from your social distancing journey with better skin and even a more positive state of mind. So slather on that mask and get on FaceTime or Zoom with your friends for a remote night in, because we've got plenty of time.
Glow Recipe Avocado Melt Retinol Sleeping Mask ($49; sephora.com)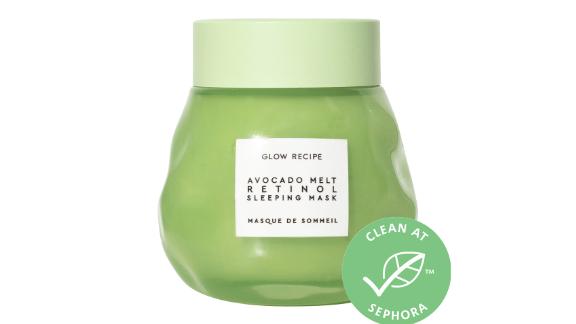 We love this mask because you can apply a lot for a quick mask, or smooth on a lighter swath for an overnight treatment. Honestly, use it during an afternoon nap, and wake up with nourished, calm skin.
Laneige Lip Sleeping Mask ($20; sephora.com)
While you're working on your skin while napping, don't forget your lips. This leave-on mask, with over 300,000 likes on Sephora, softens skin and targets fine lines.
Bliss In the Honey Mega Moisturizing Lavender Honey Mask ($24.99; amazon.com)
Try this moisture bomb of a mask during the day, even if you're logging in to a video meeting with your co-workers. It goes on thin and is barely noticeable — especially if you use Zoom's "secret" beauty filter. You'll end your meeting with soft, dewy skin.
Herbivore Jade Facial Roller ($30; sephora.com)
Love the idea of a facial roller, but not sure when you'd ever have the time to sculpt your cheekbones and massage your oil in? Your time is now, and this classic jade roller from Herbivore is designed to reduce your stress puffiness.
Herbivore Lapis Balancing Facial Oil ($72; sephora.com)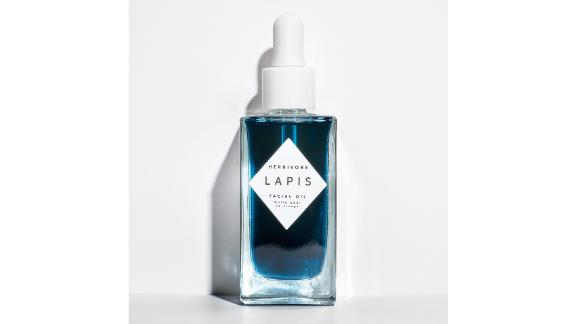 While you're rolling, add a few drops of this luxurious facial oil, which is good for all skin types and can improve redness and blemishes.
Epielle Assorted Hologram Masks (starting at $5.10; ebay.com)
These assorted masks are moisturizing and calming, and you'll have a lot of fun sharing them with your family.
Golden Star Beauty Self Tanner ($28.79; amazon.com)