International attempts to contain the novel coronavirus are stretching the capability and patience of the international community, as trade, travel and business as usual continue to suffer.
The crisis has already passed the point of no return. If and when the spread slows, some of the world's most powerful will have to answer serious questions about how societies, economies and global structures currently operate and how sustainable our way of life really is.
Governments are announcing policies to stop the spread and soften the financial impact on companies and workers. However, the global response has thus far ignored how the outbreak will affect a group of people who over the past decade have become an essential cornerstone of urban life: gig workers.
Kyle, who declined to give his last name in order to maintain his professional privacy, is a driver who has worked for Uber and Lyft. He told CNN: "I'm worried but I think that it's somewhat unavoidable at this point, unless you stay home and refuse to interact with any other humans."
The problem is, people who work in the gig economy seldom enjoy the workplace benefits of those who work in more traditional salaried jobs. And many of these gig workers may soon have to make a choice: self-isolate to stop the spread and not be paid, or ignore public health warnings and carry on working even if they have symptoms of the virus.
The gig worker problem came into focus in the UK earlier this week. British Prime Minister Boris Johnson announced on Wednesday that anyone with symptoms should "self-isolate." He said "nobody should be penalized for doing the right thing," and that workers would be financially compensated in full for the time they take off work.
However, trade union groups have pointed out that this plan doesn't support people working in the gig economy, which is responsible for a significant chunk of the UK's jobs growth over the past decade.
Self-isolating or paying the bills
To understand the scale of the problem in the UK, a study last year revealed that as many as one in 10 working-age adults had participated in "platform work" – a term used to describe gig work found via apps, or platforms. The report also claimed that over a quarter of the population had attempted to find work via apps associated with the gig economy.
Aidan Harper, a researcher at the New Economics Foundation, explains: "People are being forced to register as self-employed workers … It takes away a lot of responsibilities that an employer would otherwise have to had to give you – and that includes sick pay." Which, Harper adds, puts these workers in a position of having to decide whether or not to follow public health advice: "You're making the choice between self-isolating and going into debt and missing paying bills."
Gig economy platforms have introduced policies around sick pay in the UK. Most notably, Uber last year announced that workers would be able to claim sick pay and maternity pay. However, critics have pointed out that the pay only kicks in after a certain number of days off and is capped.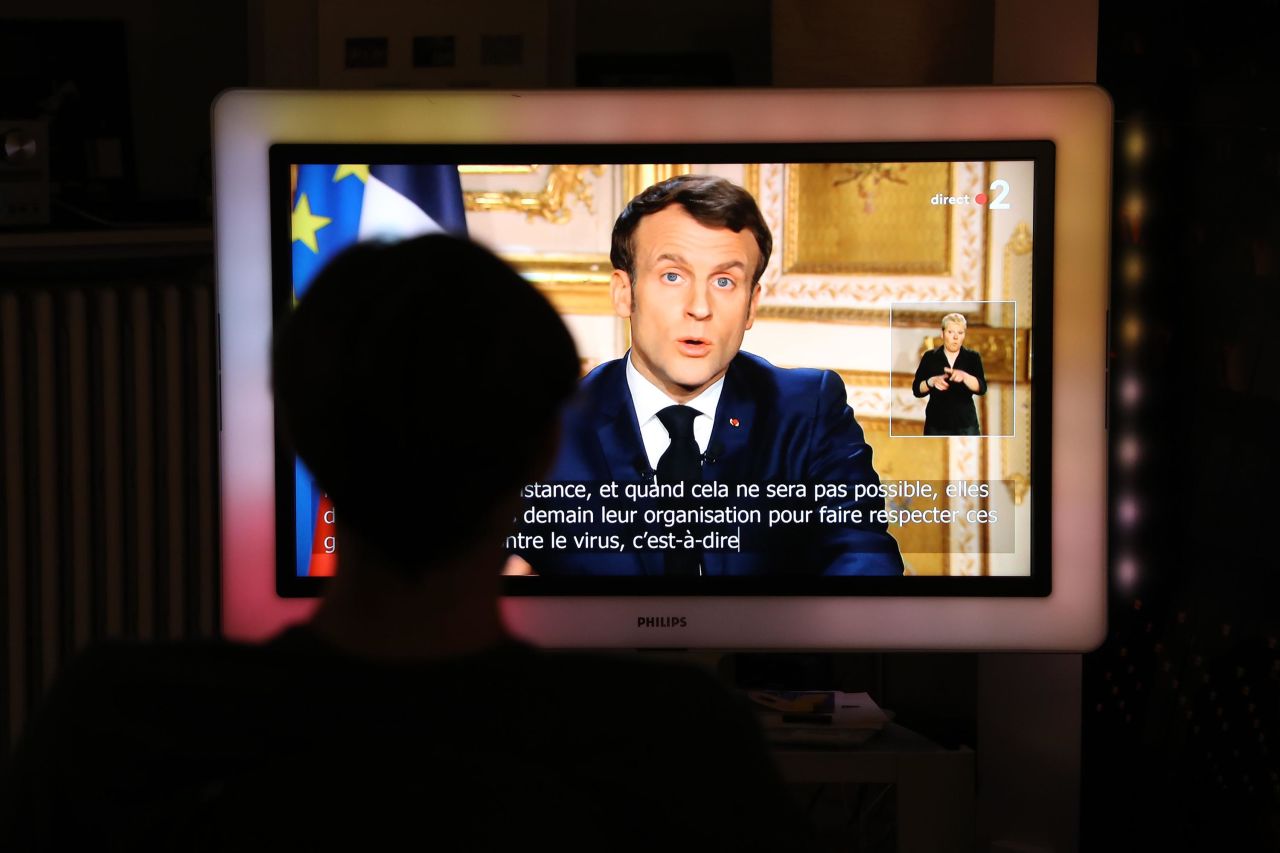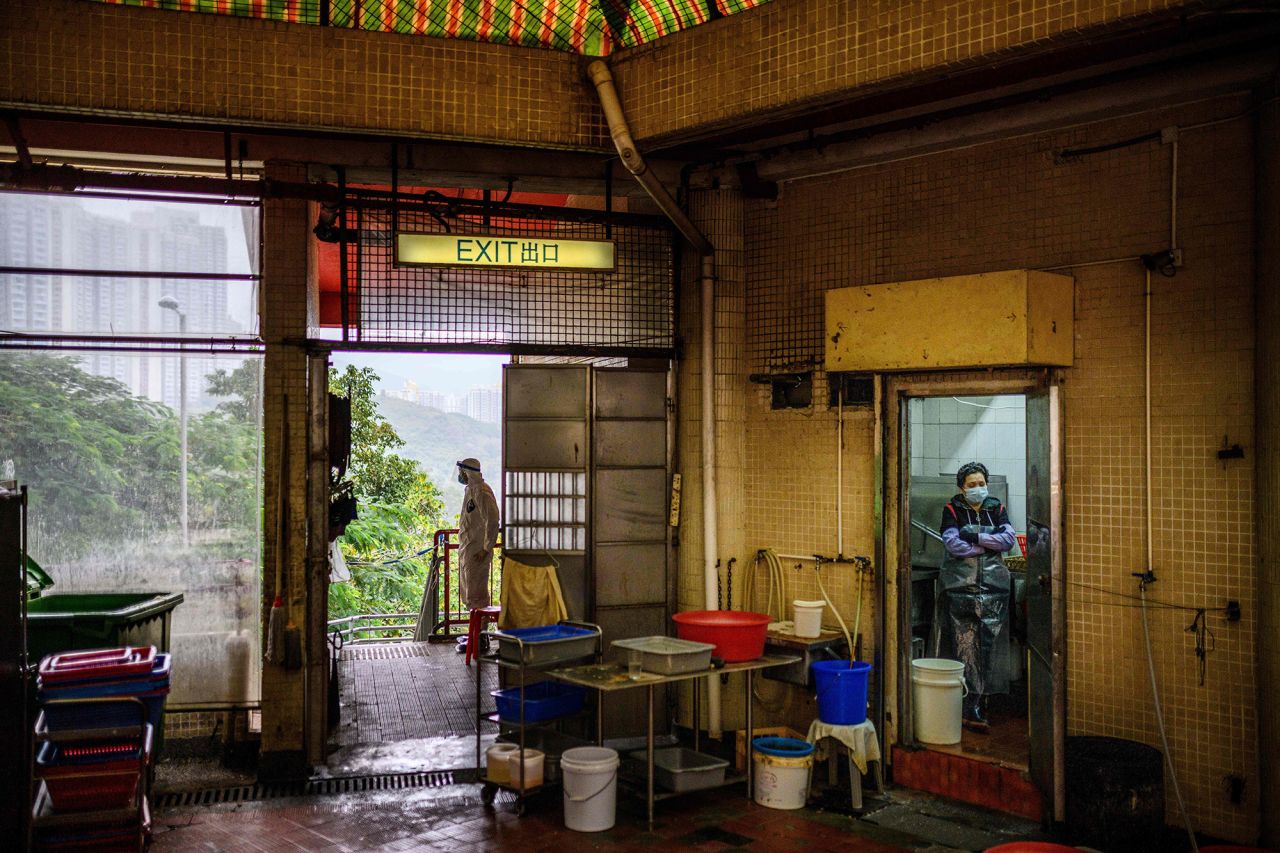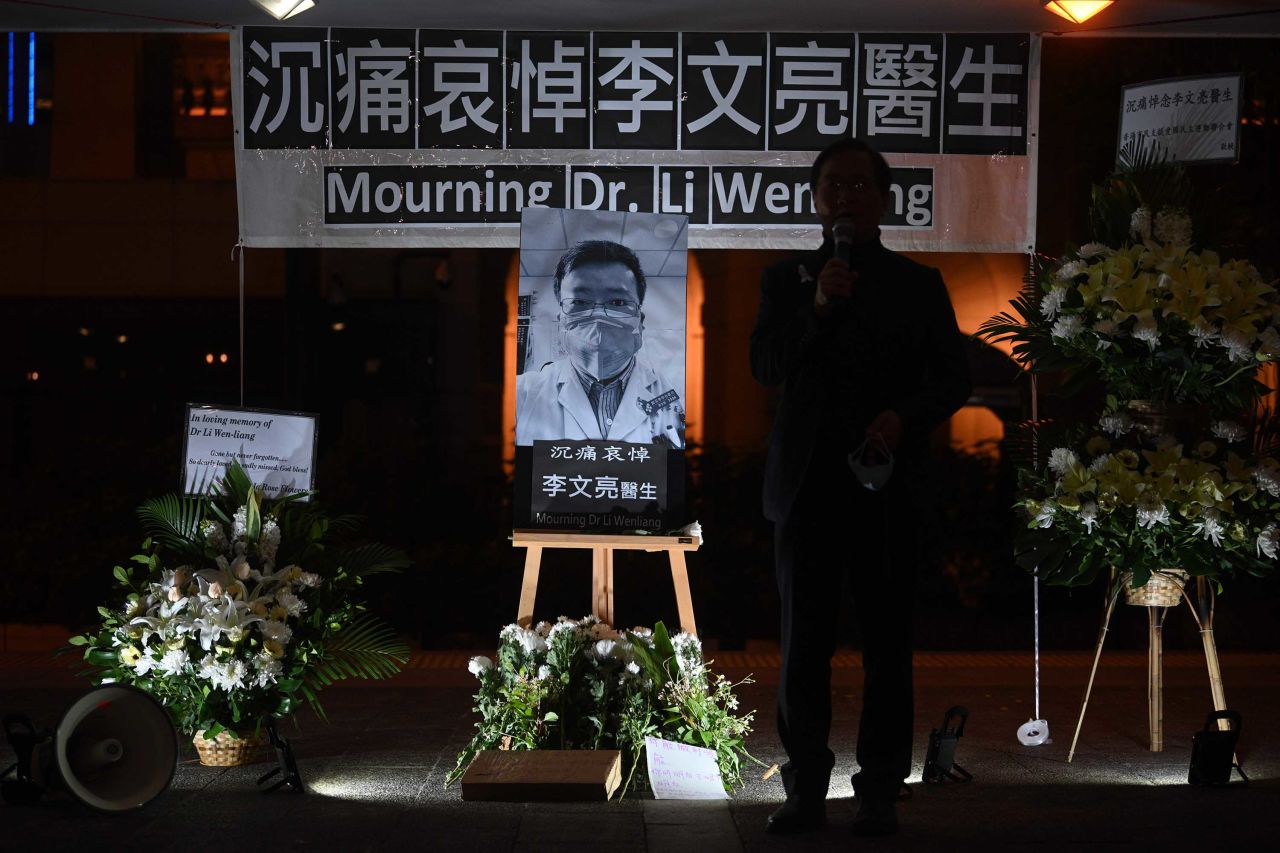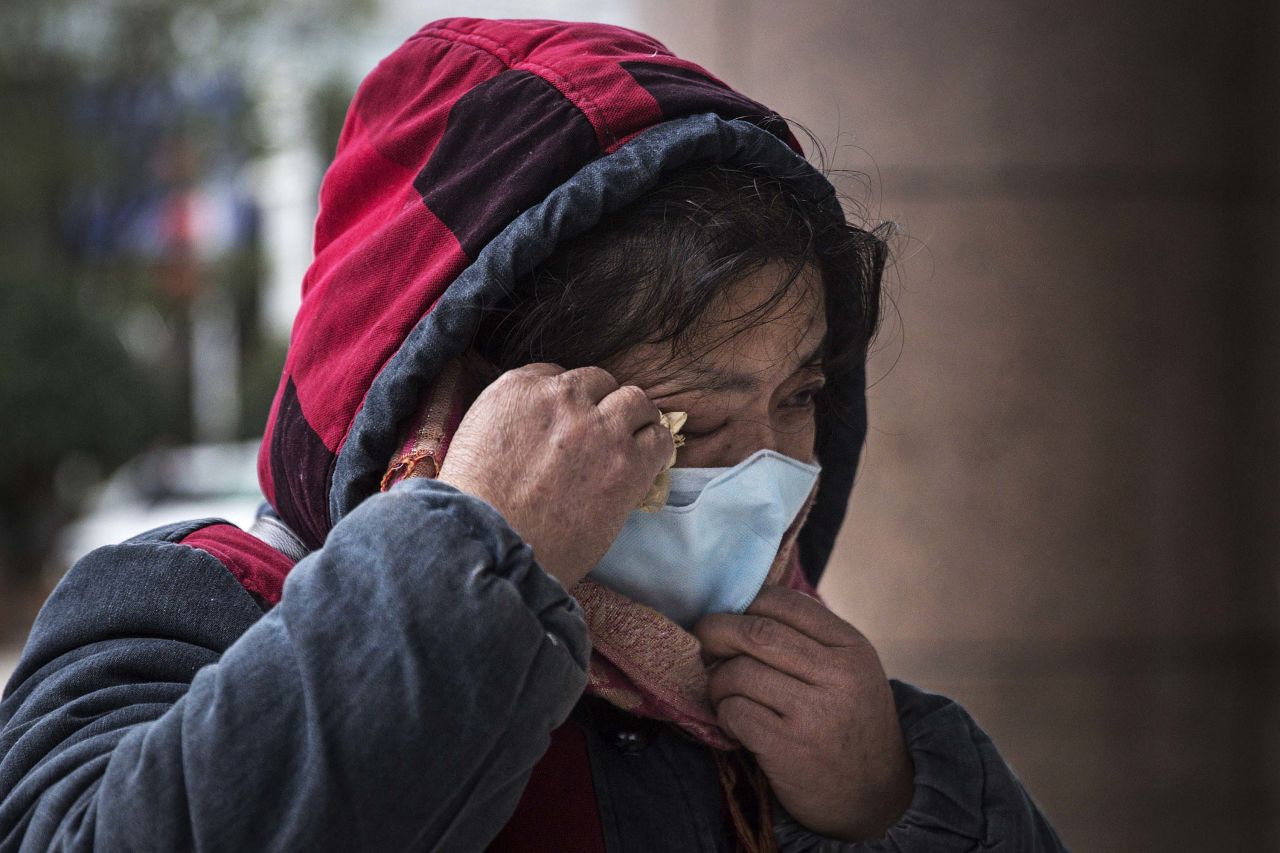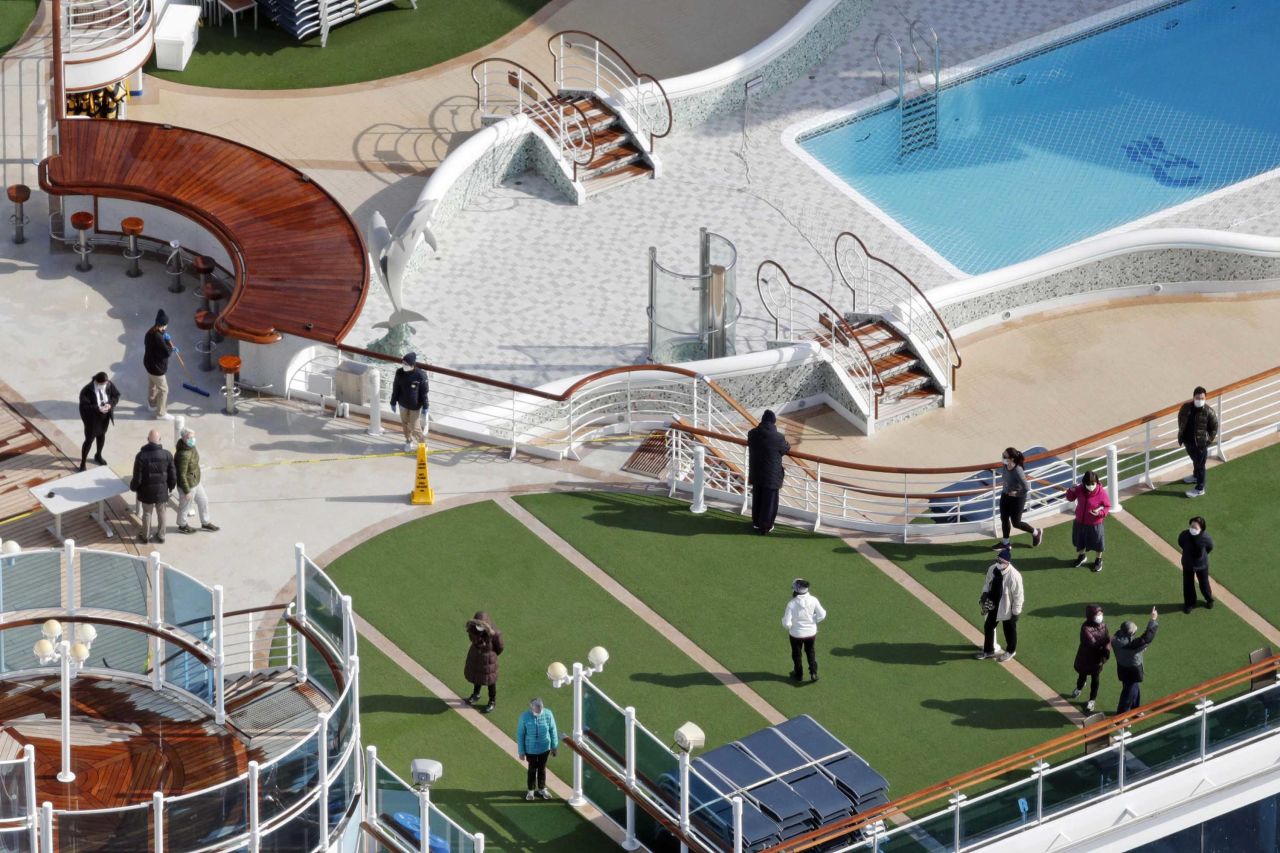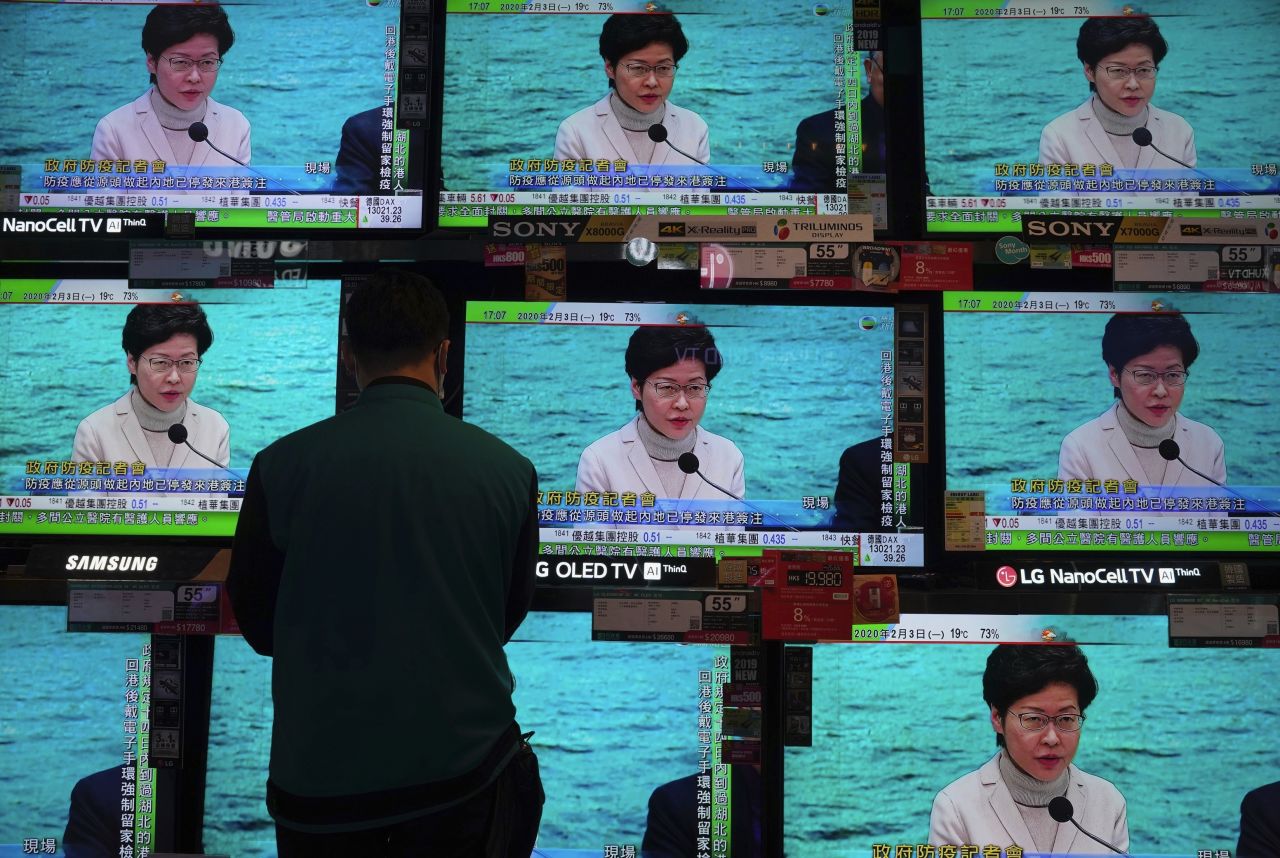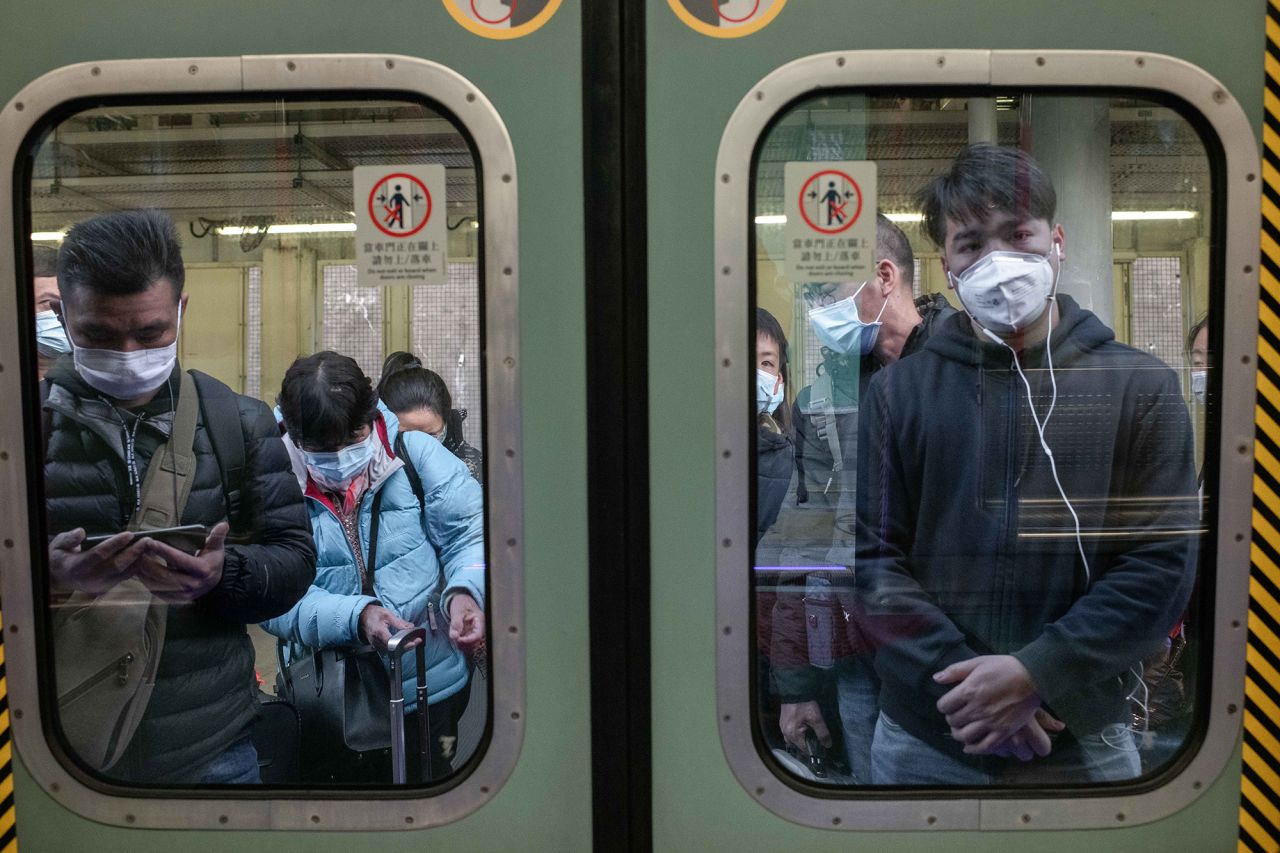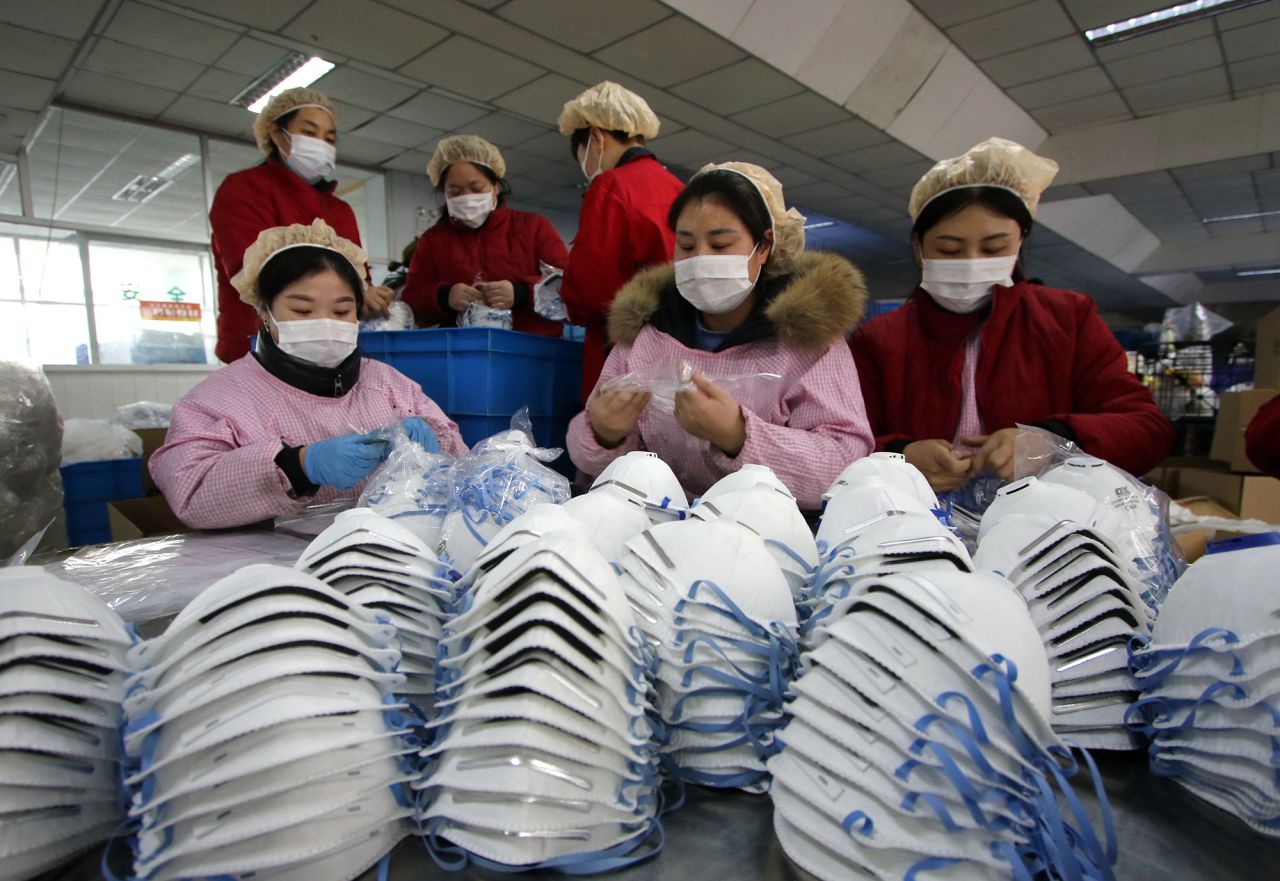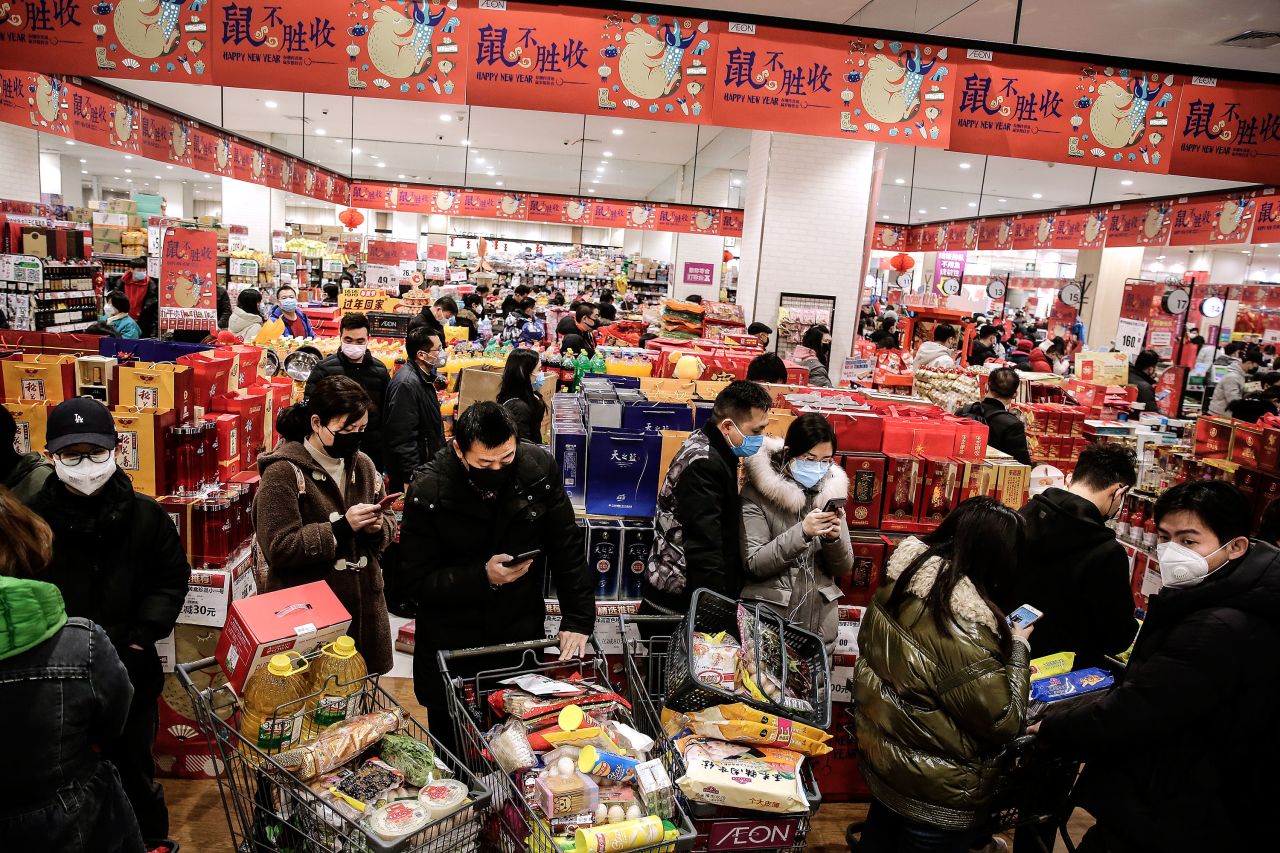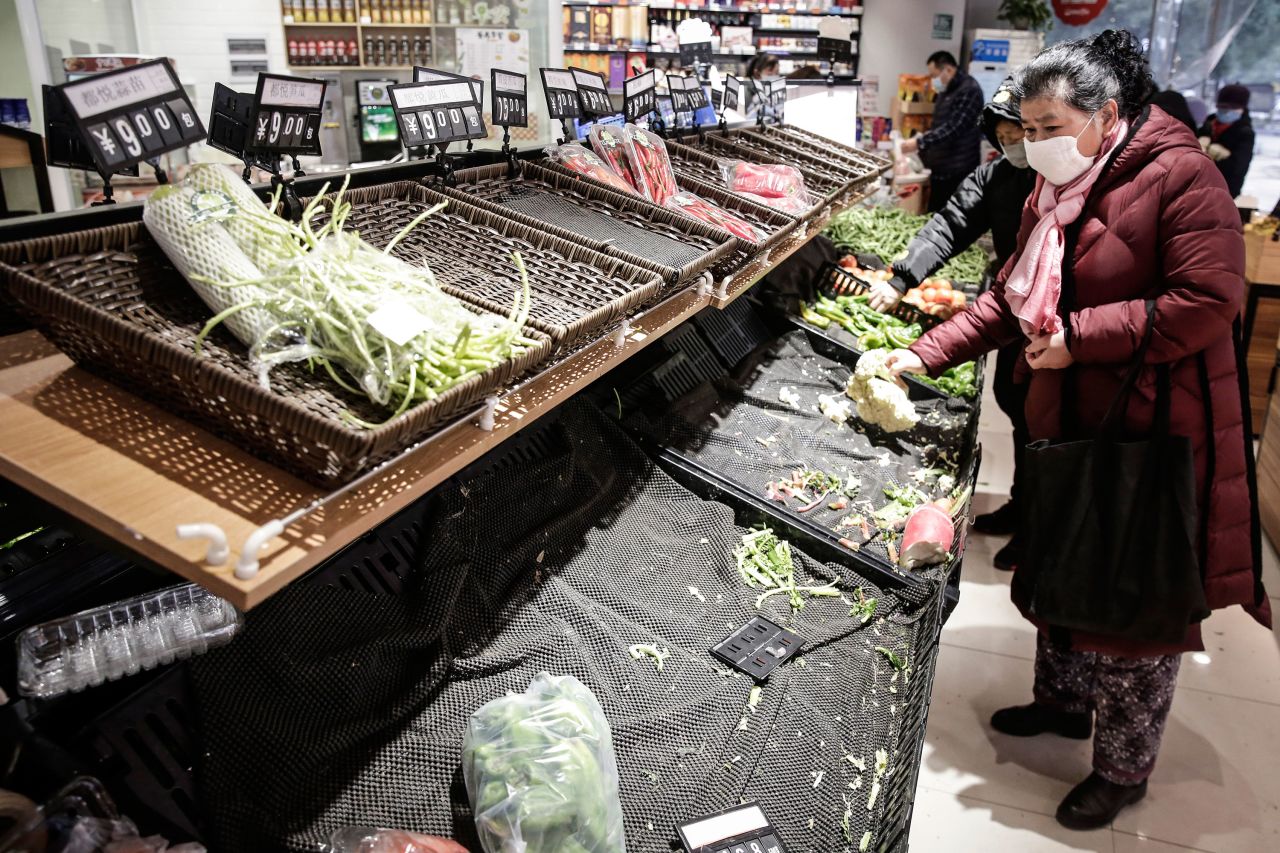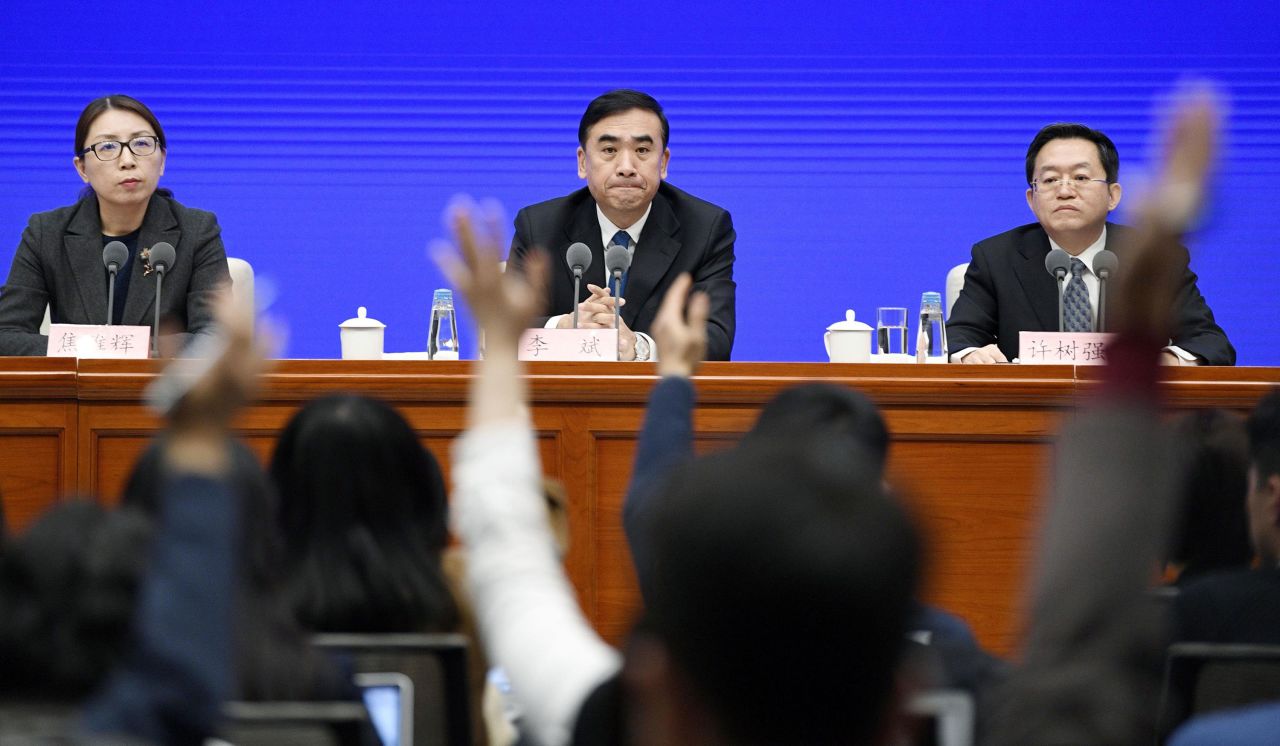 In pictures: The novel coronavirus outbreak
Such concerns have prompted challenges around Europe to the way Uber classifies its workers. This week, the French Supreme Court ruled that its drivers' status as "independent" workers is "fictitious" – explaining that as they do not have their own clients and cannot choose their own itineraries, they do in fact have an employer.
Britain is typical of many countries where gig work is common, and campaigners hope that the outbreak of Covid-19 will start a serious conversation about gig economy working conditions around the world.
"Whether it was the lack of protections or lack of maternity cover or pension, it's taken this kind of health scare to make people think about the plight of these workers," says Kapila Perera, director of research at Doteveryone, a think tank focusing on responsibility in modern technology.
Perera believes that the gig economy boom has also had a profound effect on consumer culture. "It has normalized low protections, low wages for workers." He says that it's made consumers come to expect "that they can get a takeaway or a taxi whenever and not think about the implications for workers."
Scott Schieman, professor of sociology at the University of Toronto, explains this heightened consumer expectation has happened at the same time as "a capacity for preferences," where users can evaluate the performance of a workers with virtually no human interaction.
"Uber passengers can select a quiet preferred option where you effectively turn your driver into a chauffeur. I would never have got into a cab and asked a driver to keep quiet."
Coronavirus will probably affect you. How you can prepare
All of this, unsurprisingly, has an impact on people in this type of work. One worker who spoke to Doteveryone said that customers and companies "see the number, they don't see me, they don't talk to me directly." Another said: "On the streets people talk to you in a different way … [platforms and customers] should treat us like people rather than robots or slaves."
When placed in the context of the coronavirus, this creates an interesting tension between consumers, tech firms and workers.
"The fastest-growing category of gig economy work is called wealth work: people who are time rich but cash poor, working for people who are cash rich but time poor," says Parag Khanna, a global affairs analyst based in Singapore.
Gig workers on the breadline
That wealth gap in major cities, where the majority of gig work happens, raises several important issues and questions.
First, do workers ignore public health advice or stay at home and not earn? Kyle, our driver, tells us that while he wishes he had another option and has seen the numbers of how many people the outbreak will affect, he is carrying on working.
"When someone coughs, I roll down the windows and put on a face mask," he says. "I use hand cleaner with at least 60% alcohol to disinfect after touching any passenger or items like luggage." However, a cursory glance at gig worker forums will show you that not all gig workers are so confident.
Second, what will consumers prioritize? Will they be perturbed that gig workers who might carry a viral infection are driving them around or delivering their food? Or will they be more annoyed at their convenience being disrupted?
And given the normalization of worker dehumanization, what level of sympathy will wealthy customers have for gig workers on the breadline?
This creates a problem for the firms who made this type of work and service possible in the first place, and for the way of life in the world's towns and cities that have come to rely on them.
"The major metropolises in the global north and south depend on this huge pool of informal workers," says Greg Lindsay of NewCities. He explains that a trend in "superstar cities" over the past 30 years has been poorer workers being pushed out to make space for wealthy "knowledge workers."
Experts call for more testing as coronavirus worsens
Squeezed out of work by machines
Which brings us back to the "wealth work," where, as Khanna explains, "the person sitting around doing nothing with no money provides a convenience service for people sitting on cash but too busy to cook and buy food." What happens when an outbreak like the coronavirus prevents this work from taking place?
"Certainly, the gig workers suffer [and] the knowledge workers suffer personally from inconvenience," says Lindsay. "The bigger question is how the model changes in the future. Uber was working on automated cars and other companies are working on delivery robots and drones. Will this viral outbreak see renewed drive to automate the services industry?"
Views on this vary. While Harper says "investors are more likely to hire and fire a cheap disposable worker than you are to invest in more productive technologies," Lindsay believes that "companies might see gig workers as the weak link in the chain and work out how to get rid of them as knowledge workers find it easier to work from home and come into contact with fewer people."
All of which raises the prospect of a future where poorer gig workers are slowly squeezed out of work by machines and driven out of city centers by living costs, meaning the suburbs becoming more populated and vulnerable to outbreaks like Covid-19. Meanwhile, wealthy knowledge workers could live in clean cities with other wealthy people, being waited on hand and foot by robots.
"If you think for 10 years people have been waiting for autonomous cars, this outbreak might shift focus to autonomous everything else as people become scared to death of being around other humans," says Lindsay.
While all this might seem some way off, it's worth considering the impact that events like the 2007 financial crisis and 9/11 have had on how the world works. Global events like Davos no longer plan a year in advance. Traveling by plane has changed forever.
It's entirely possible that the outbreak of the coronavirus will force governments, businesses, consumers and workers to ask fundamental questions about how sustainable our current ways of life are.
The proposed answers to those questions will force large swathes of the wealthy world to confront whether they prioritize their own needs over public health and global inequality. And in a strange way, were it not for the Covid-19 outbreak, these questions could have carried on being ignored for years.