Inside the CDC's coronavirus war room
Published 5:45 PM EST, Thu February 13, 2020
With the novel coronavirus continuing to make headlines, the Centers for Disease Control and Prevention invited the media inside its state-of-the-art Emergency Operations Center on Thursday.
This is where CDC experts monitor information 24 hours a day, and not just about the coronavirus. They also respond to other outbreaks and public health emergencies such as hurricanes, earthquakes and oil spills.
The 24,000-square-foot facility seats up to 230 people at a time.
Photos: Inside the CDC's coronavirus war room
Photos: Inside the CDC's coronavirus war room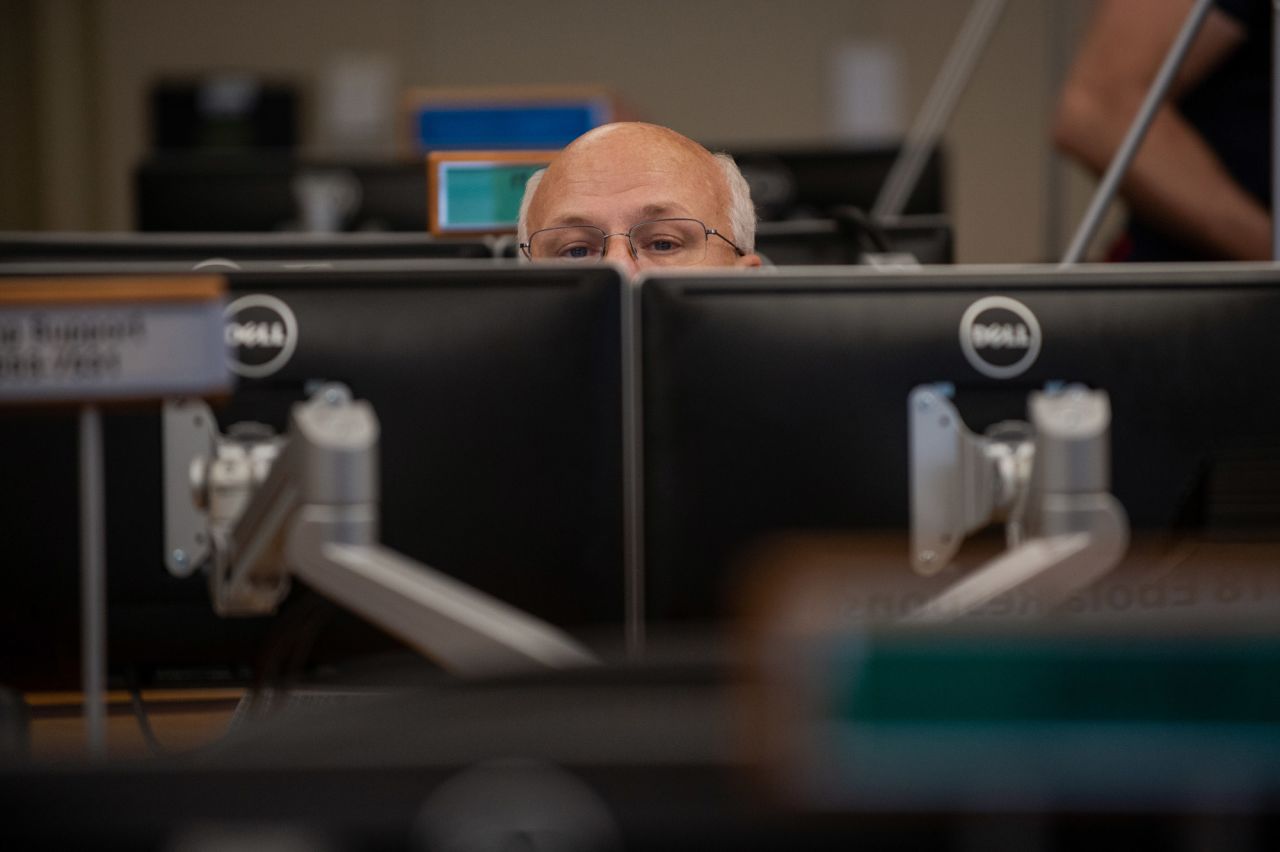 Photos: Inside the CDC's coronavirus war room
Photos: Inside the CDC's coronavirus war room
Photos: Inside the CDC's coronavirus war room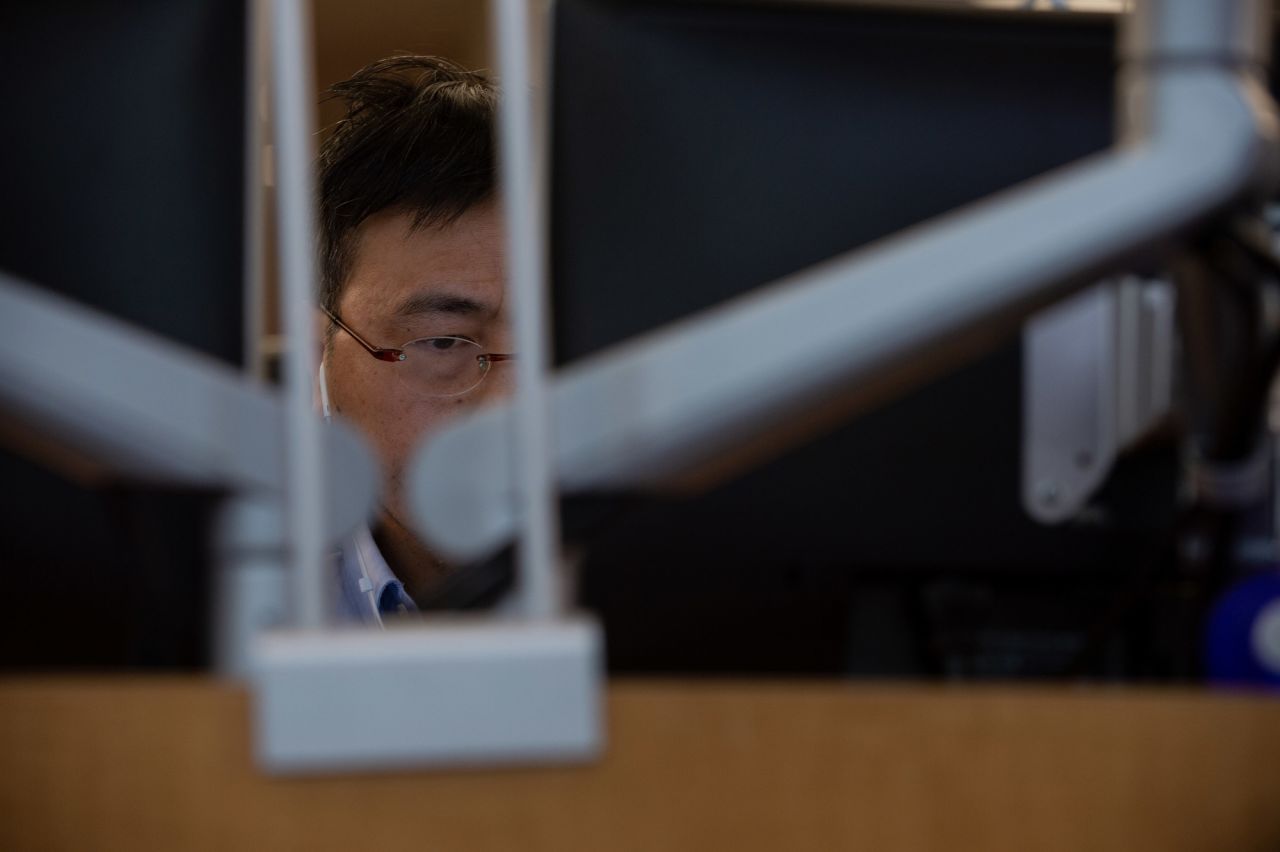 Photos: Inside the CDC's coronavirus war room
Photos: Inside the CDC's coronavirus war room
Photos: Inside the CDC's coronavirus war room