Editor's Note: Senator Tom Udall of New Mexico (D) led the introduction of the For the People Act and the Democracy for All Amendment in the U.S. Senate. Rep. John Sarbanes of Maryland (D) chairs the Democracy Reform Task Force and assembled the For the People Act in the U.S. House of Representatives. The opinions expressed in this commentary are those of the authors; view more opinion articles on CNN.
Ten years ago, the Supreme Court's decision in Citizens United v. Federal Election Commission unleashed a torrent of outside spending by corporations and wealthy donors who seized the opportunity to buy unlimited influence in Washington. The decision exponentially increased the amount of money in our politics and emboldened foreign actors to corrupt our elections. Our democracy has paid a heavy price.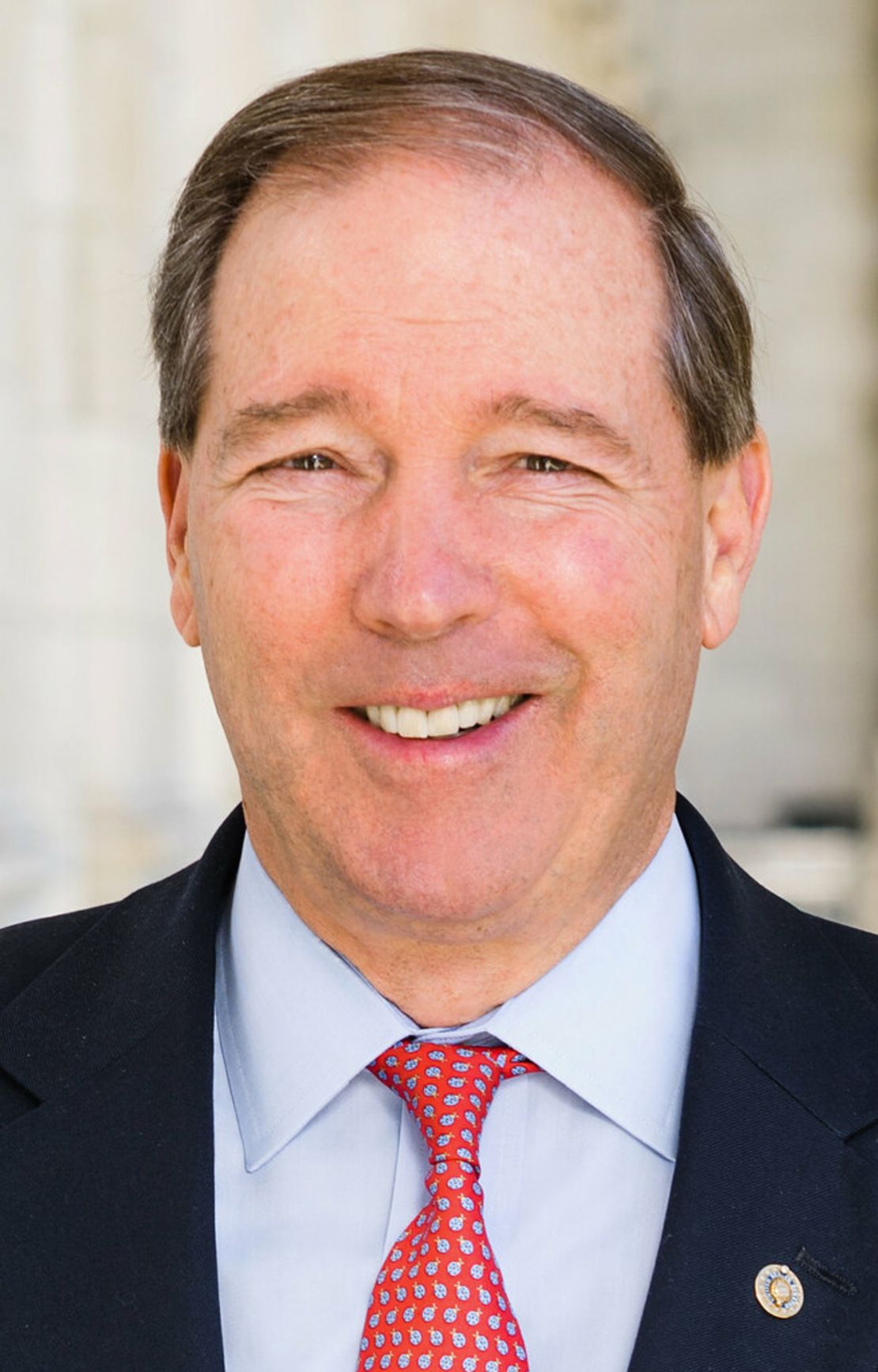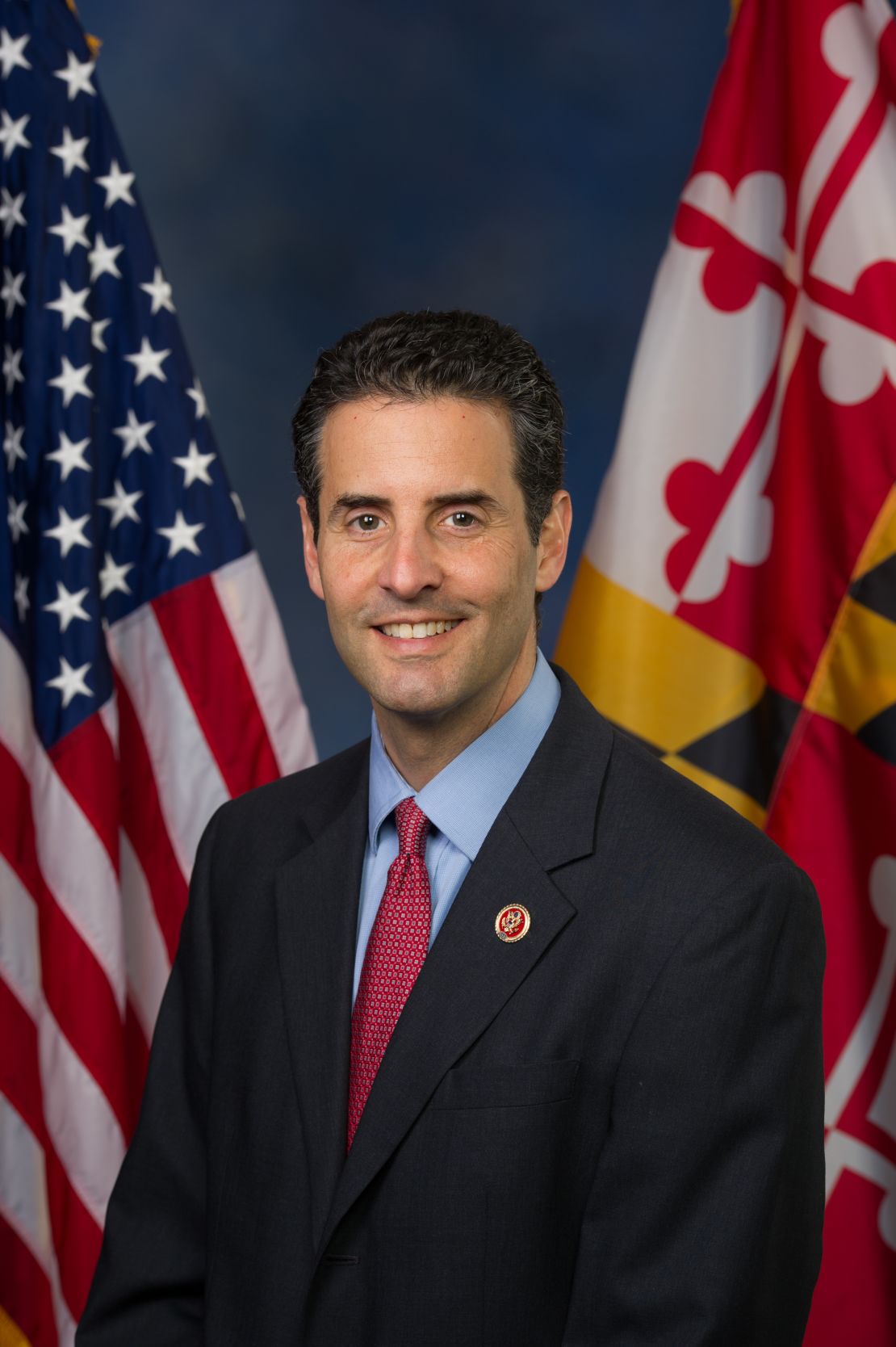 Since the Citizens United decision, just 10 individuals have injected more than $1.2 billion into our elections, according to the Center for Responsive Politics. Secret money groups have poured $963 million into ads without telling voters who paid for them. And Americans have no way of knowing how much foreign money has infiltrated our elections.
The Citizens United decision ceded unparalleled power to wealthy and well-connected special interests and diminished the voice of regular Americans, leaving people feeling left out and locked out of their own democracy. With millionaires, billionaires and corporations calling the shots in Washington, the American people get short shrift.
Take, for example, the fact that nearly eight in 10 Americans believe climate change is caused by human activity, according to a Washington Post and the Kaiser Family Foundation poll. Despite broad public support for climate action, Congress has failed to address the crisis, because the energy industry has spent, according to data from Center for Responsive Politics, more than $700 million in the 2010-2020 election cycles.
As another example, look at the issue of gun safety. The vast majority of Americans – 89% – favor universal background checks for gun purchases. That includes 83% of Republicans. But Congress has not passed this basic legislation in large part because the National Rifle Association has poured more than $150 million in outside spending into our elections since 1998.
Too many voters believe – with good reason – that their elected representatives work for the wealthy, privileged and powerful, instead of the American people. This loss of faith undermines our democracy.
But in Congress, Democrats are taking direct aim at Citizens United and fighting back against the scourge of big money in our politics. Early last year, we introduced the For the People Act – a historic package of reforms to clean up corruption in Washington, expose secret foreign money in our politics, crack down on lobbyists, strengthen election security, protect the right to vote and return power back to the American people with clean, citizen-owned elections. Backed by every Democrat in the US House of Representatives and the US Senate, the For the People Act – H.R. 1 – passed the House in March, but it has gathered dust on Majority Leader Mitch McConnell's desk in the Senate.
Thanks to the longstanding leadership of our colleague, Rep. Ted Deutch of Florida, Democrats have also introduced The Democracy for All Amendment, a constitutional amendment that would overturn Citizens United and affirm the basic fact that corporations are not people and should not enjoy outsized influence over our elections.
Get our free weekly newsletter
Sign up for CNN Opinion's new newsletter.
The past decade has taught us that we cannot afford another 10 years of Citizens United. The divisions in our country are widened and fueled by unfettered money in our politics. We must move forward from this divisive political moment by returning to one of our most basic American values – that each person's voice carries equal weight, regardless of how much money they can spend in a political campaign. Leading with the For the People Act, we will keep fighting for that basic American value, we will end the special-interest agenda in Washington and we will return to government of, by and for the people.