Australia is being ravaged by the worst wildfires seen in decades, with large swaths of the country devastated since the fire season began in late July.
At least 28 people have died nationwide, and in the state of New South Wales (NSW) alone, more than 3,000 homes have been destroyed or damaged. State and federal authorities are struggling to contain the massive blazes, even with firefighting assistance from other countries, including the United States.
All this has been exacerbated by persistent heat and drought, and many point to climate change as a factor making natural disasters go from bad to worse.
Where are the fires?
There have been fires in every Australian state, but New South Wales has been hardest hit.
Blazes have torn through bushland, wooded areas, and national parks like the Blue Mountains. Some of Australia's largest cities have also been affected, including Melbourne and Sydney – where fires have damaged homes in the outer suburbs and thick plumes of smoke have blanketed the urban center. Earlier in December, the smoke was so bad in Sydney that air quality measured 11 times the "hazardous" level.
The fires range in area from small blazes – isolated buildings or part of a neighborhood – to massive infernos that occupy entire hectares of land. Some start and are contained in a matter of days, but the biggest blazes have been burning for months. In NSW alone, more than 100 fires are still burning.
What is causing the fires?
Each year there is a fire season during the Australian summer, with hot, dry weather making it easy for blazes to start and spread.
Natural causes are to blame most of the time, like lightning strikes in drought-affected forests. Dry lightning was responsible for starting a number of fires in Victoria's East Gippsland region in late December, which then traveled more than 20 kilometers (12.4 miles) in just five hours, according to state agency Victoria Emergency.
Humans can also be to blame. NSW police have charged at least 24 people with deliberately starting bushfires, and have taken legal action against 183 people for fire-related offenses since November, according to a police statement.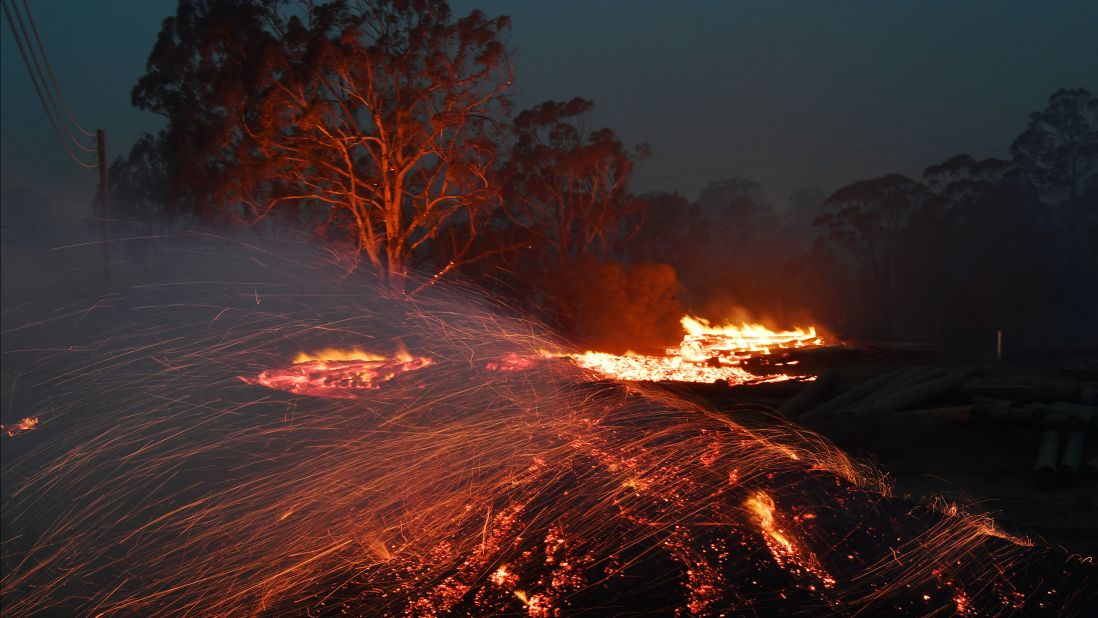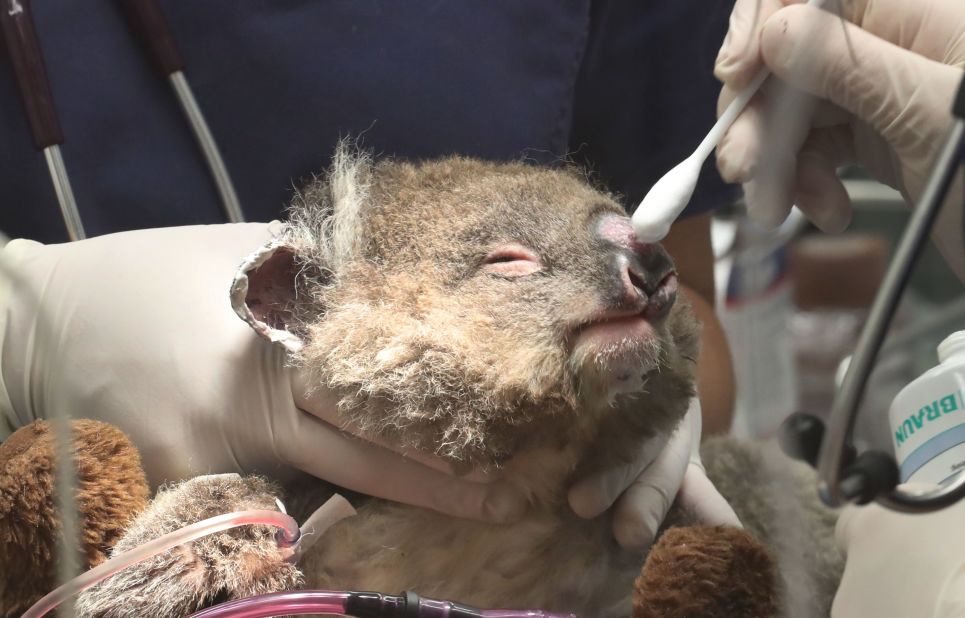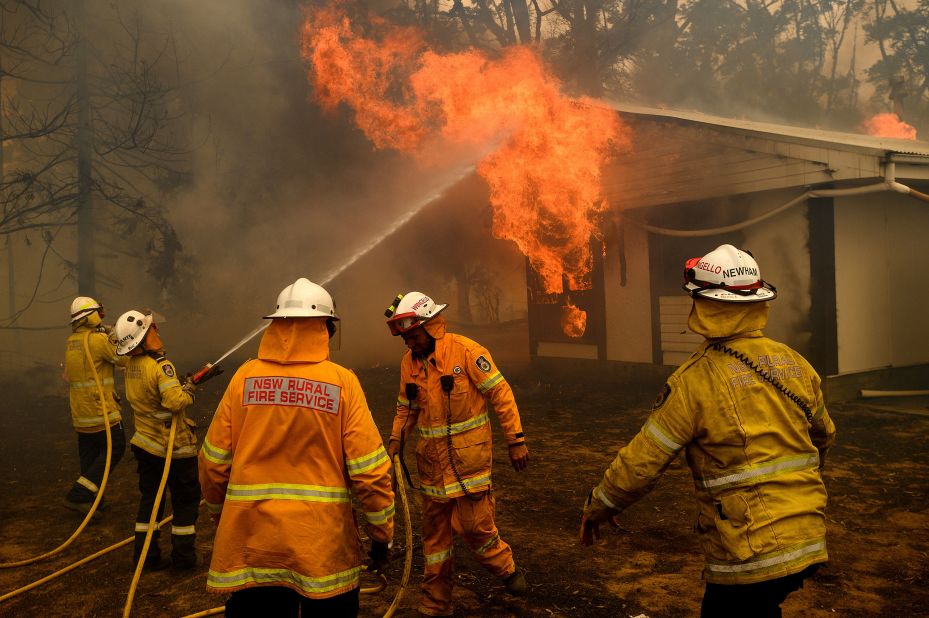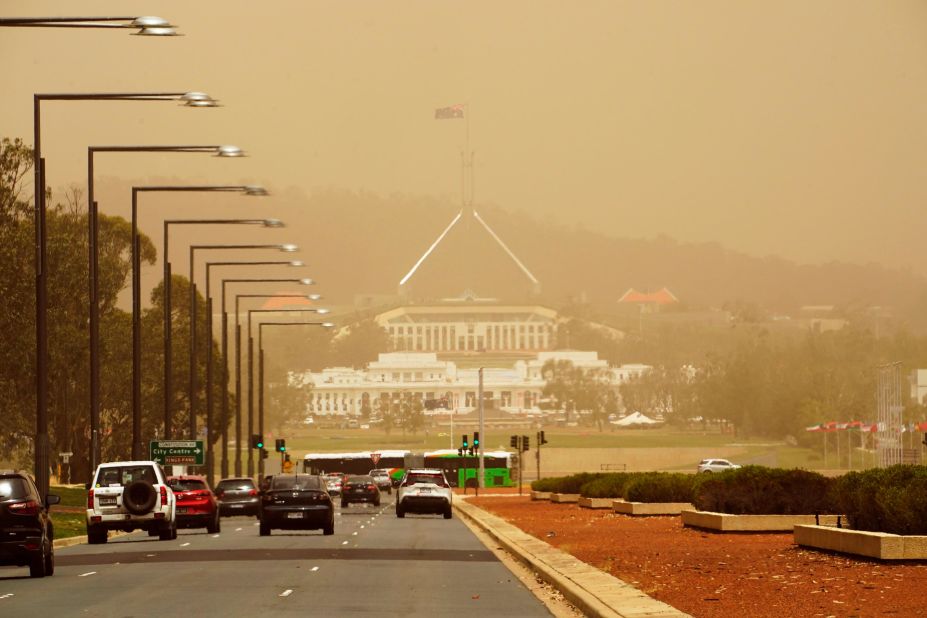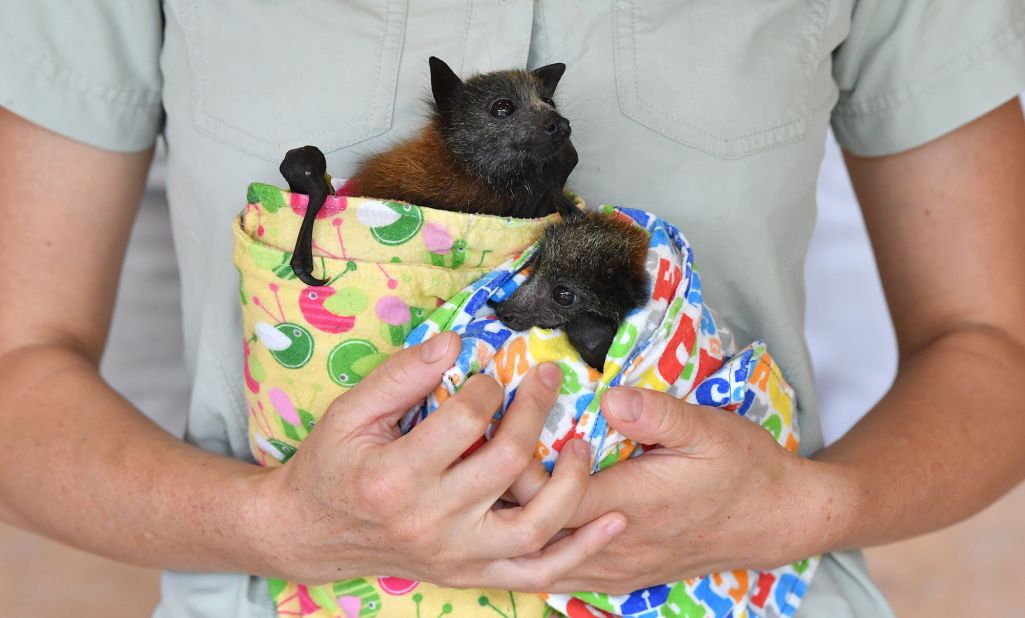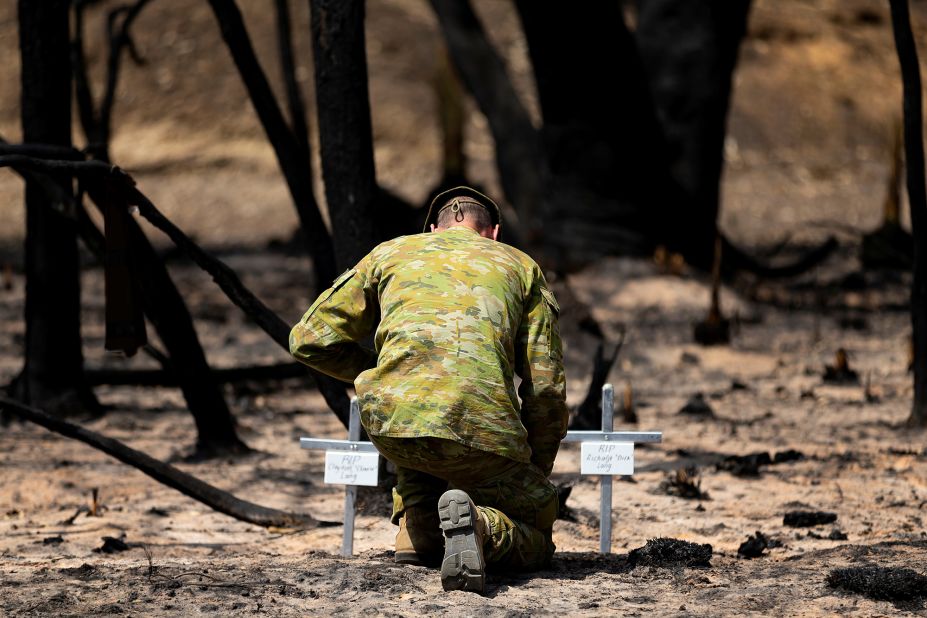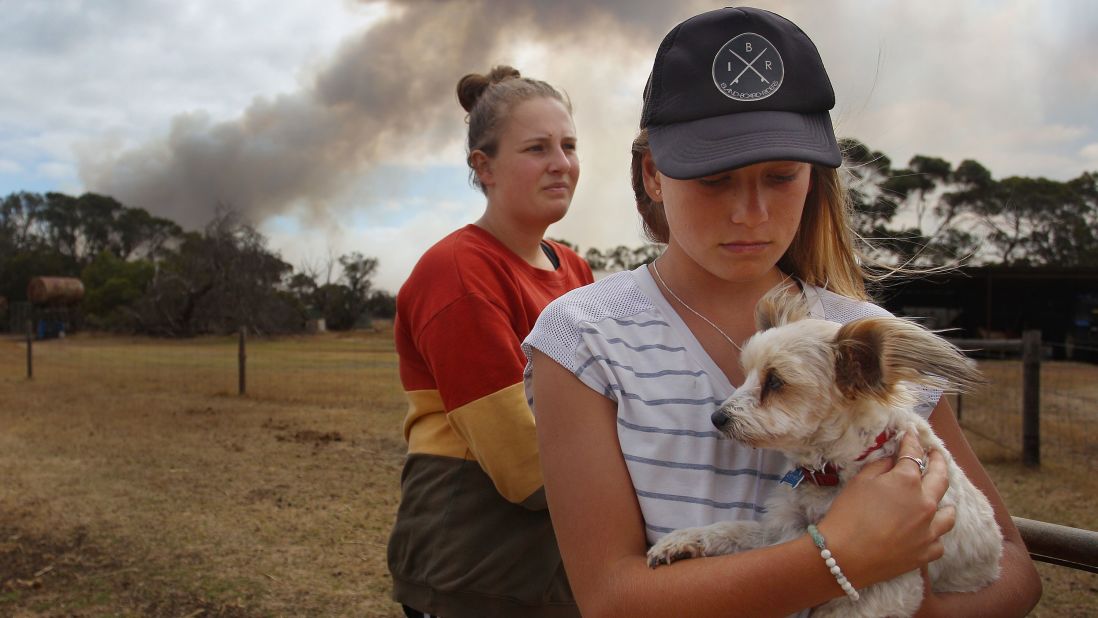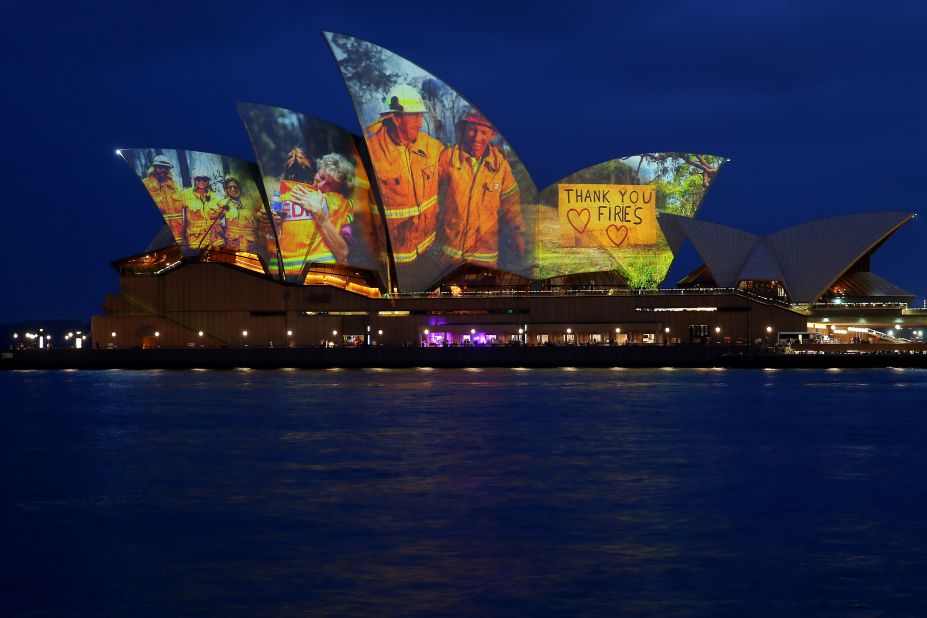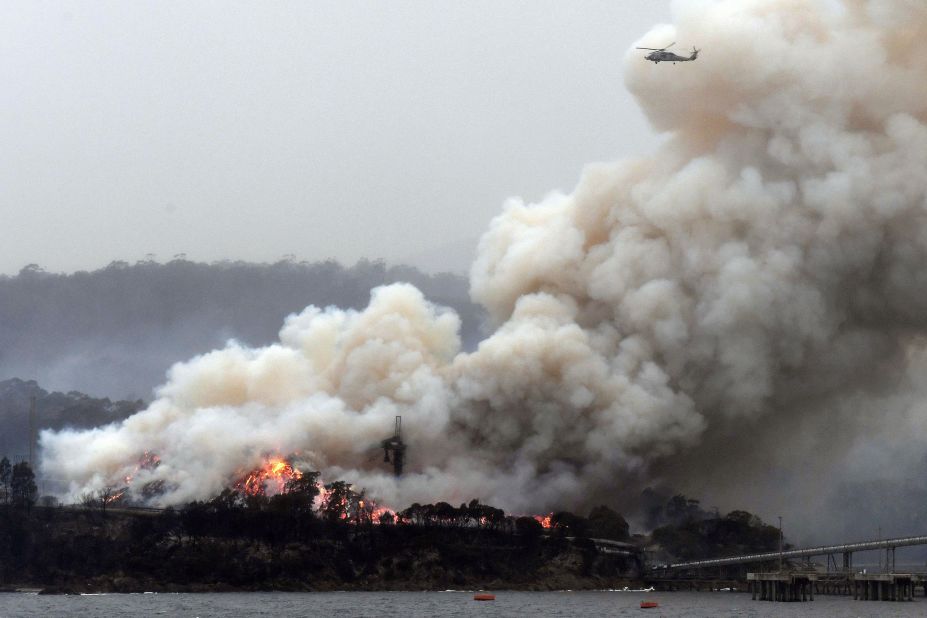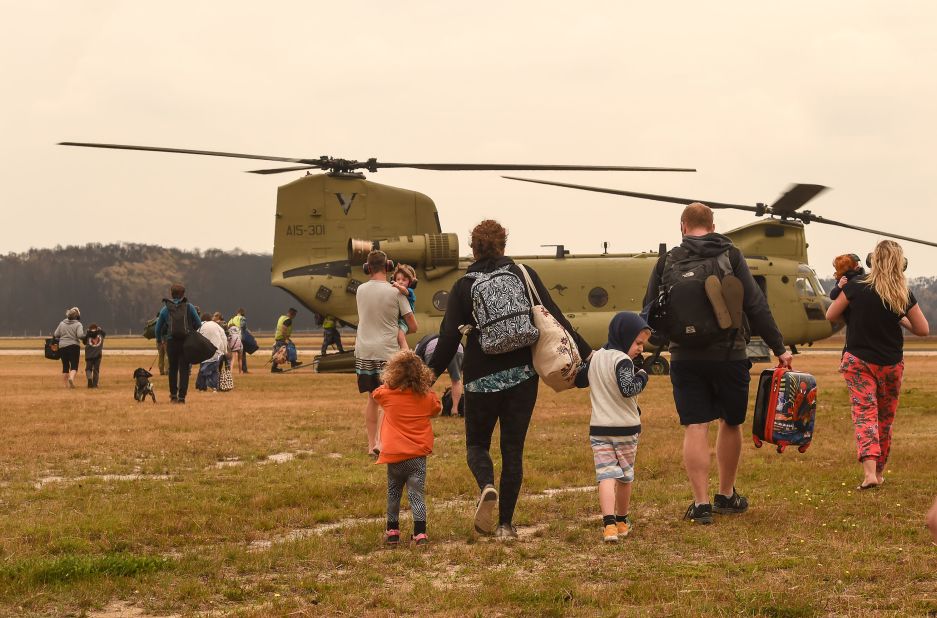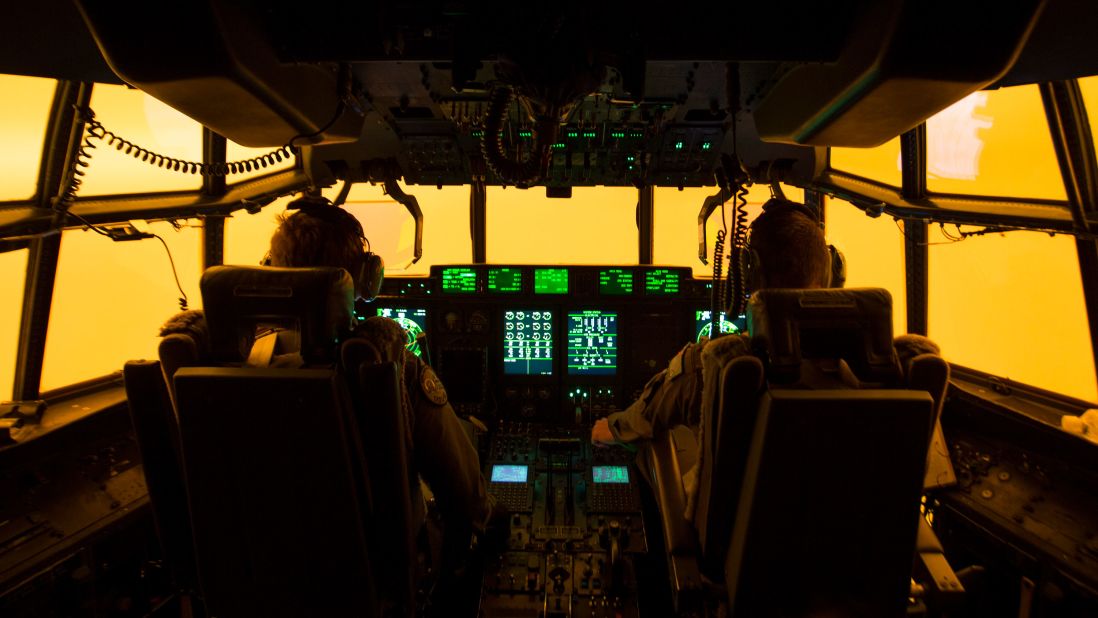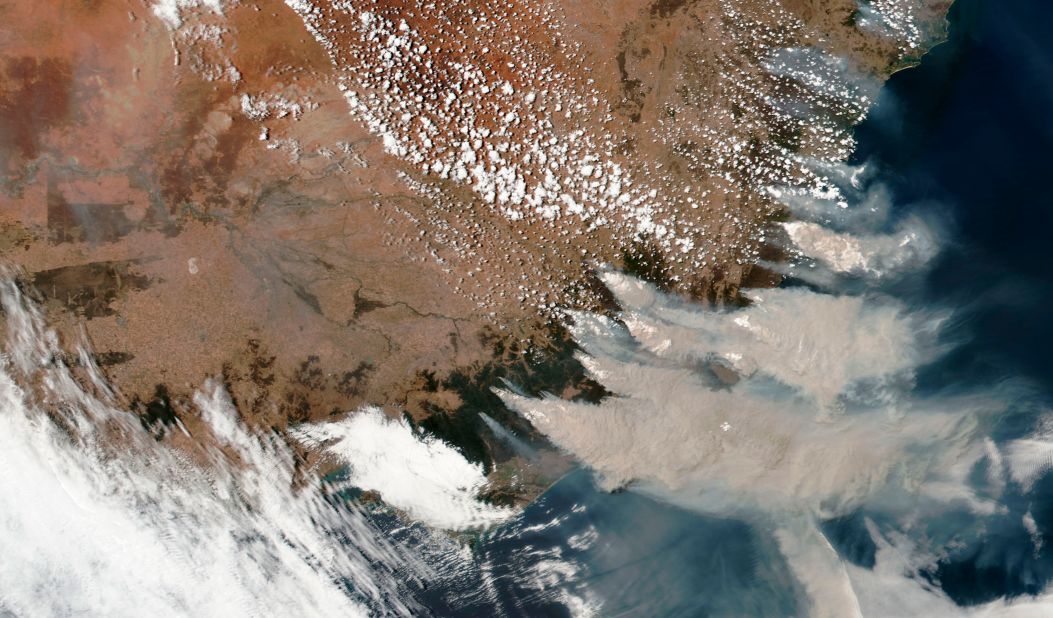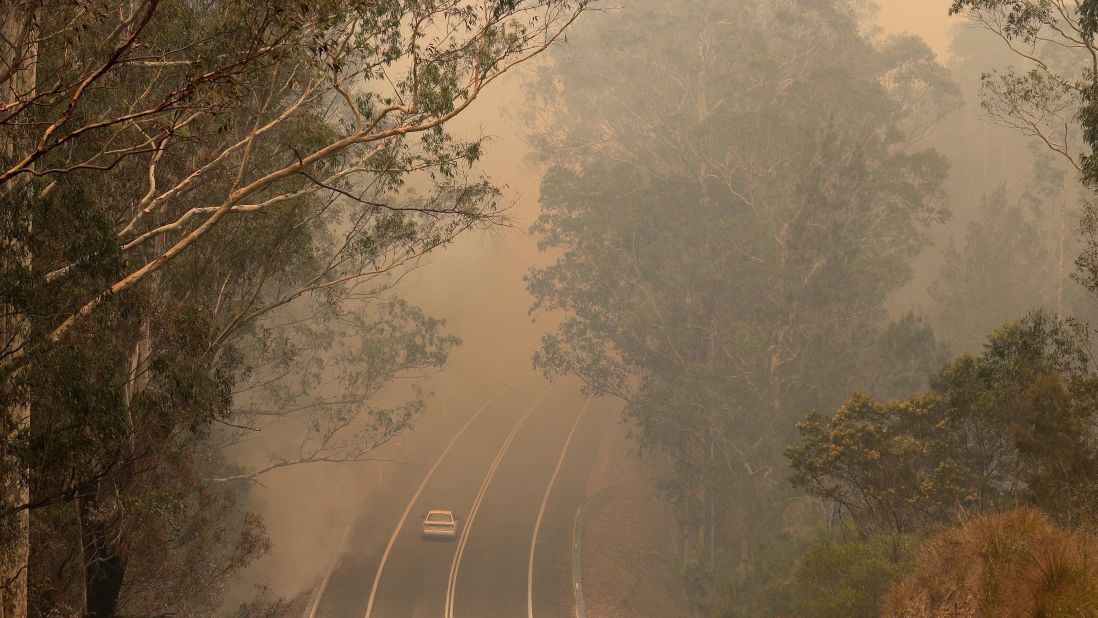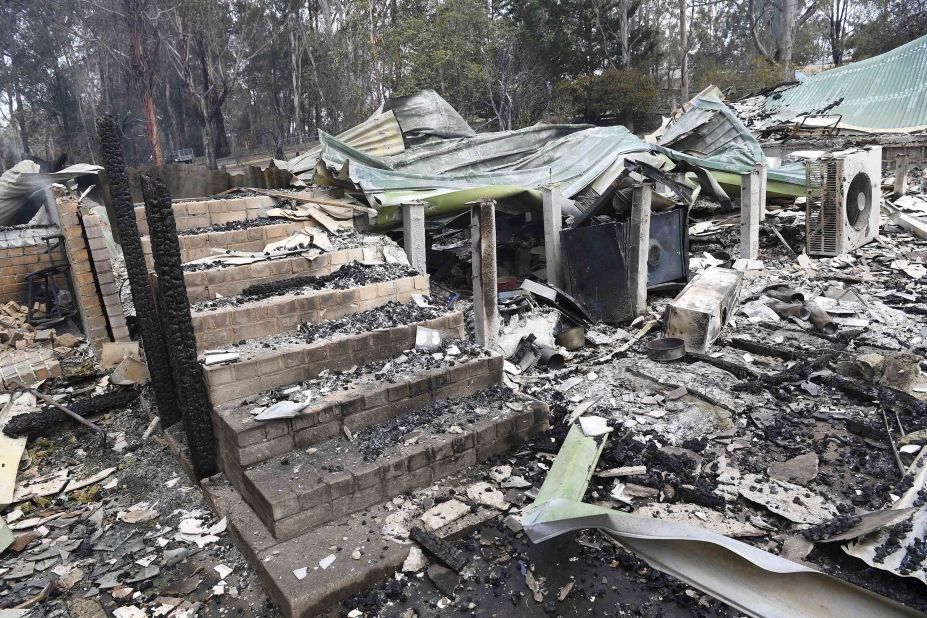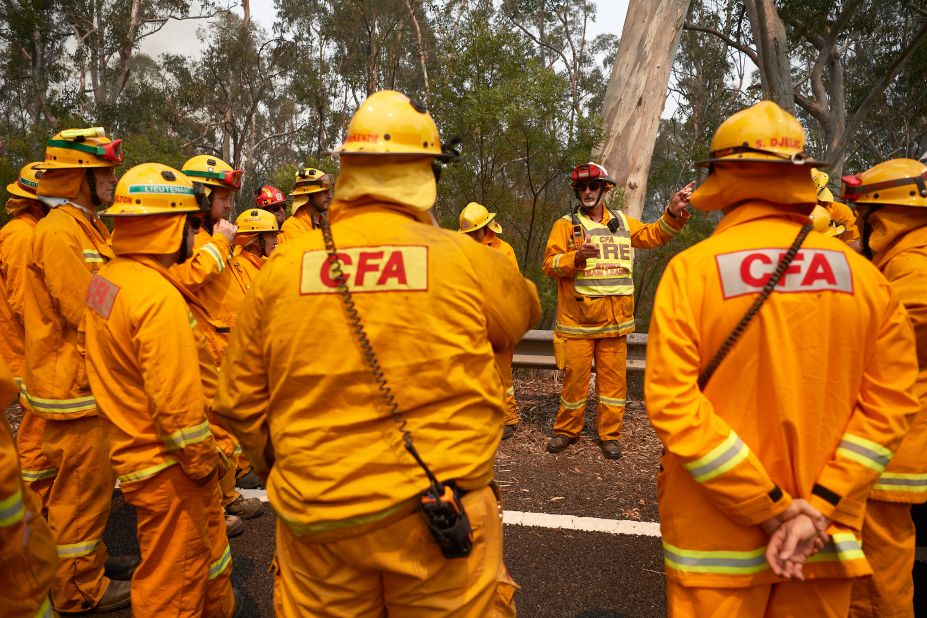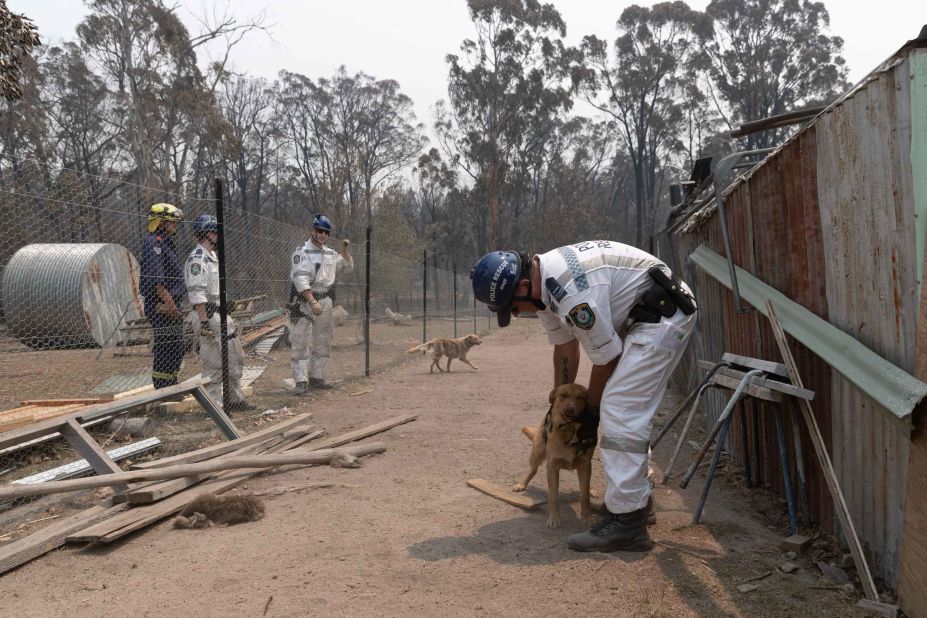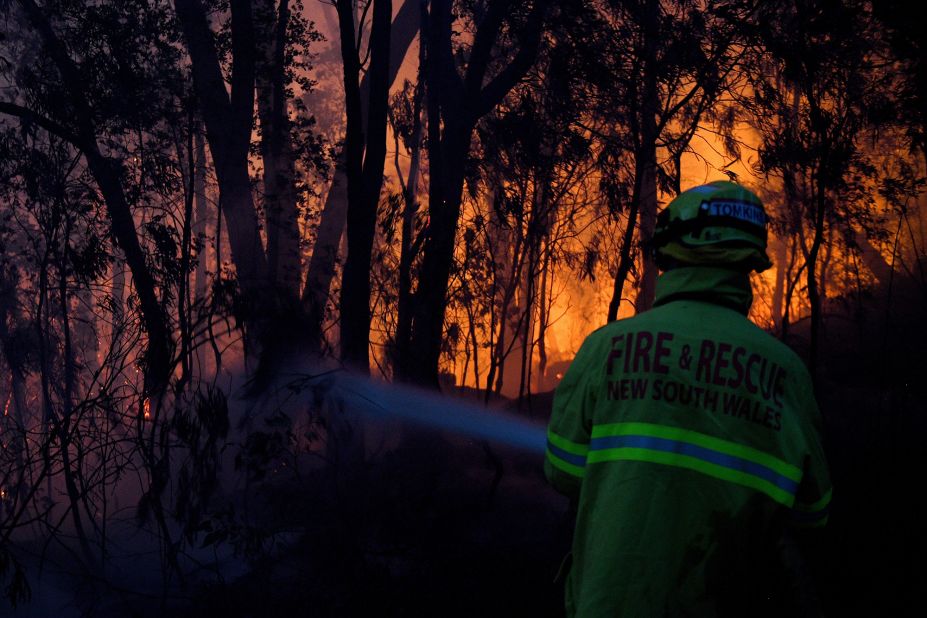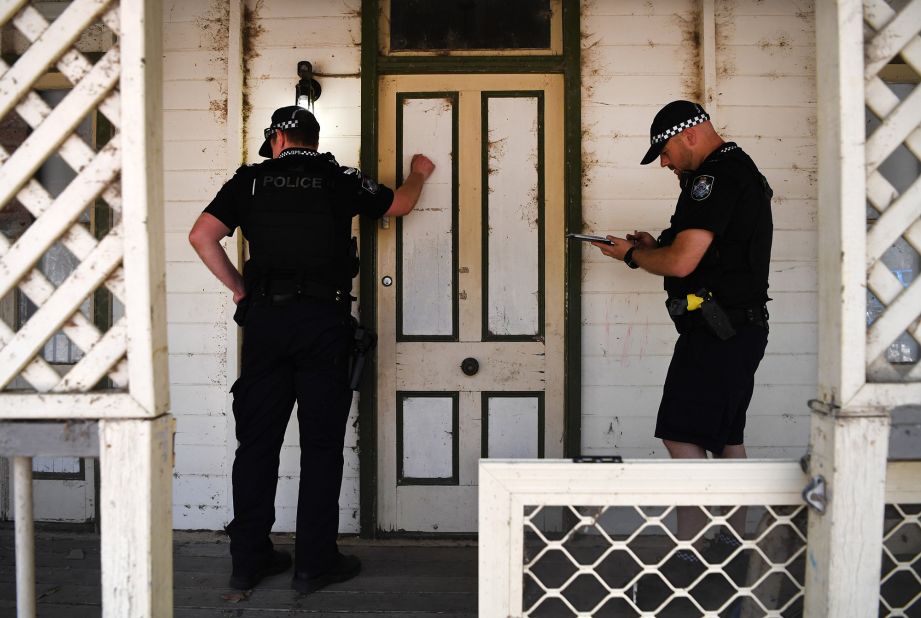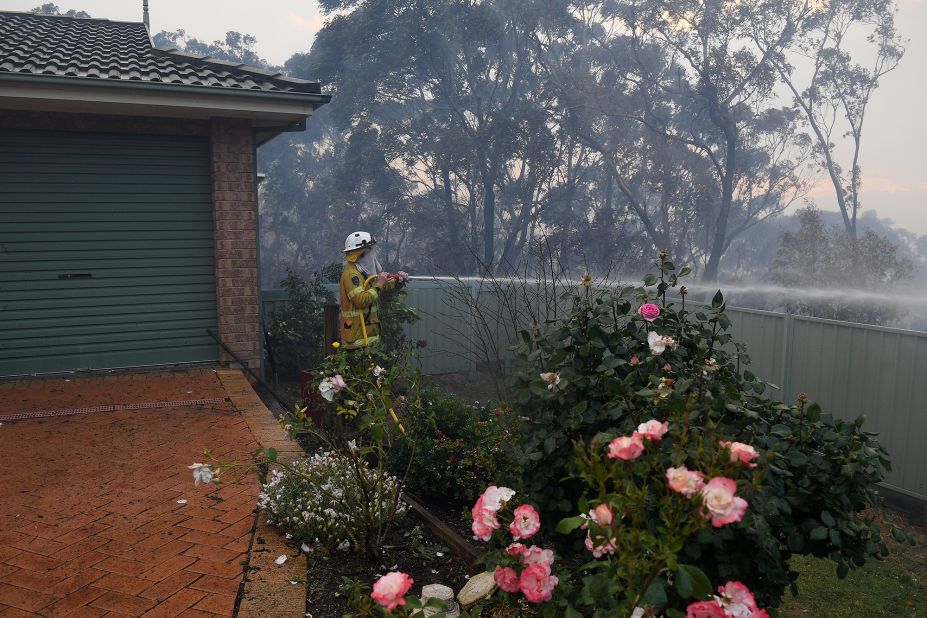 In photos: Bushfires rage through Australia
Why are the fires so bad?
Fire season in Australia is always dangerous – the 2009 Black Saturday fires killed 173 people in Victoria, making it the deadliest bushfire disaster on record. But conditions have been unusually severe this year, fanning the flames and making firefighting conditions particularly difficult.
Australia is experiencing one of its worst droughts in decades – the country's Bureau of Meteorology said in December that last spring was the driest on record. Meanwhile, a heatwave in December broke the record for highest nationwide average temperature, with some places sweltering under temperatures well above 40 degrees Celsius (about 113-120 degrees Fahrenheit).
Strong wind