As the country faces unprecedented rancor between the branches of government in the midst of impeachment proceedings, Chief Justice John Roberts urged his fellow federal judges Tuesday to promote confidence in the judiciary and maintain the public's trust.
Americans, Roberts said, have in the modern era come to "take democracy for granted," and the chief justice lamented the fact that civic education has "fallen by the wayside."
"In our age, when social media can instantly spread rumor and false information on a grand scale, the public's need to understand our government, and the protections it provides, is ever more vital," Roberts wrote in his annual report on the state of the judiciary, issued each New Year's Eve.
Although the report does not specifically cite President Donald Trump's past attacks on the judiciary, his statement is a clear attempt to bolster federal judges across the country and shore up the reputation of the judicial branch as the other branches of government have dissolved into a bitter morass. It comes as some federal judges have chosen to publicly criticize the President for his attacks on legal decisions and judges, and as Roberts himself may be called upon to preside over a Senate impeachment trial.
The judiciary can help shore up Americans' trust in government and the law, Roberts wrote.
"We should celebrate our strong and independent judiciary, a key source of national unity and stability," he said.
"We should reflect on our duty to judge without fear of favor, deciding each matter with humility, integrity and dispatch," Roberts wrote and added that judges should "do our best to maintain the public's trust that we are faithfully discharging our solemn obligation to equal justice under the law."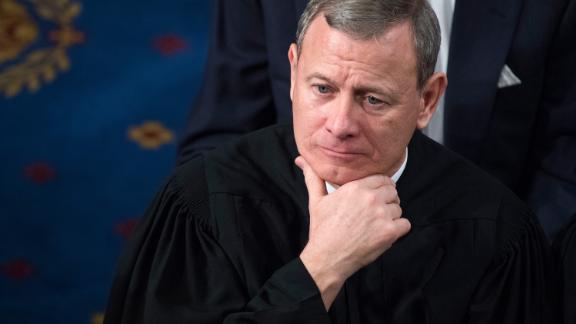 Photos: Chief Justice John Roberts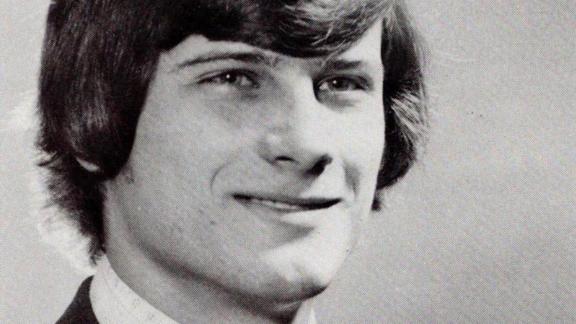 Photos: Chief Justice John Roberts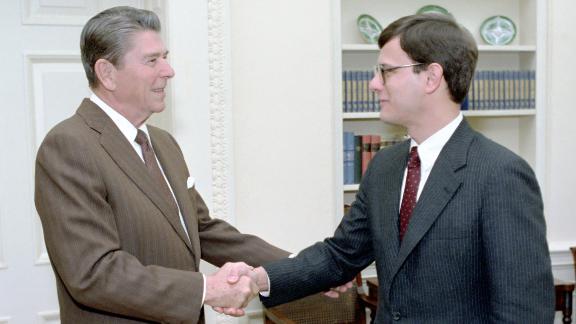 Photos: Chief Justice John Roberts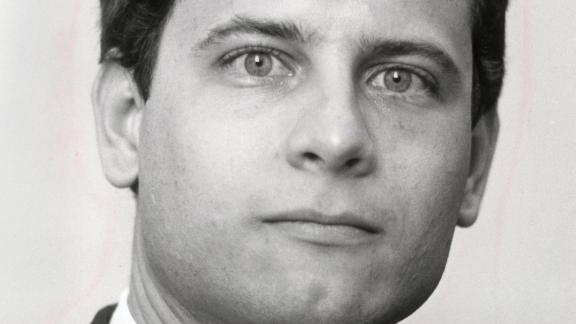 Photos: Chief Justice John Roberts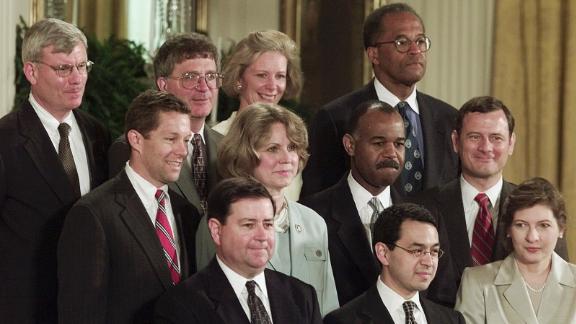 Photos: Chief Justice John Roberts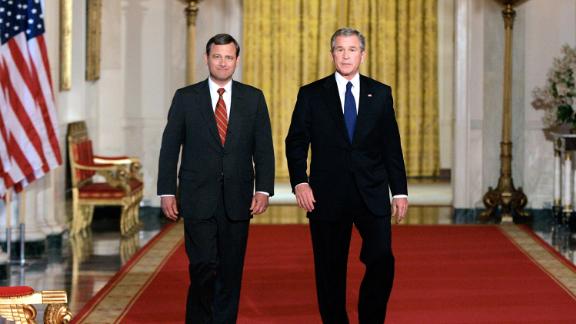 Photos: Chief Justice John Roberts
Photos: Chief Justice John Roberts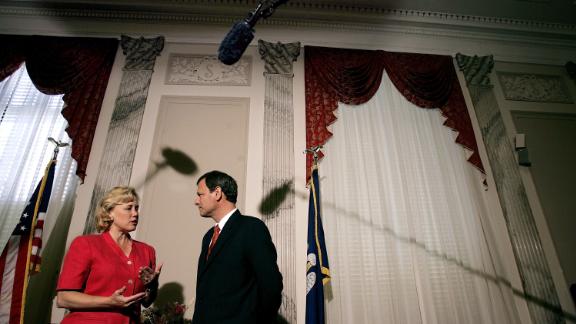 Photos: Chief Justice John Roberts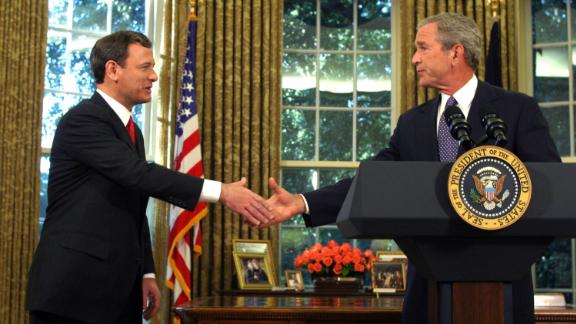 Photos: Chief Justice John Roberts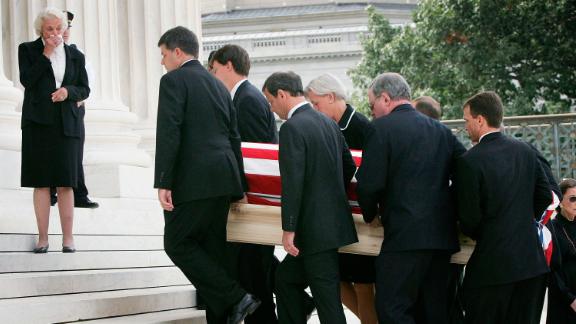 Photos: Chief Justice John Roberts