Residents of several towns in the picturesque southeastern Australian state of Victoria are being warned to "take shelter indoors immediately," as devastating wildfires continue to rage across the region.
Tens of thousands of residents and people on vacation were urged to evacuate Sunday, as authorities had forecast that several factors could make it an incredibly dangerous day in terms of fire risk.
"The extreme fire dangers, the strong winds that were forecast, and the very hot temperatures have all come as we thought," Andrew Tupper of the Victoria Bureau of Meteorology said at a news conference on Monday.
Several emergency warnings have been put in place throughout Victoria, meaning people in those areas are in "imminent danger," according to Victoria Emergency. Victoria Emergency have issued several warnings on Twitter telling people in a handful of villages in remote parts of the state "it is too late to leave" and advising them to stay inside.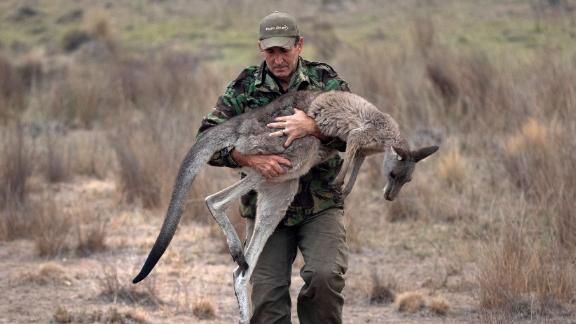 Photos: In photos: Bushfires rage through Australia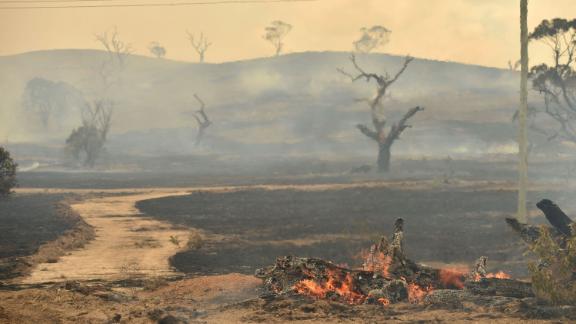 Photos: In photos: Bushfires rage through Australia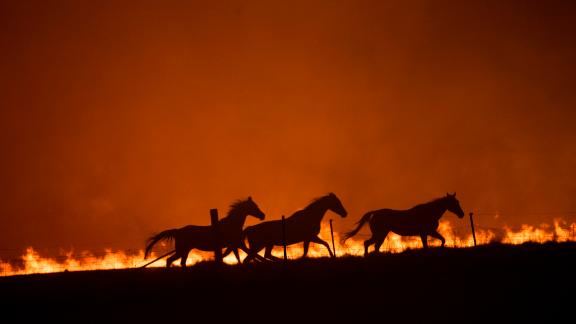 Photos: In photos: Bushfires rage through Australia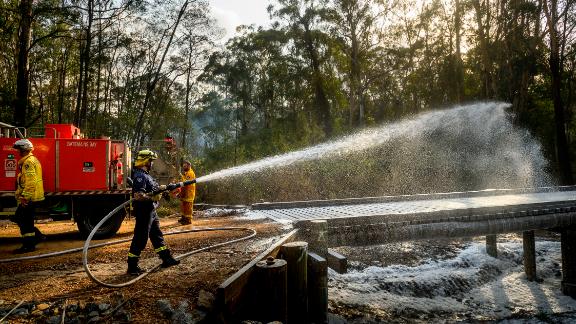 Photos: In photos: Bushfires rage through Australia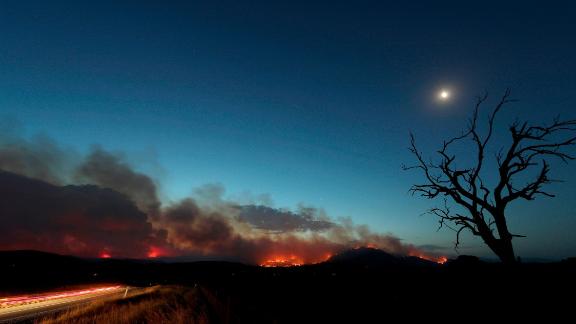 Photos: In photos: Bushfires rage through Australia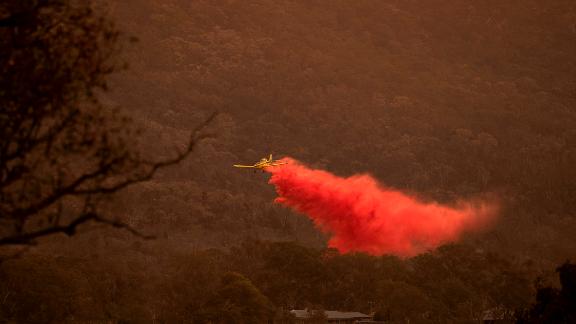 Photos: In photos: Bushfires rage through Australia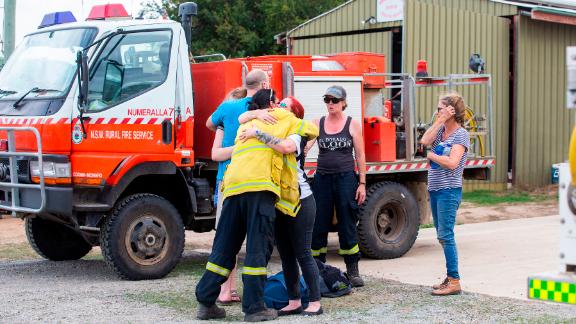 Photos: In photos: Bushfires rage through Australia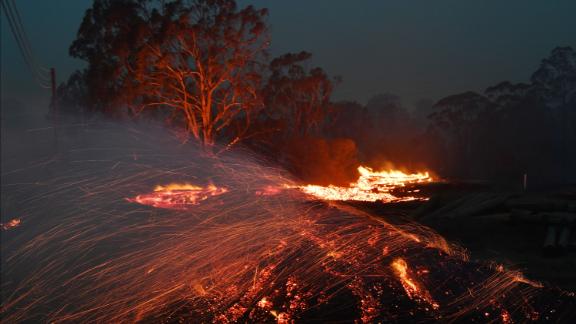 Photos: In photos: Bushfires rage through Australia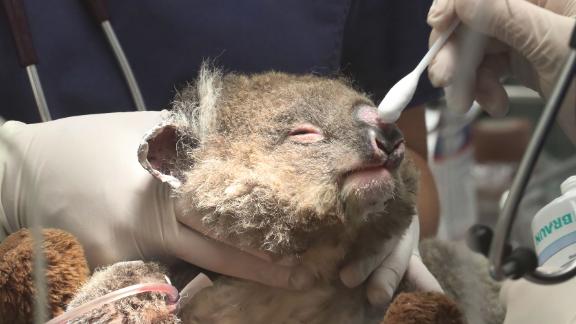 Photos: In photos: Bushfires rage through Australia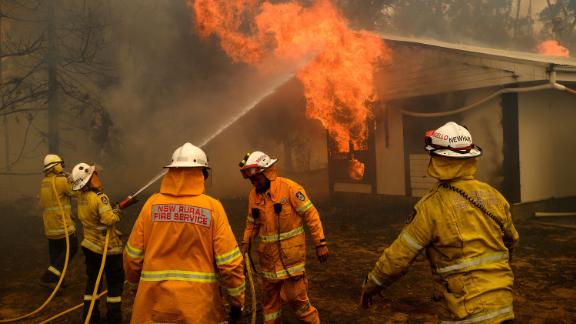 Photos: In photos: Bushfires rage through Australia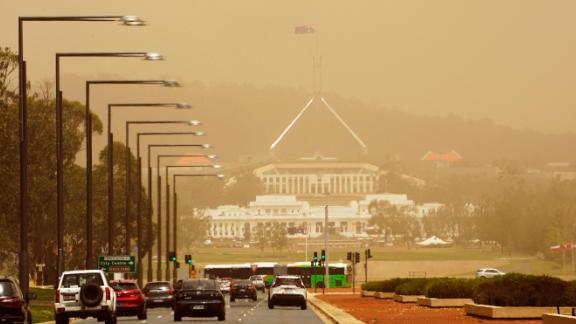 Photos: In photos: Bushfires rage through Australia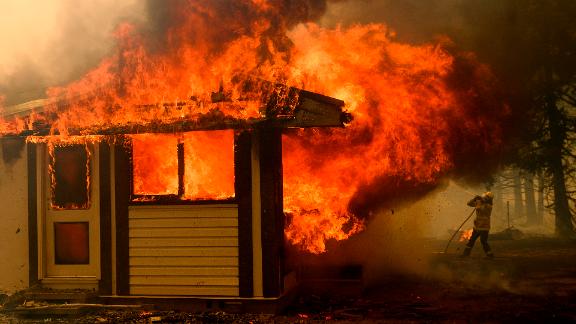 Photos: In photos: Bushfires rage through Australia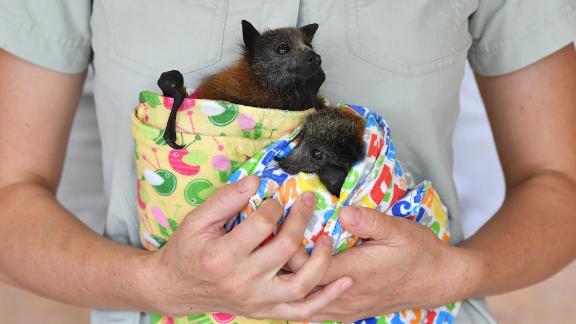 Photos: In photos: Bushfires rage through Australia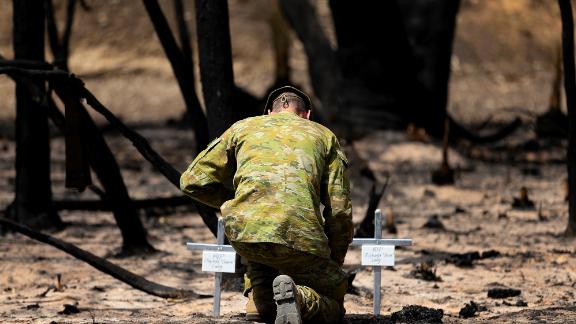 Photos: In photos: Bushfires rage through Australia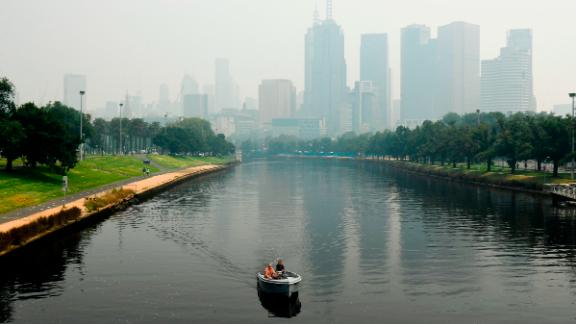 Photos: In photos: Bushfires rage through Australia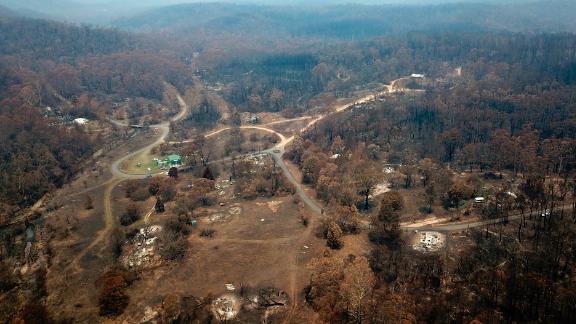 Photos: In photos: Bushfires rage through Australia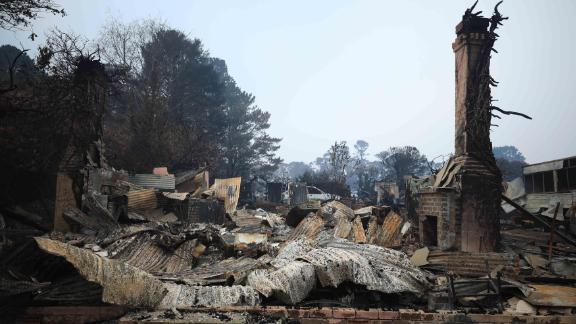 Photos: In photos: Bushfires rage through Australia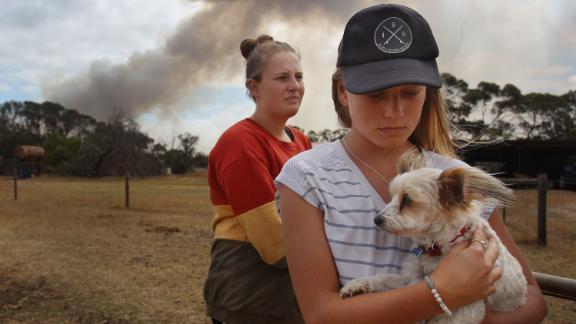 Photos: In photos: Bushfires rage through Australia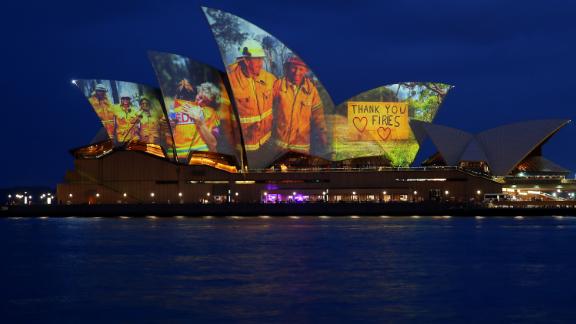 Photos: In photos: Bushfires rage through Australia
Photos: In photos: Bushfires rage through Australia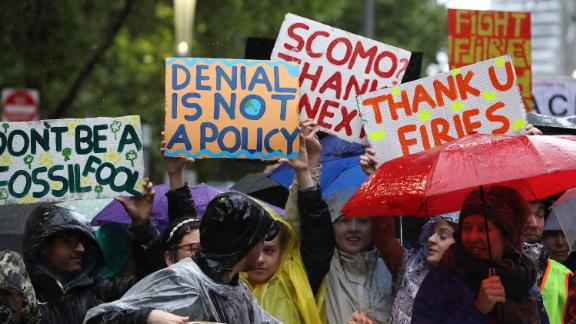 Photos: In photos: Bushfires rage through Australia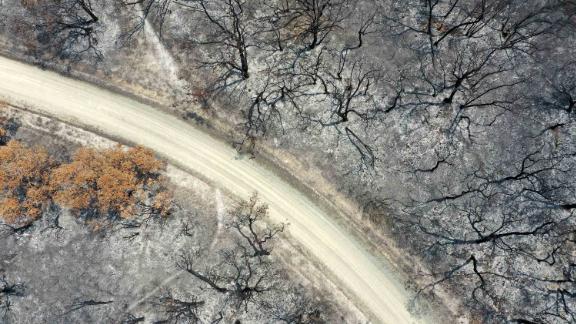 Photos: In photos: Bushfires rage through Australia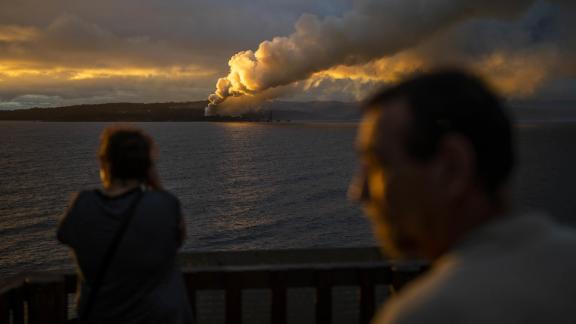 Photos: In photos: Bushfires rage through Australia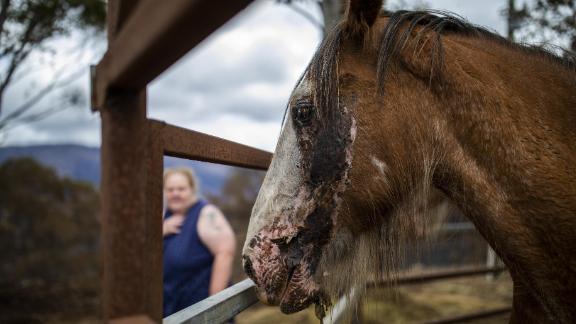 Photos: In photos: Bushfires rage through Australia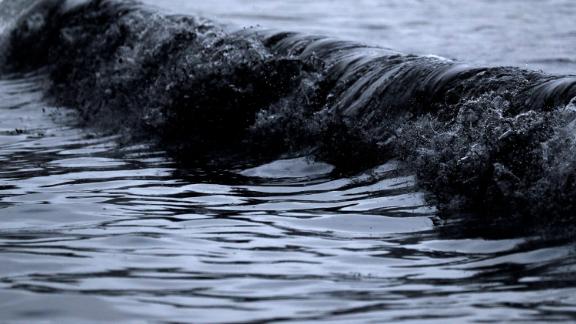 Photos: In photos: Bushfires rage through Australia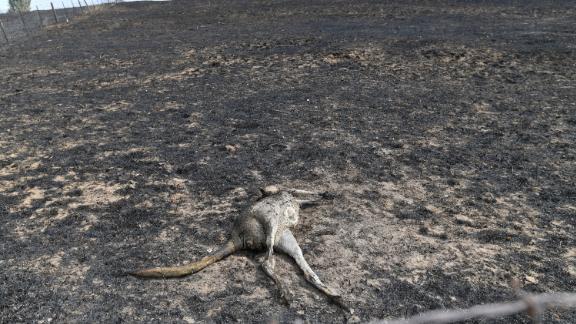 Photos: In photos: Bushfires rage through Australia
Photos: In photos: Bushfires rage through Australia
Photos: In photos: Bushfires rage through Australia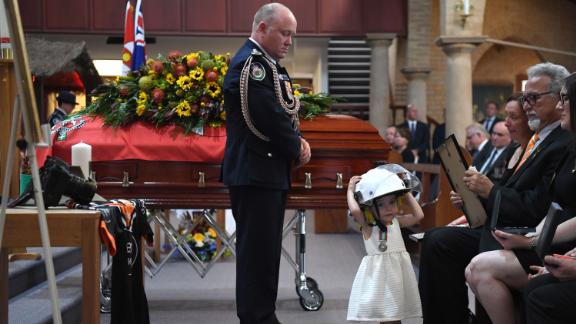 Photos: In photos: Bushfires rage through Australia
Photos: In photos: Bushfires rage through Australia
Photos: In photos: Bushfires rage through Australia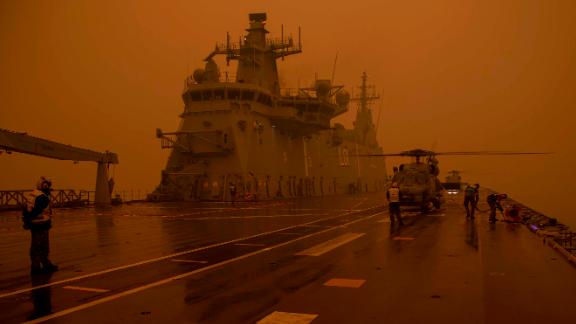 Photos: In photos: Bushfires rage through Australia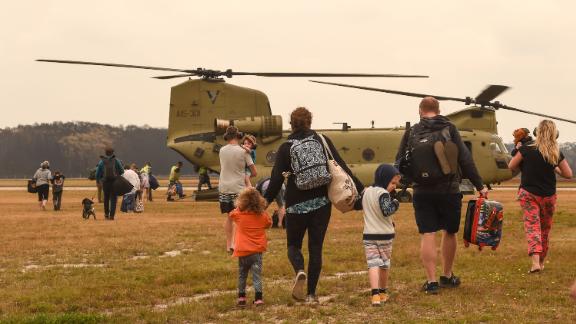 Photos: In photos: Bushfires rage through Australia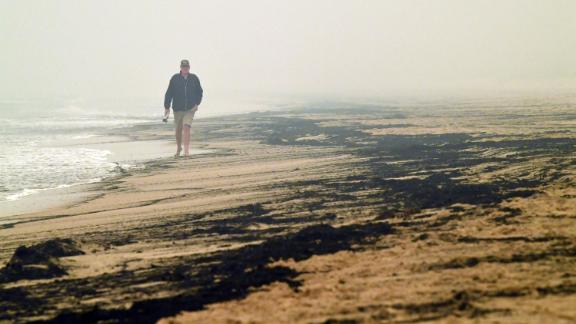 Photos: In photos: Bushfires rage through Australia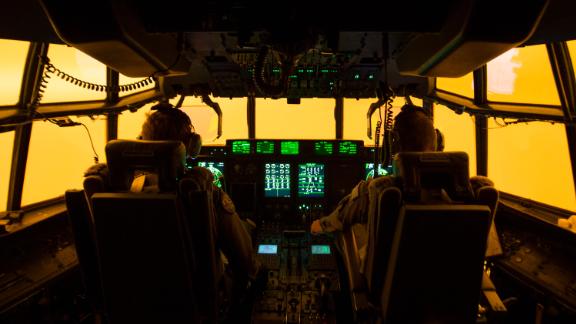 Photos: In photos: Bushfires rage through Australia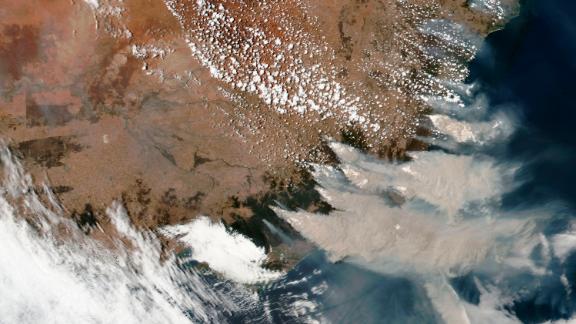 Photos: In photos: Bushfires rage through Australia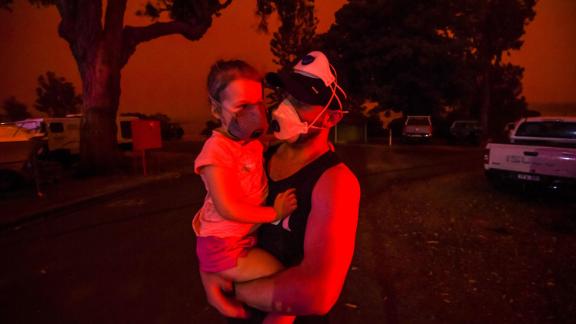 Photos: In photos: Bushfires rage through Australia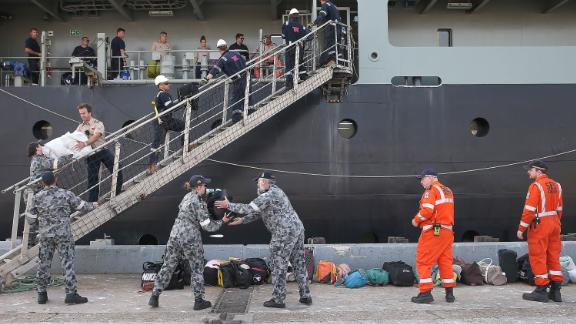 Photos: In photos: Bushfires rage through Australia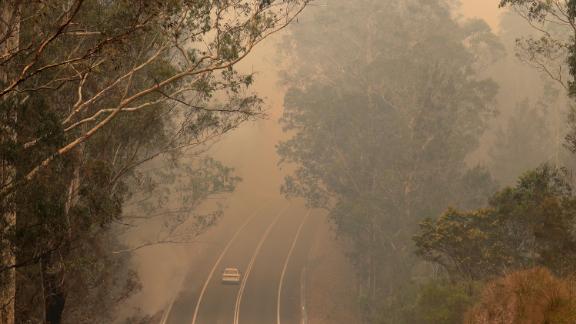 Photos: In photos: Bushfires rage through Australia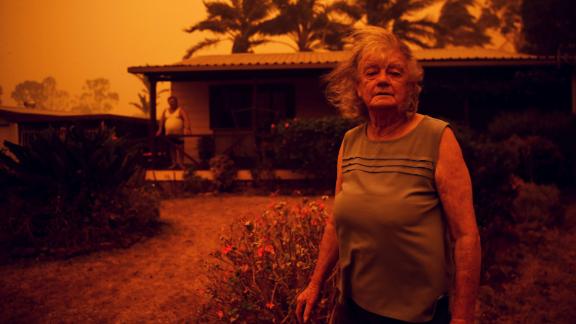 Photos: In photos: Bushfires rage through Australia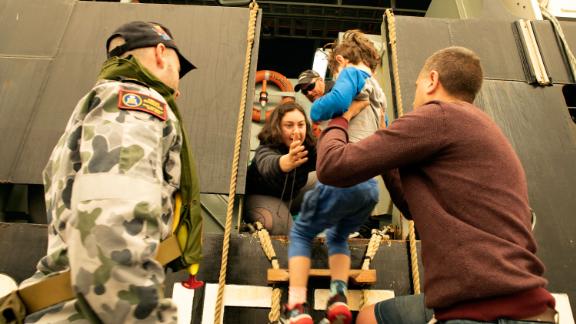 Photos: In photos: Bushfires rage through Australia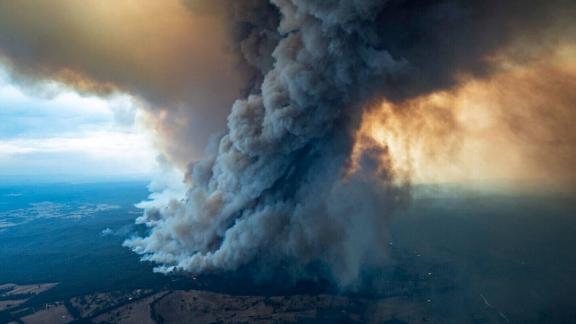 Photos: In photos: Bushfires rage through Australia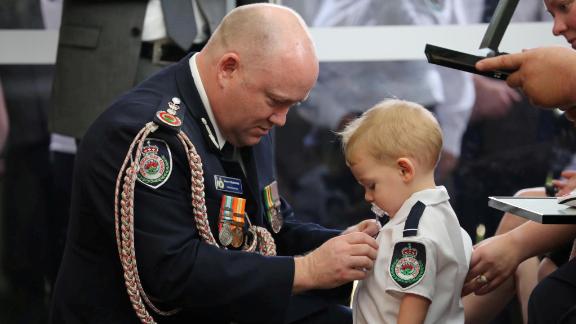 Photos: In photos: Bushfires rage through Australia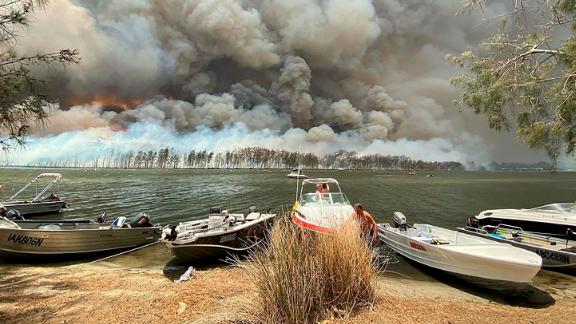 Photos: In photos: Bushfires rage through Australia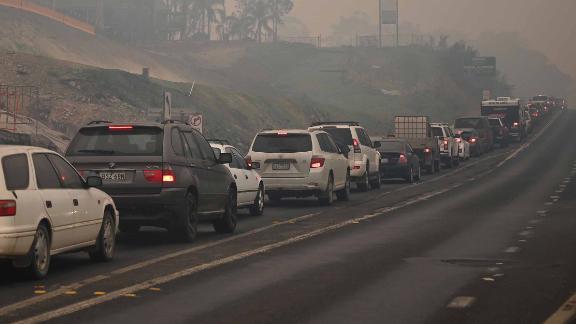 Photos: In photos: Bushfires rage through Australia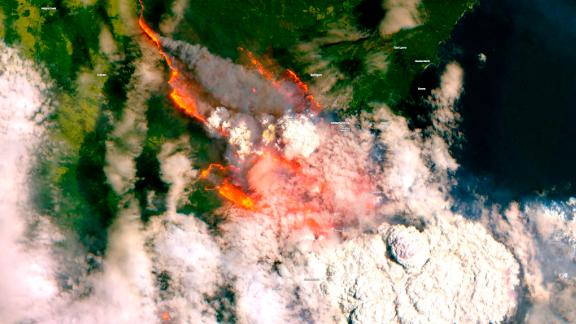 Photos: In photos: Bushfires rage through Australia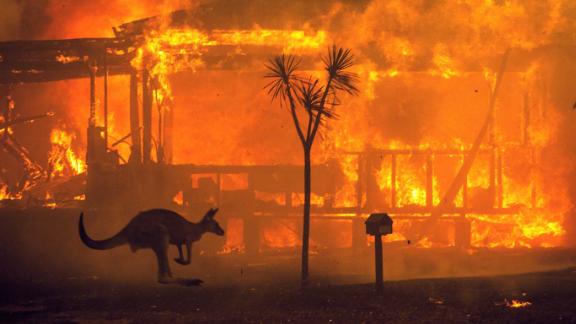 Photos: In photos: Bushfires rage through Australia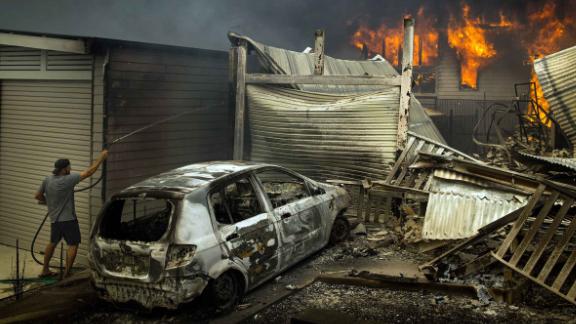 Photos: In photos: Bushfires rage through Australia
Photos: In photos: Bushfires rage through Australia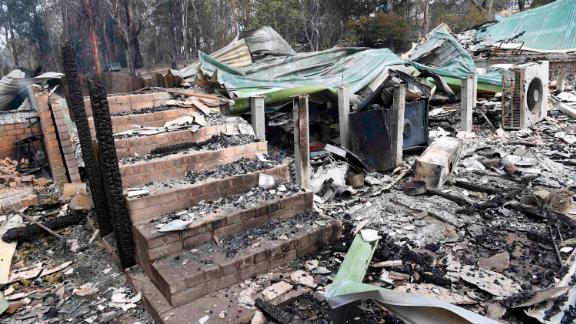 Photos: In photos: Bushfires rage through Australia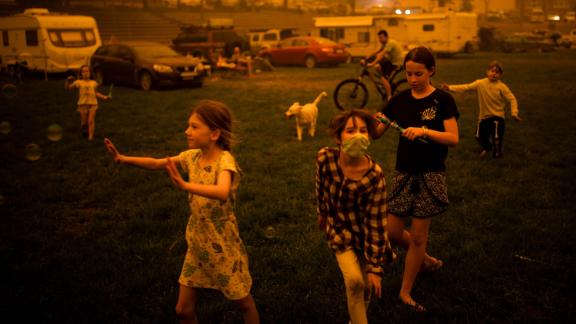 Photos: In photos: Bushfires rage through Australia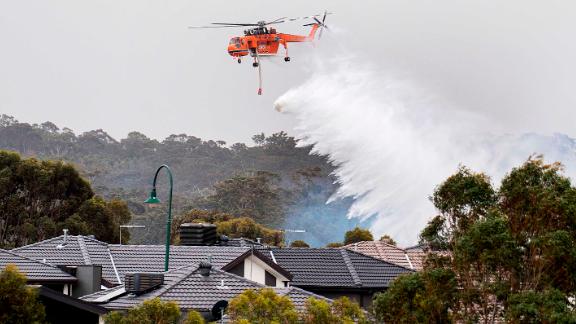 Photos: In photos: Bushfires rage through Australia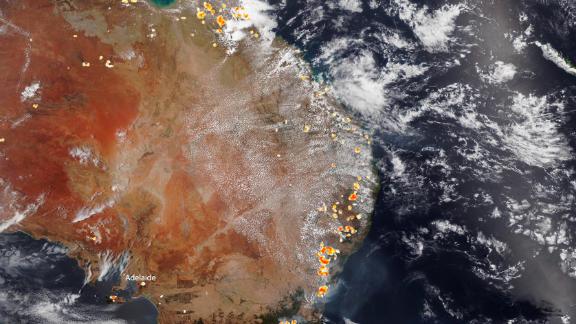 Photos: In photos: Bushfires rage through Australia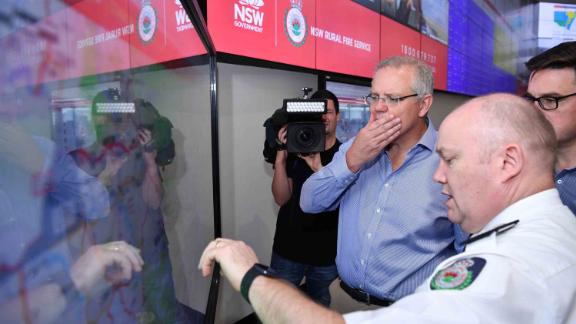 Photos: In photos: Bushfires rage through Australia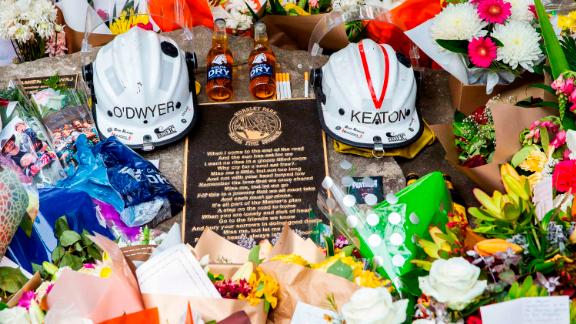 Photos: In photos: Bushfires rage through Australia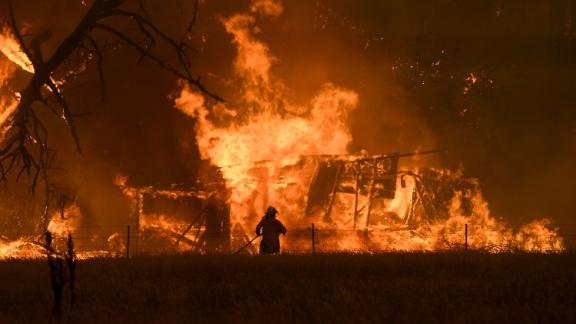 Photos: In photos: Bushfires rage through Australia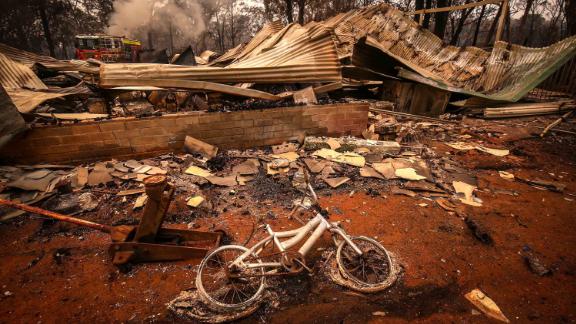 Photos: In photos: Bushfires rage through Australia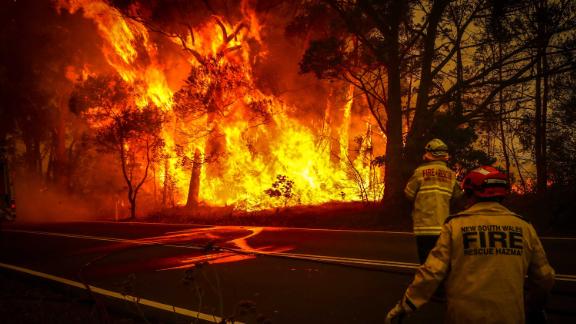 Photos: In photos: Bushfires rage through Australia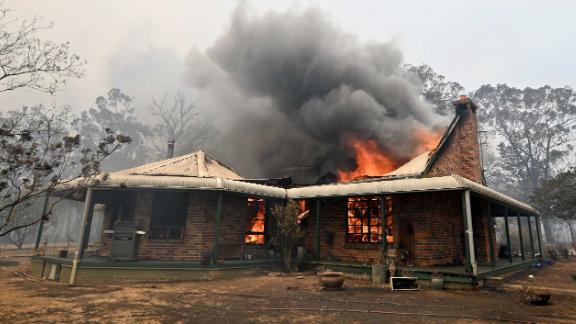 Photos: In photos: Bushfires rage through Australia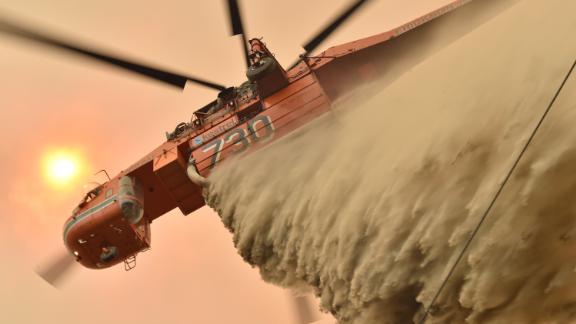 Photos: In photos: Bushfires rage through Australia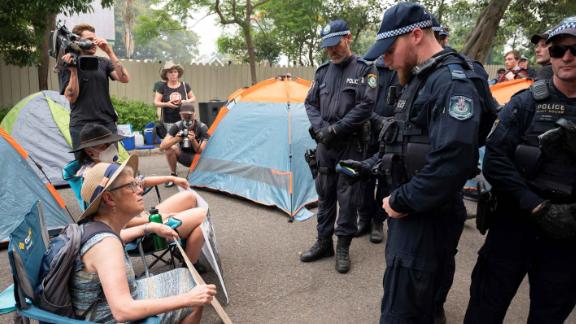 Photos: In photos: Bushfires rage through Australia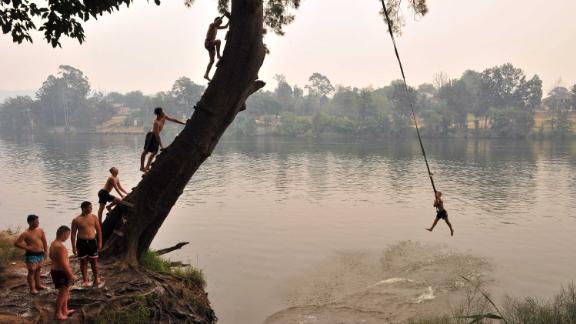 Photos: In photos: Bushfires rage through Australia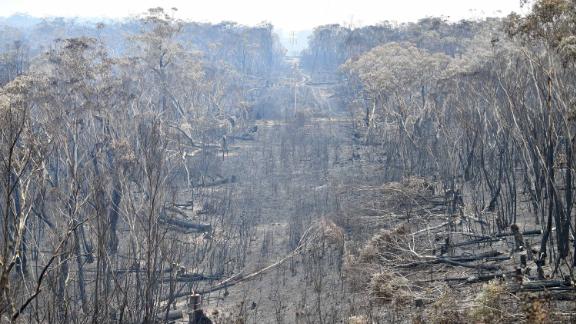 Photos: In photos: Bushfires rage through Australia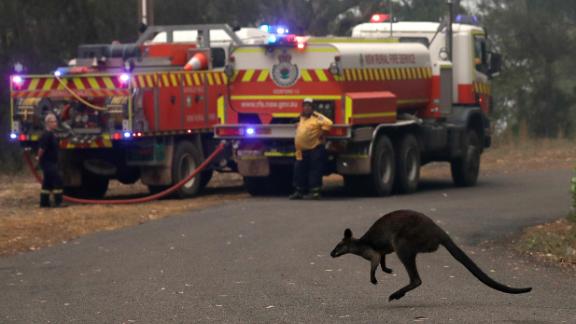 Photos: In photos: Bushfires rage through Australia
Photos: In photos: Bushfires rage through Australia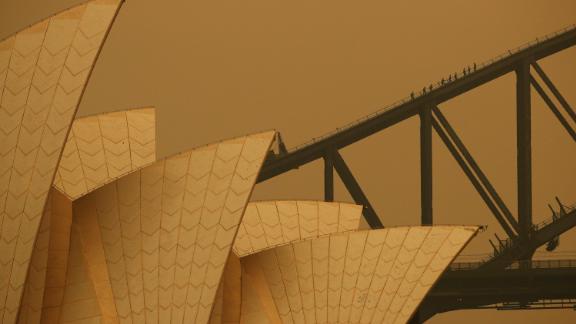 Photos: In photos: Bushfires rage through Australia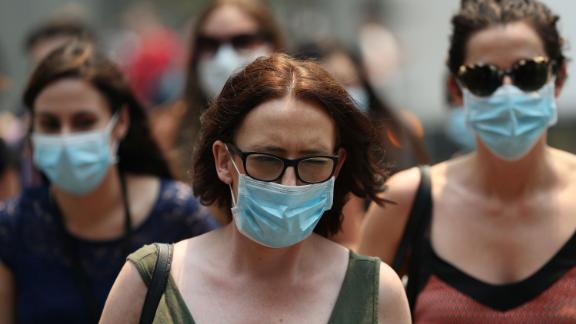 Photos: In photos: Bushfires rage through Australia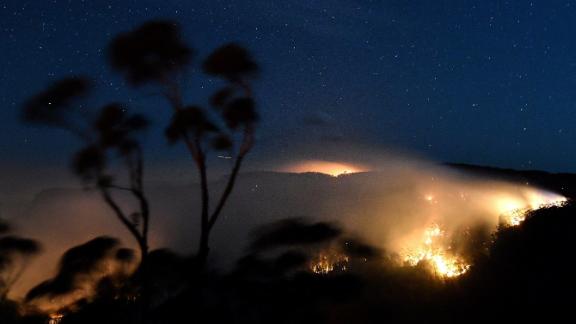 Photos: In photos: Bushfires rage through Australia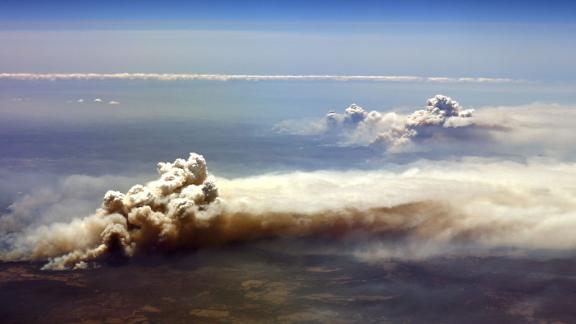 Photos: In photos: Bushfires rage through Australia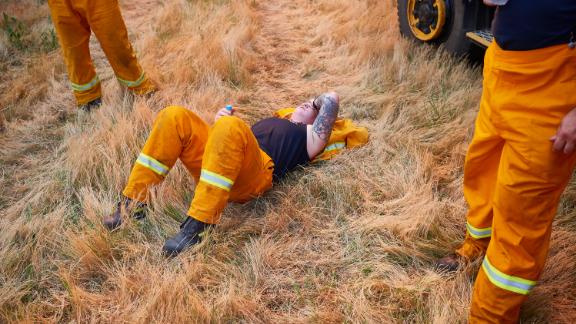 Photos: In photos: Bushfires rage through Australia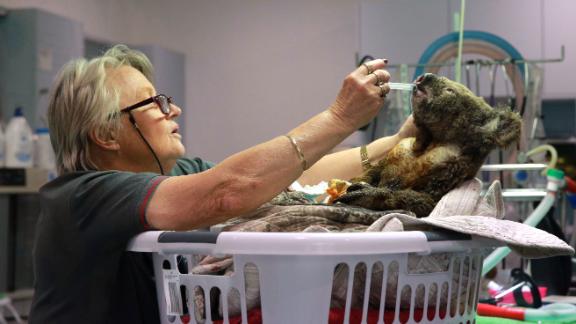 Photos: In photos: Bushfires rage through Australia
Photos: In photos: Bushfires rage through Australia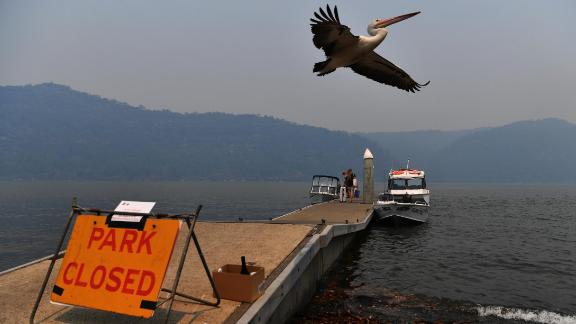 Photos: In photos: Bushfires rage through Australia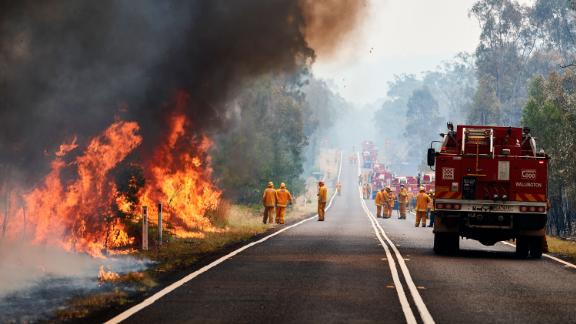 Photos: In photos: Bushfires rage through Australia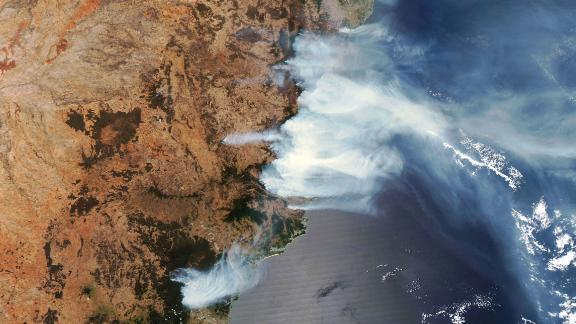 Photos: In photos: Bushfires rage through Australia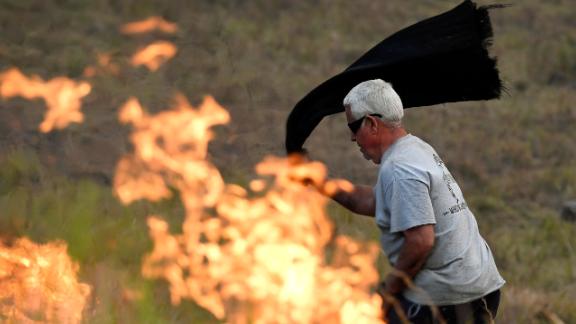 Photos: In photos: Bushfires rage through Australia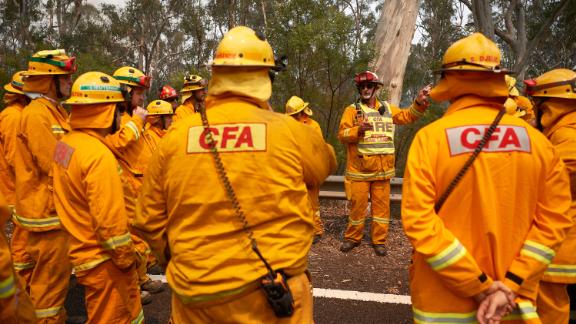 Photos: In photos: Bushfires rage through Australia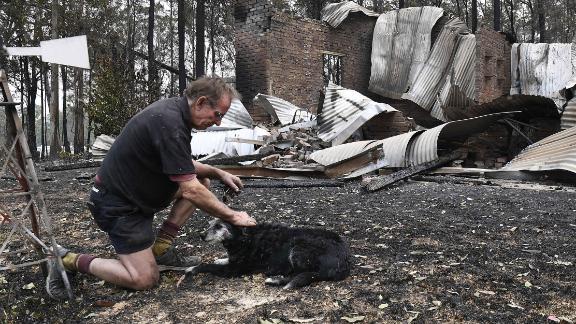 Photos: In photos: Bushfires rage through Australia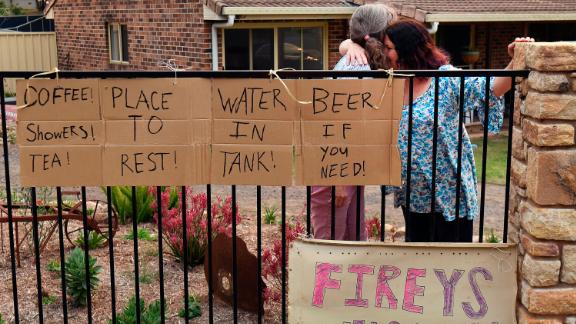 Photos: In photos: Bushf