(CNN) —
Get '5 Things' in your inbox
If you've filled up your car's tank lately, you've probably noticed that gas prices have dropped. Here's why that's both good and bad for the economy. And here's what else you need to know to Get Up to Speed and Out the Door. (You can also get "5 Things You Need to Know Today" delivered to your inbox daily. Sign up here.)
Here's what else you need to know to Start Your Week Smart.
(You can also get "5 Things You Need to Know Today" delivered to your inbox daily. You give us five minutes, and we give you five things you must know for your weekday, plus a Sunday edition to get your week started smart. Sign up here.)
TODAY
• Advent beings. It's the sacred season when Christians prepare to commemorate Jesus' birth. From Poland to China, the faithful mark the countdown differently, though candles, wreaths and calendars almost always make an appearance.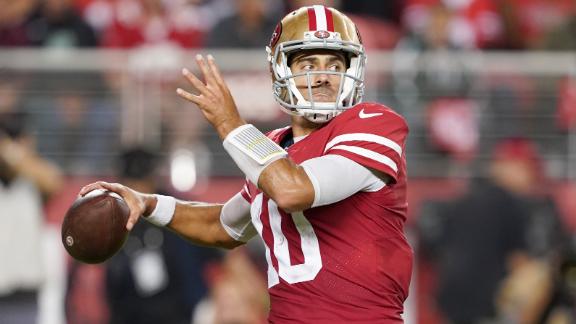 TODAY
• Online shopping sales abound. If we all do all our shopping online all the time, is Cyber Monday still a thing? Yes, say experts, who note that companies often double down on internet sales, perhaps especially this year, when a late Thanksgiving means fewer shopping days. Consumers are expected to spend a record $9.4 billion on this day, en route to more than $140 billion in predicted online holiday sales.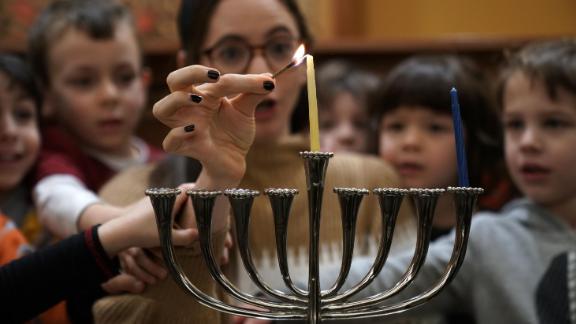 • Climate change tops world leaders' agenda. The UN Climate Change Conference, dubbed COP25, begins in Madrid, which stepped in after protests in Chile thwarted its plans to host. The 12-day meeting focuses on what's needed to meet benchmarks set in the Paris climate deal. Though the Trump administration has begun pulling the US out of that agreement, American diplomats remain part of the talks.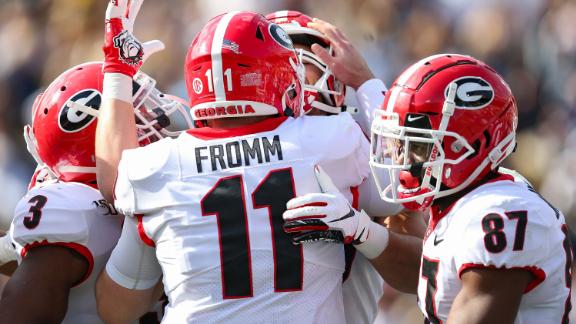 TUESDAY
• The impeachment machine revs back up. The House gets back to work, with the impeachment inquiry top of mind for Democrats. The House Intelligence Committee worked through Thanksgiving week, aiming to hand its investigation report to the Judiciary Committee soon.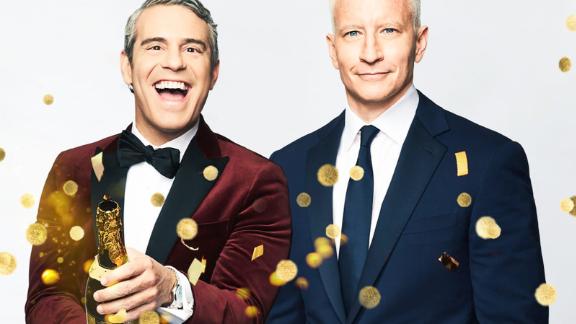 • The PG&E claim deadline. Anyone wishing to file a claim against Pacific Gas and Electric related to the wildfires that devastated Northern California in late 2018 must do so by Tuesday at 5 pm. Pacific Time.
WEDNESDAY
• House judiciary panel dives in. It's scheduled a hearing with experts discussing the "constitutional grounds for presidential impeachment."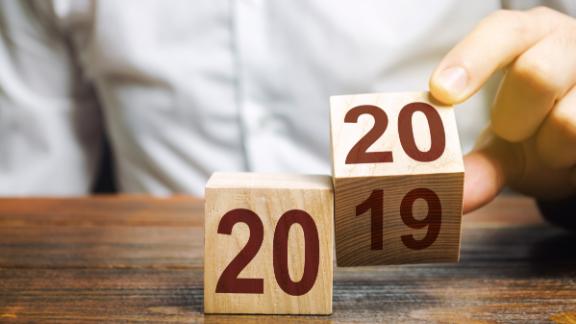 • Family flicks hit theaters. Greta Gerwig, of "Lady Bird" fame, says directing her on-screen version of the Louisa May Alcott classic, "Little Women," feels even more personal than her breakout film. Meantime, Will Smith and Tom Holland join forces in "Spies in Disguise" as a famous super spy and a young scientist who must save the world from an unusual vantage point. Both films are rated PG.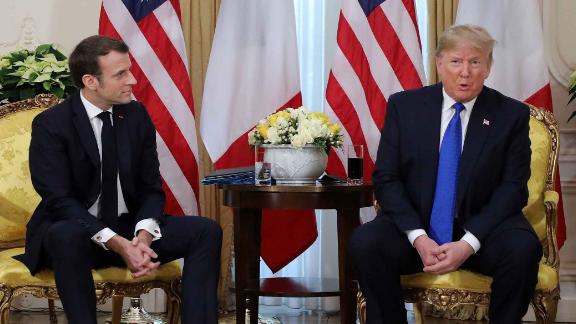 • NHL Winter Classic comes to Texas.
The Nashville Predators play the Dallas Stars in one of three regular season NHL games played outdoors. Watch at 2 p.m. ET on NBC.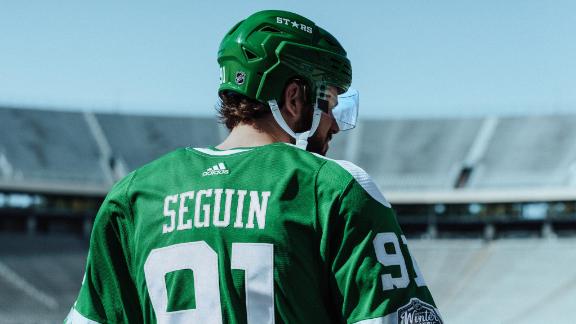 • Nation's toughest privacy law goes into effect. Why has your inbox has been getting filled with privacy notes lately? The California Consumer Privacy Act becomes law on Wednesday. The landmark act, which regulates how to collect and store data, could set a precedent for the rest of America.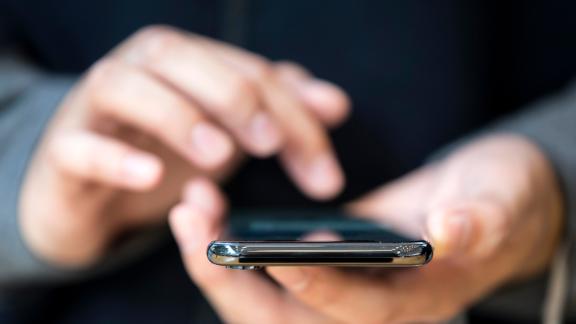 THURSDAY
• The National Christmas Tree lights up. An American holiday tradition marks its 97th year as a 30-foot Colorado blue spruce is illuminated at The Ellipse near the White House.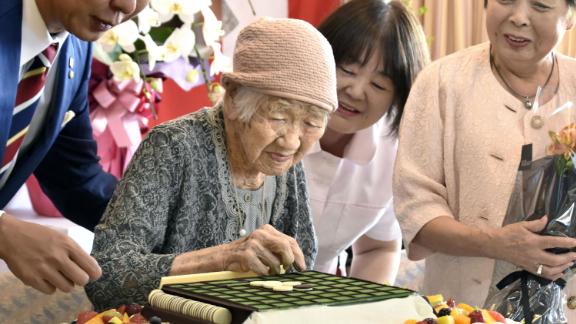 FRIDAY
• On the big screen this weekend. "Jumanji: The Next Level," the latest installment in the franchise about a dangerous, magical game, hits theaters. Also opening is Clint Eastwood's drama "Richard Jewell," about a man wrongly accused in the 1996 Olympic Park bombing in Atlanta.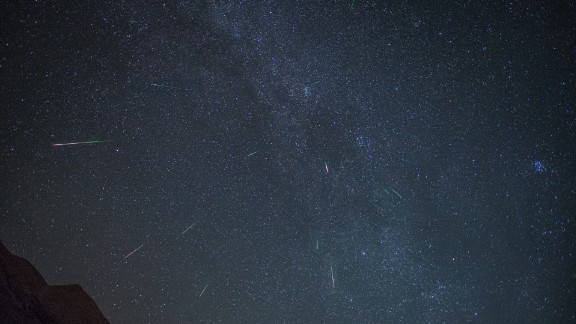 SATURDAY
• Honoring those lost at Pearl Harbor. Americans and the world pause to remember the more than 2,000 US troops killed in 1941 when Japan launched a surprise attack on the Hawaiian naval base.