As bushfires continue to burn out of control across Australia – engulfing whole towns and leaving little behind but for the charred remains of people's homes – remarkable stories of survival have surfaced from the state of New South Wales (NSW).
Steve Harrison, a 67-year-old potter, hid in a makeshift kiln to insulate him from the flames as his property was destroyed. He told the Australian Broadcasting Corporation (ABC) that he had stayed behind to defend his home in Balmoral, a community south-west of Sydney that has been devastated by the blazes.
"I ran to my ute (pickup truck) but my garden was already on fire, the driveway was on fire, the road was on fire so I couldn't evacuate," Harrison said. "The day before I had actually built myself a small kiln down the back – a coffin-sized kiln – just big enough for me to crawl inside."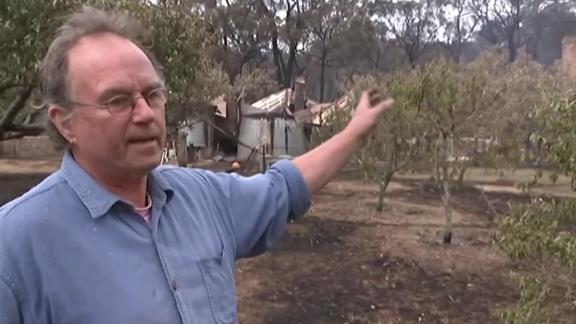 Reuters/ABC
Harrison hid in the kiln for half an hour as the "firestorm" raged.
"It was huge, just glowing orange-red everywhere. Just scary. I was terrified," he recalled. "I could have (died) if I hadn't thought about plan B. In that little kiln enclosure I made, I had a fire extinguisher, a bucket of water, a drinking water bottle and a fire blanket."
PETER PARKS/AFP via Getty Images
NSW Premier Gladys Berejiklian told reporters at a press conference on Sunday that there was "not much left" of Balmoral, which is home to around 400 people and 150 properties. It was the second time in three days that fires ravaged the area.
"We've got the devastating news there's not much left in the town of Balmoral," Berejiklian said, adding that "it could take years to rebuild."
An emotional firefighter hit back at claims that emergency responders did not do enough to save the town.
The firefighter, known only as Greg, choked up as he told radio station 2GB of the "horrific" conditions the NSW Rural Fire Service (RFS) endured.
"Balmoral has not been wiped off the map. It is not almost gone, it is all still there," he said.
"The suggestion that we failed in defending that village … I don't know how the other guys will take that, but for me personally – I'm quite offended at the suggestion that we lost that village because we didn't," he said, adding, "I had mates hospitalized."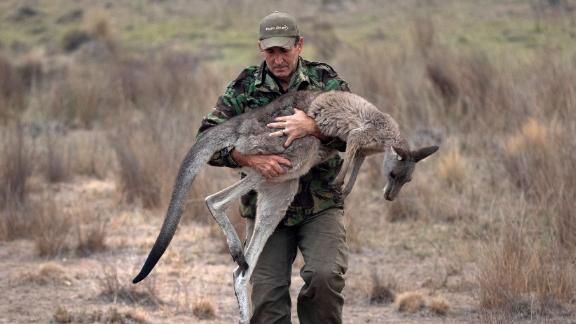 Photos: In photos: Bushfires rage through Australia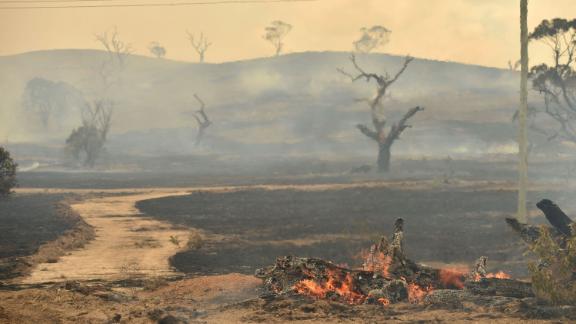 Photos: In photos: Bushfires rage through Australia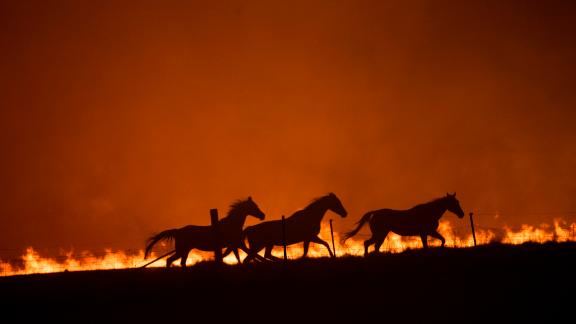 Photos: In photos: Bushfires rage through Australia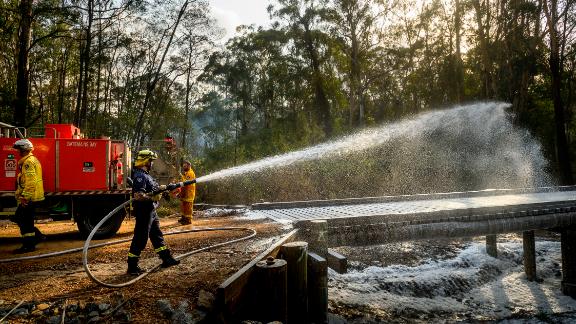 Photos: In photos: Bushfires rage through Australia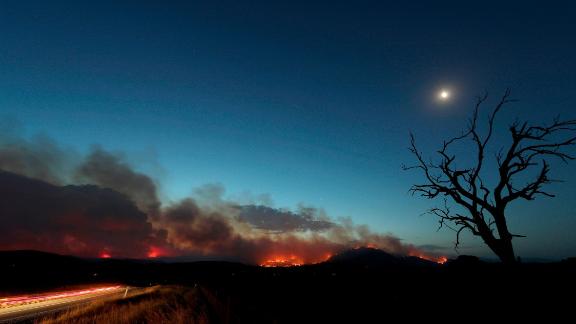 Photos: In photos: Bushfires rage through Australia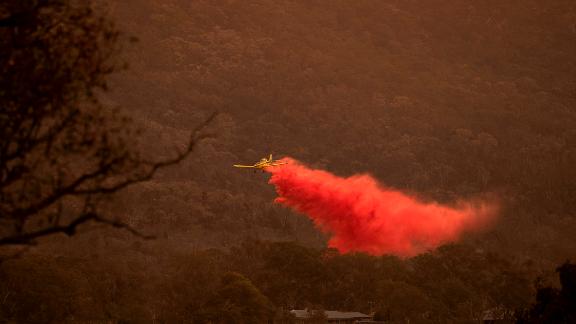 Photos: In photos: Bushfires rage through Australia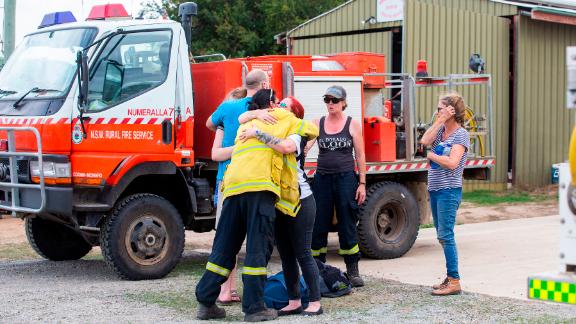 Photos: In photos: Bushfires rage through Australia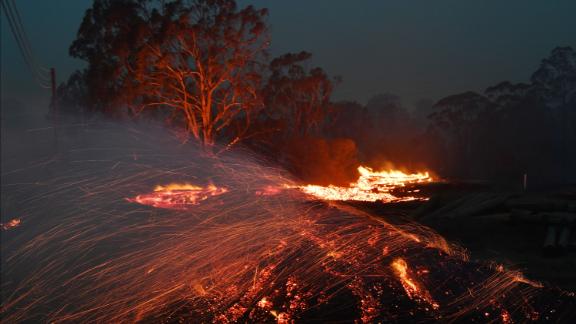 Photos: In photos: Bushfires rage through Australia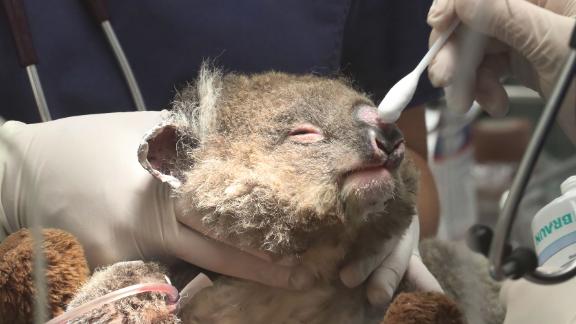 Photos: In photos: Bushfires rage through Australia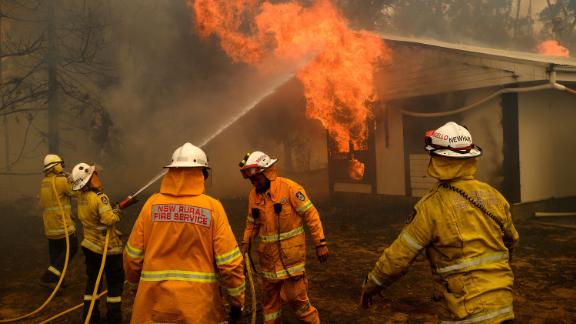 Photos: In photos: Bushfires rage through Australia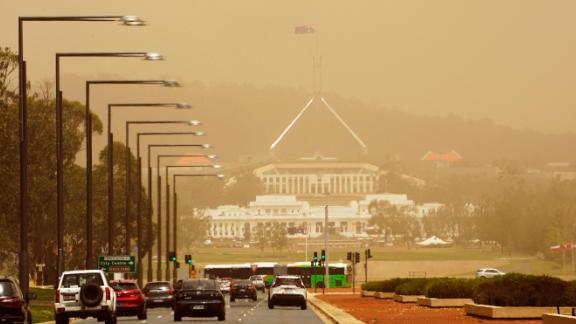 Photos: In photos: Bushfires rage through Australia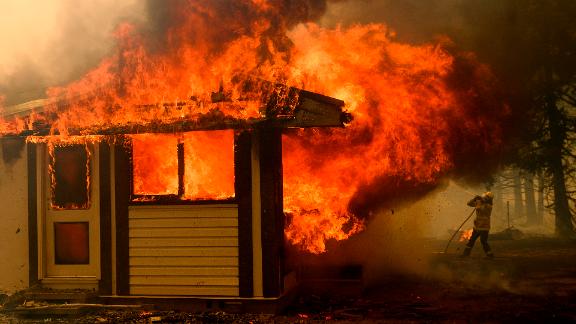 Photos: In photos: Bushfires rage through Australia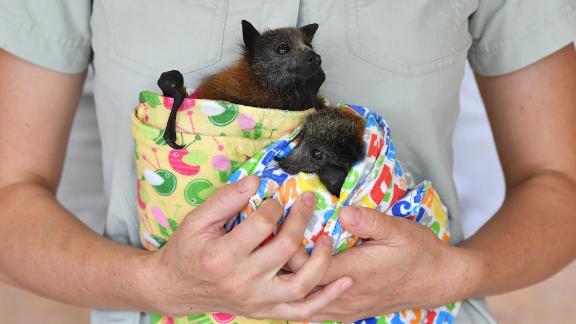 Photos: In photos: Bushfires rage through Australia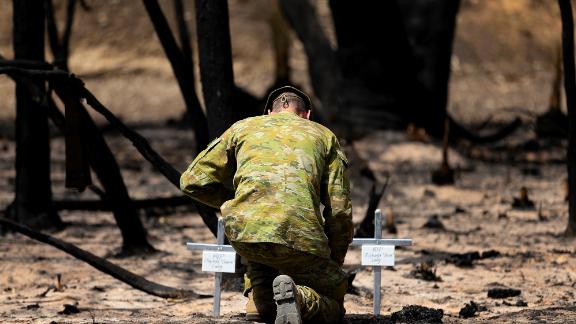 Photos: In photos: Bushfires rage through Australia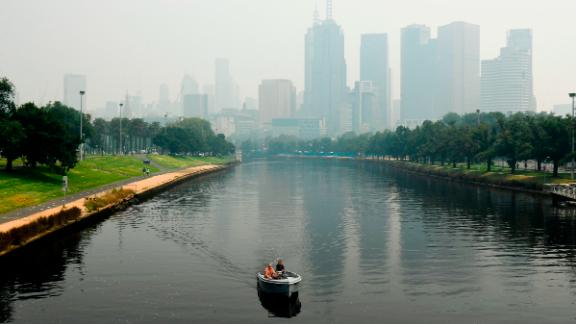 Photos: In photos: Bushfires rage through Australia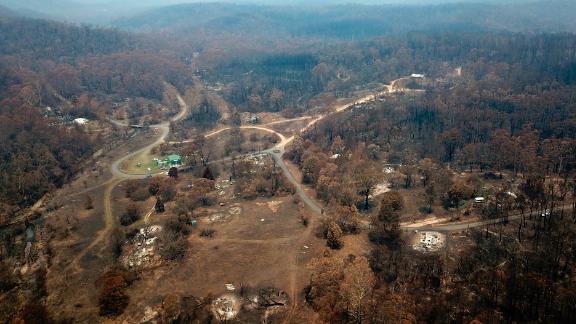 Photos: In photos: Bushfires rage through Australia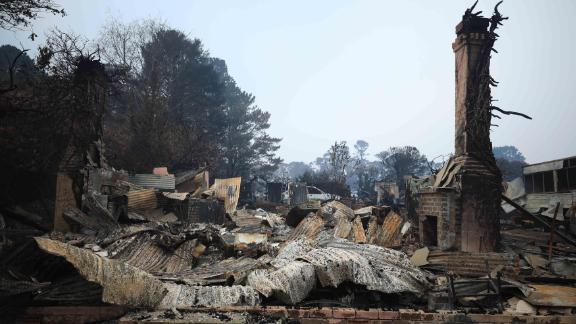 Photos: In photos: Bushfires rage through Australia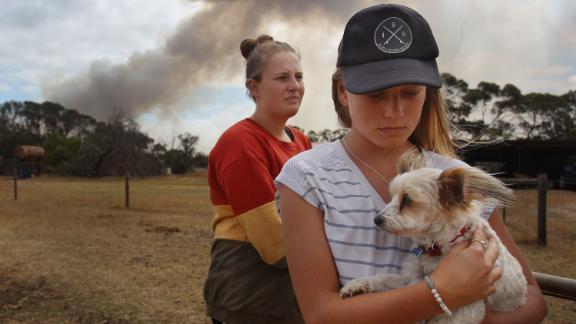 Photos: In photos: Bushfires rage through Australia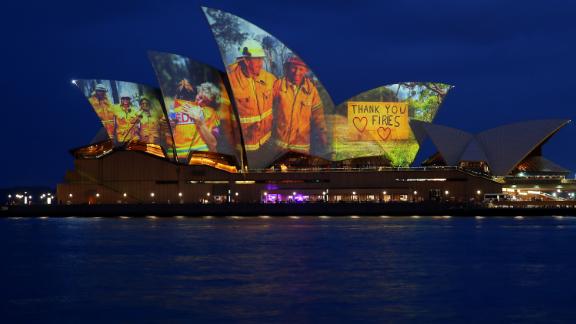 Photos: In photos: Bushfires rage through Australia
Photos: In photos: Bushfires rage through Australia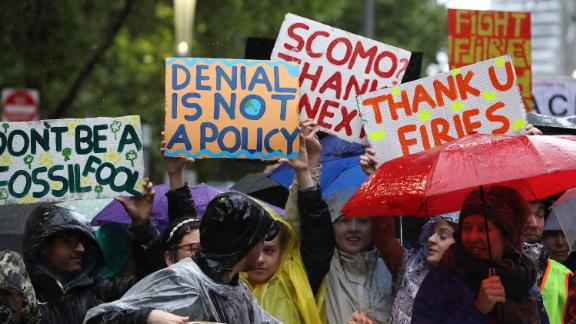 Photos: In photos: Bushfires rage through Australia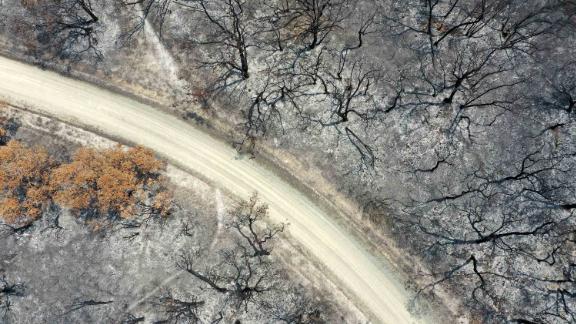 Photos: In photos: Bushfires rage through Australia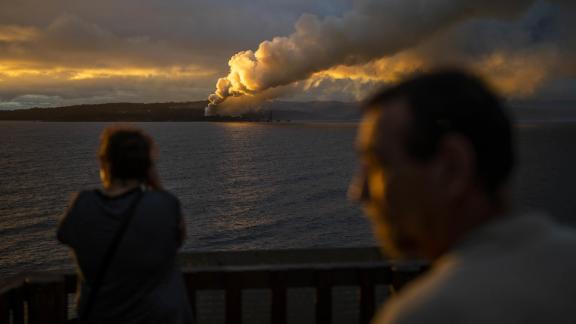 Photos: In photos: Bushfires rage through Australia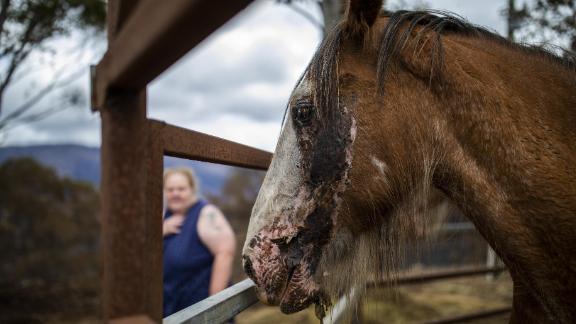 Photos: In photos: Bushfires rage through Australia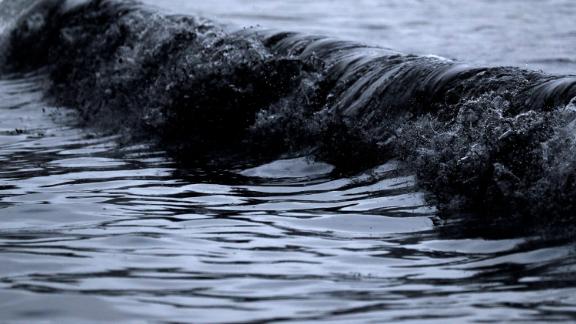 Photos: In photos: Bushfires rage through Australia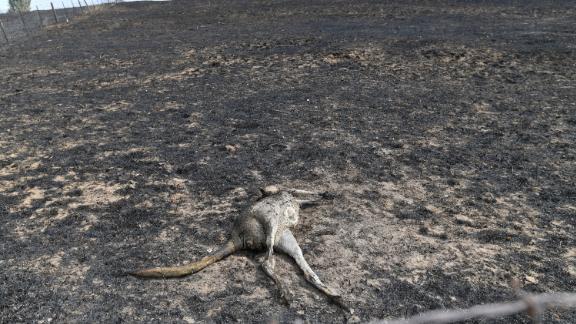 Photos: In photos: Bushfires rage through Australia
Photos: In photos: Bushfires rage through Australia
Photos: In photos: Bushfires rage through Australia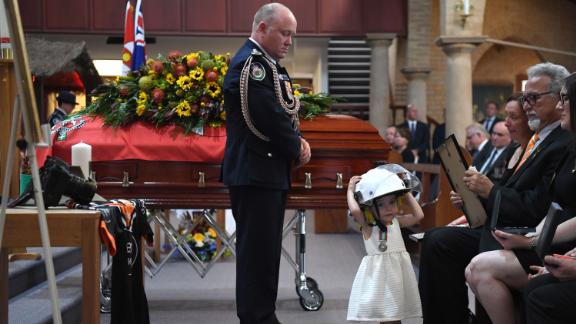 Photos: In photos: Bushfires rage through Australia
Photos: In photos: Bushfires rage through Australia
Photos: In photos: Bushfires rage through Australia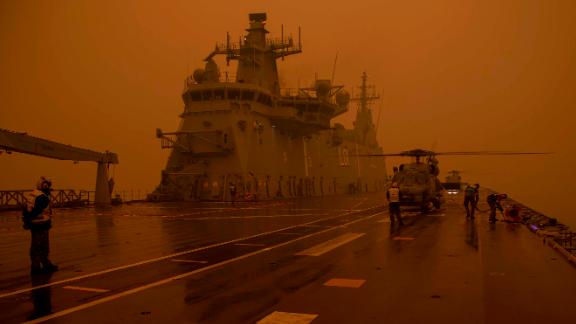 Photos: In photos: Bushfires rage through Australia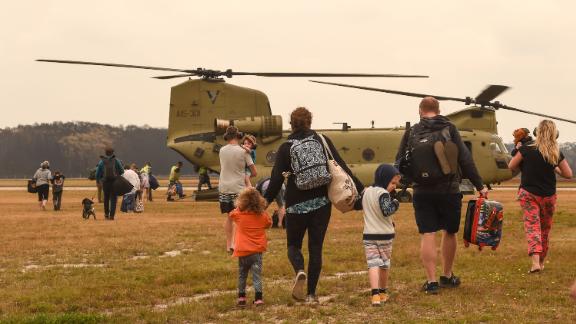 Photos: In photos: Bushfires rage through Australia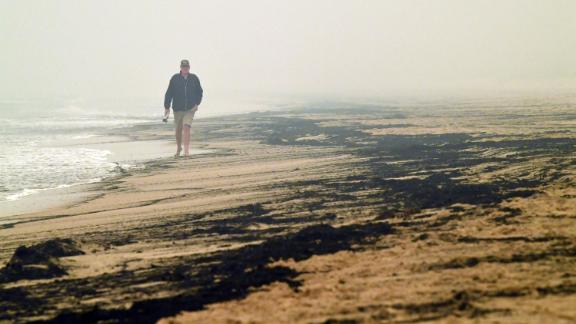 Photos: In photos: Bushfires rage through Australia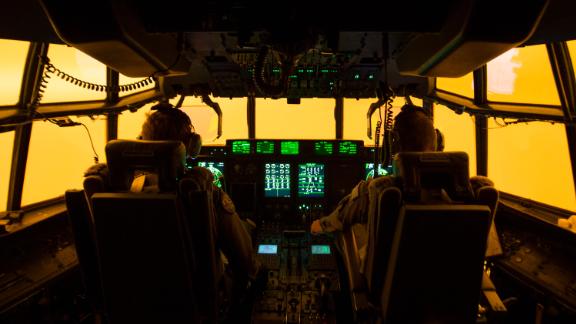 Photos: In photos: Bushfires rage through Australia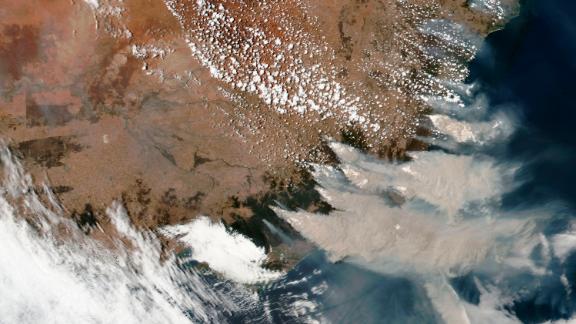 Photos: In photos: Bushfires rage through Australia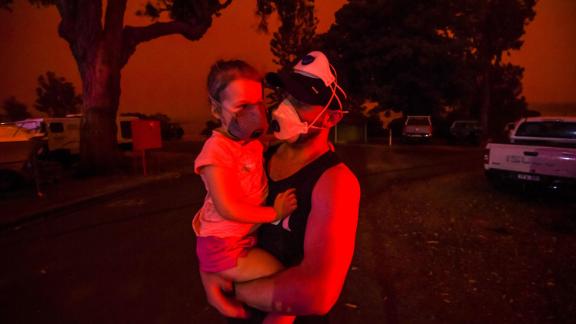 Photos: In photos: Bushfires rage through Australia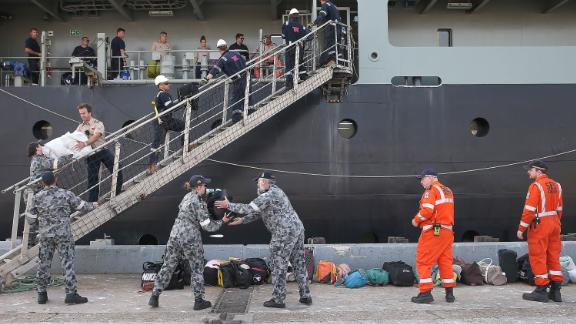 Photos: In photos: Bushfires rage through Australia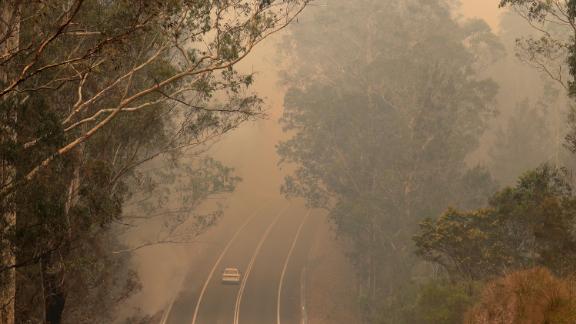 Photos: In photos: Bushfires rage through Australia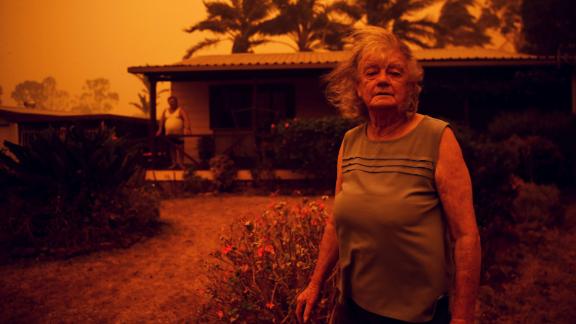 Photos: In photos: Bushfires rage through Australia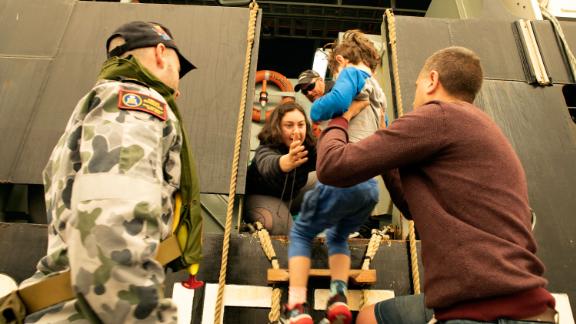 Photos: In photos: Bushfires rage through Australia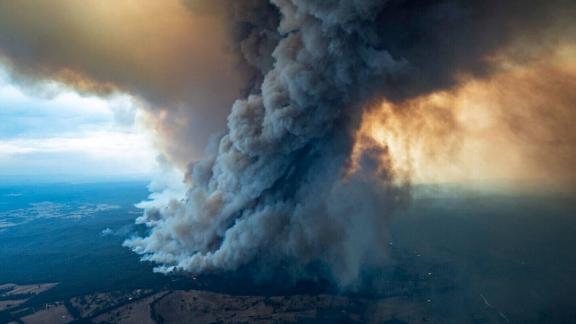 Photos: In photos: Bushfires rage through Australia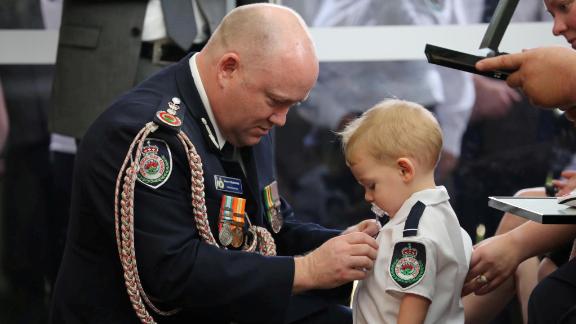 Photos: In photos: Bushfires rage through Australia