(CNN) —
Under Prime Minister Narendra Modi, the Indian government has stripped the country's only Muslim-majority state of autonomy and rolled out a citizenship check in the northeastern state of Assam that effectively left nearly 2 million people stateless, many of them Muslims.
And when Modi backed the passage of a controversial new citizenship law, which prioritizes immigrants from three Muslim-majority countries of virtually every religious stripe over Islam, protests broke out across India.
The Prime Minister, whose Bharatiya Janata Party (BJP) was re-elected in a landslide victory earlier this year, has dominated Indian politics since first sweeping to power in 2014. While he has been hailed for his efforts to bring prosperity to poorer regions and root out corruption, his emphasis on empowering India's Hindu majority has raised concerns among its Muslim minority.
To Modi's critics, the Citizenship Amendment Act (CAA) – which fast-tracks applications for immigrants, including Hindus, Sikhs, Buddhists, Jains, Parsis and Christians who arrived in India before 2015 – has become the most brazen example of a Hindu nationalist agenda aimed at marginalizing Indian Muslims. Opponents say it is part of an effort to tear at the fabric of India's secular identity.
Since the law passed through both houses of Parliament last week, demonstrations have swept university campuses in at least nine states. Protesters have taken to the streets across Assam and Tripura over fears that large numbers of Hindus, who migrated to the region in the past few decades, will now be able to get their citizenship fast-tracked. Many there fear it will dramatically recast the religious and ethnic makeup of the northeastern states – home to 200 distinct indigenous groups.
"In the north, they believe the bill has gone too far and the amnesty will allow too much immigration," Milan Vaishnav, director and senior fellow of the South Asia Program in the Carnegie Endowment for International Peace, told CNN.
The new law will make it more difficult for Muslim migrants to get Indian citizenship. And critics are worried it might pave the way for nationwide citizenship tests, stripping the rights of Muslims who have lived in India for generations but cannot prove their family's lineage – turning countless people stateless.
Home Minister Amit Shah has repeatedly said that the government will roll out a national citizenship registry.
Modi tried to reassure the public on Monday, saying on Twitter that the new law "does not affect any citizen of India of any religion." And that "no Indian has anything to worry" about.
But when a citizenship registry took place in Assam earlier this year it left 1.9 million people off a list of Indian citizens. The government said at the time that no one would be declared a foreigner if they are not on the list, but that failed to temper concerns.
What is at stake is "the future of liberal democracy in India," Vaishnav said. "And it looks like a side, which has been asleep or at least silent, has really woken up and made sure that their voices are being heard."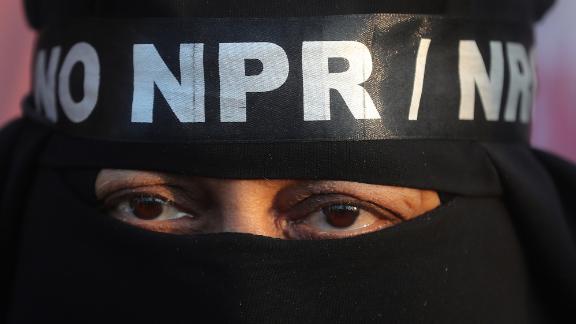 Photos: Protesters rally against India's citizenship bill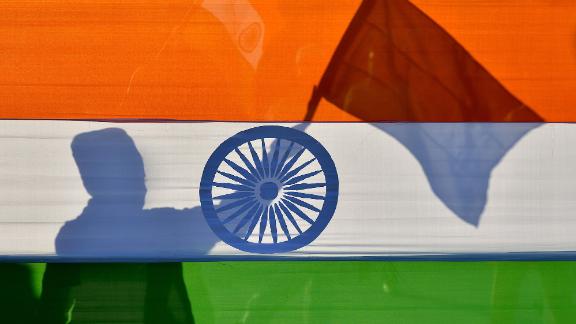 Photos: Protesters rally against India's citizenship bill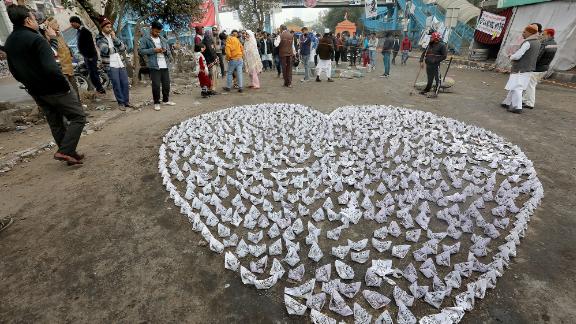 Photos: Protesters rally against India's citizenship bill
Photos: Protesters rally against India's citizenship bill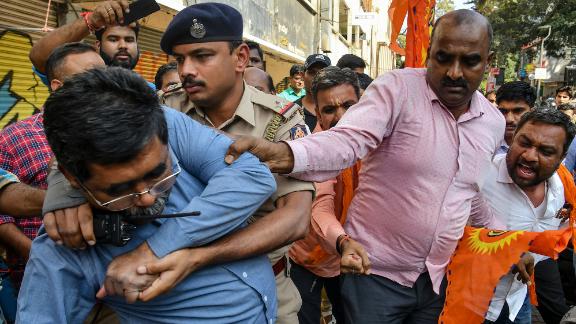 Photos: Protesters rally against India's citizenship bill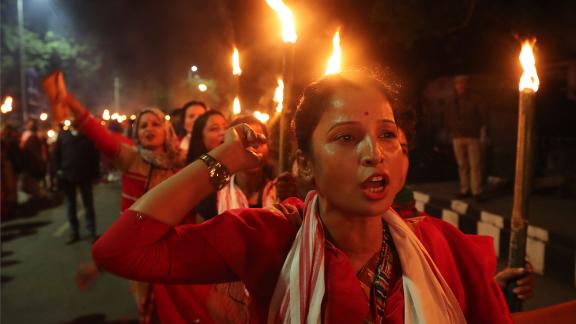 Photos: Protesters rally against India's citizenship bill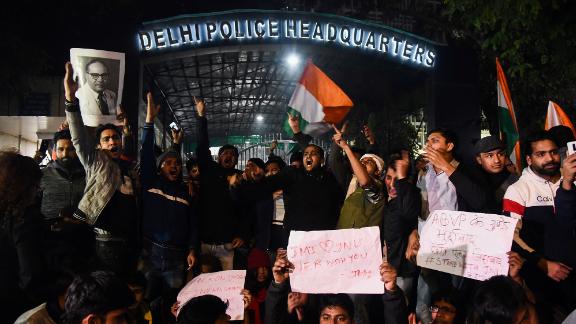 Photos: Protesters rally against India's citizenship bill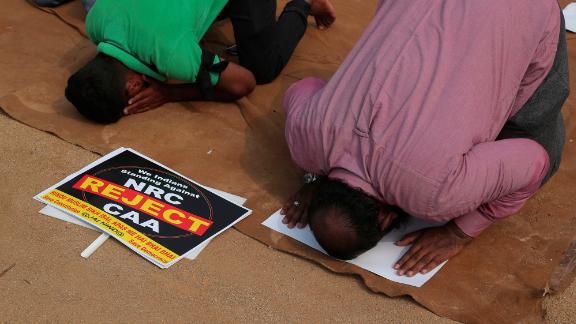 Photos: Protesters rally against India's citizenship bill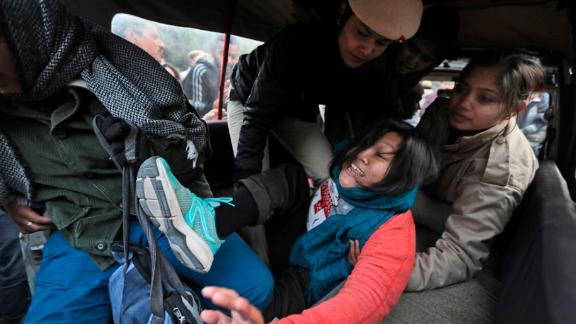 Photos: Protesters rally against India's citizenship bill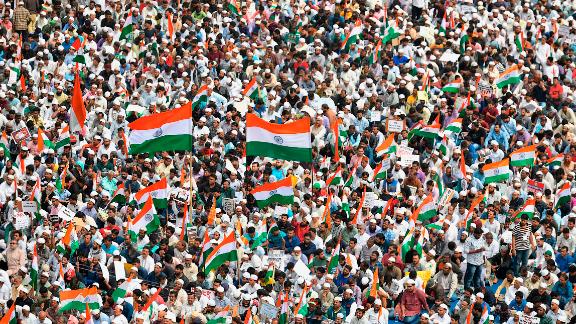 Photos: Protesters rally against India's citizenship bill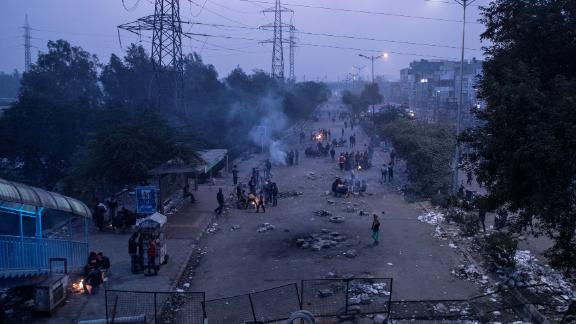 Photos: Protesters rally against India's citizenship bill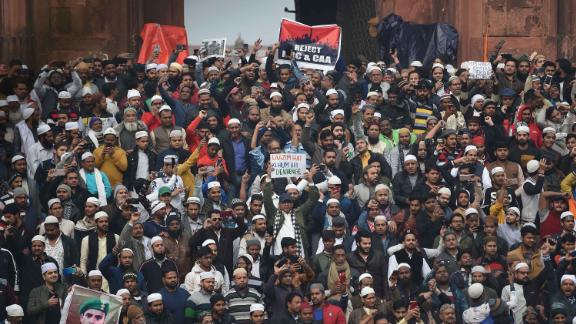 Photos: Protesters rally against India's citizenship bill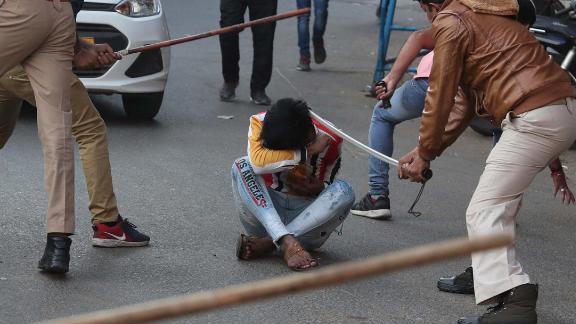 Photos: Protesters rally against India's citizenship bill
Photos: Protesters rally against India's citizenship bill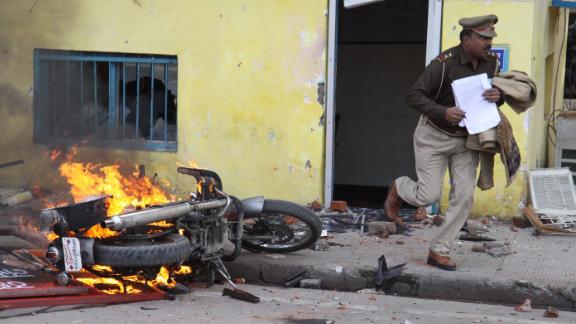 Photos: Protesters rally against India's citizenship bill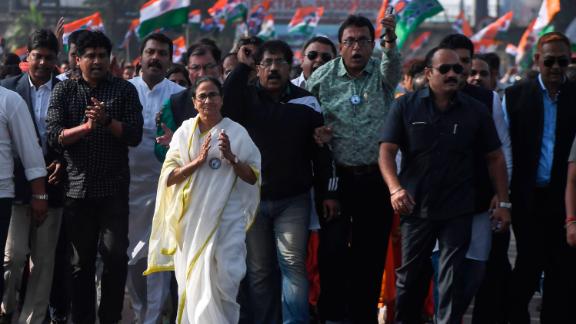 Photos: Protesters rally against India's citizenship bill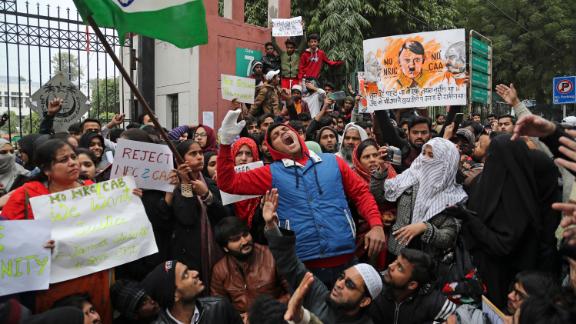 Photos: Protesters rally against India's citizenship bill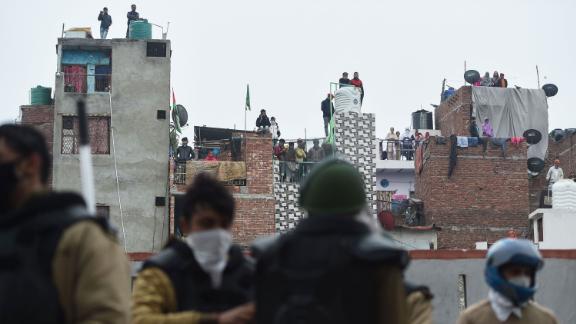 Photos: Protesters rally against India's citizenship bill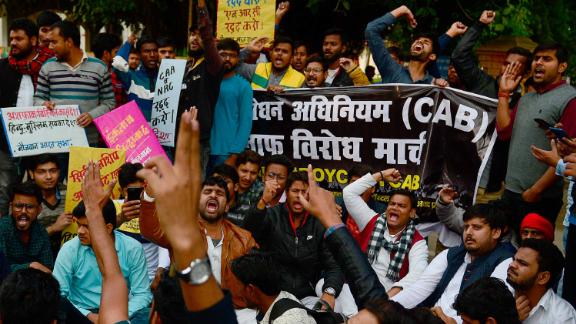 Photos: Protesters rally against India's citizenship bill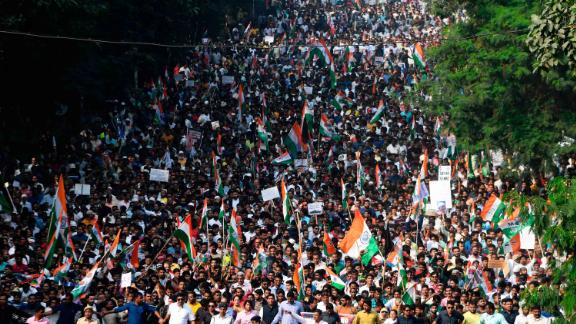 Photos: Protesters rally against India's citizenship bill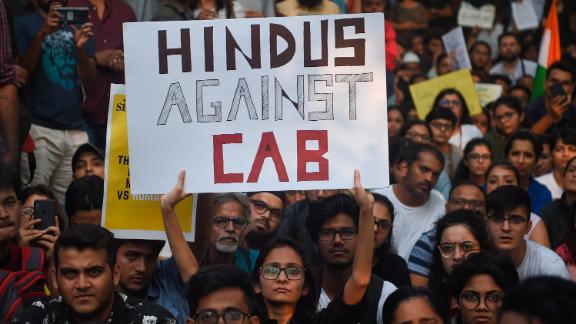 Photos: Protesters rally against India's citizenship bill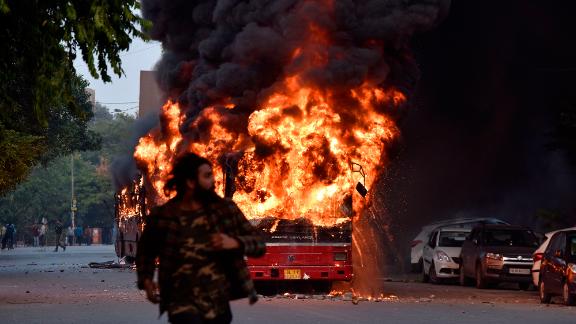 Photos: Protesters rally against India's citizenship bill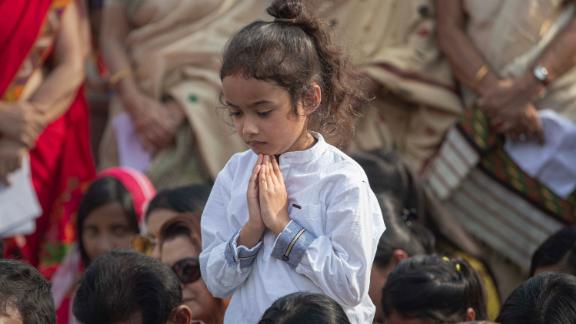 Photos: Protesters rally against India's citizenship bill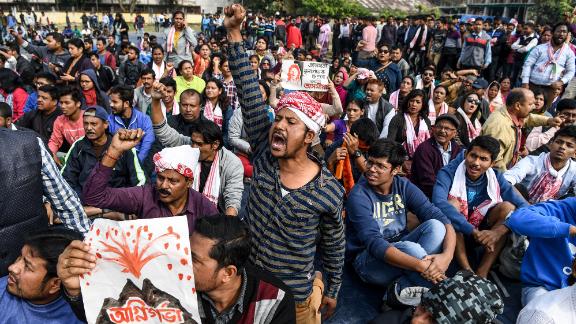 Photos: Protesters rally against India's citizenship bill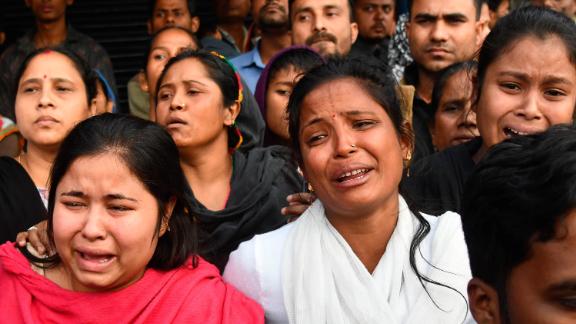 Photos: Protesters rally against India's citizenship bill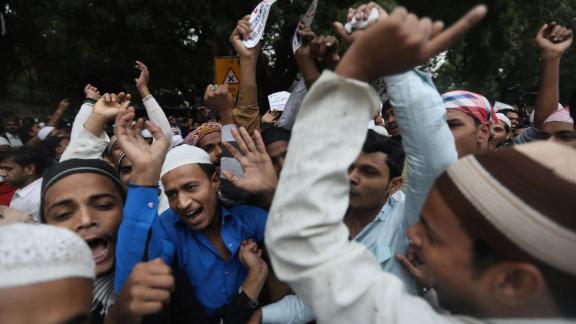 Photos: Protesters rally against India's citizenship bill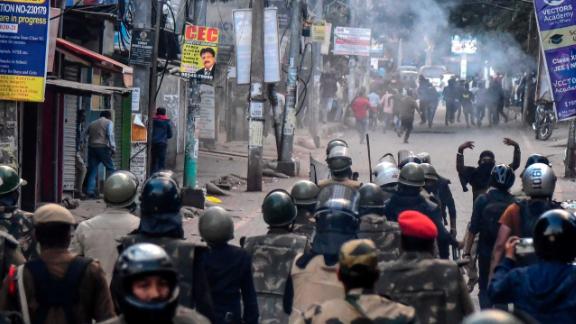 Photos: Protesters rally against India's citizenship bill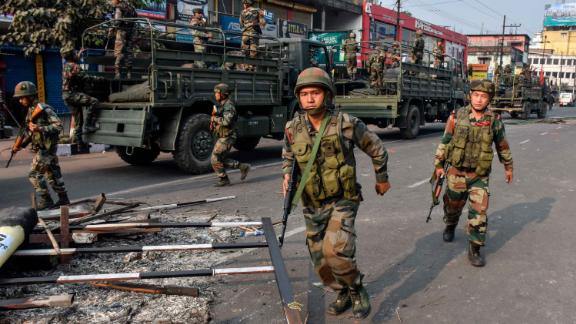 Photos: Protesters rally against India's citizenship bill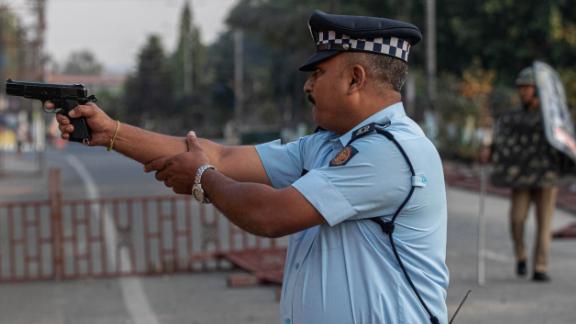 Photos: Protesters rally against India's citizenship bill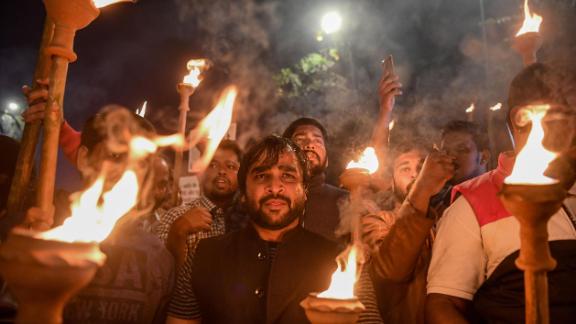 Photos: Protesters rally against India's citizenship bill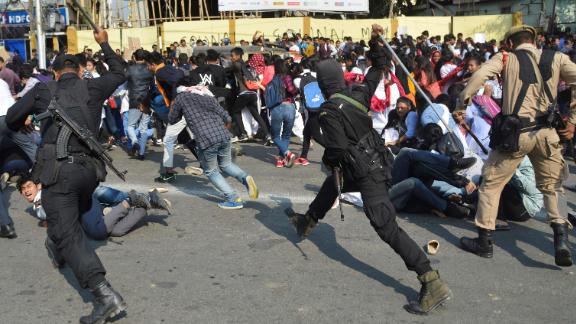 Photos: Protesters rally against India's citizenship bill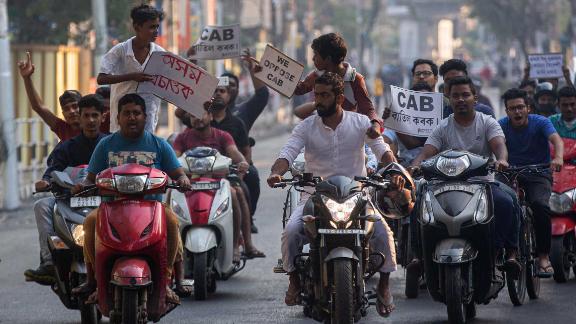 Photos: Protesters rally against India's citizenship bill