(CNN) —
Vaping remained popular among teens across the United States in 2019, according to a new report, and there were significant increases in vaping of marijuana by eighth, 10th and 12th graders.
The annual report, Monitoring the Future, from the University of Michigan's Institute for Social Research, found that while prescription opioid misuse, tobacco cigarettes smoking and alcohol use have declined among teens, the use of e-cigarettes continues to climb.
"The most salient finding, in my brain at least, is the very marked increases in vaping that we're seeing in teenagers, and it's vaping both for nicotine and vaping for THC, which is the active ingredient in marijuana," said Dr. Nora Volkow, director of the National Institute on Drug Abuse, which funded the report.
"The rates of increase in vaping that we have observed in teenagers actually surpasses anything that we have seen in the past, which is basically highlighting that vaping has basically been embraced very, very promptly by teenagers."
The report is based on an annual survey of drug, alcohol and cigarette use and related attitudes among eighth-, 10th- and 12th-graders in the United States. This year's survey included 42,531 students from 396 public and private schools nationwide.
The survey results showed that 20.8% of 12th graders reported vaping marijuana in the past year, as well as 19.4% of 10th graders and 7% of eighth graders.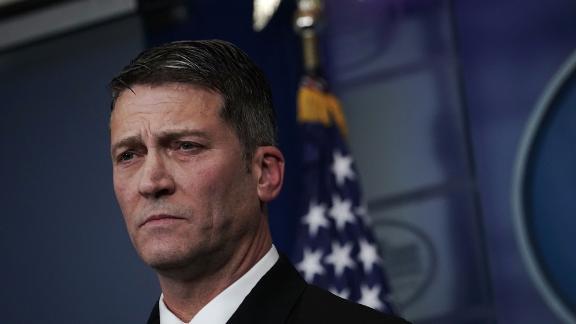 Now playing
03:14
DOD releases scathing review of former White House physician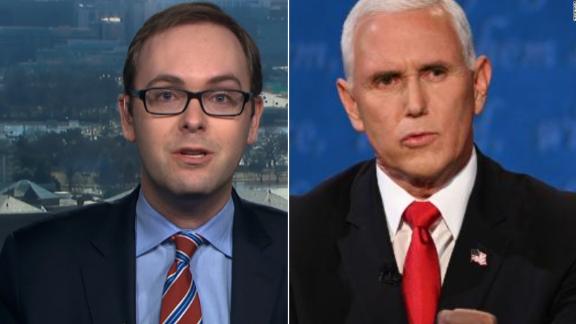 Now playing
02:10
'Highly misleading at best': Dale reacts to Pence's op-ed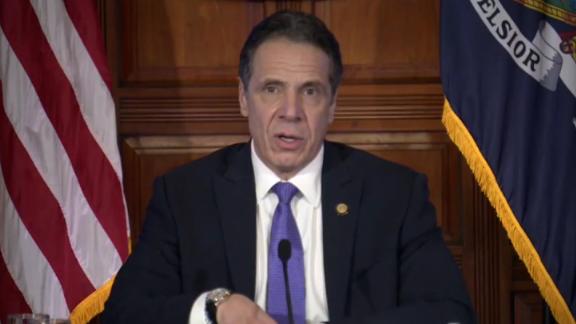 Now playing
03:35
Gov. Andrew Cuomo addresses women's allegations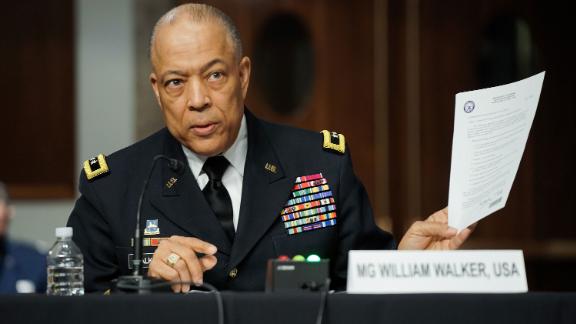 Now playing
03:01
DC National Guard commander: 'Unusual' Pentagon restrictions slowed response to Capitol riot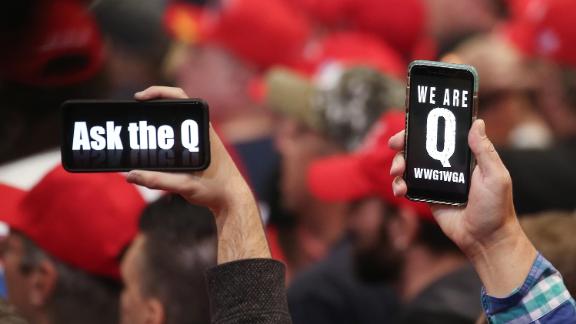 Now playing
03:00
Hear why QAnon supporters believe Trump will be president on March 4th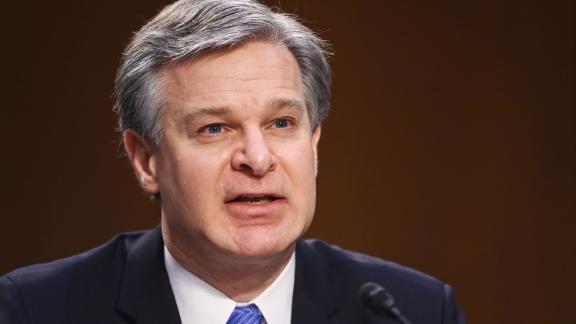 Now playing
02:55
Watch FBI director debunk conspiracy theories pushed by Trump supporters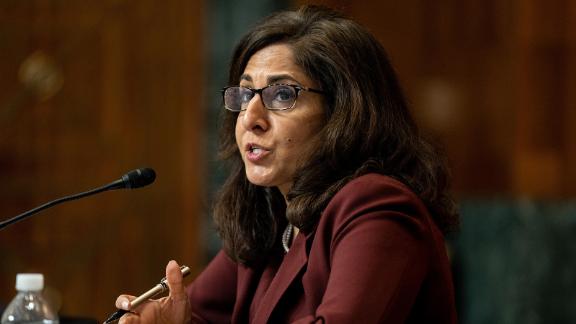 Now playing
01:33
Neera Tanden releases statement on pulling her nomination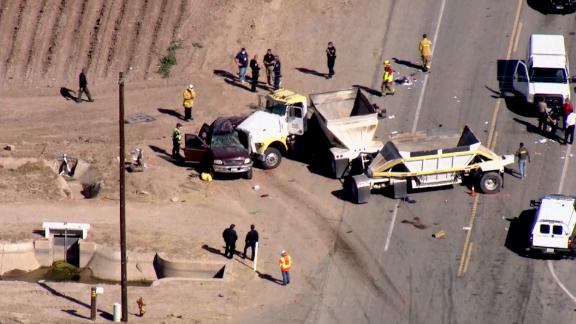 Now playing
01:41
Multiple people killed in crash after SUV and semitruck collide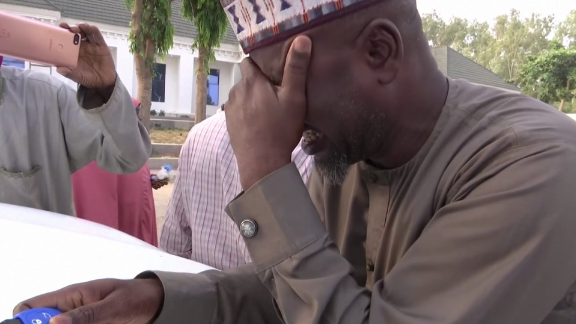 Now playing
02:09
Tears of joy and relief as 279 Nigerian schoolgirls return home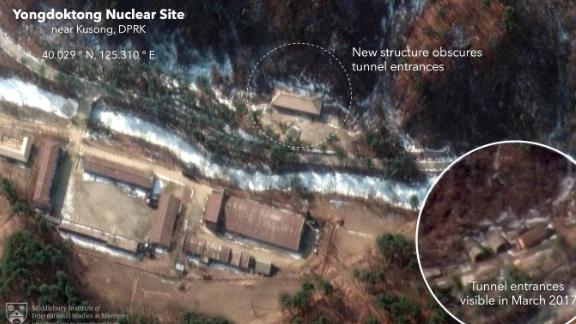 Now playing
01:47
See images US intelligence claims is a secret weapons site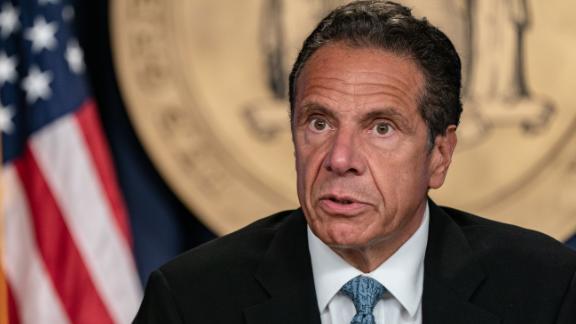 Now playing
02:29
NYT: Third woman comes forward against Gov. Andrew Cuomo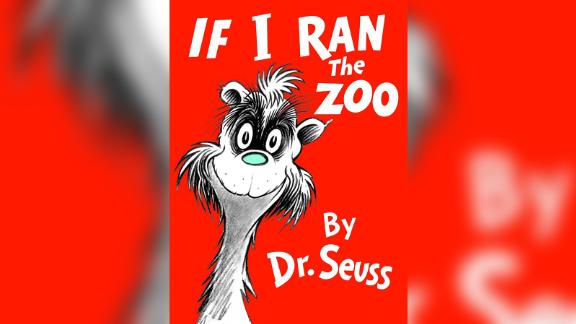 Now playing
01:00
These 6 Dr. Seuss books won't be published anymore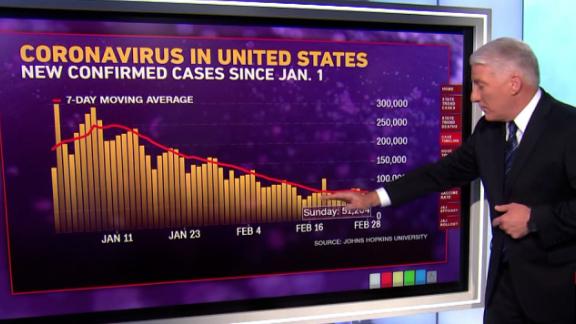 Now playing
03:00
US coronavirus numbers coming down, but not enough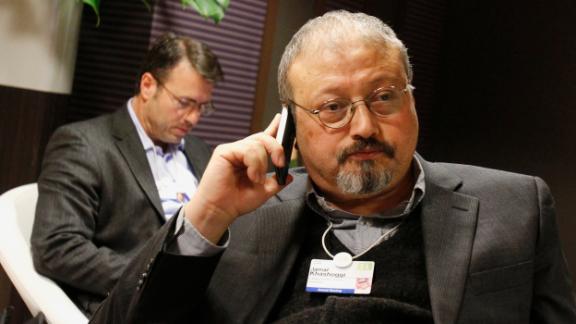 Now playing
02:52
3 names mysteriously removed from Khashoggi Intel report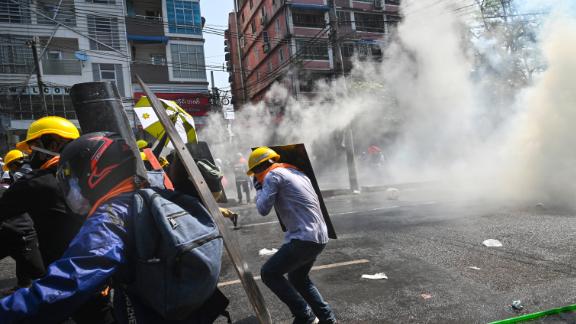 Now playing
02:16
Footage shows tear gas, flash bangs used on protesters in Myanmar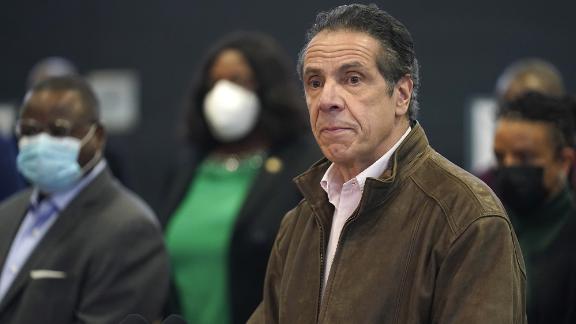 Now playing
01:12
Gov. Andrew Cuomo responds to allegations of sexual harassment