Want to live a long, healthy life? So do I. That's why for the past 15 years I've explored places around the world where people have done exactly that — places I dubbed "blue zones." And I'm convinced that the foods the people in these areas eat are a big part of their secret.
On the Italian island of Sardinia, I've broken bread in mountain villages that boast some of the highest concentrations of male centenarians on the globe. On the Japanese islands of Okinawa, I've sat down for tea with those who rank among the world's longest living women.
On the Greek island of Ikaria, where it's said people simply "forget to die," I've tucked into a hearty bowl of minestrone with friends who not only live long, healthy lives but also stay sharp to the very end and suffer the world's lowest rates of dementia. On Costa Rica's Nicoya Peninsula, I've started the day with tortillas, beans and pico de gallo among country folk who are more likely to reach a healthy 90 years old than anyone else on the planet.
And in and around Loma Linda, California, I've been invited to dinner with members of a thriving Seventh-day Adventist community whose vegetarian diet has helped them live up to a decade longer than other Americans.
For most of their lives, the world's super-agers have nourished their bodies with whole, plant-based foods, such as leafy vegetables, tubers, nuts, beans and whole grains. And they ate meat fewer than five times monthly.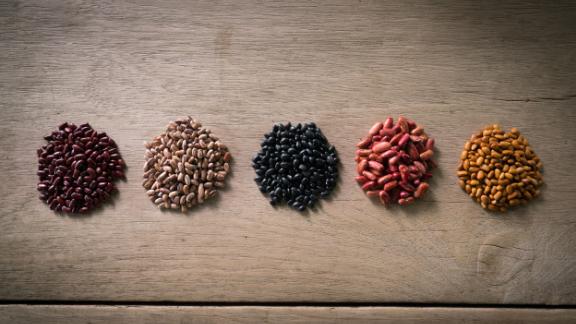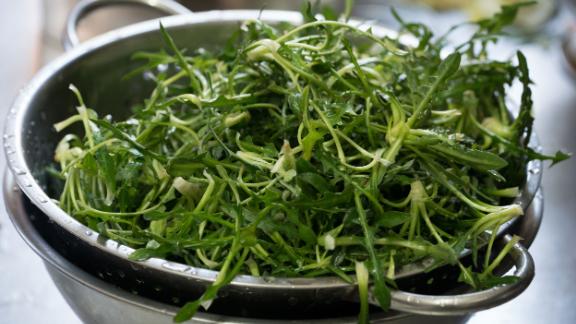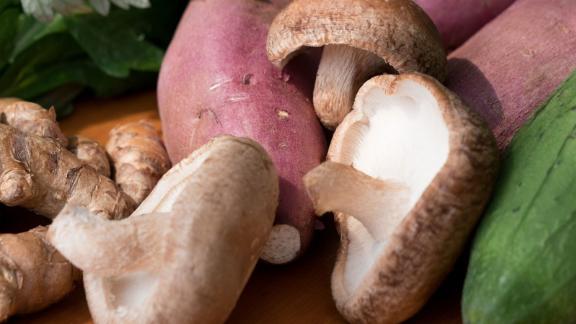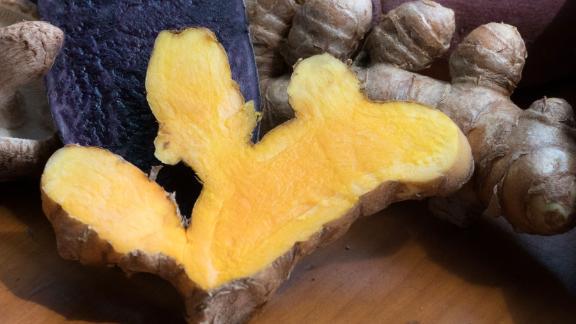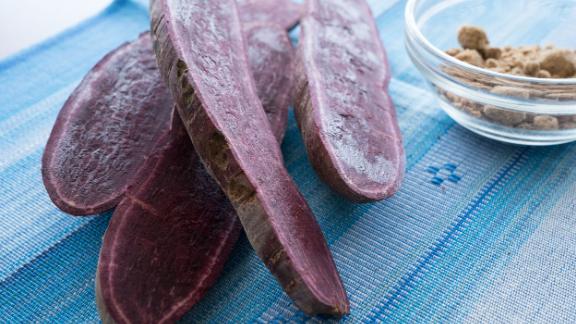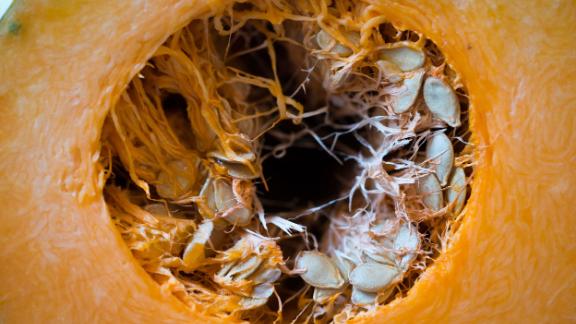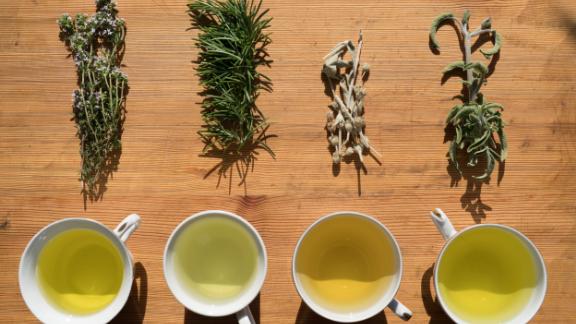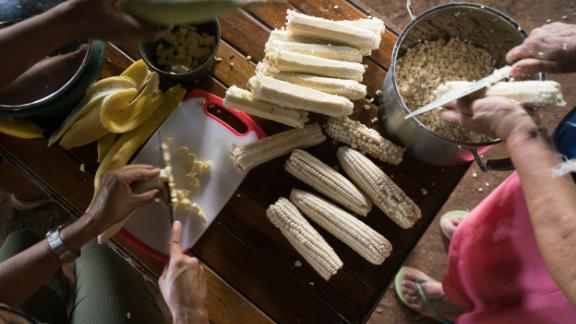 It may not come as a surprise to learn that a plant-based lifestyle underpins the world's longevity diet, but how those who eat this way manage to stay true to the diet is probably a bigger secret for the rest of us to learn.
Next month, after the holidays, most of us will resolve to eat healthier. But by January 17, most of us will be back to our old habits – that's according to data from Strava, a social network for athletes, based on more than 108 million usage entries. That's because diets don't work for the vast majority of people for more than about seven months. If you want to live a long, healthy life, the key is to do the right things — and avoid the wrong things — for decades, not just a few months. Because when it comes to longevity, there's no short-term fix.
People in blue zones have been eating the "right" foods because the ri