(CNN) —
British police identified the man suspected of killing two people in a terrorist attack near London Bridge on Friday as 28-year-old Usman Khan.
Khan was convicted in 2012 for terrorism offenses and had been living in the Staffordshire area after he was released from prison last year with an ankle monitor, Metropolitan Police Assistant Commissioner Neil Basu said in a statement.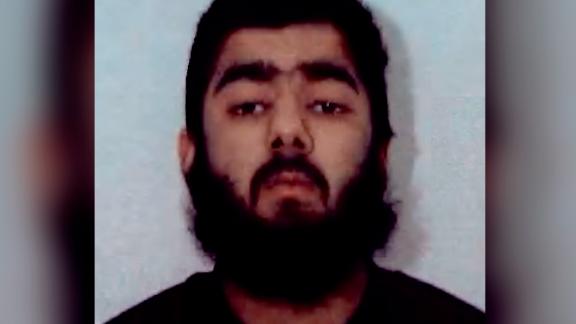 West Midlands Police
Basu said authorities are not "actively seeking anyone else in relation to the attack."
Police officers shot and killed Khan after two people were stabbed to death, and at least three others were injured during the attack on Friday, London Metropolitan Police said. The suspect had a fake bomb strapped to him when he was shot, police said.
Speaking before a meeting of the UK government's emergency response committee Cobra on Friday night, British Prime Minister Boris Johnson said it was important to enforce appropriate prison sentences for criminals.
"I have long argued that it is a mistake to allow serious and violent criminal to come out of prison early, and it is very important that we get out of that habit, and that we enforce the appropriate sentences for dangerous criminals, especially terrorists," he said in a pool interview.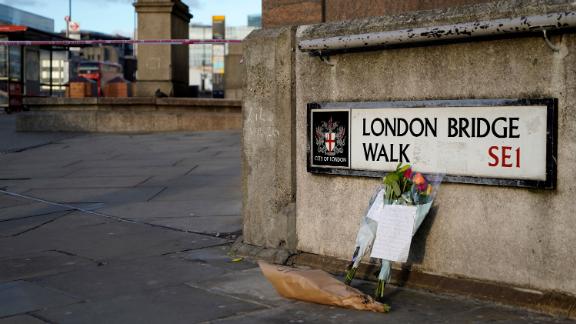 Photos: Stabbing incident at London Bridge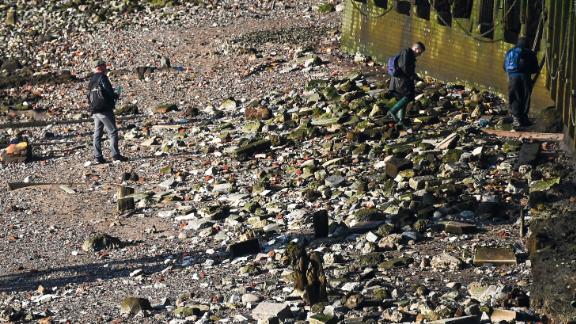 Photos: Stabbing incident at London Bridge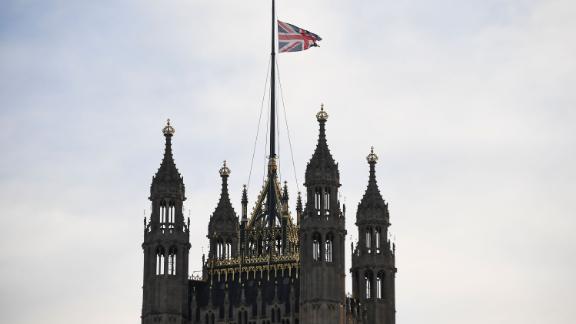 Photos: Stabbing incident at London Bridge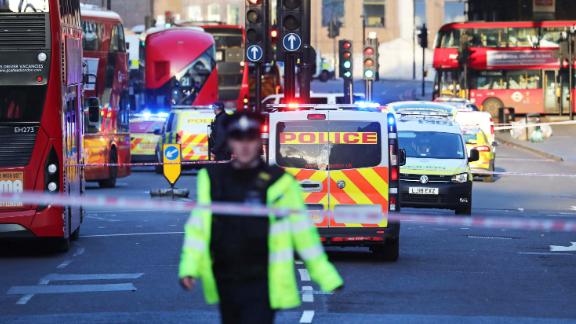 Photos: Stabbing incident at London Bridge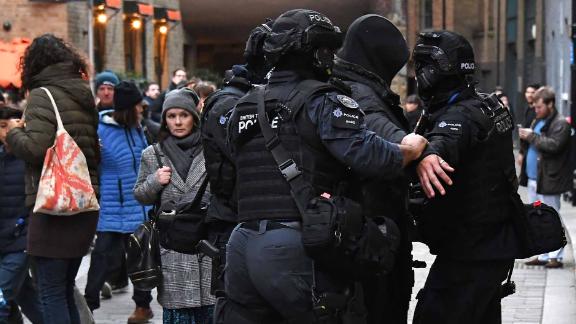 Photos: Stabbing incident at London Bridge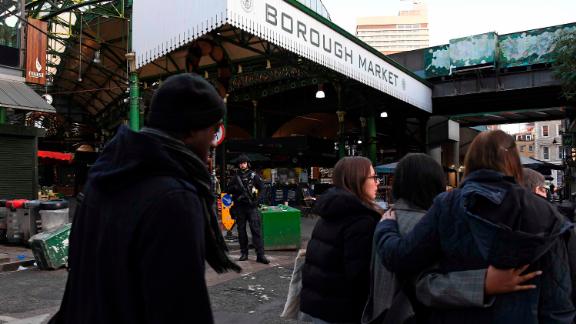 Photos: Stabbing incident at London Bridge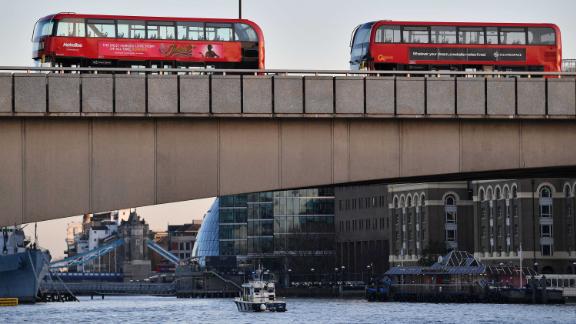 Photos: Stabbing incident at London Bridge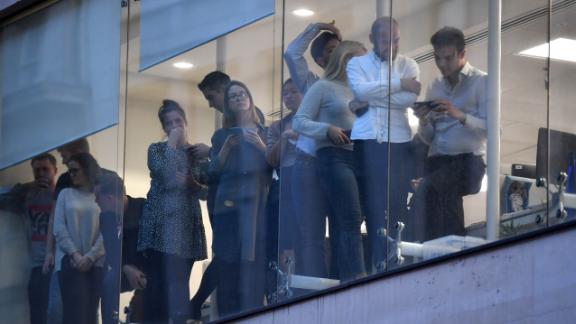 Photos: Stabbing incident at London Bridge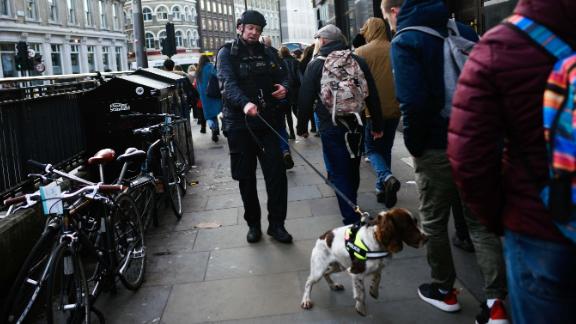 Photos: Stabbing incident at London Bridge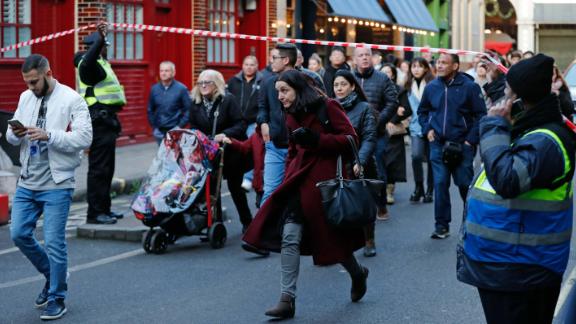 Photos: Stabbing incident at London Bridge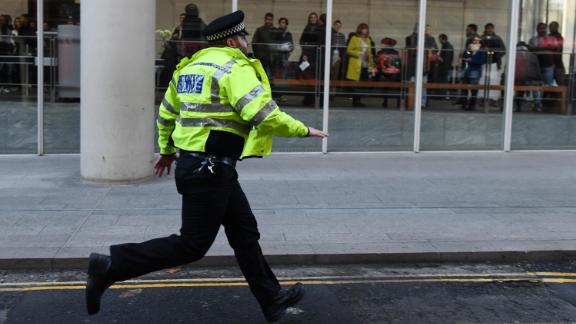 Photos: Stabbing incident at London Bridge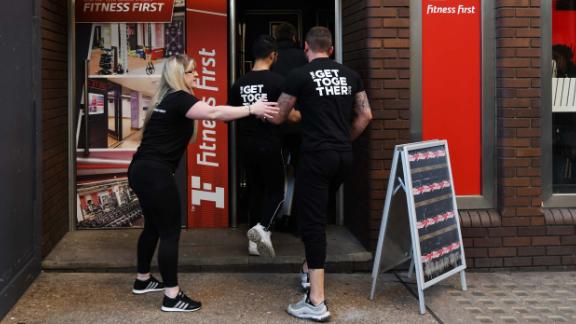 Photos: Stabbing incident at London Bridge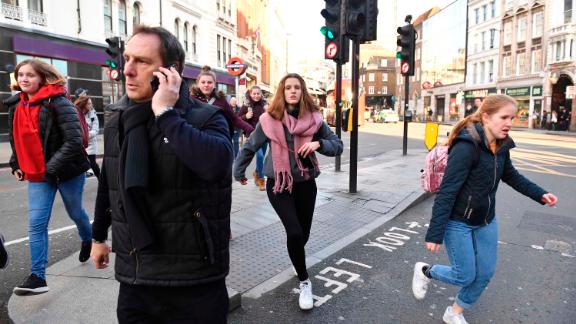 Photos: Stabbing incident at London Bridge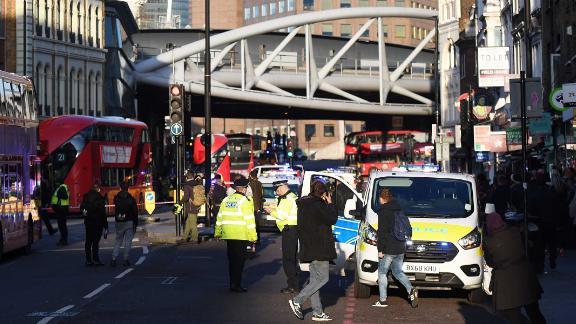 Photos: Stabbing incident at London Bridge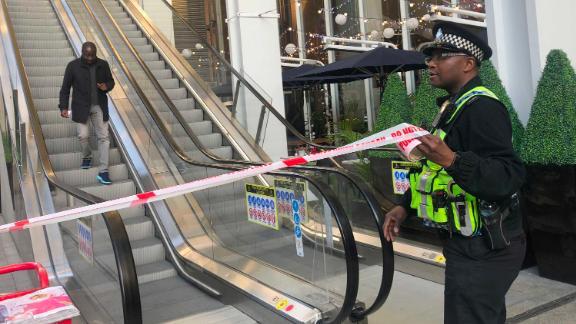 Photos: Stabbing incident at London Bridge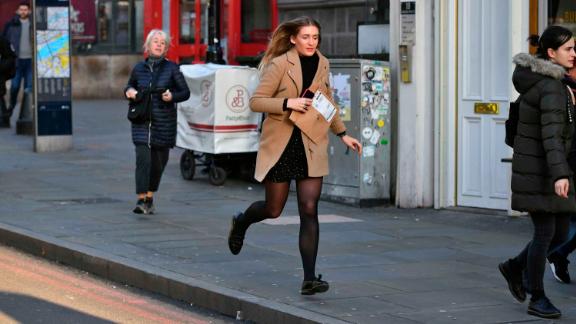 Photos: Stabbing incident at London Bridge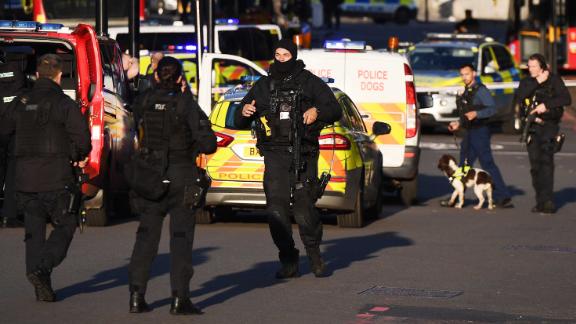 Photos: Stabbing incident at London Bridge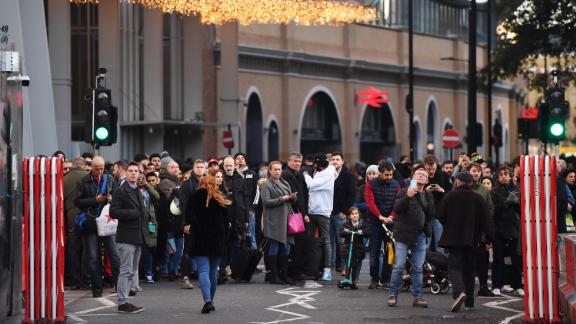 Photos: Stabbing incident at London Bridge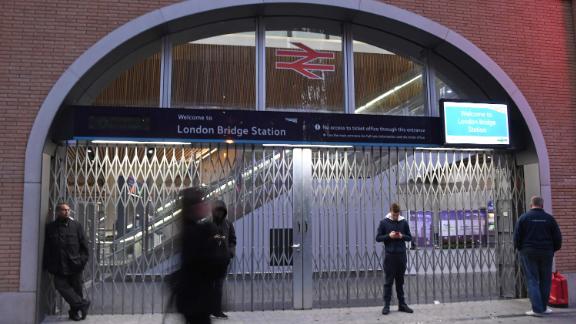 Photos: Stabbing incident at London Bridge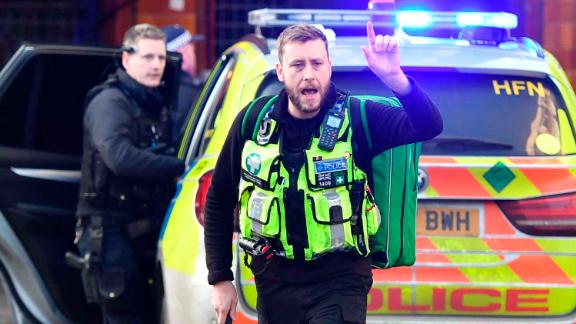 Photos: Stabbing incident at London Bridge