You couldn't ask for a better symbol of Hong Kong returning to relative normality after two weeks of chaotic unrest than traffic flowing through the Cross Harbor Tunnel.
The key transport link reopened on Wednesday for the first time since November 13, when it was blocked by anti-government protesters amid a dramatic escalation of violence after almost six months of unrest.
Officials said more than 42 tons of debris were removed from the area around the tunnel, which is situated next to the campus of Polytechnic University (PolyU), where the last protesters left this week after a prolonged standoff with police.
Hong Kong seems more subdued this week, but the peace, which began with general fatigue after the PolyU siege and transformed into genuine calm over the weekend as protesters avoided doing anything that could disrupt district council elections, does not look likely to last.
That's because, despite a thumping defeat in those elections, which saw pro-democracy parties win around 90% of seats and take control of all but one district council, the government's reaction has been less than forthcoming and seems almost certain to provoke further discontent.
Speaking Tuesday, the city's leader Carrie Lam said that "the views and opinions expressed, I hope you agree, are quite diverse" and were not necessarily an indictment of her failure to end the protests or a desire to see the opposition movement's demands achieved.
"There are people who want to express the view that they could no longer tolerate the violence on the streets, (and) there are people who felt that the government has not handled competently the legislative exercise and its aftermath," she said, reiterating that she had withdrawn the extradition bill which started the entire crisis.
Just how much Lam has failed to alleviate public anger will be seen later this week, when several protests are planned, including a "Thanksgiving rally" on Thursday, and an anti-tear gas march called for Sunday.
No response
For months now, protesters have campaigned under the slogan of "five demands, not one less." Those demands are: withdraw the extradition bill (since achieved); launch an independent inquiry into allegations of police brutality; retract any categorization of a protest on June 12 as a "riot"; amnesty for arrested protesters; and the introduction of universal suffrage for Chief Executive and Legislative Council elections.
Few people expected Lam to respond to all those demands, regardless of how impressive the election results were, but some observers were nevertheless taken aback by the scale of her non-response Tuesday.
"The nature of these elections is simply to elect district council members to serve on the 18 district councils. It is not for the government and for myself to give it another interpretation because by law we are electing members to serve on the district councils," she said.
While she conceded that some voters wanted to express their dissatisfaction with the government, others, Lam said, were trying to voice disapproval of the violence.
"The next step to go forward is really … to engage the people, and we have started public dialogue with the community," she added. "Unfortunately, with the unstable and violent environment and chaotic situation, I could not do more of that sort of engagement. I hope that the environment will allow me to do it now."
The one apparent concession Lam made was that the government was looking "to set up an independent review committee to look at the causes of the social unrest which has lasted for so long in Hong Kong, to identify the underlying problems, social, economic, or even political, and to recommend measures that the government should take."
However, while that may hint at meeting one of the protesters' demands, it is just the type of prevarication – such as "suspending" but not officially withdrawing the extradition bill in the early days of the crisis – that has failed in the past.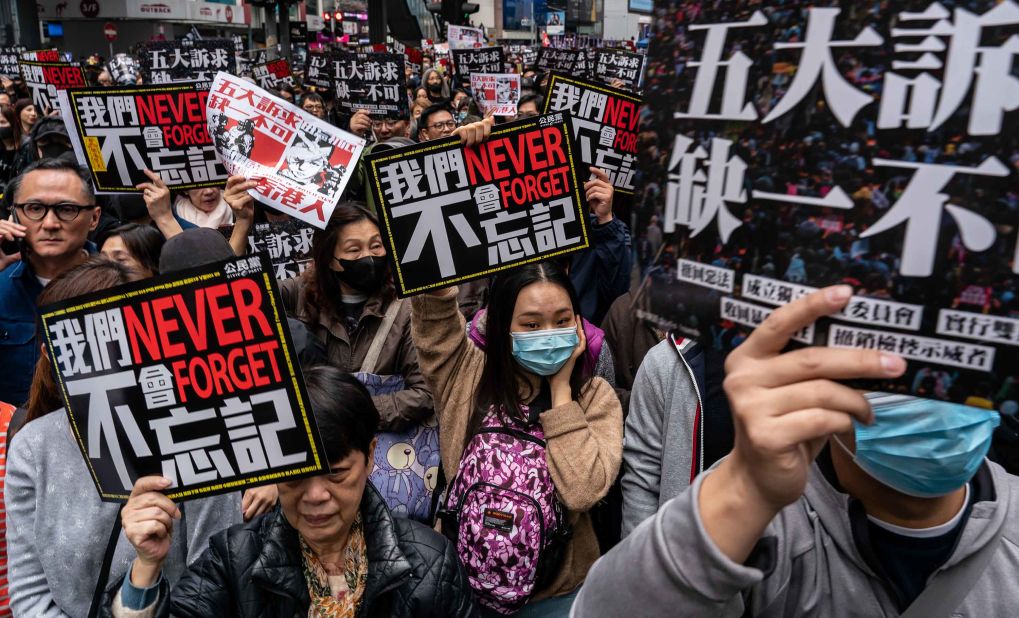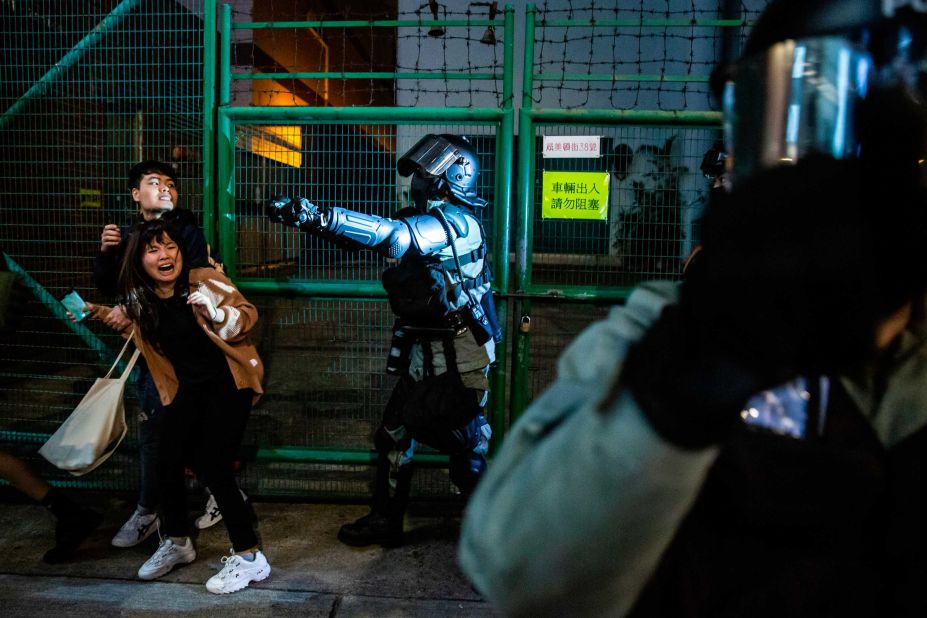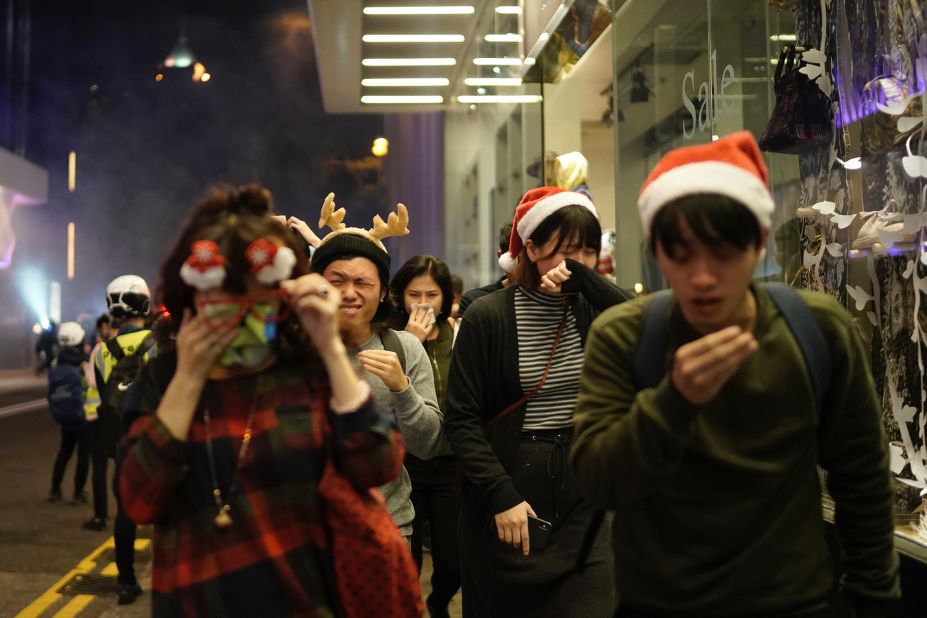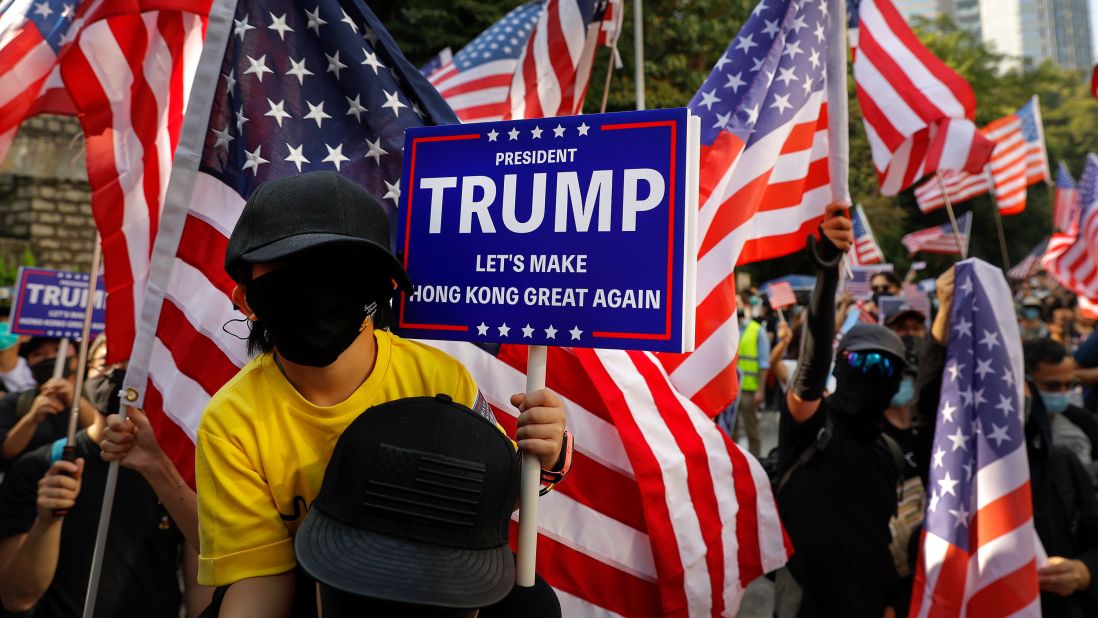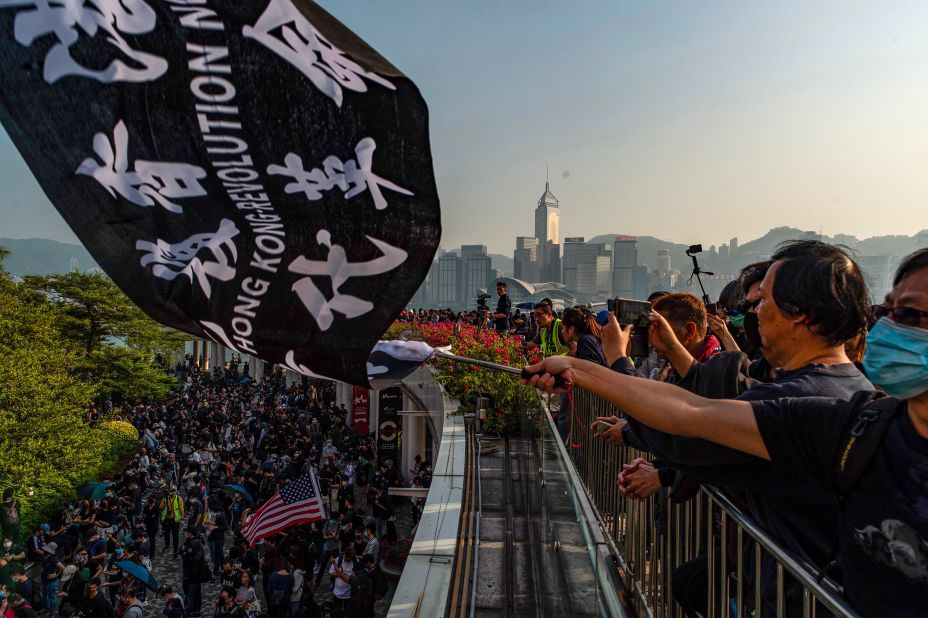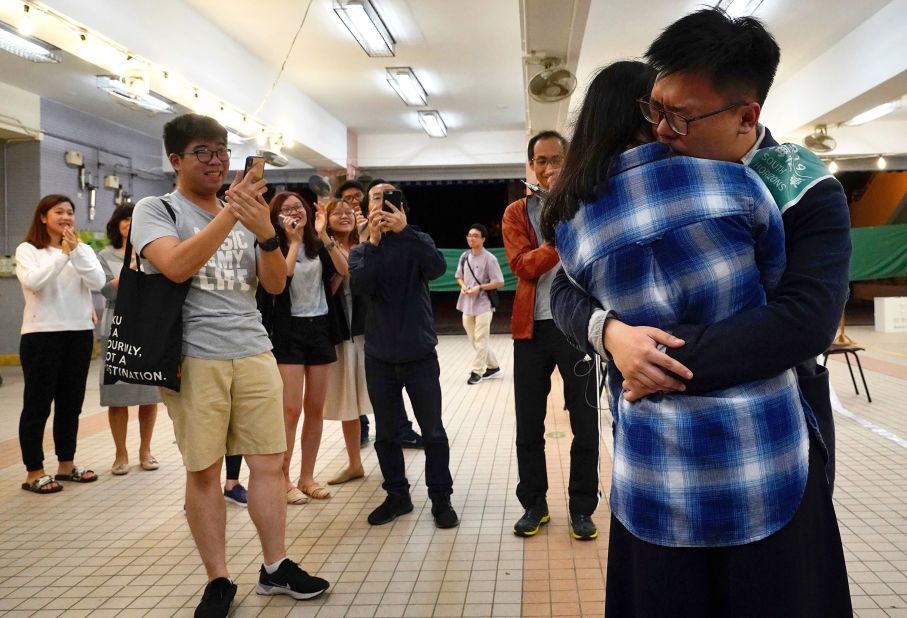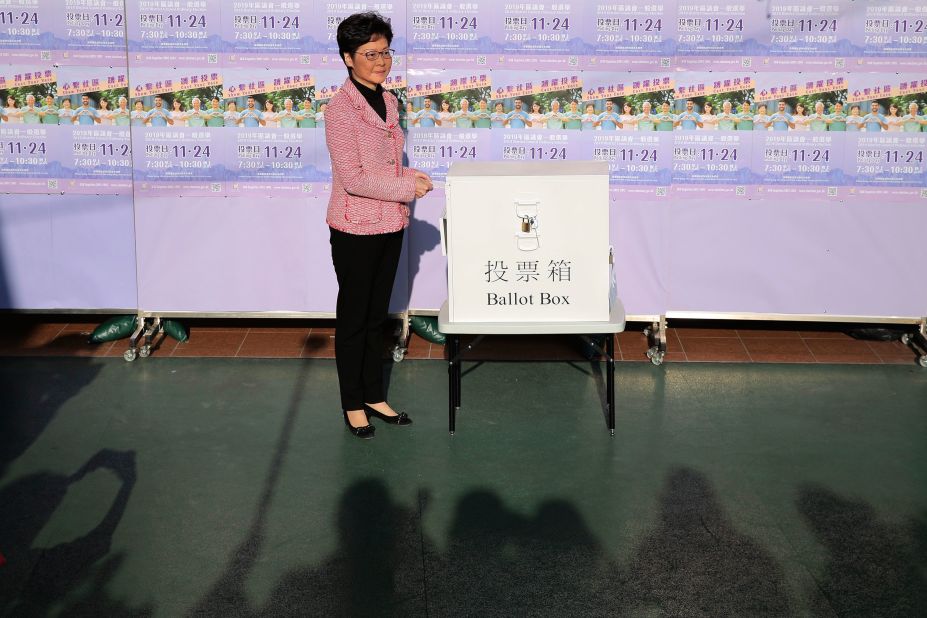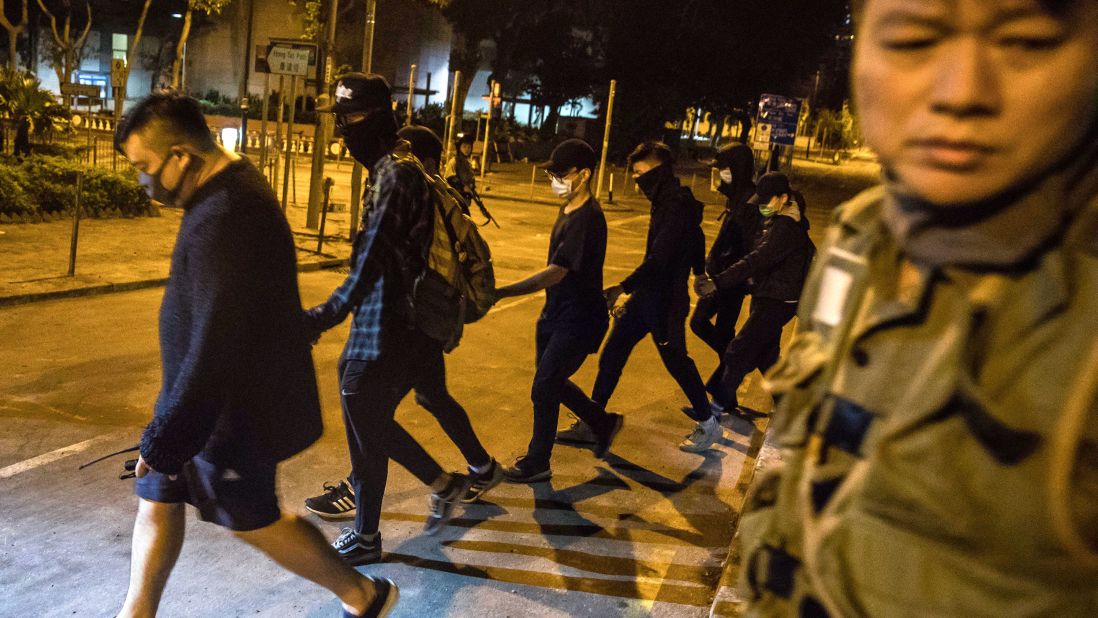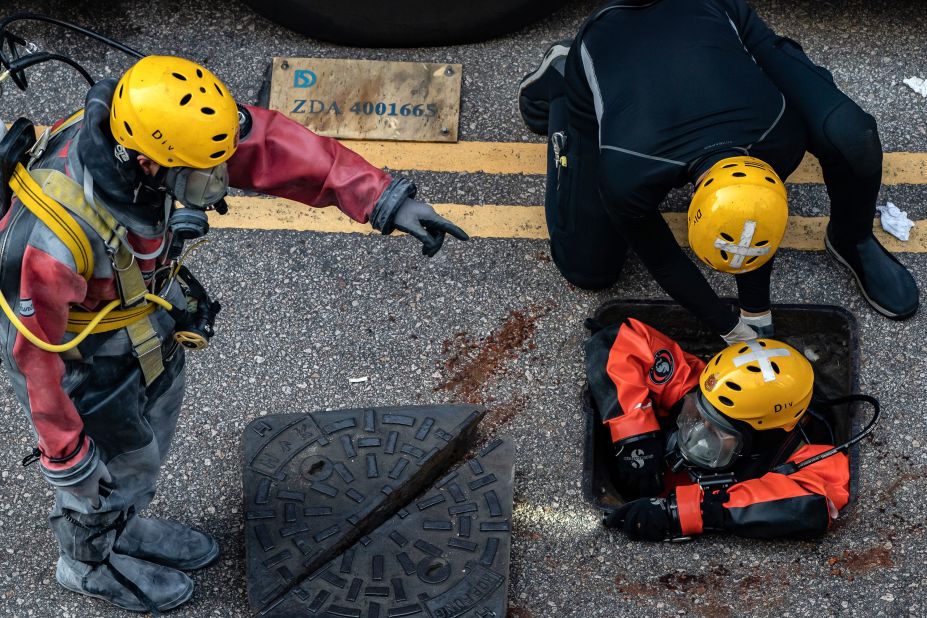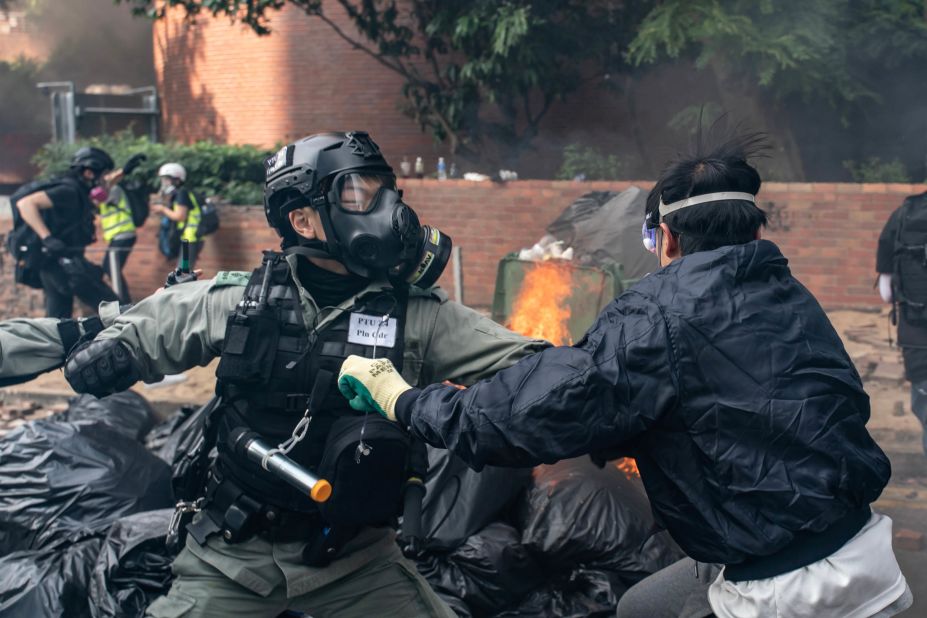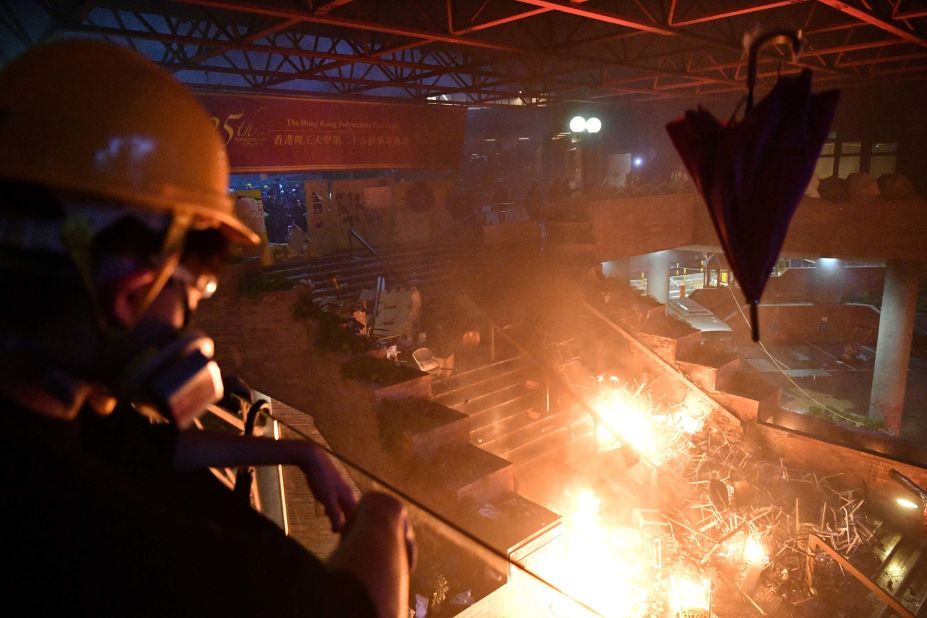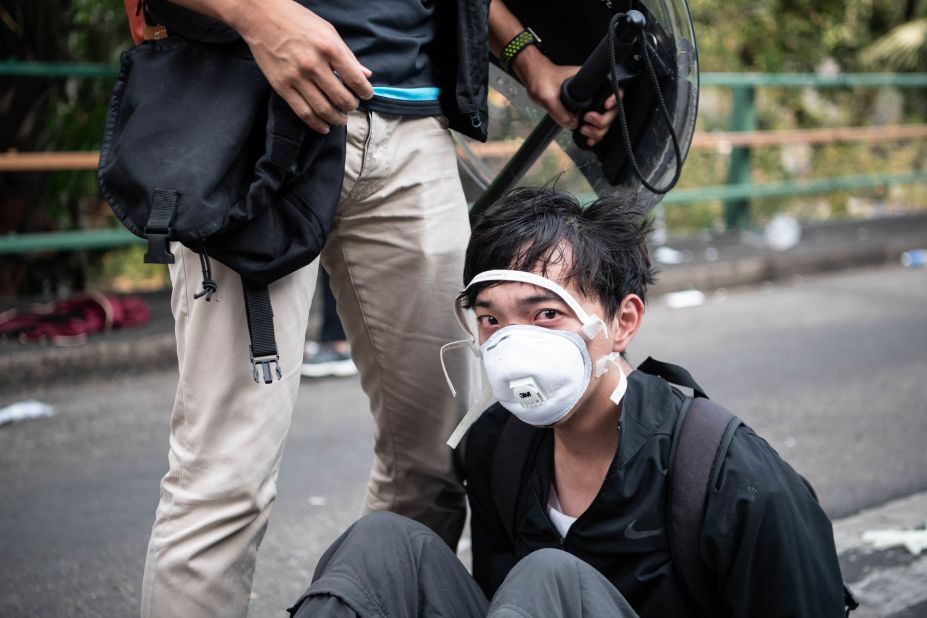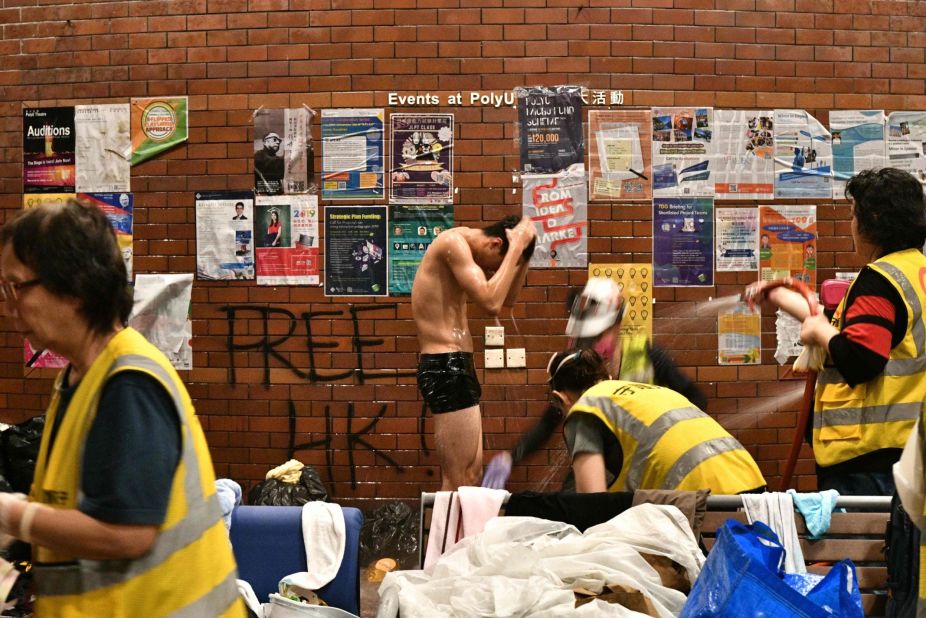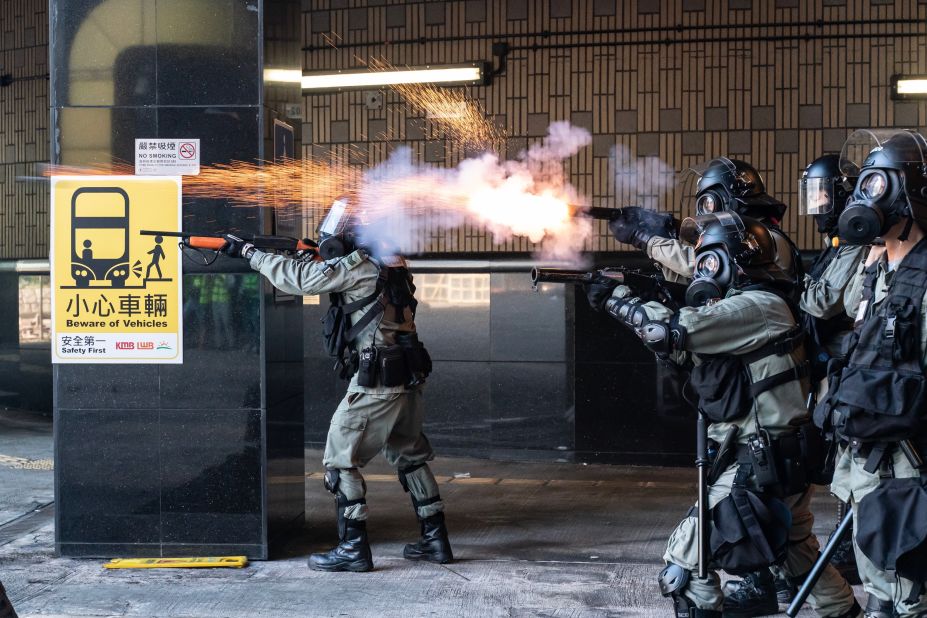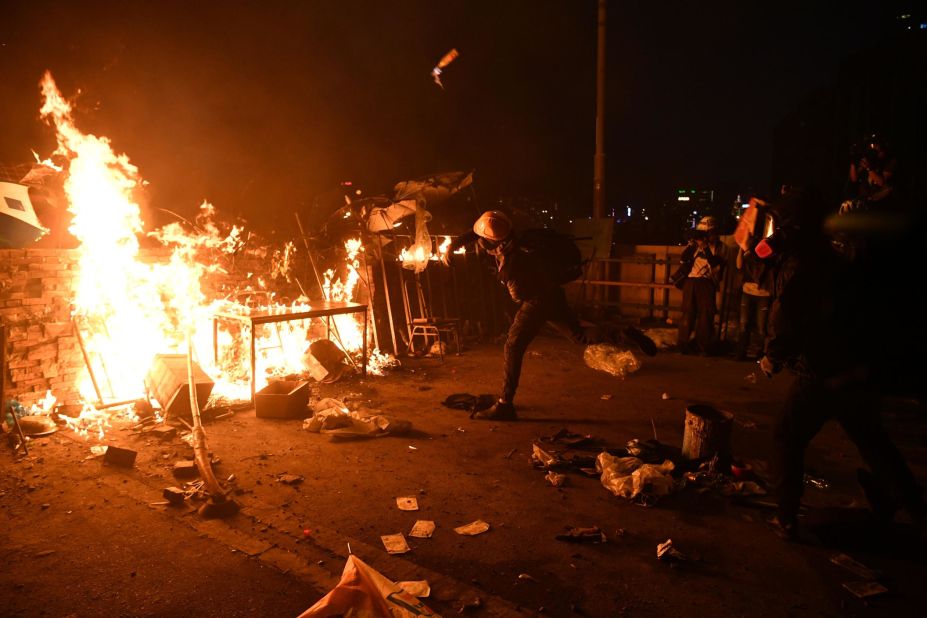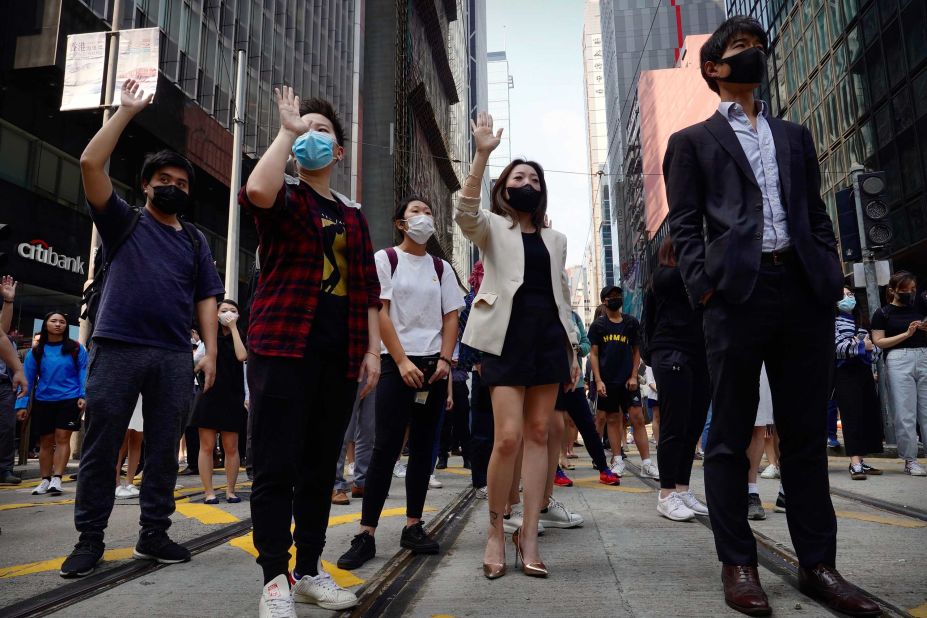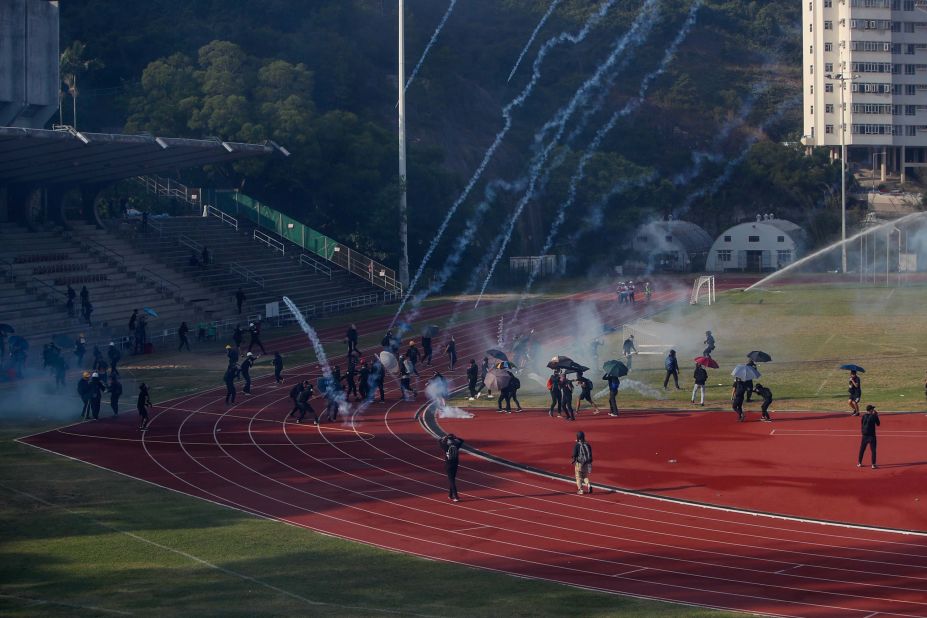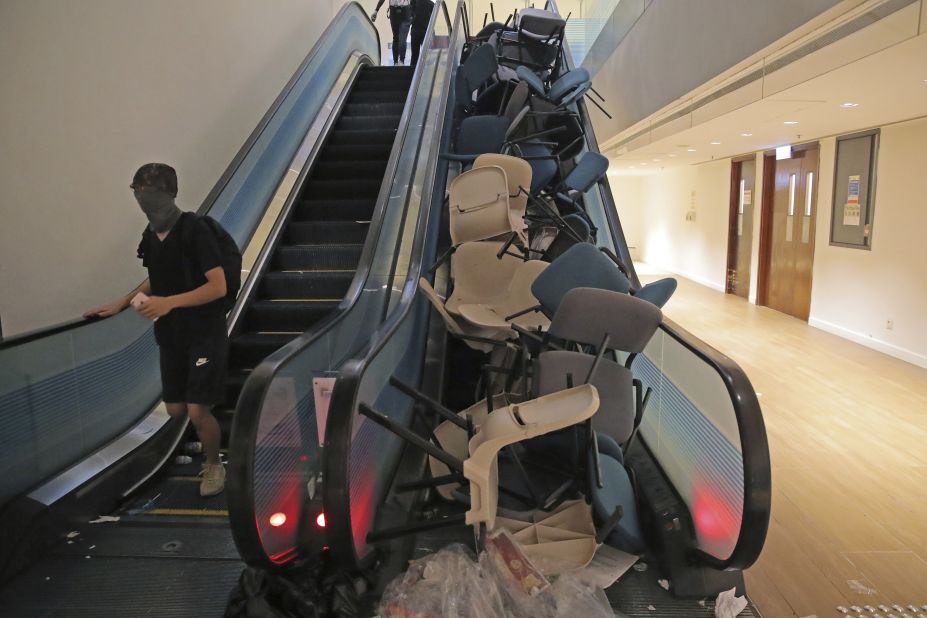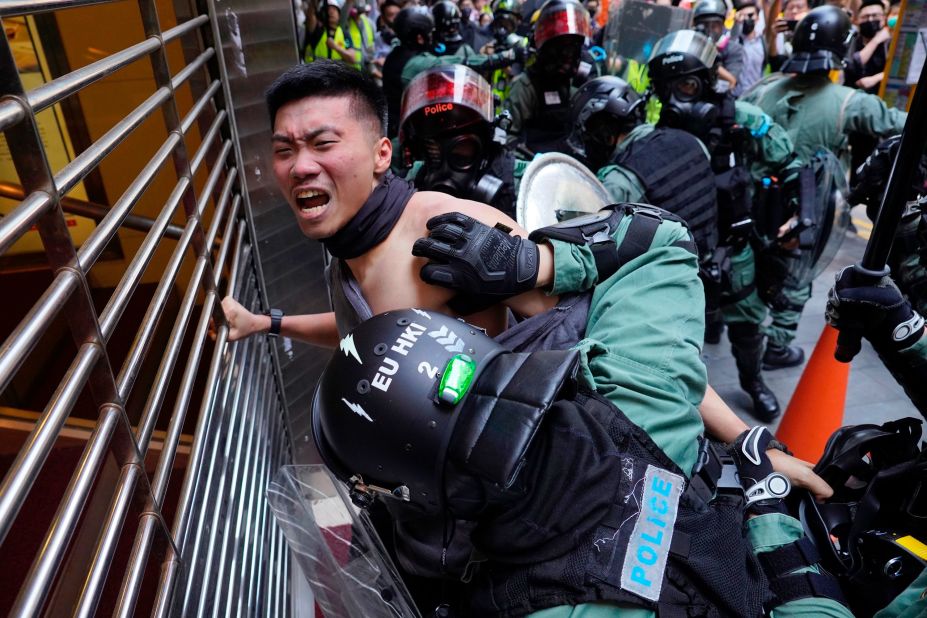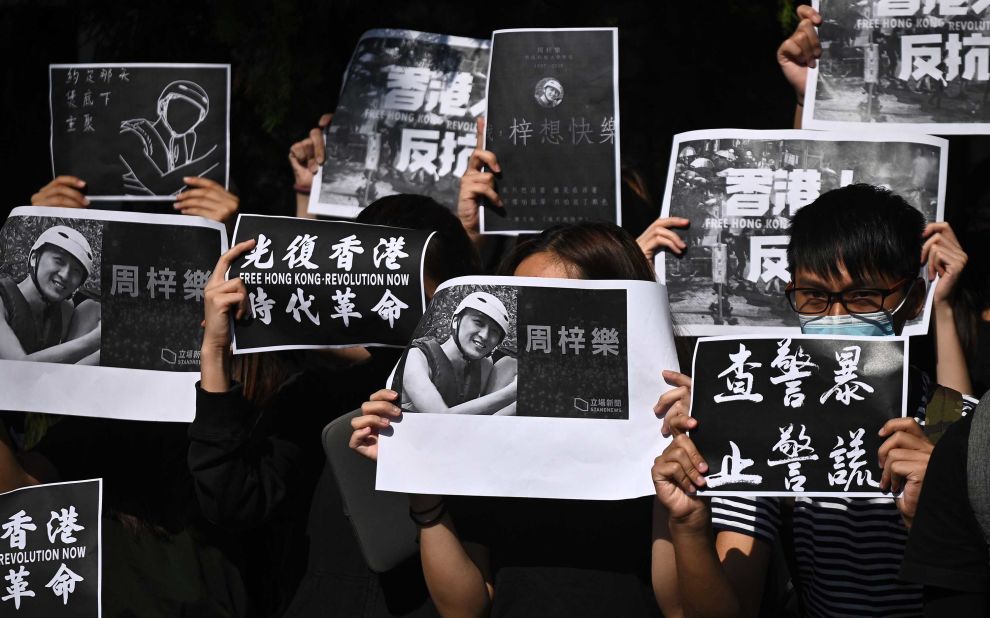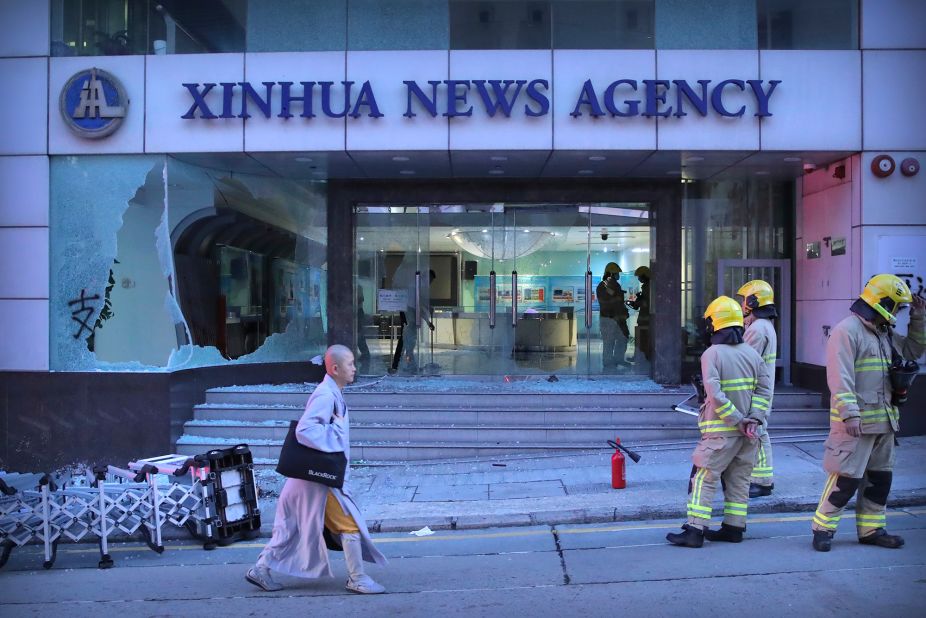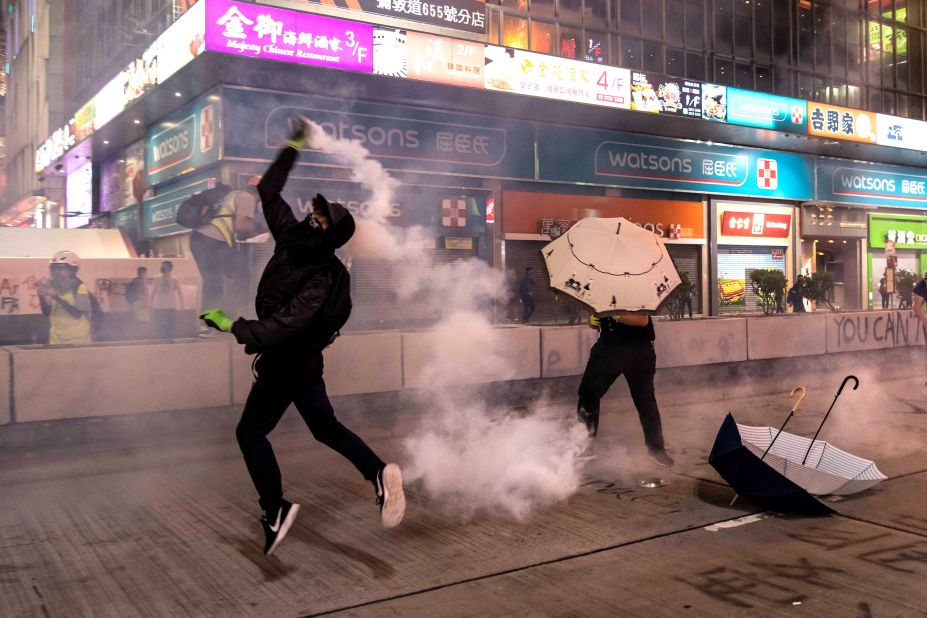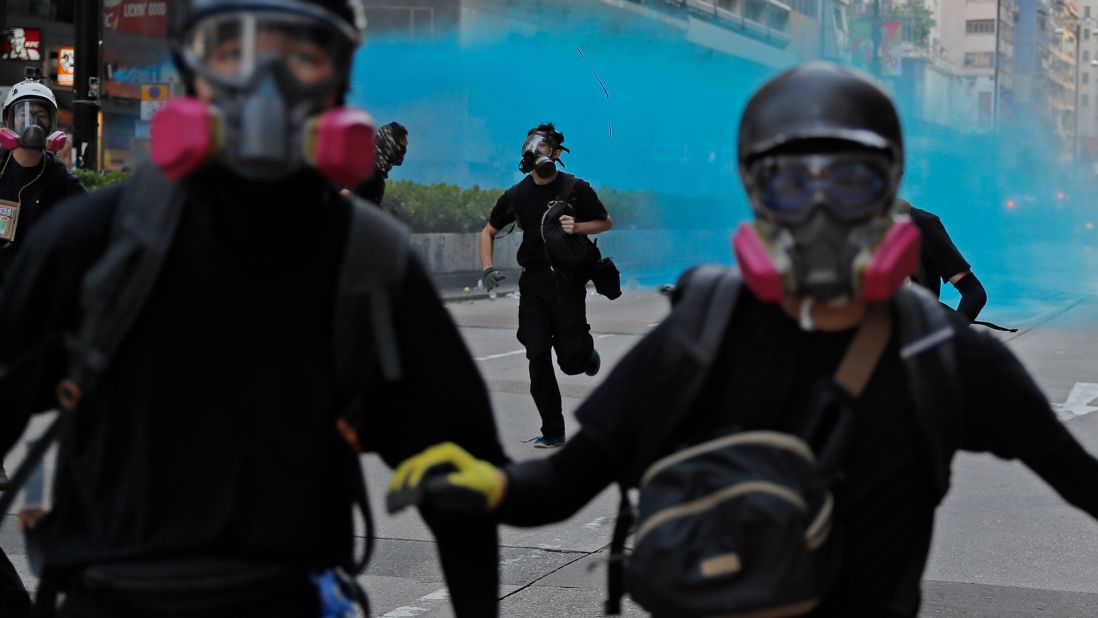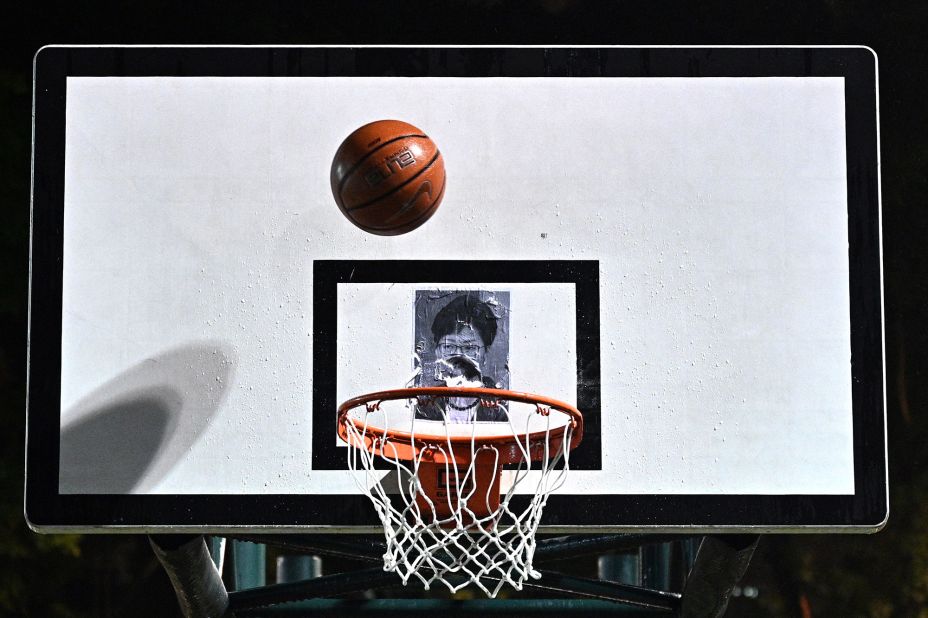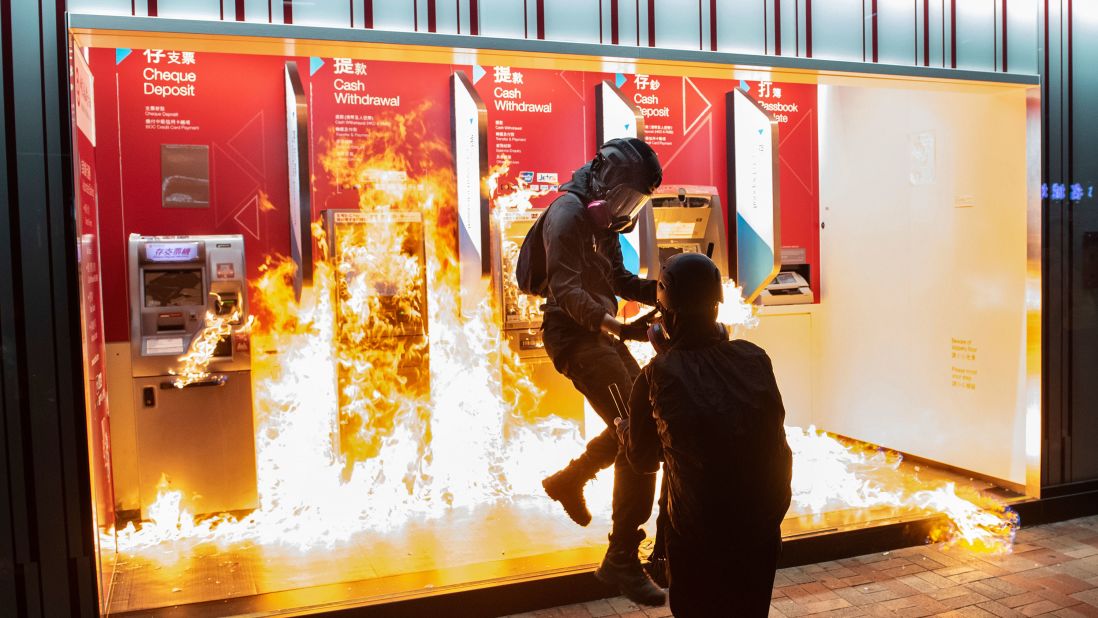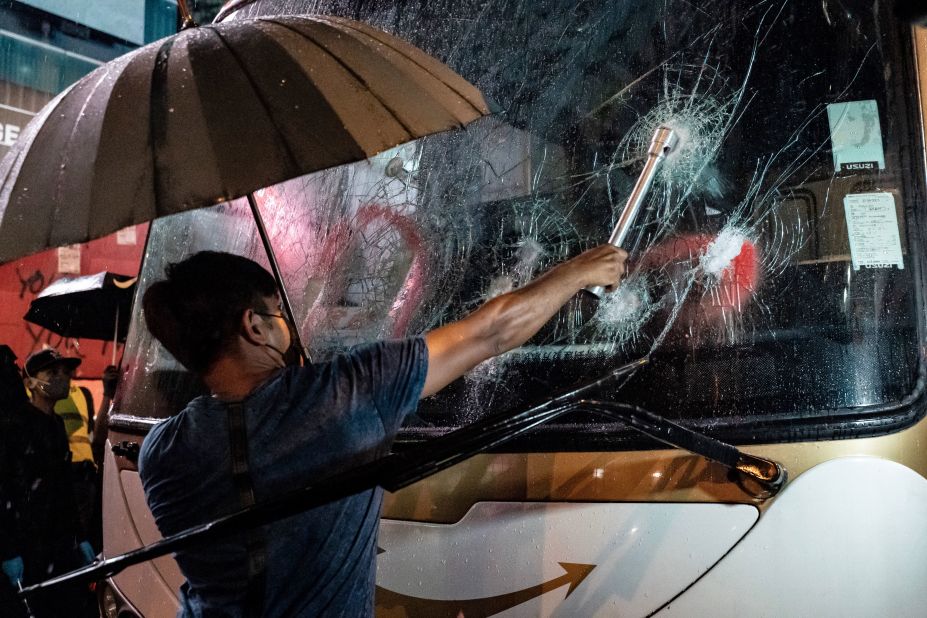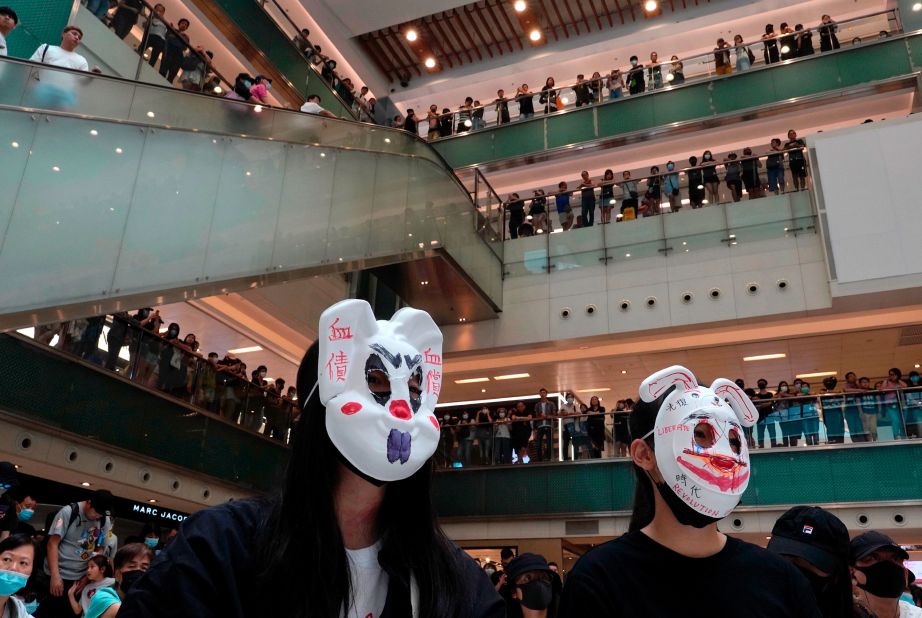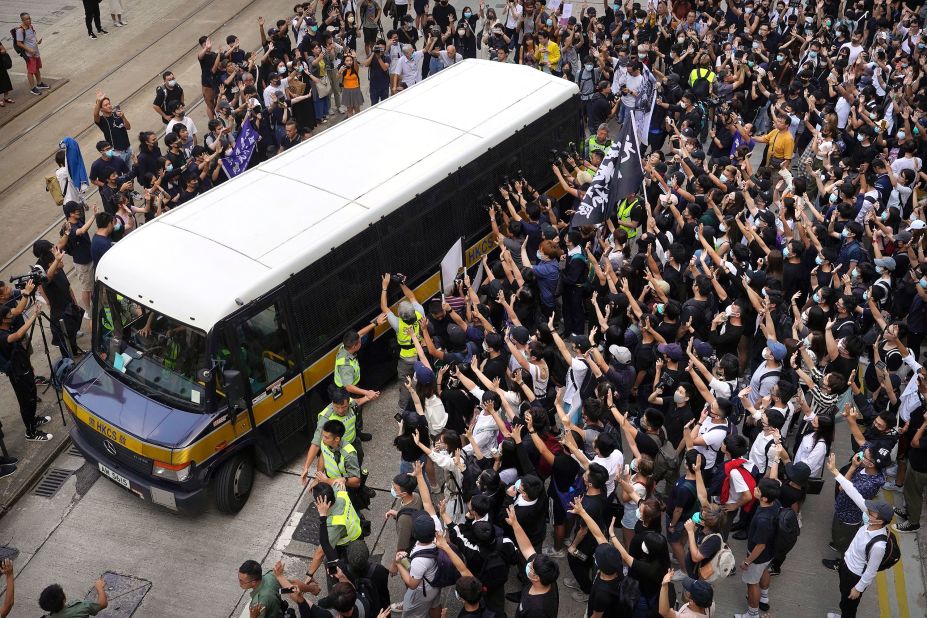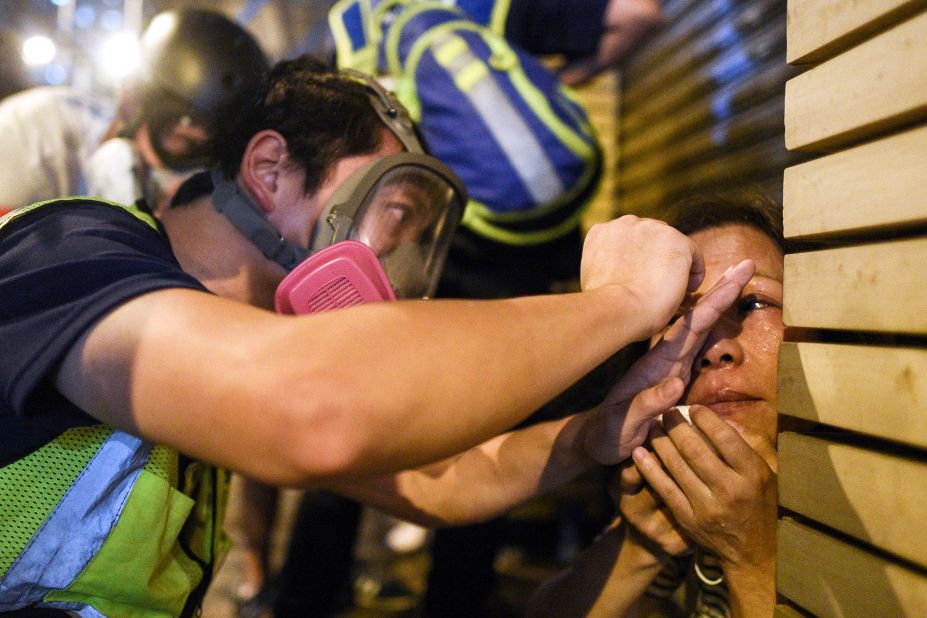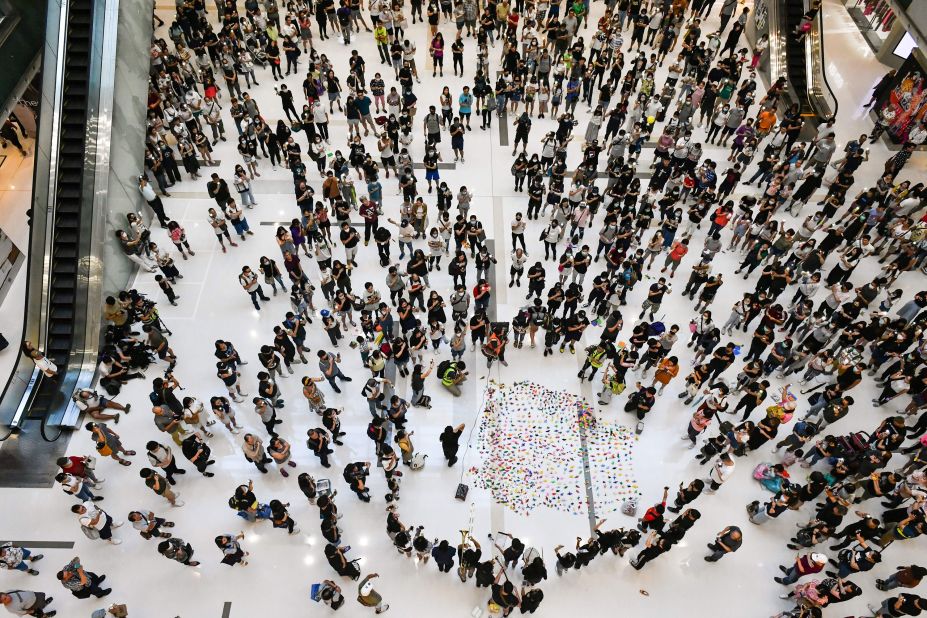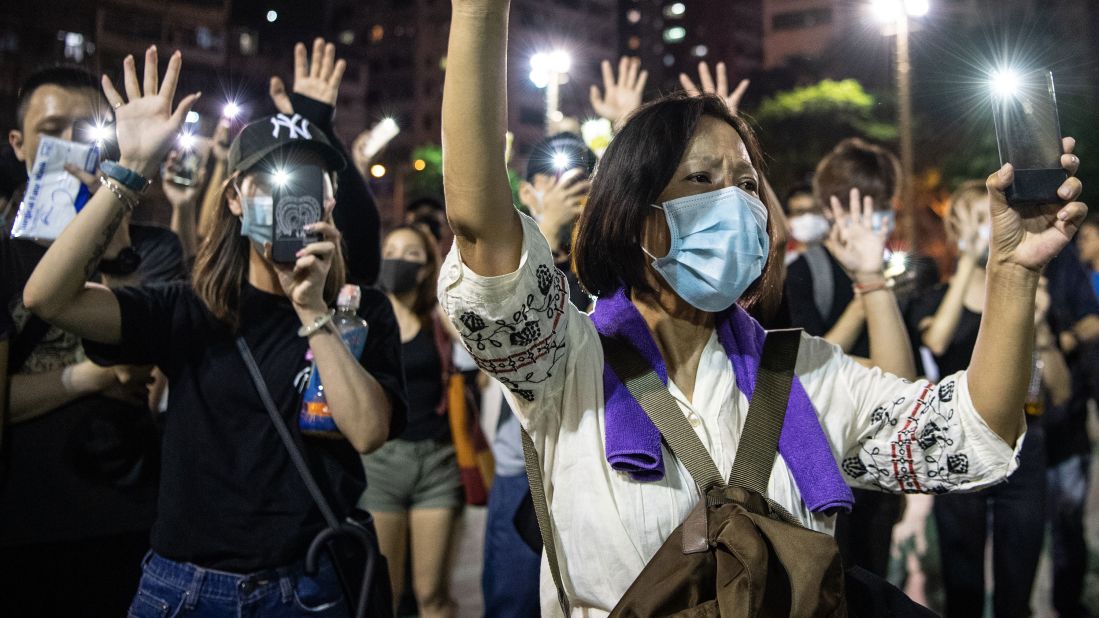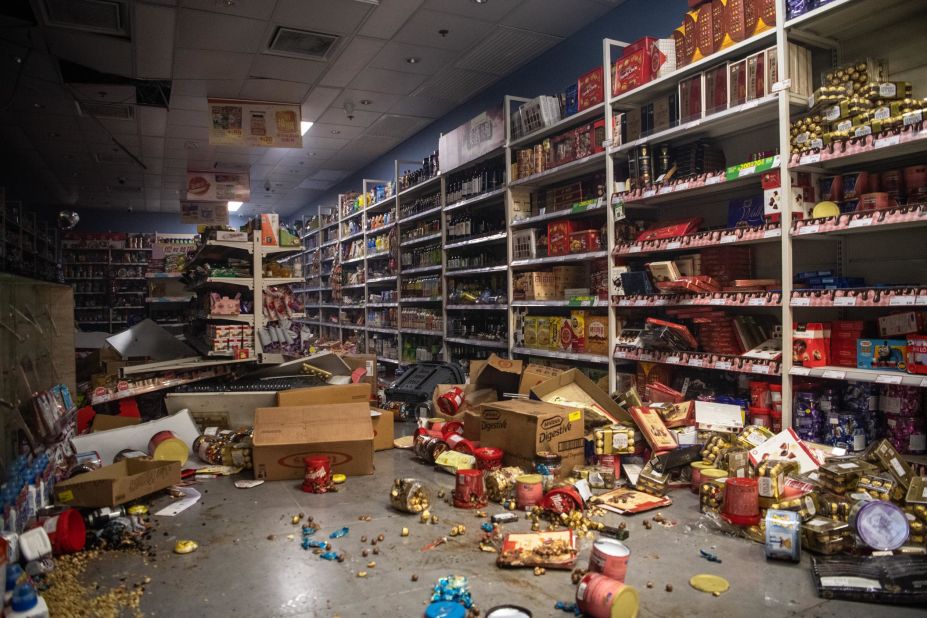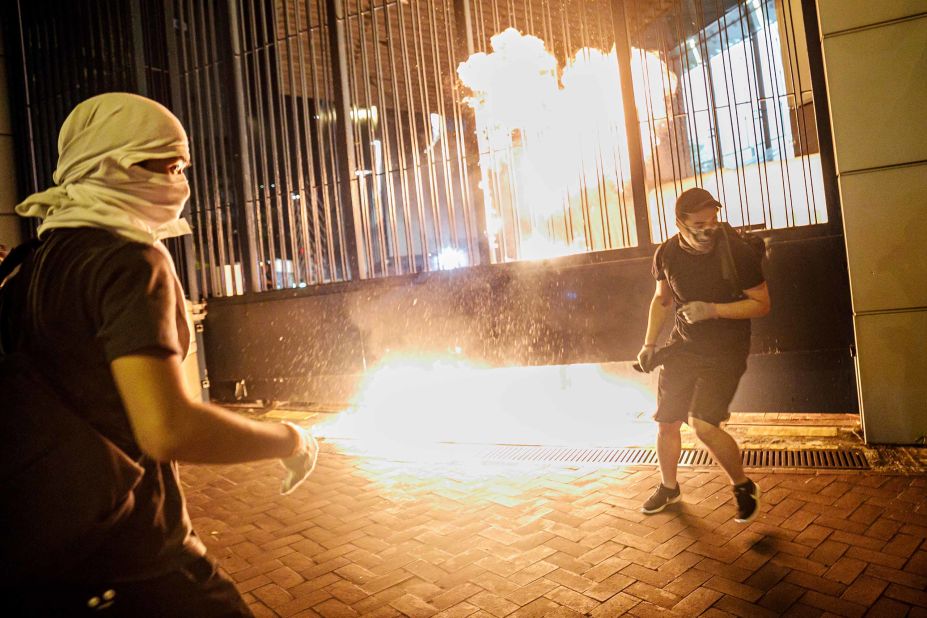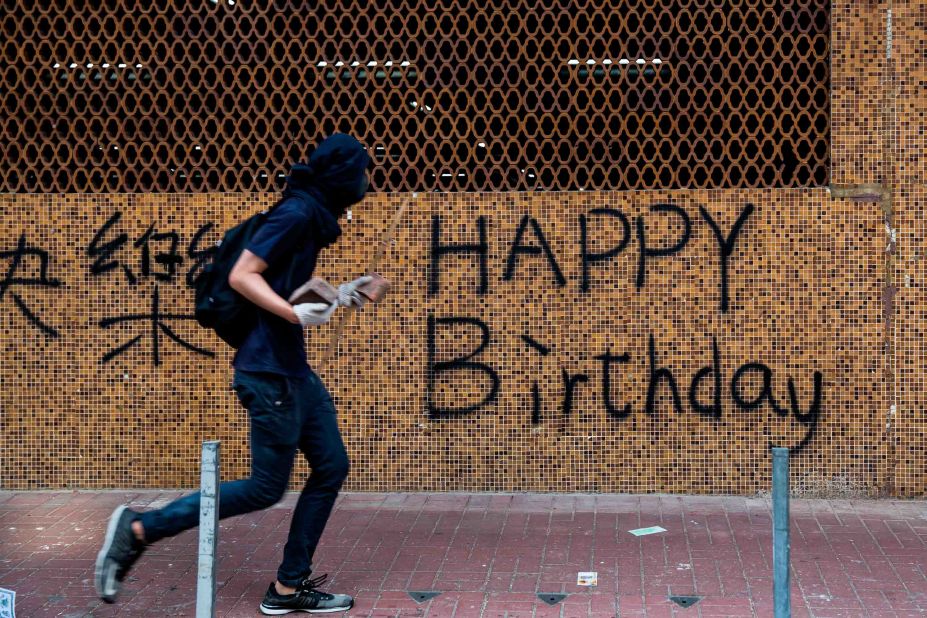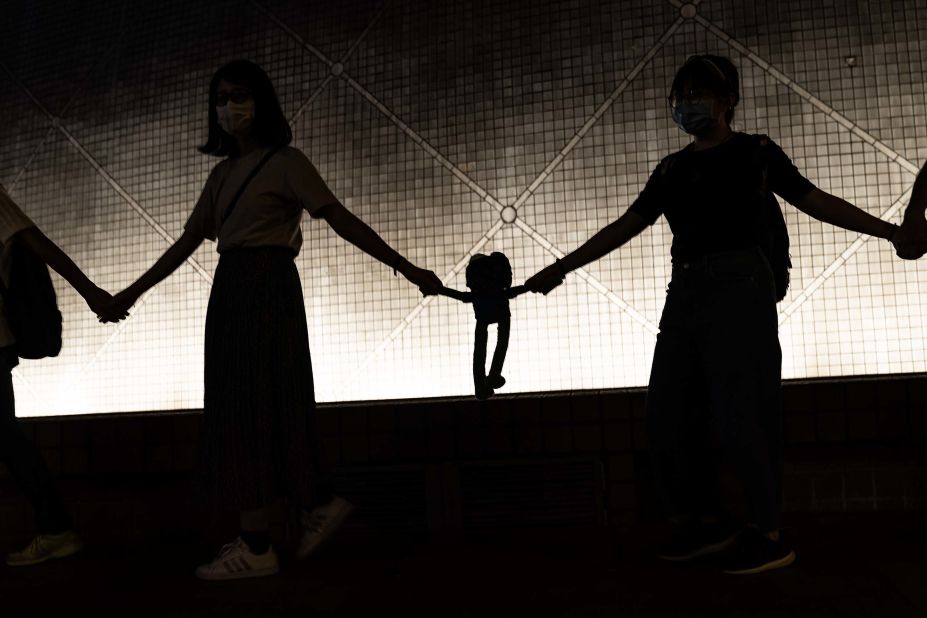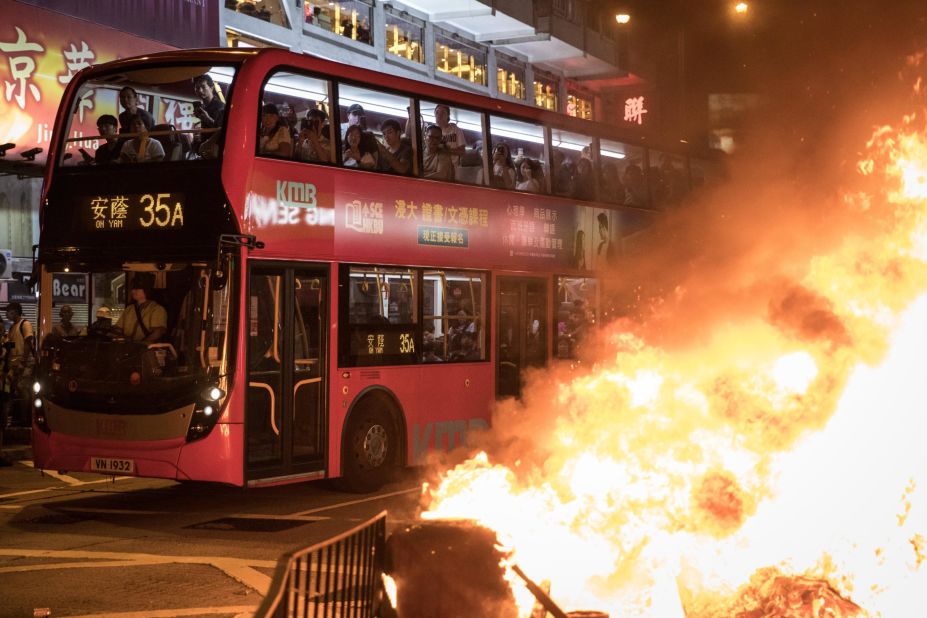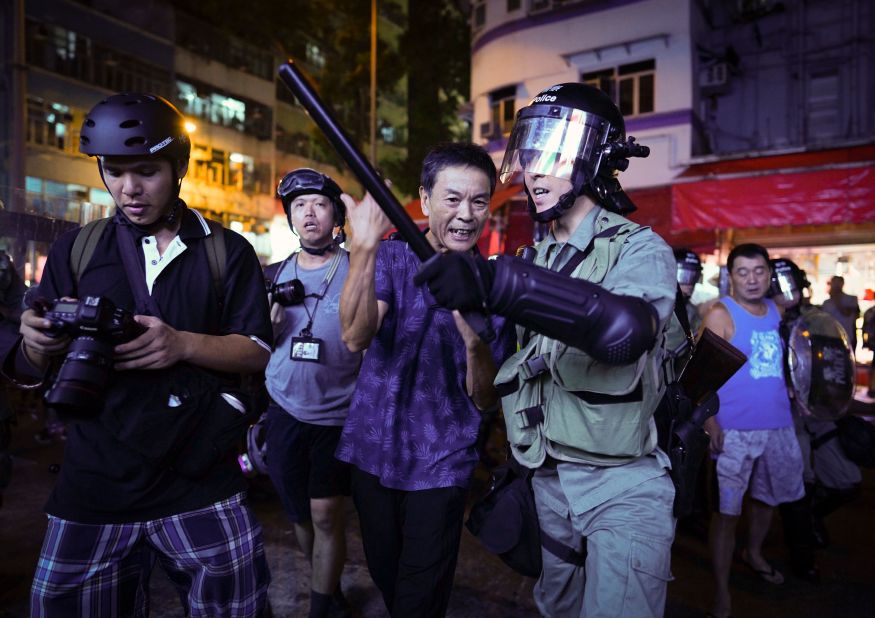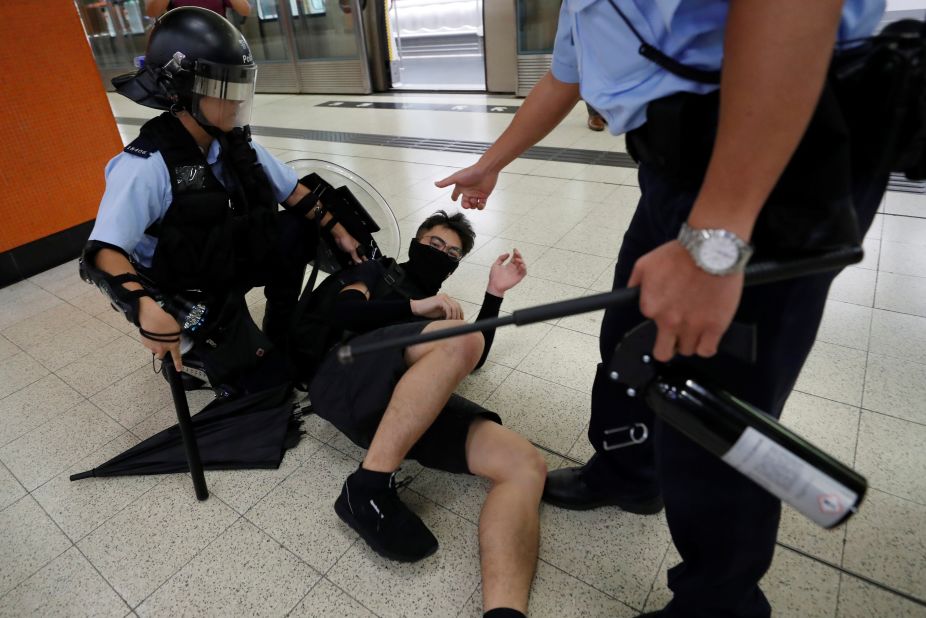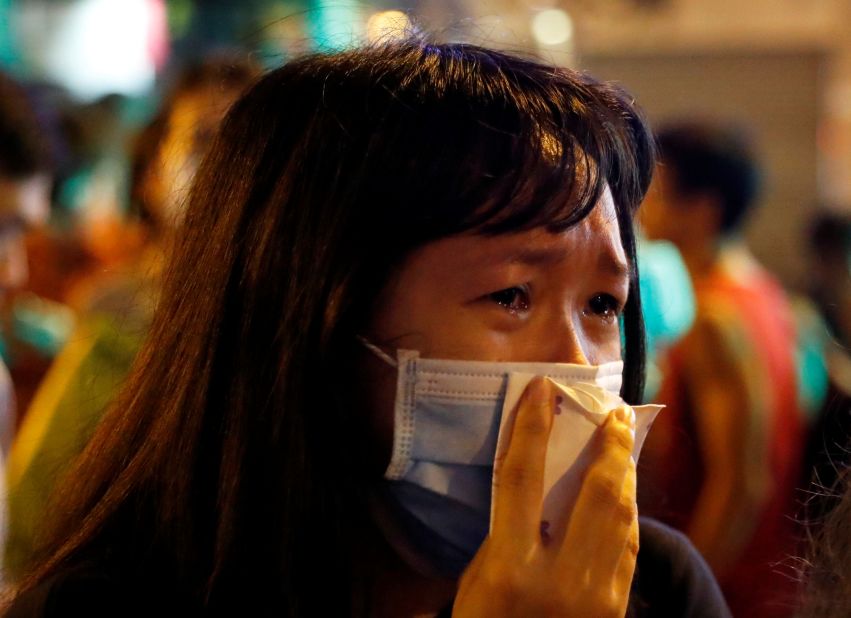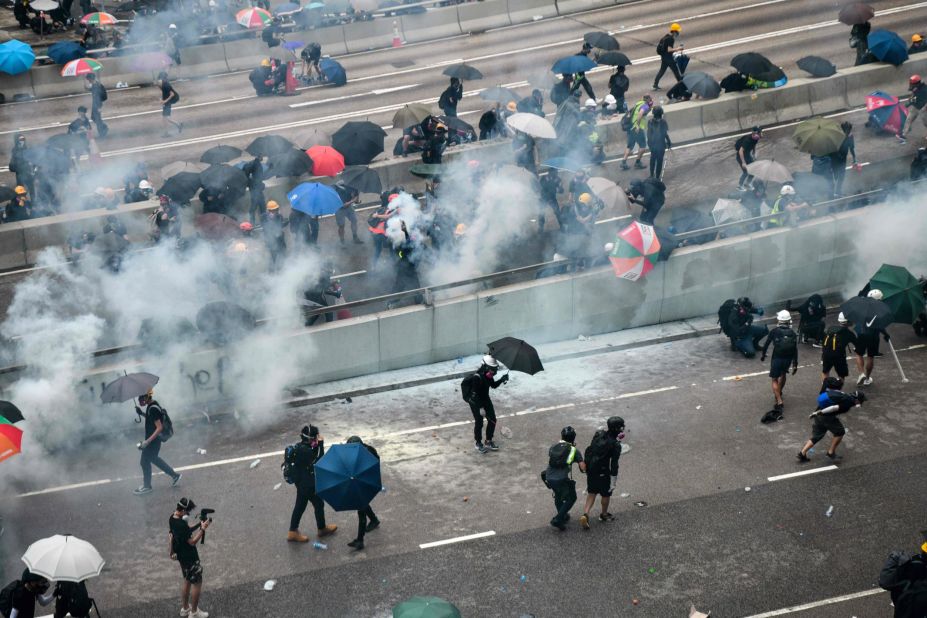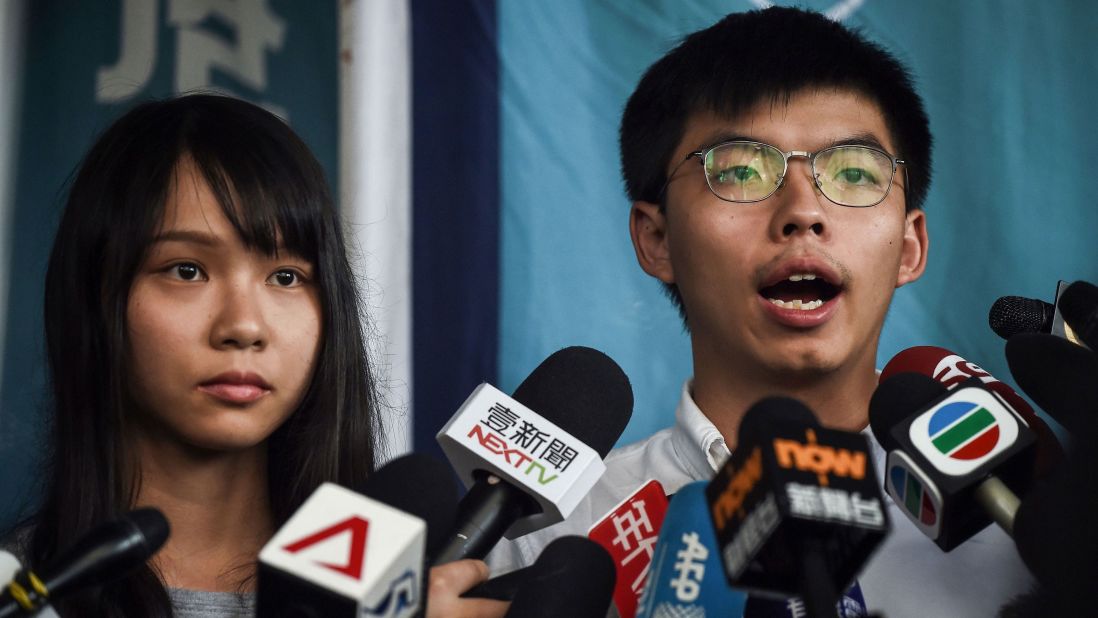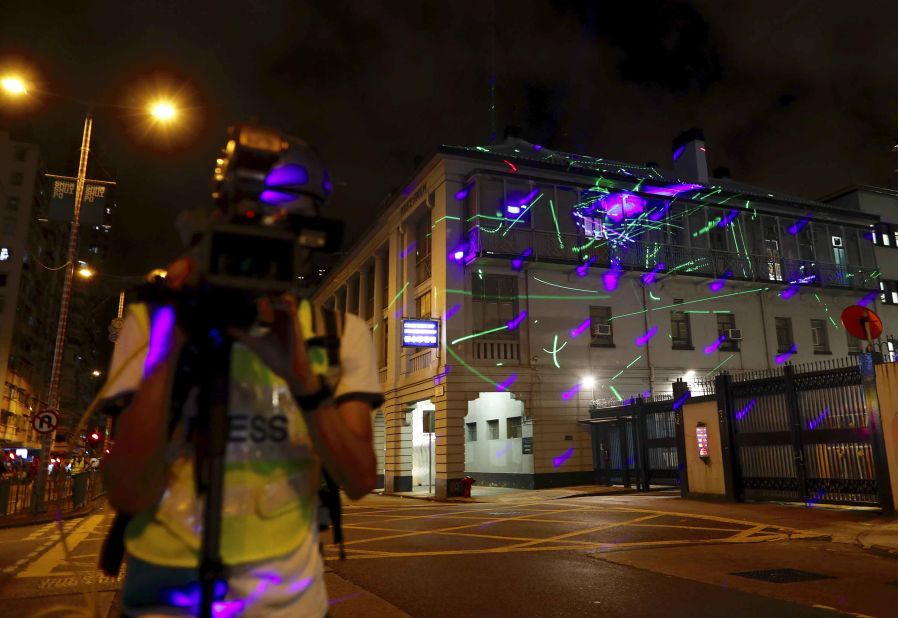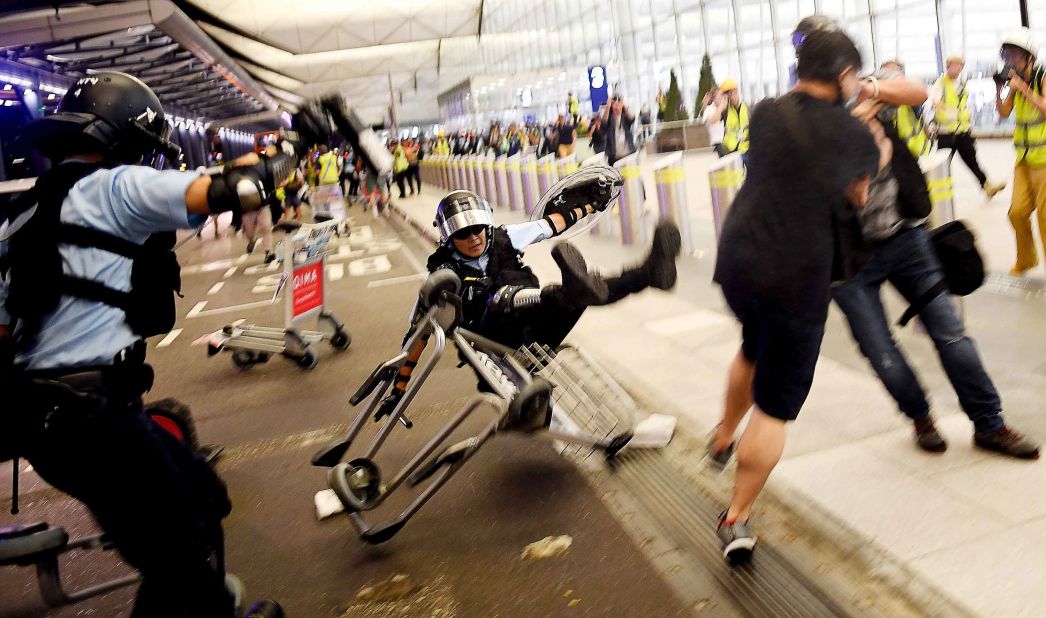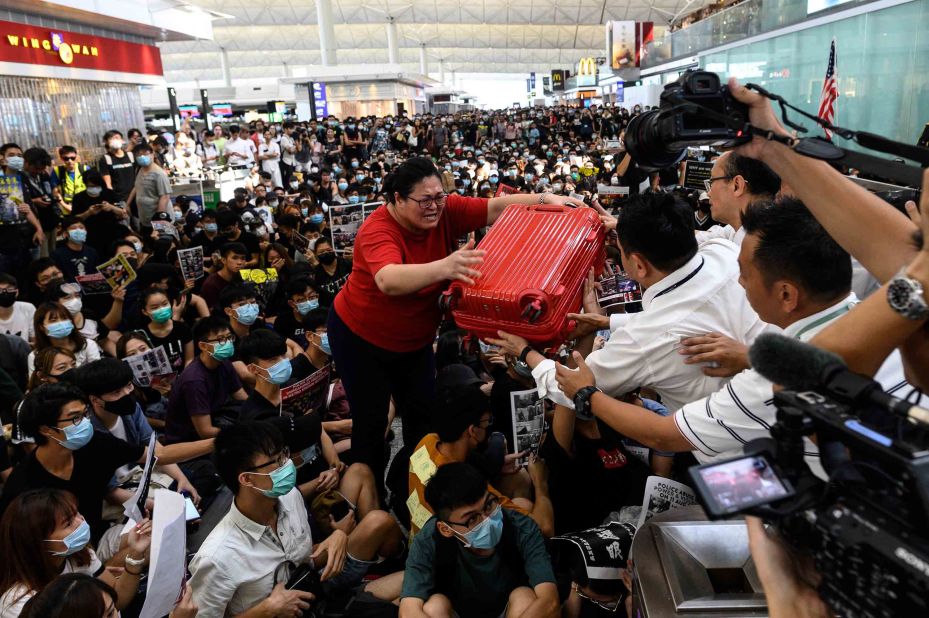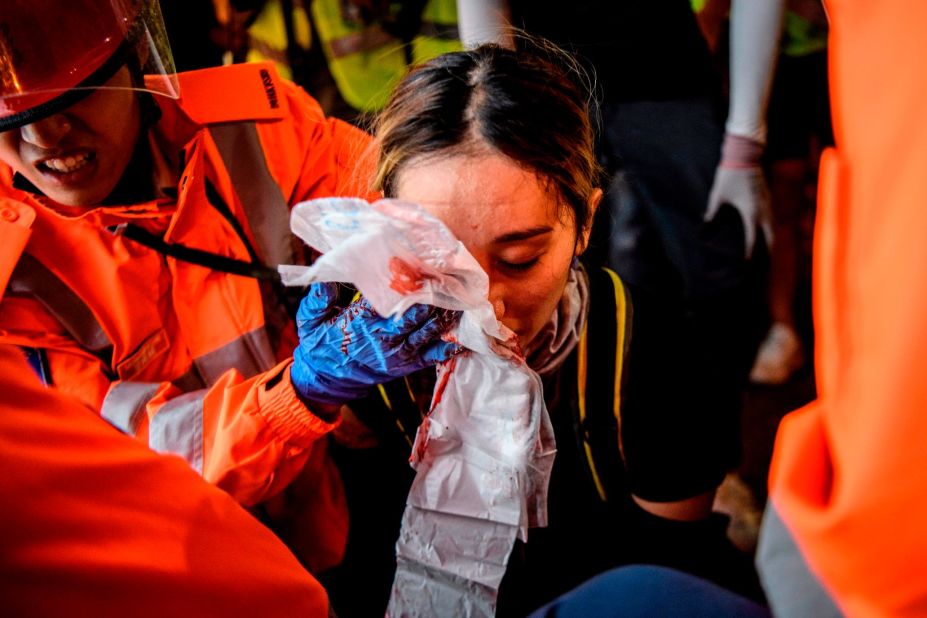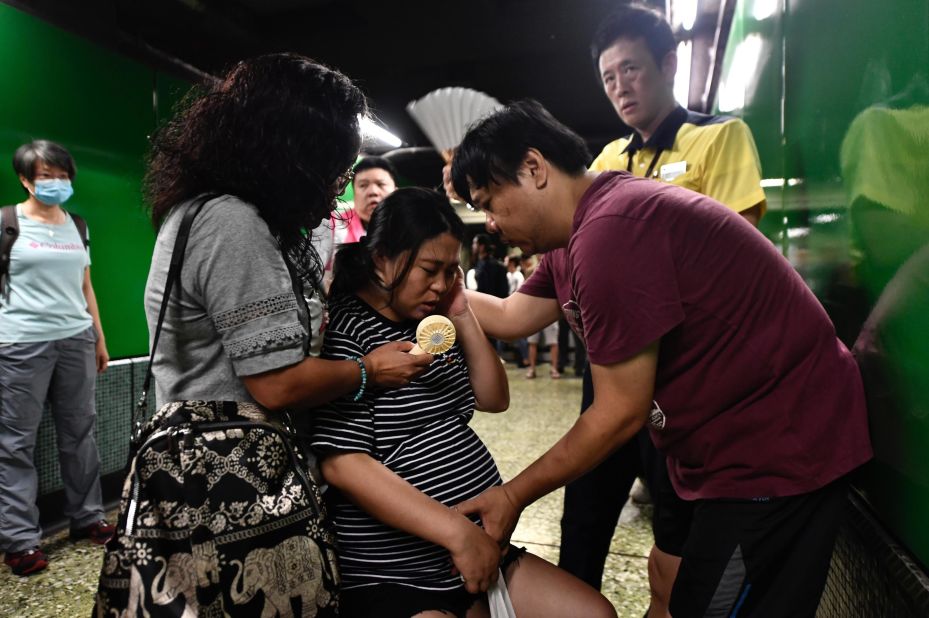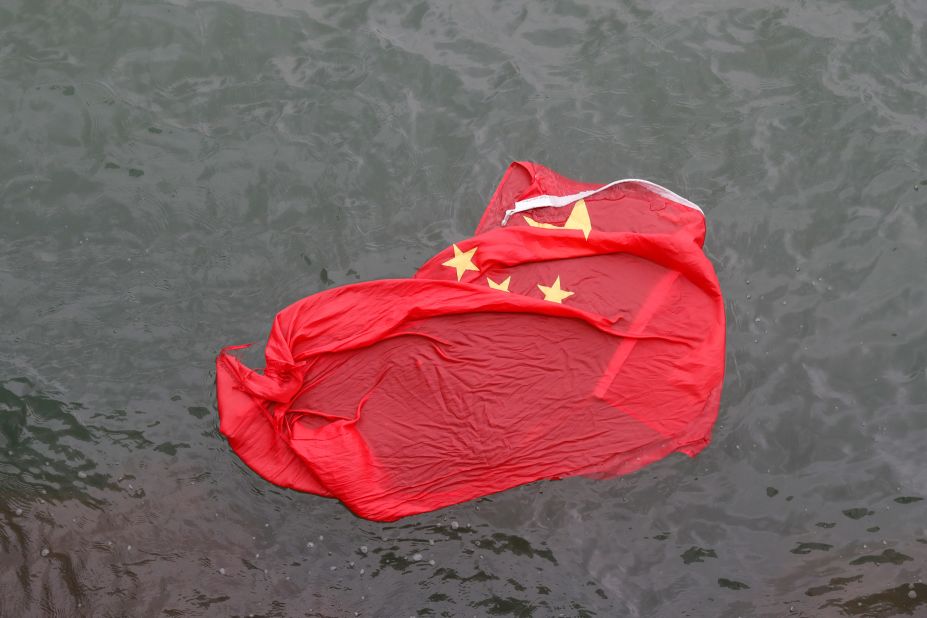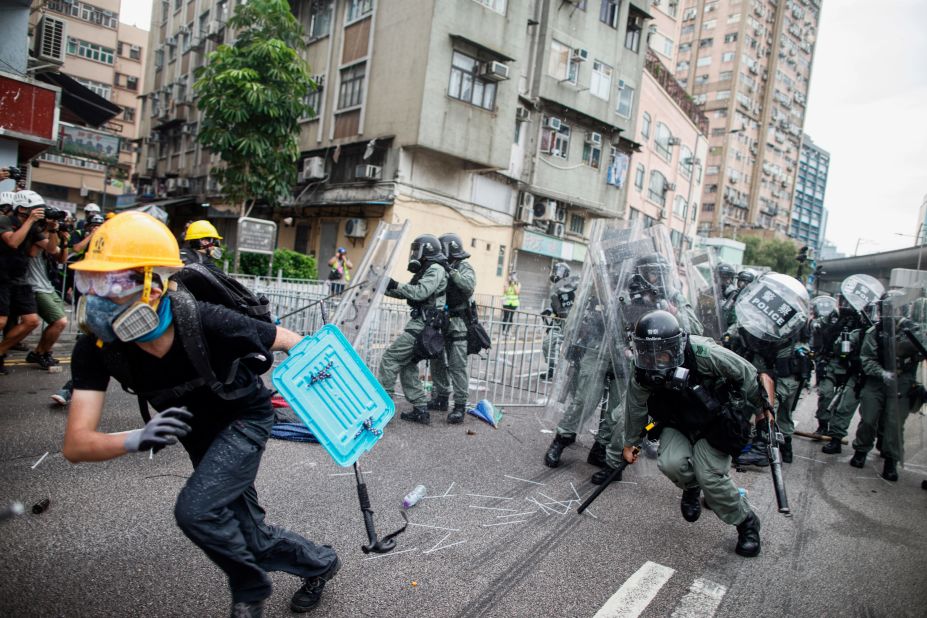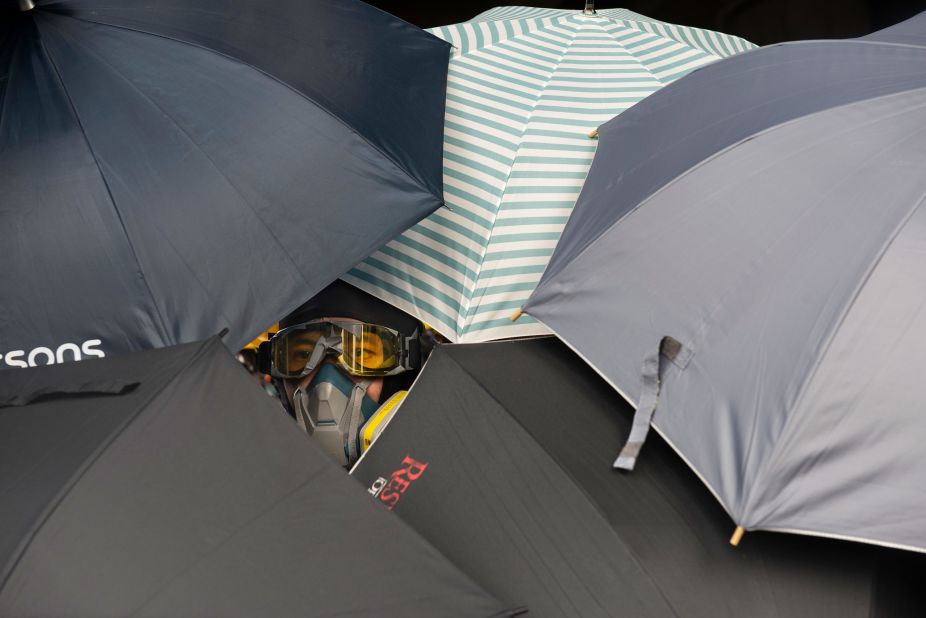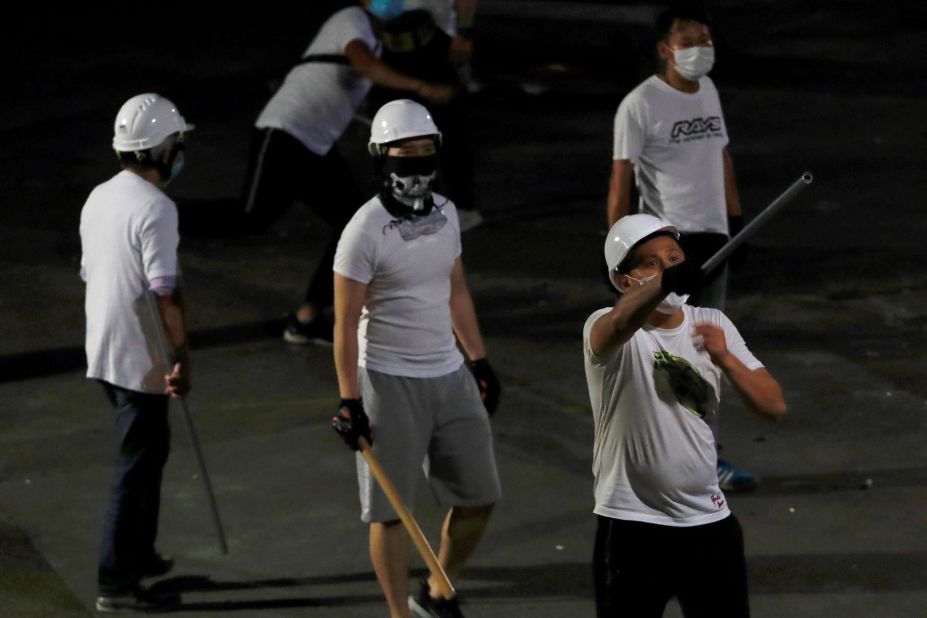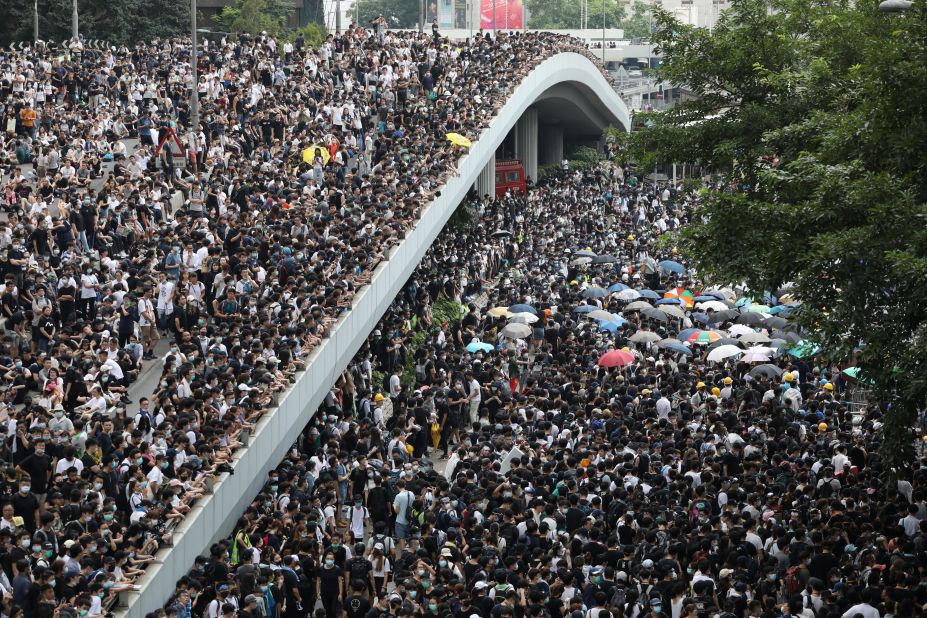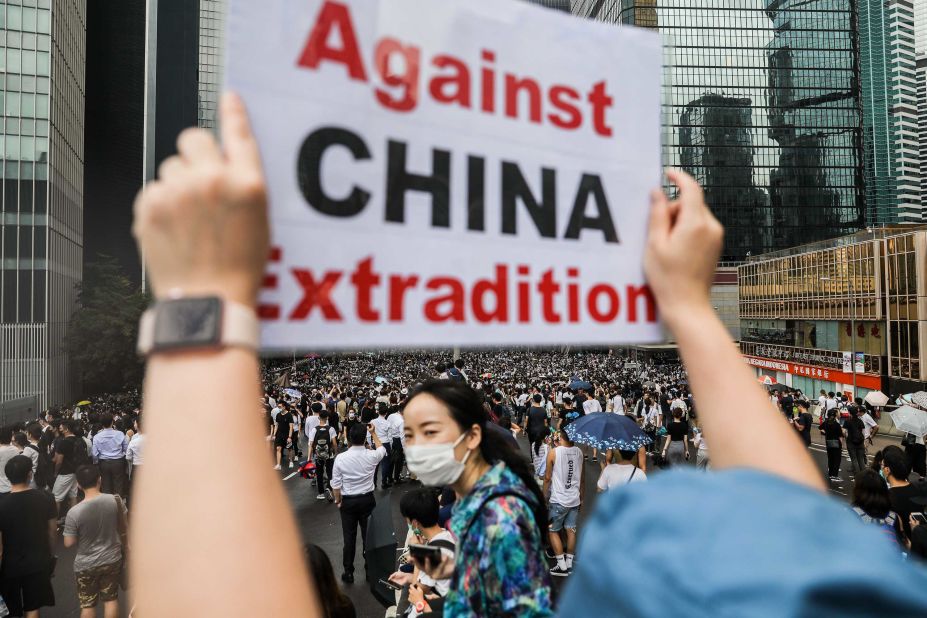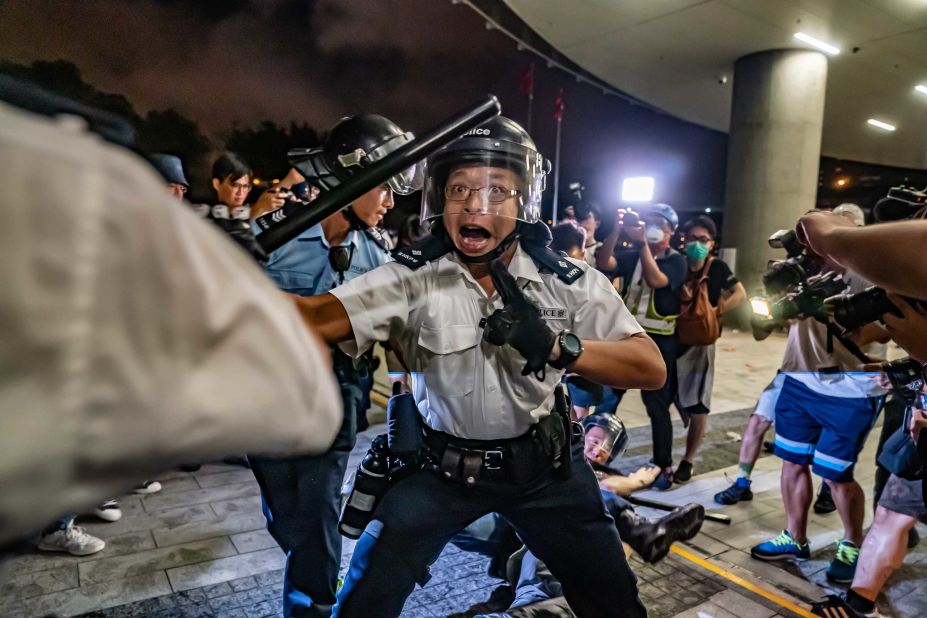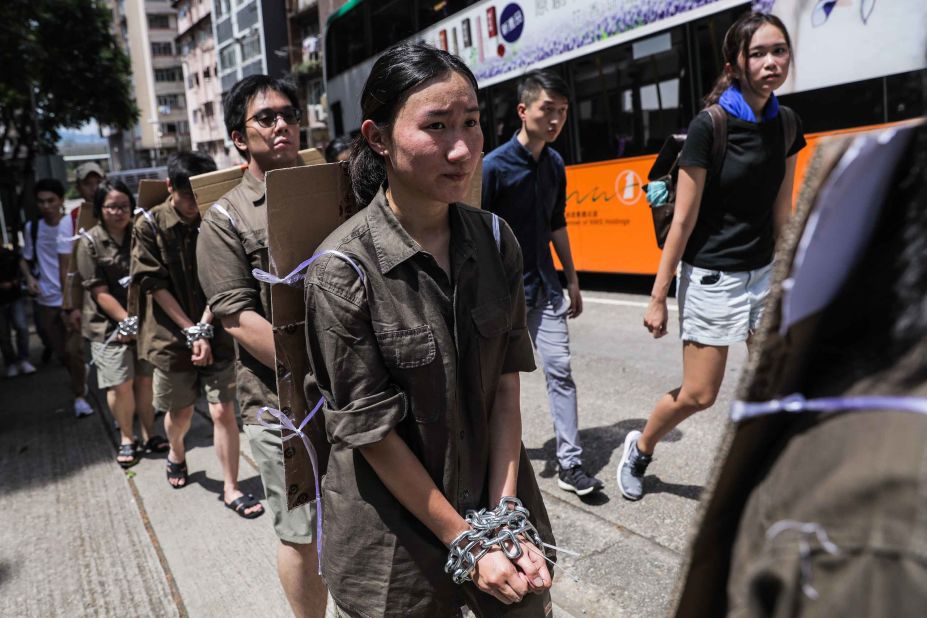 In pictures: Hong Kong unrest
No progress
Speaking after Monday's elections results, Joseph Cheng, a professor of political science at the City University of Hong Kong, said they presented the government with an opportunity to seize the initiative – but time was short.
"There must be a process of reconciliation, a dialogue with the pro-democracy movement," Cheng added. "But if no such responses are made in the near future, then the protesters will return to protests and clashes with police and so on."
It seems likely that if protests again turn violent this week, the cycle of escalation will resume with protesters blaming police for their heavy response and the government castigating protesters for causing disruption and unrest. While it showed that it can still hold peaceful and calm elections, the city remains on a knife-edge, and neither side trusts the other.
In that context, the move by pro-government lawmakers to block funding to two of the city's universities over anger at their failure to stop protests on campus – reported by the South China Morning Post – is likely to spark more fury among protesters.
Lam's bosses in Beijing are unlikely to allow her to concede much to protesters – in the wake of the election, state media said "rioters" had created a "black terror" which made a fair vote impossible – but equally her insistence not to budge unless there is absolute calm seems to be hoping for the impossible.
"You should try to avoid preconditions, in my view, as a way to get the parties to the table because that's the way to get the dialogue on your terms, as opposed to the other party's terms," Clem McCartney, who worked on the peace process in Northern Ireland, said at a forum in Hong Kong this month.
Speaking at the same event, Hannes Siebert, a peace process facilitator and senior adviser to the United Nations, said: "Ripeness (for dialogue) is not something that happens, you create it."
So far, all Lam's government seems to be doing is creating more anger, and sparking more chaos.