War can have a devastating impact not just on human life, but also on the environment.
More than two thirds of the world's biodiversity hotspots experienced conflict at least once between 1950 and 2000, with many seeing repeated outbreaks, according to one study.
Scorched-earth tactics and chemical warfare pose particular threats to flora and fauna. But when the conflict ends, ceasefires are agreed, and troops retreat, unexpected sanctuaries for wildlife can appear in their wake.
Korea's 'accidental paradise'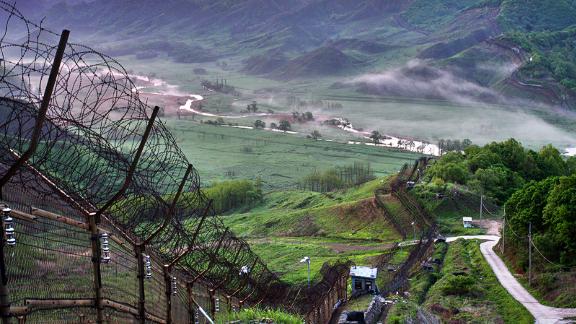 Jeong Seung-ik
In 1953, hostilities between warring North Korea and South Korea ended when an armistice agreement was signed. It mapped out a demilitarized zone (DMZ) between the countries that is 250 kilometers long and on average 4 kilometers wide.
A heavy military presence remains and civilians are very rarely allowed into the DMZ, but troops have found evidence of rare Asiatic black bears, Amur Leopards, and Amur gorals (a type of mountain goat) living there.
Find out more about Call to Earth and the extraordinary people working for a more sustainable future
"We call the region an accidental paradise," says Seung-ho Lee, president of the DMZ Forum, a group that campaigns to protect the area's ecological and cultural heritage. "Scientists are amazed by this reclamation by nature, regenerated by itself. So many scientists really want to research what happened for the last more than six decades. In that regard, it is a really unprecedented area."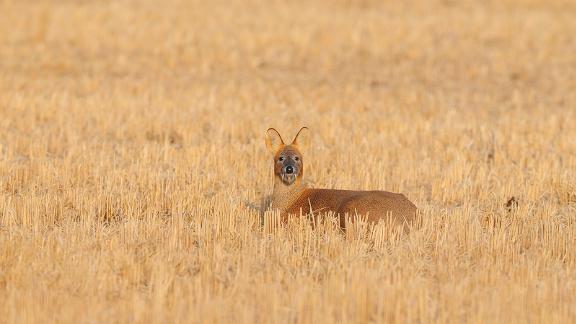 Photos: Wildlife flourishes on DMZ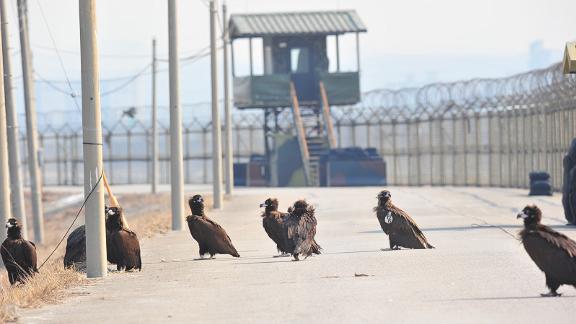 Photos: Wildlife flourishes on DMZ
Photos: Wildlife flourishes on DMZ
Photos: Wildlife flourishes on DMZ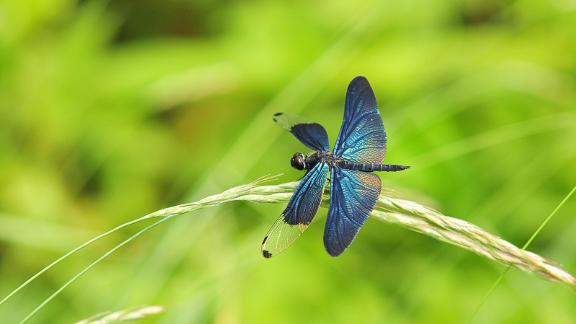 Photos: Wildlife flourishes on DMZ