(CNN) —
A version of this story first appeared in CNN's Impeachment Watch newsletter. To get it in your inbox, sign up for free here.
We saw two weeks of fact witnesses, mostly civil servants – many of whom have worked for Presidents of both parties, and who are currently or were recently serving proudly under President Donald Trump – confirm the basic storyline laid out in August by the whistleblower. It is this: Trump tried to thwart the will of Congress and use taxpayer dollars as leverage to get a foreign leader to hurt a political rival.
The hours of testimony were best summed up by British-born Russia expert Fiona Hill, who said Thursday that the President replaced national security foreign policy with a "domestic political errand" – a move that has left the US exposed to further Russian interference in its democratic process.
There have been 12 public witnesses. Here's the key element each one offered:
Bill Taylor, the top official at the US Embassy in Ukraine, brought the accusations to life as he described how he came to realize over the summer that Ukrainians were being pressured to announce investigations that involved baseless allegations of Ukrainian influence in 2016 and, separately, Burisma, the company that employed Hunter Biden. He put his concerns in writing. Read his opening statement here.
George Kent, the top official for Eurasia policy at the State Department, talked about how Trump's decision to deputize his personal lawyer Rudy Giuliani as his policy proxy amounted to an end run around the State Department and led to the smear campaign against now-former Ambassador Marie Yovanovitch. Read his opening statement here.
Marie Yovanovitch talked about how Giuliani spread conspiracy theories at a time when the new Ukrainian government headed by Volodymyr Zelensky needed support from the US – and how intimidated she felt. Read her opening statement here.
Alexander Vindman talked about hearing Trump pressure Zelensky and immediately raising concerns. He talked about how those concerns went nowhere even though they built on previous concerns he had raised after a confrontational meeting with Gordon Sondland at the White House. Read his opening remarks here.
Jennifer Williams, who was also on the July 25 call, confirmed she thought it was unusual and more political than a call between the President and another world leader would normally be. Read her opening remarks here.
Kurt Volker, the former special envoy for Ukraine, said he didn't realize that Trump's request that Burisma be investigated was the same as investigating the Bidens until he read the transcript of the July 25 call when it was released in September. If he had known, he would have raised his own objections, he said. Read his opening remarks here.
Tim Morrison, who succeeded Hill as the White House's Russia expert, didn't see a problem with the call, but he knew it would be a problem if it became public. He was right. He knew investigating Burisma was code for investigating the Bidens because he Googled it. Read his opening remarks here.
Gordon Sondland, the US ambassador to the EU and a Trump donor, said yes, there was quid pro quo and that everyone at the top of the Trump administration was "in the know." He also said if he'd known that investigating the Bidens was the same as investigating Burisma, he would have raised his own concerns. Read his opening remarks here.
Laura Cooper, a Pentagon official, talked about how freezing the Ukraine aid confused and alarmed Defense officials in mid-July and also how Ukrainians may have known the aid was frozen by the time Trump talked to Zelensky on the phone. Read her earlier testimony here.
David Hale, a top State Department official, said Yovanovitch was a good ambassador and that what happened to her was wrong. Read his earlier testimony here.
Fiona Hill, the former Russia expert at the White House, distilled the whole thing into what it was – a domestic political errand rather than a genuine foreign policy. And she deconstructed Trump's fiction that Ukraine was out to get him in 2016. Read her opening remarks here.
David Holmes, the Ukraine embassy official, tied Trump directly to the desire for investigations. Read his opening remarks here.
With those facts, Democrats hope Americans will understand that Trump was holding the promise of tax dollars – and more broadly, US support – over Zelensky's head to make him investigate the Bidens. They'll say that's bribery or some other high crime and misdemeanor.
01:01 - Source: CNN Business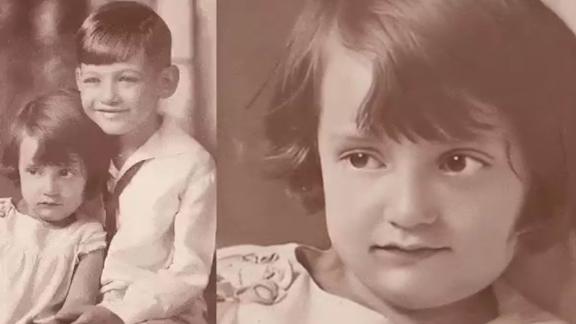 Now playing
01:01
Watch old photos come to life using AI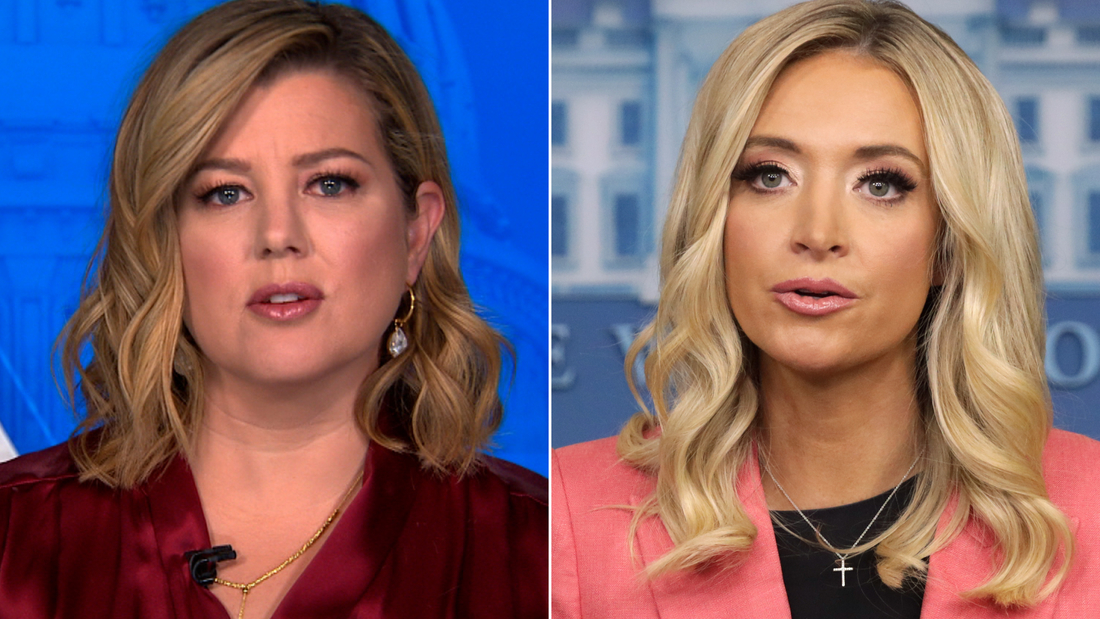 Now playing
06:46
McEnany says she expected 'peaceful' rally on January 6. Keilar rolls the tape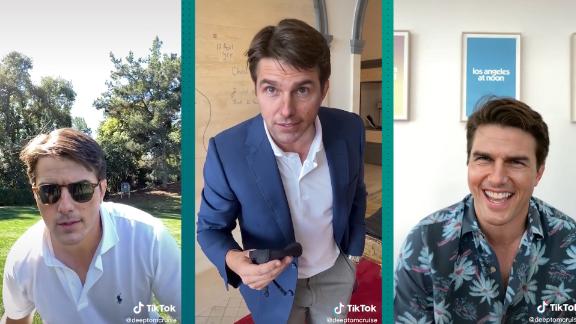 Now playing
01:26
No, Tom Cruise isn't on TikTok. It's a deepfake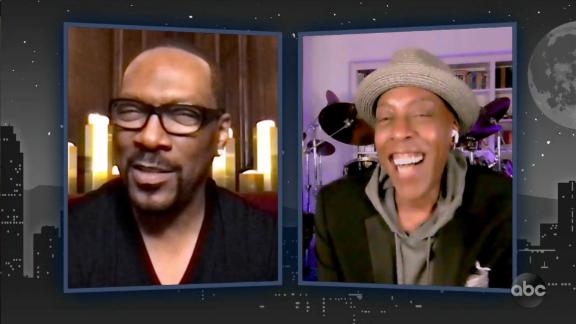 Now playing
02:02
Eddie Murphy, Arsenio Hall reunite in 'Coming 2 America'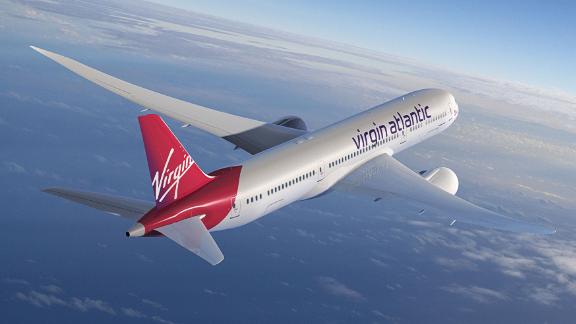 Now playing
03:06
Virgin Atlantic CEO: We support Covid vaccine passports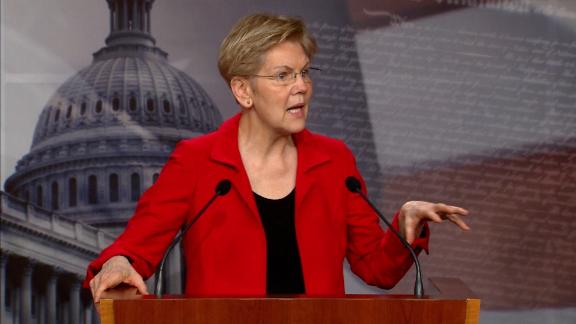 Now playing
01:19
Warren proposes wealth tax: 'It's time for them to pay a fair share'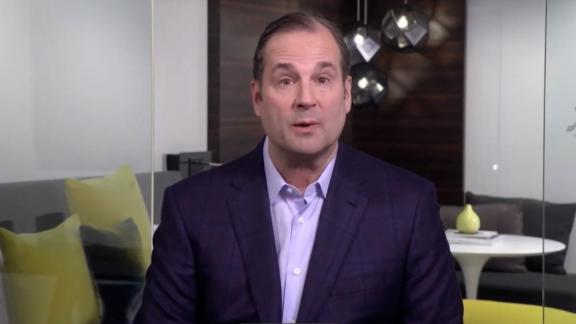 Now playing
01:36
Marriott CEO: Vaccinations are 'the key' to travel recovery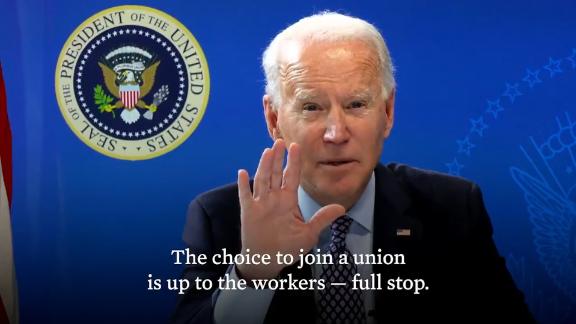 Now playing
01:23
'There should be no threats': Biden's message to union-busters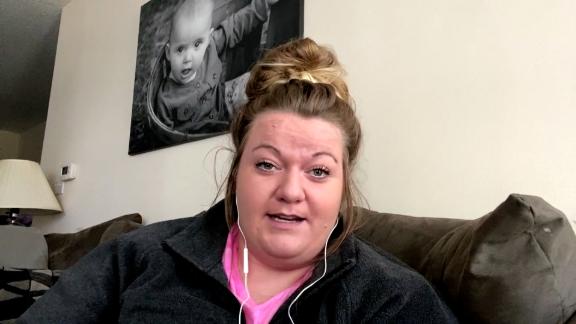 Now playing
07:40
Former QAnon believer shares bonkers conspiracy theory about Biden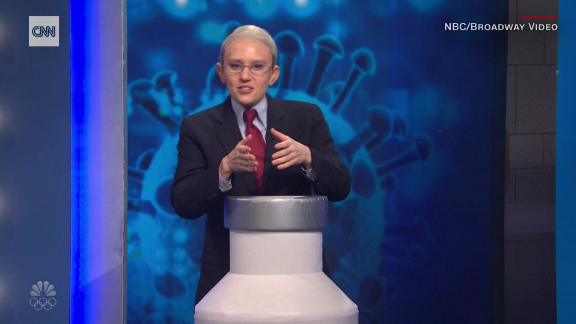 Now playing
01:24
'SNL' has 'Dr. Fauci' helping people get vaccinated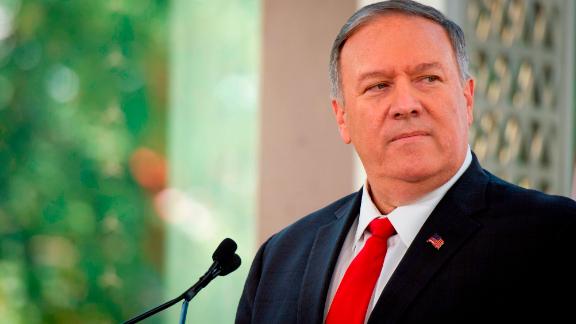 Now playing
02:53
What is Pompeo's role in the Ukraine scandal?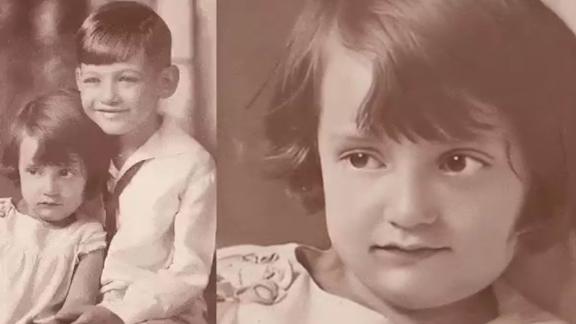 Now playing
01:01
Watch old photos come to life using AI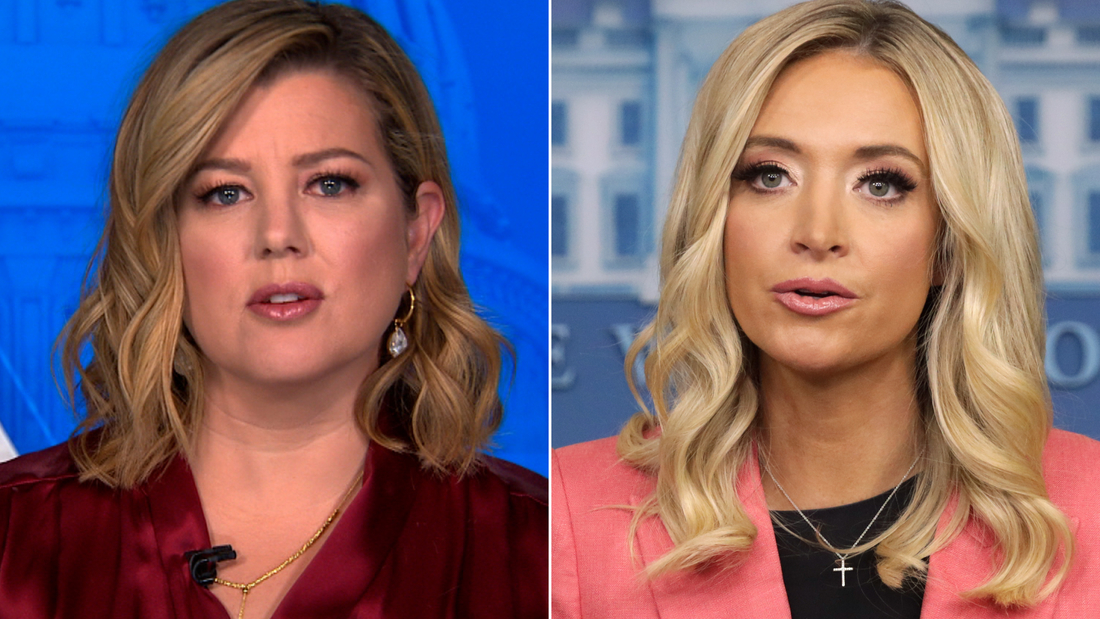 Now playing
06:46
McEnany says she expected 'peaceful' rally on January 6. Keilar rolls the tape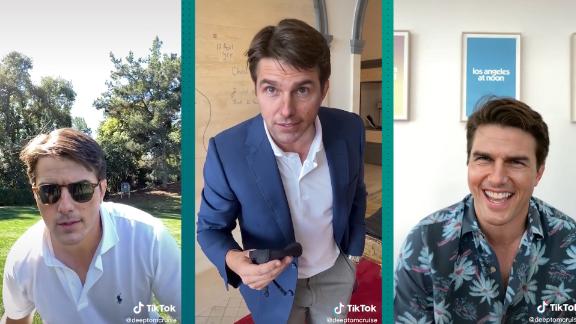 Now playing
01:26
No, Tom Cruise isn't on TikTok. It's a deepfake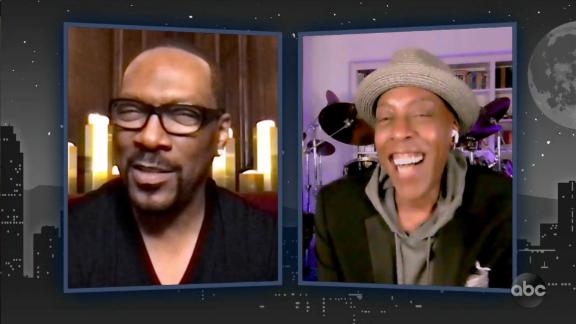 Now playing
02:02
Eddie Murphy, Arsenio Hall reunite in 'Coming 2 America'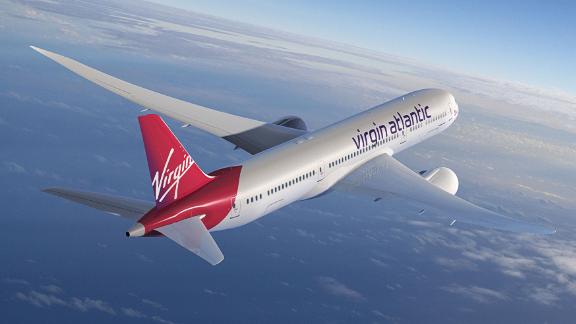 Now playing
03:06
Virgin Atlantic CEO: We support Covid vaccine passports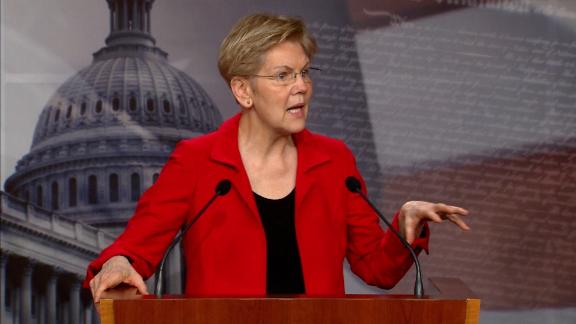 Now playing
01:19
Warren proposes wealth tax: 'It's time for them to pay a fair share'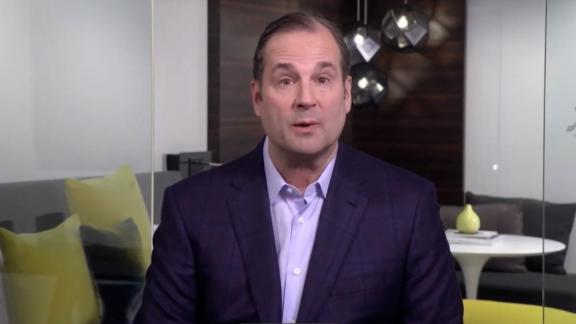 Now playing
01:36
Marriott CEO: Vaccinations are 'the key' to travel recovery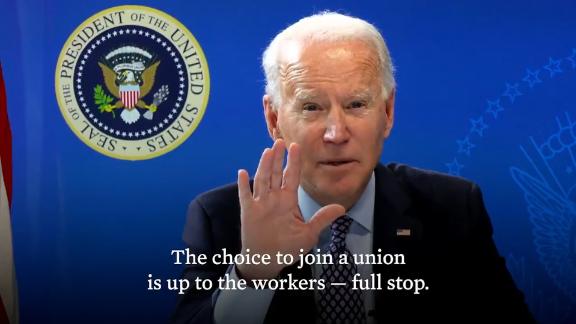 Now playing
01:23
'There should be no threats': Biden's message to union-busters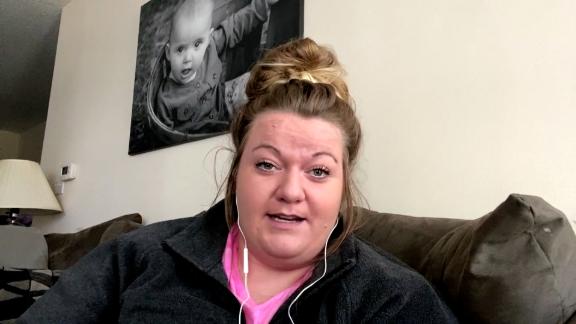 Now playing
07:40
Former QAnon believer shares bonkers conspiracy theory about Biden