The people you work with can become some of your closest friends. After all, you spend 40 hours a week tackling major projects, chit-chatting around the water cooler, racing to the kitchen when there's free food, and most importantly, working together as a team.
But even though you spend all this time together, finding just the right gift for your boss or co-workers can feel like a minefield. You want a gift that's thoughtful and professional, but not too pricey or personal. And that often leaves items — like candles or gift cards — that are either boring or destined to be regifted.
From Himalayan salt lamps to gear for the person who's always cold, we've found gift ideas that are thoughtful, professional and affordable. Shop our best gifts for co-workers.
Hallmark Flowers 3-Piece Succulents ($43.03; amazon.com)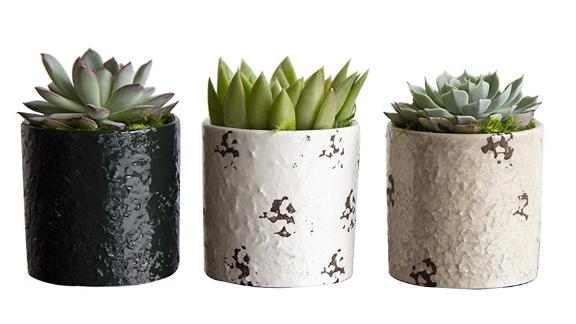 A low-maintenance desk plant can do no harm. We love this set of three, which comes in neutral, textured planters that can zhuzh up any deskscape.
JLAB Fit Sport 3 Wireless Fitness Earbuds ($30; jlabaudio.com)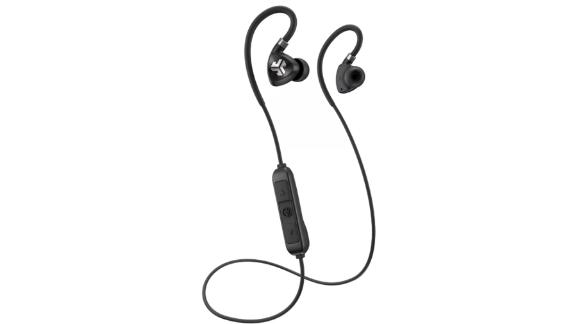 Commutes are so much easier with a great playlist to pass the time. That's why co-workers and bosses alike will appreciate Bluetooth headphones, like this pair from JLAB that has over six hours of playtime and features booming audio quality.
Tea Forte Organic Loose Leaf Tea Sampler ($15; amazon.com)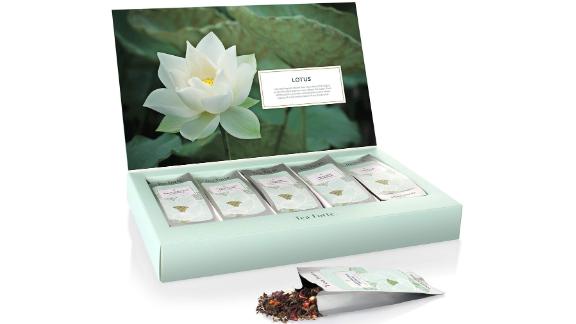 For the tea lover on your team, this affordable sampler is a way to taste test five different tea blends, which include Lemon Lavender, Darjeeling Quince and Mountain Oolong.
Kehoe Salt Lamp ($27.99; wayfair.com)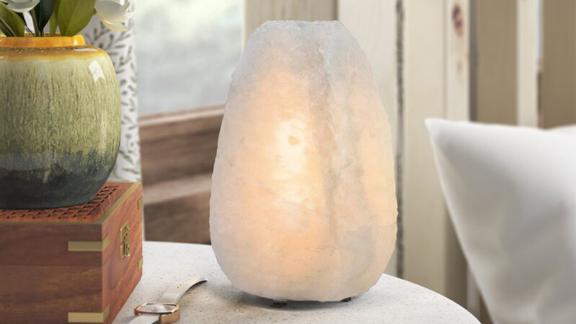 A salt lamp is said to provide cleaner, allergen-free air, all while casting a lovely, warm light either in the office or at home.
Zella Tech Gloves ($25; nordstrom.com)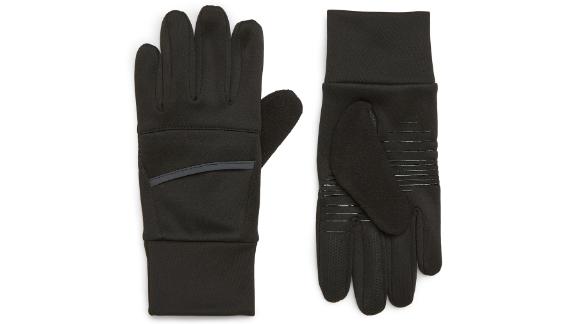 Every winter, we constantly ask ourselves a troubling question: Do we keep our gloves on and hands warm, or tolerate freezing fingers in order to use our smartphones? Now you (and your co-worker) don't have to choose, with this pair of cozy, touchscreen-friendly gloves.
Lupa iPhone X Wallet Case ($18.99; amazon.com)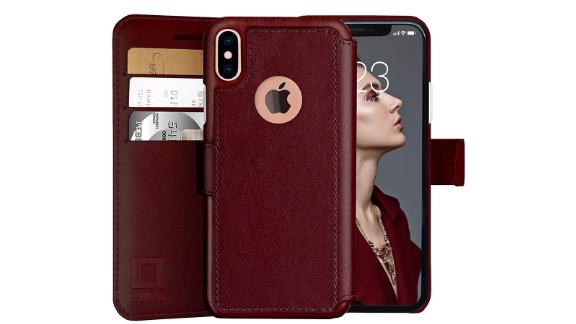 For co-workers who love Marie Kondo-ing their lives, this minimalist wallet and phone case has just enough space for their essentials (office badge and credit cards among them) while also keeping their pockets and handbags clutter-free.
Ban.do Big Plans Annual Planner ($28; bando.com)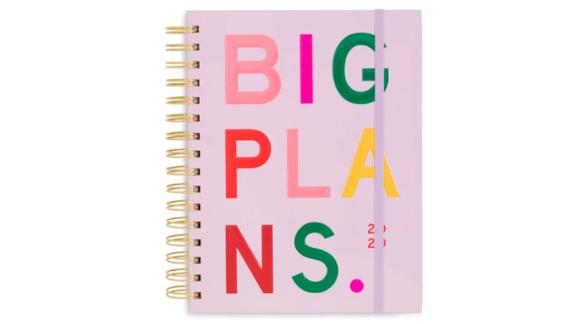 This is your team's year. Give your colleagues this fun planner, chock-full of bonus features like exclusive artwork, stickers, personality quizzes and notes of inspiration and gratitude to help them power through 2020.
Kinto To-Go Tumbler ($38; needsupply.com)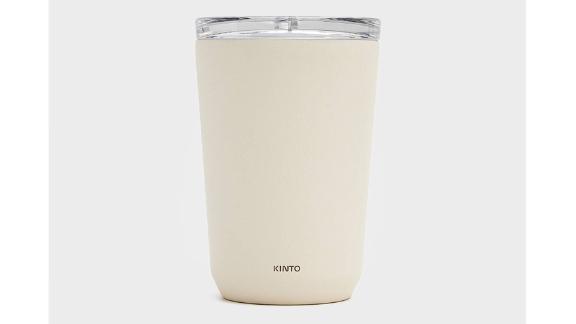 For the caffeine addict in your department, this Kinto stainless steel mug will help keep his beverages toasty warm from the time he leaves his house to his first meeting. Plus, it's dishwasher-safe.