(CNN) —
An election that could destroy the UK. Rethink your bias against Generation Z. How to heal America's fracture. Grab a cup of coffee and settle in. Here's what you might have missed during a busy news week.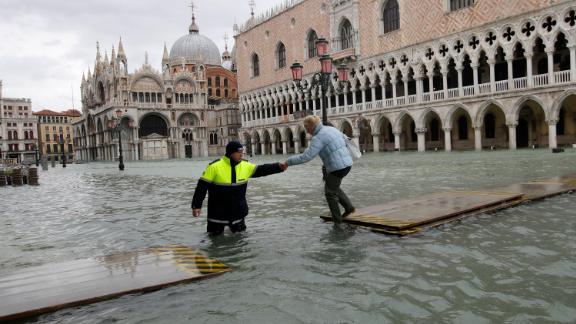 Luca Bruno/AP
A week ago, a five-day flood left Venetians picking up the pieces. Now, they need all the tourists they can get – and fast.
Deborah Feingold/Corbis Entertainment/Corbis via Getty Images
The "Mister Rogers' Neighborhood" star had a very distinct and diverse style while performing on his show. Here's a look at who was behind it all.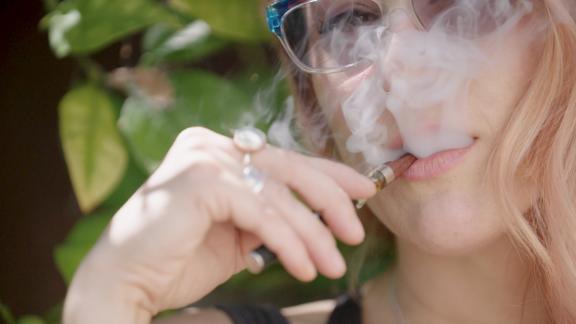 CNN Business
A 17-year-old in Canada has been treated for a life-threatening illness after vaping – and doctors are sounding the alarm.
Tesla
Tesla reveals a bulletproof electric pickup. It's not like any pickup you've ever seen.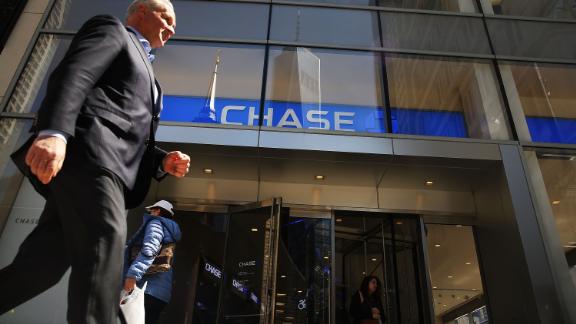 Spencer Platt/Getty Images
After a decline in the use of bank branches, younger customers are starting to use them again. Here's why.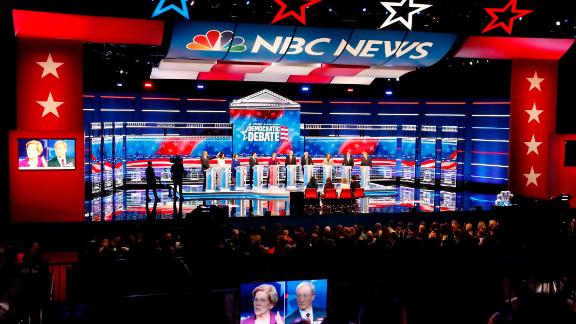 John Bazemore/AP
The party's fifth presidential debate let the leading contenders broadcast their clearest arguments yet about how they plan to beat President Donald Trump.