Authorities in China have released what they say is a confession by detained former British consular employee Simon Cheng, who earlier this week claimed he was tortured by police in August.
Cheng, a 28-year-old Hong Kong citizen who was detained for 15 days while on a trip to mainland China earlier this year, claimed in a Facebook statement Wednesday that he was beaten, blindfolded, deprived of sleep, chained spread-eagled and forced to hold stress positions for hours at a time.
Cheng alleged Chinese secret police repeatedly interrogated him about the UK's role in Hong Kong's protests, and about his own participation and that of his friends.
In allegations that could inflame the protesters in Hong Kong and reinforce fears of many in the city, Cheng claimed that Chinese police told him "batches of Hong Kong protesters" had been "caught, delivered and detained in mainland China." CNN could not independently verify Cheng's claims.
British Foreign Secretary Dominic Raab appeared to endorse many of Cheng's claims Wednesday, saying in a statement that his "mistreatment" while in detention "amounts to torture."
"Simon Cheng was a valued member of our team. We were shocked and appalled by the mistreatment he suffered while in Chinese detention, which amounts to torture," Raab said.
China hit back against the allegations, with a Foreign Ministry spokesman saying he had "made a full confession about his illegal actions" and was "guaranteed all of his rights and interests according to law."
"We express our great indignation towards the UK's recent series of mistaken remarks and actions," the spokesman added.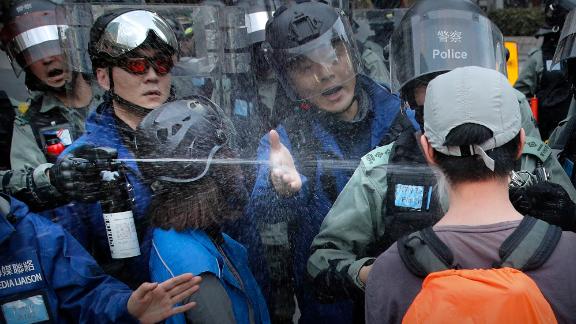 Photos: Hong Kong unrest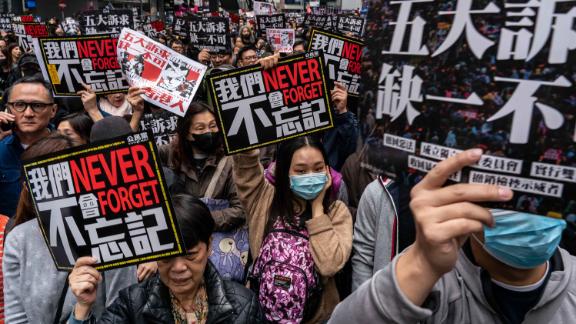 Photos: Hong Kong unrest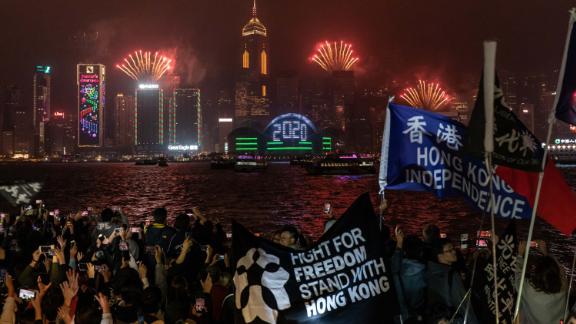 Photos: Hong Kong unrest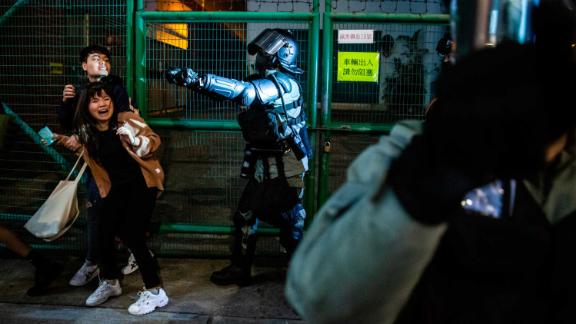 Photos: Hong Kong unrest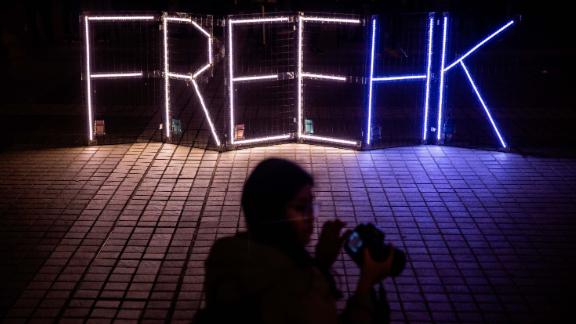 Photos: Hong Kong unrest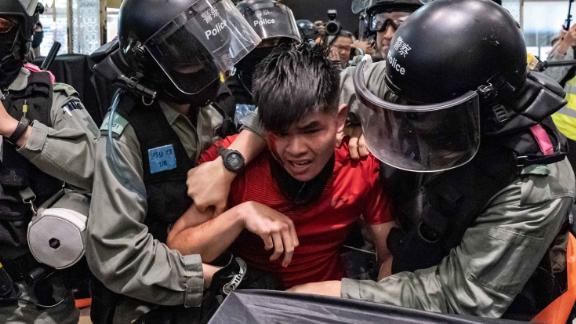 Photos: Hong Kong unrest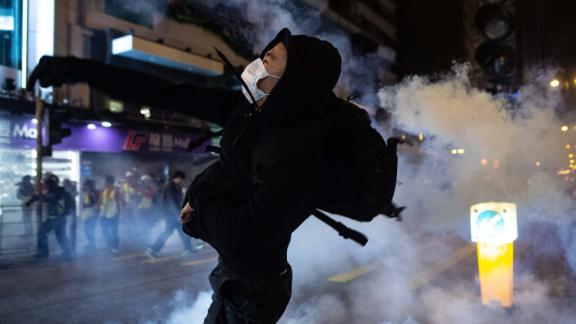 Photos: Hong Kong unrest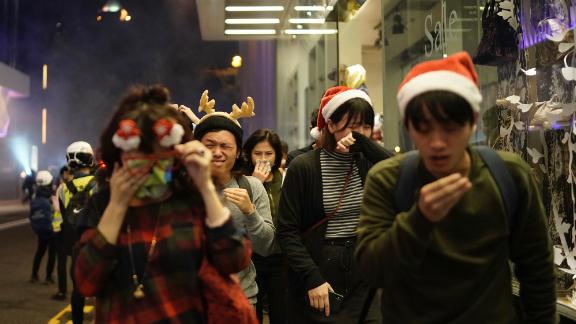 Photos: Hong Kong unrest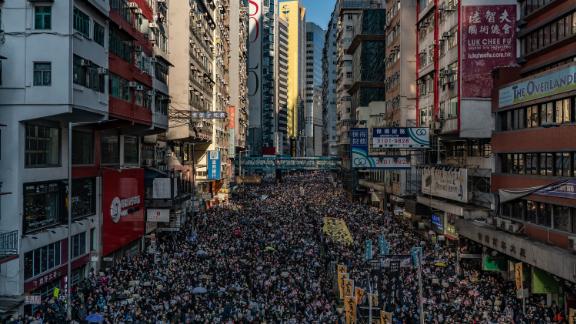 Photos: Hong Kong unrest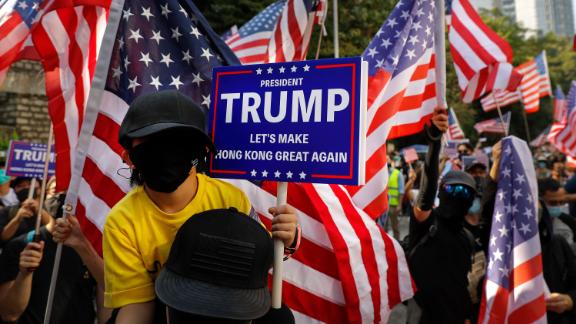 Photos: Hong Kong unrest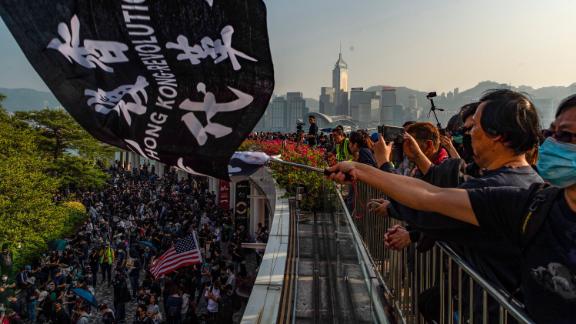 Photos: Hong Kong unrest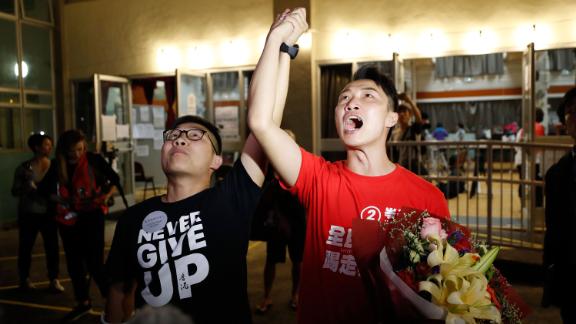 Photos: Hong Kong unrest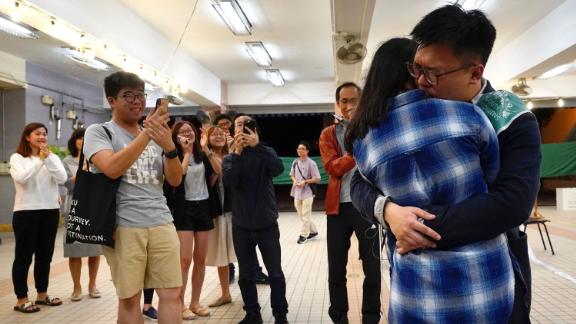 Photos: Hong Kong unrest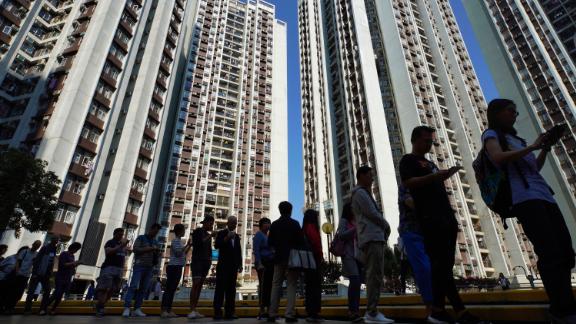 Photos: Hong Kong unrest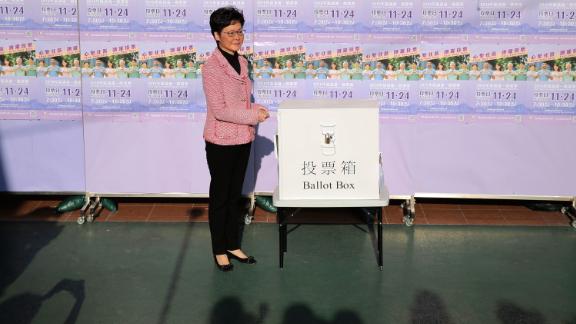 Photos: Hong Kong unrest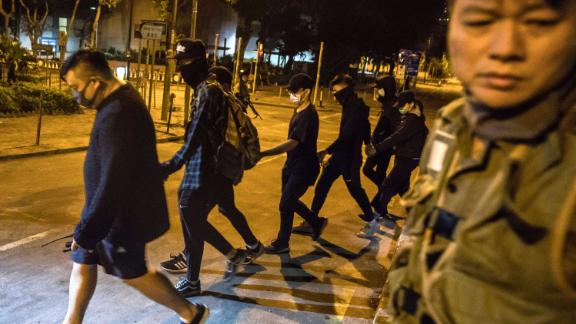 Photos: Hong Kong unrest