Attention in Hong Kong continues to be focused on the city's Polytechnic University, where an ever-shrinking number of protesters remain holed up inside the besieged campus under the threat of arrest.
The university has been occupied by hundreds of protesters, including many high school students, since last week. On Sunday it was the scene of some of the most intense fighting since anti-government demonstrations began five months ago, as protesters fought-back police attempts to enter the campus using a variety of improvised weaponry, including crude homemade napalm, bows and arrows and at least one large slingshot.
The university remains sealed-off by police, who have installed a tight security cordon and issued instructions to those inside to "drop their weapons" and turn themselves in.
The mood on the campus was somber Tuesday, but far less tense, as a sense of defeat spread among those remaining. Throughout the morning, dozens of protesters surrendered to police, several in tears, as others vowed to fight on but with little idea of how to do so.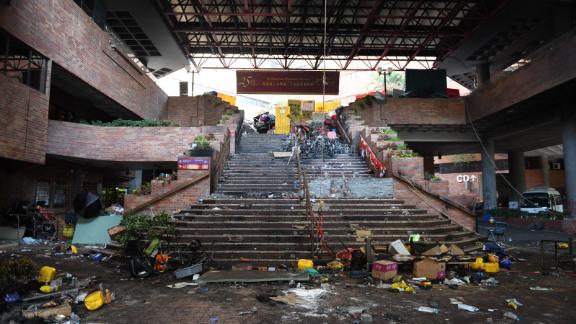 Joshua Berlinger/CNN
Throughout the campus were scenes of destruction, the aftermath of huge fires set by protesters to block police advances on Sunday and Monday, and the effects of hundreds of people camping out in a place not built for it.
Large amounts of weapons could be seen ready for the final fight – though few had the energy to carry it out – with boxes, crates and trolleys filled with petrol bombs, as well as flammable chemicals apparently looted from a university lab, including methanol, ethanol, lighter fluid and various unidentified gas canisters.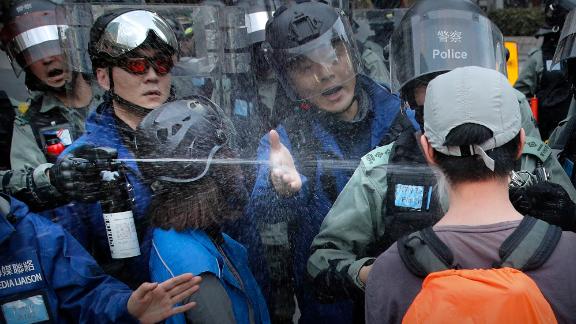 Photos: Hong Kong unrest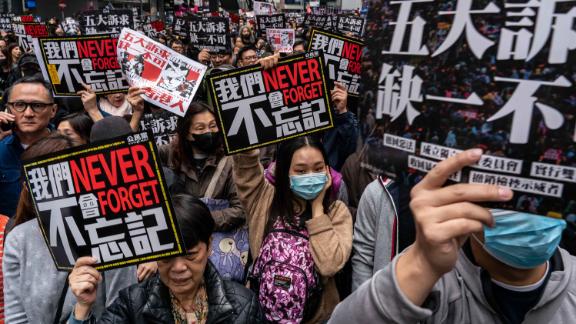 Photos: Hong Kong unrest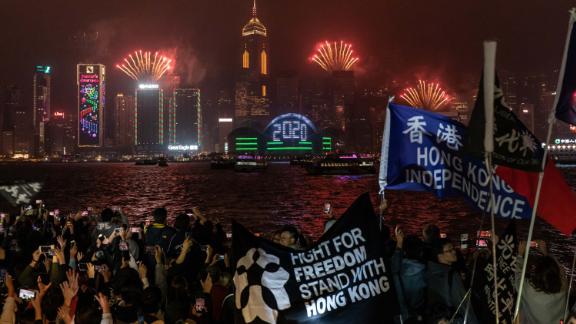 Photos: Hong Kong unrest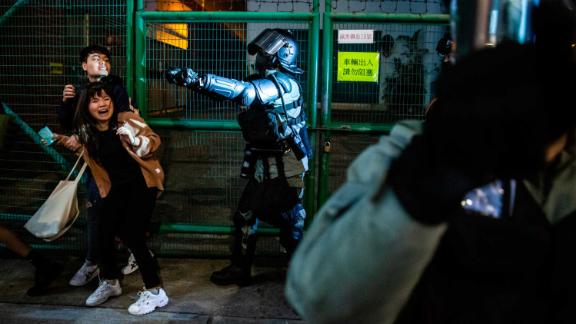 Photos: Hong Kong unrest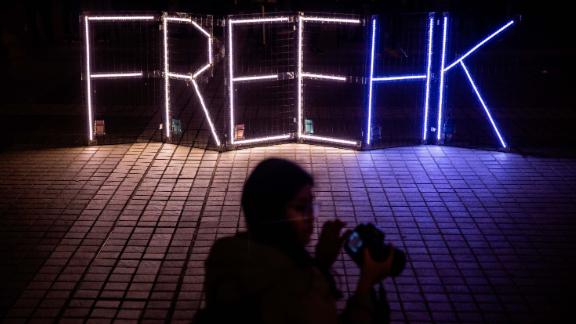 Photos: Hong Kong unrest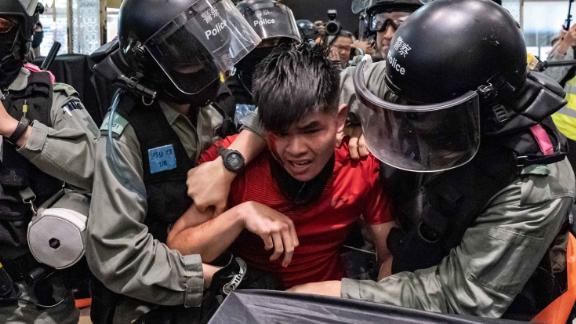 Photos: Hong Kong unrest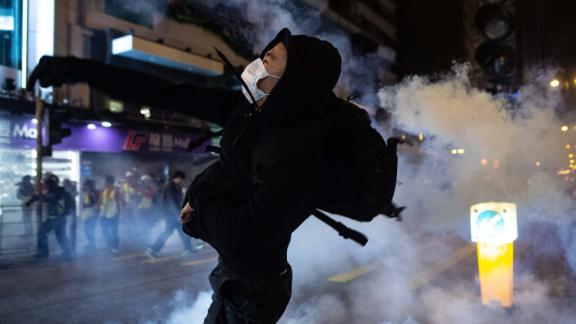 Photos: Hong Kong unrest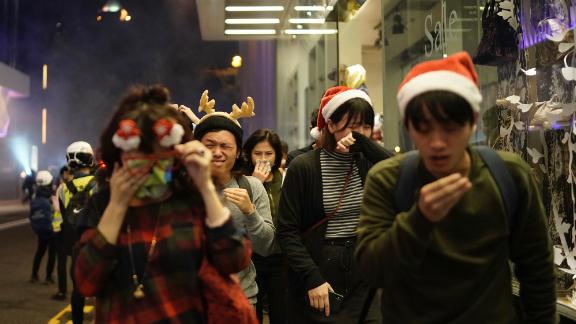 Photos: Hong Kong unrest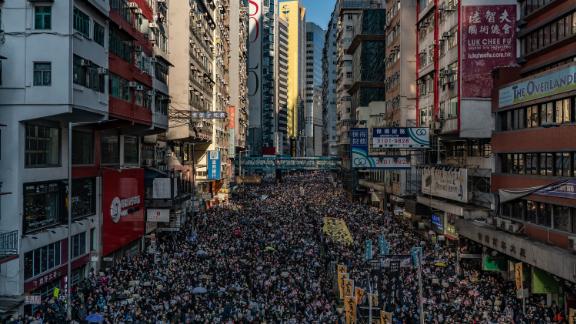 Photos: Hong Kong unrest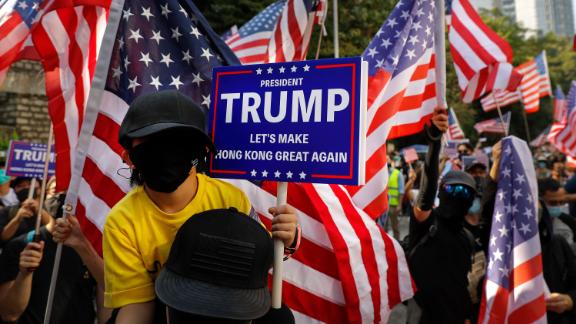 Photos: Hong Kong unrest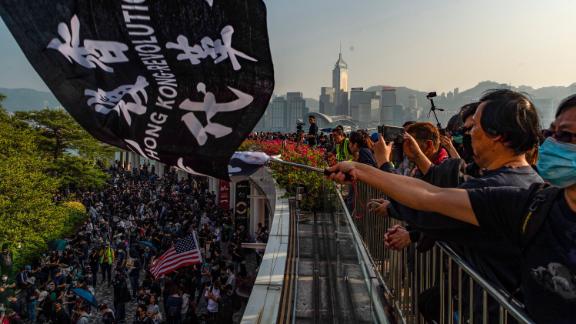 Photos: Hong Kong unrest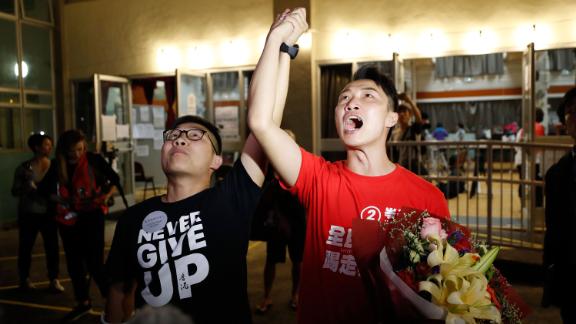 Photos: Hong Kong unrest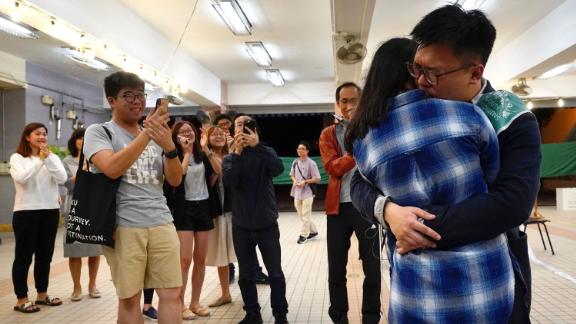 Photos: Hong Kong unrest