Editor's Note: Katrina Lake is the Founder and CEO of Stitch Fix. The views expressed in this commentary are her own.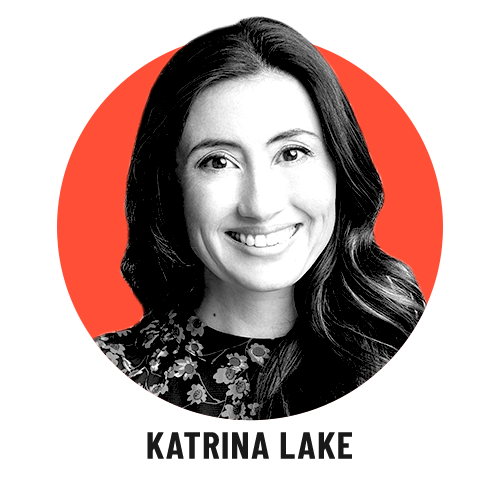 I took two 16-week maternity leaves as CEO of Stitch Fix. I was out of the office the whole time, delegating the role of steering my public company to our President and COO. I received praise for modeling parental leave for our employees while helping other young, female CEOs reimagine how they could build a family. While I was proud that Stitch Fix was leading the way, it also led me to question our leave policy and think more critically about gender equality roles within the household and the perceptions, expectations and values we pass on to our children.
Many parental leave policies today are structured around a primary/secondary caregiver model. This construct reinforces traditional gender roles in which women are typically prescribed the job of primary caregiver, shouldering the greatest burden of childcare, while the secondary caregiver, traditionally a man, spends more time working.
This construct may have made sense when fewer women participated in the labor force and most families were living off of a single-income. But today, more than 60% of households with children have two working parents, and 40% of families with children under 18 at home have mothers who earn the majority of the family income.
While generous primary caregiver leave can be seen as beneficial to women, unfortunately, the evidence shows that the distinction between primary and secondary caregiver in a parental leave policy actually disadvantages women. During this time off, women can lose access to valuable opportunities and experiences, resulting in their falling significantly behind male counterparts in career and salary progression. When women do return to work, the 'primary' caregiver imprint doesn't go away. By delegating parenting as one person's 'primary' responsibility, it can be harder for that person to travel or to network during evenings or weekends, women stay home caring for the child, while 'secondary' caregivers have time to commit to advancing in the workplace.