The holiday season is upon us, and there's no better time to start searching for the perfect gifts for all the important people in your life.
Whether it's someone who's made the past year memorable, a boss or coworker who makes your 9 to 5 a lot more enjoyable, your extended family or devoted best friend, giving a gift is one of the most simple, yet meaningful, ways to say thank you. But we know nailing down the right present isn't always a simple task.
To help, we've researched the best gifts for every person on your holiday shopping list. We have gift ideas for him, for her and the kids, too. We've also got presents for foodies and even those tough-to-shop-for folks. We'll update this page all season long, so be sure to check back. Here are our top holiday and Christmas gift ideas for 2019. Click through to see even more.
Best gifts for him
From the highly personal to affordable fashion finds and useful tools that will make his life easier, there's something here for every man in your life.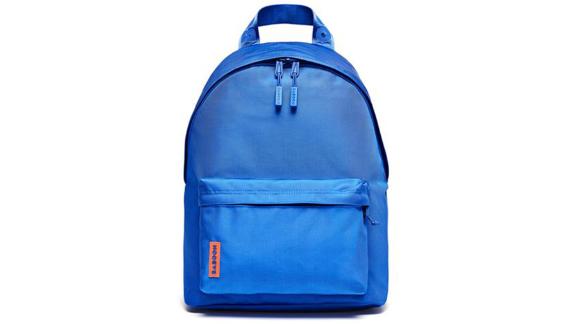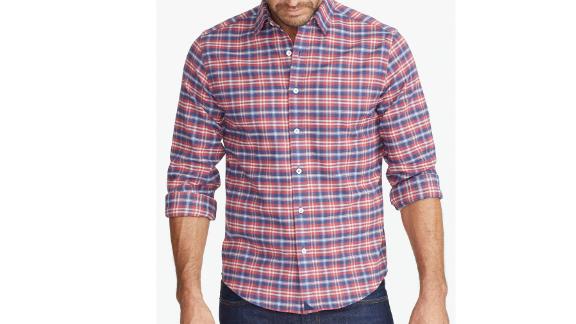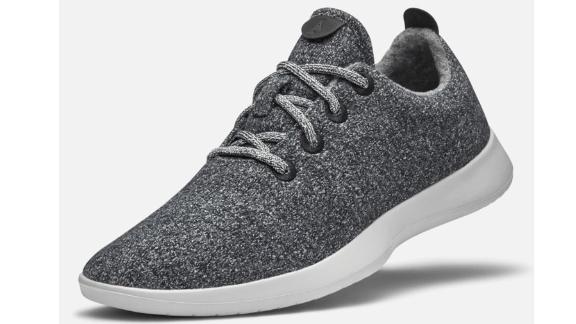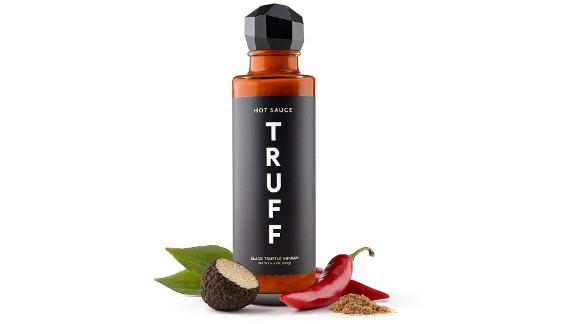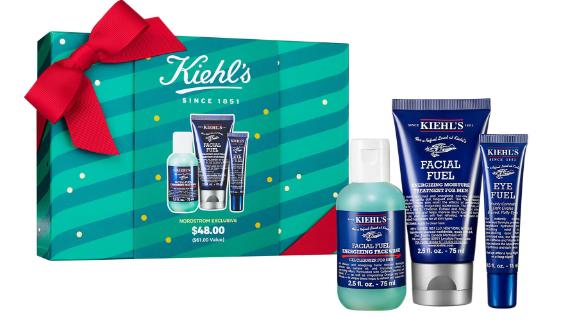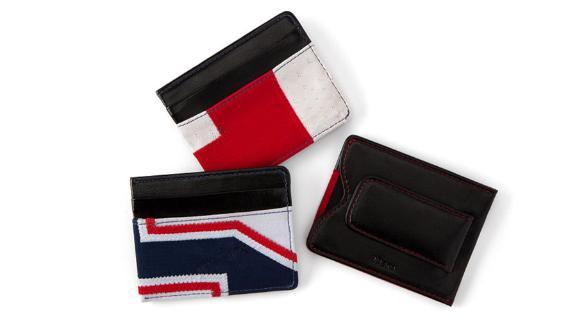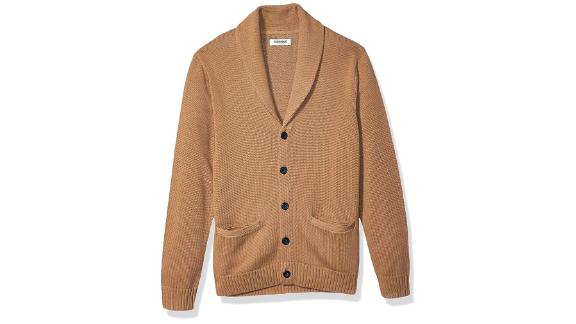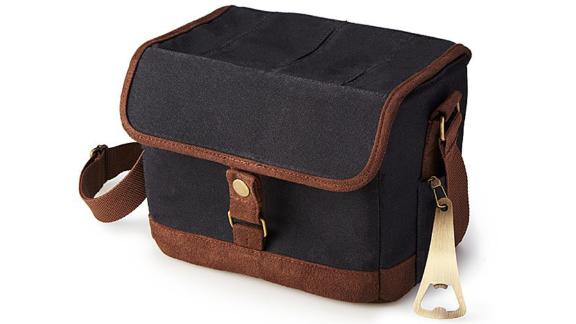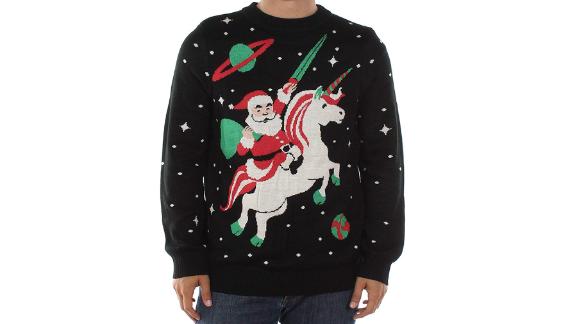 Best gifts for her
These gifts are sure to delight everyone from the fashionista to the tech head to the multitasking mom. (And when in doubt, you can never go wrong with a crazy-cozy pair of pajamas. And yep, those made our list, too.)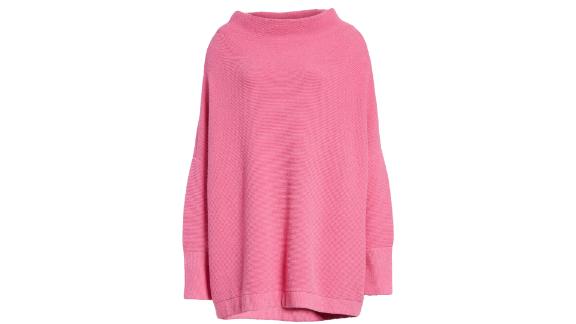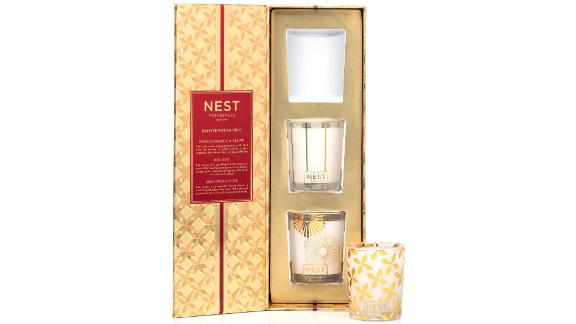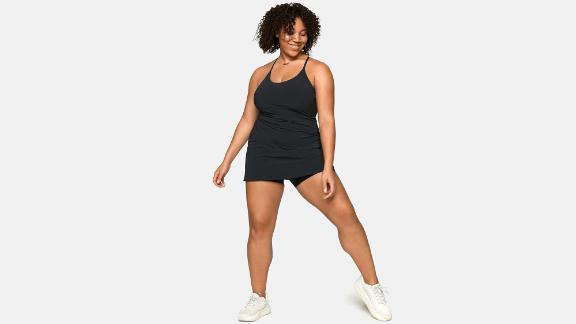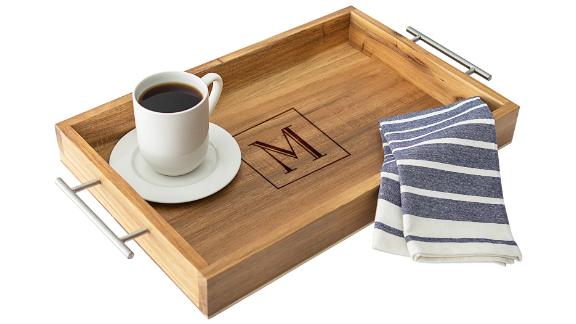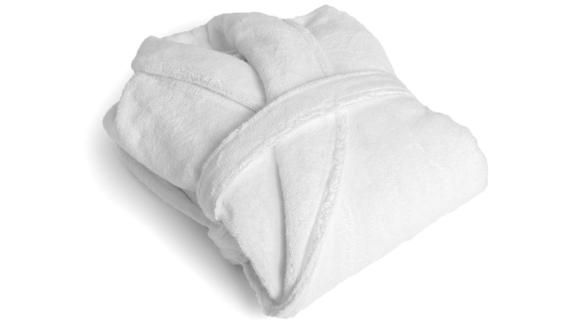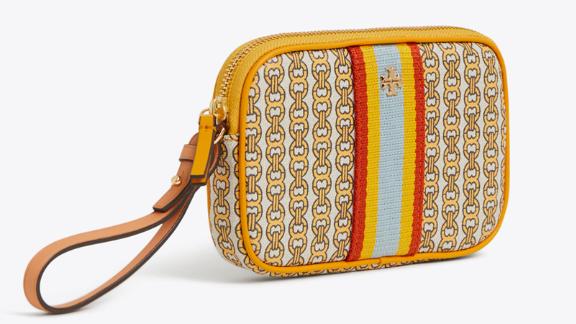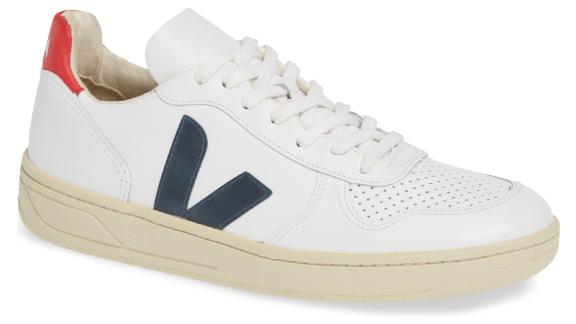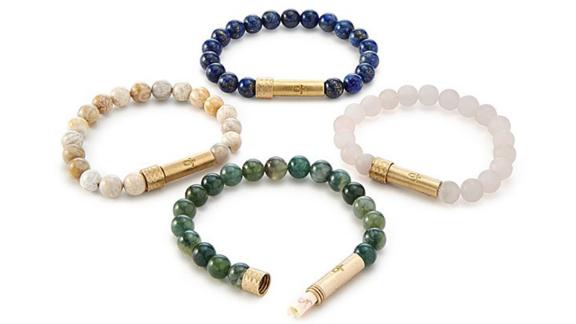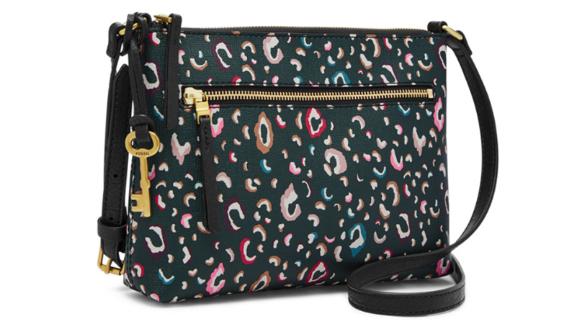 Best gifts for the foodie or home cook
When it comes to the foodie in your life, give gifts that will make their time inventing new recipes, whipping up soufflés or hosting dinner parties even more enjoyable. From a fondue set to a molecular gastronomy kit, all of these gifts are *chef's kiss* perfect.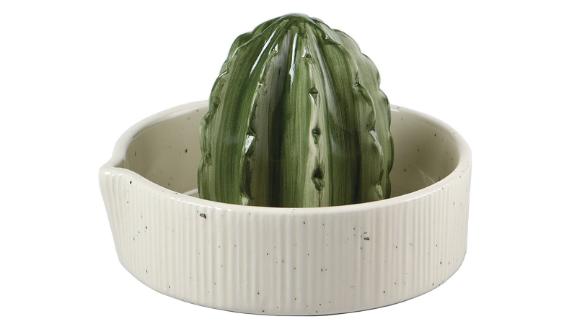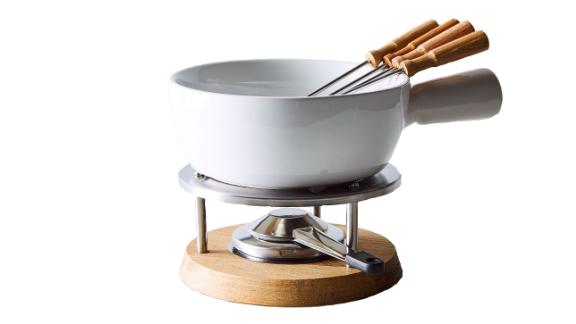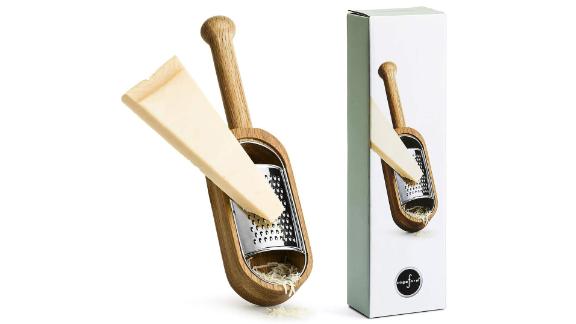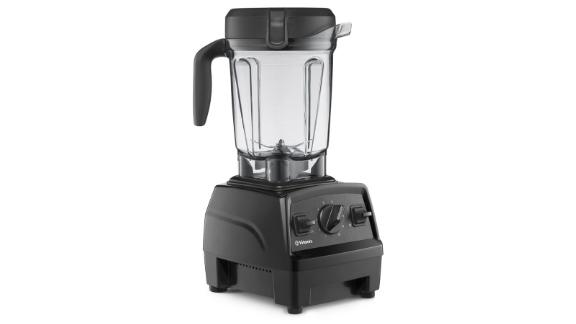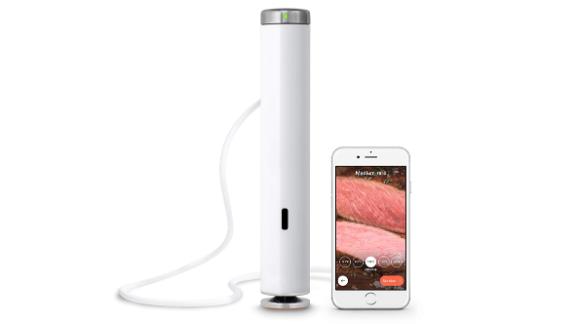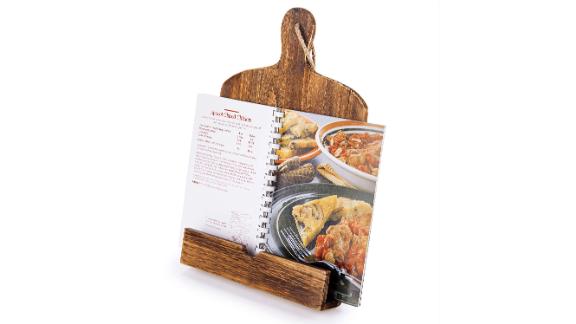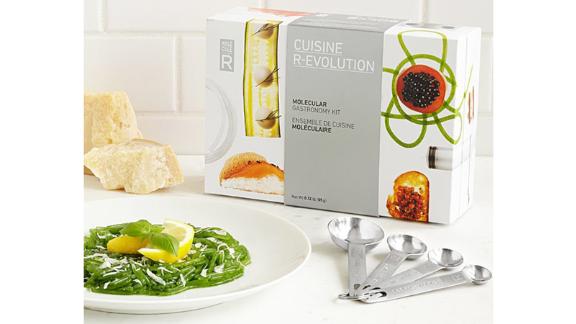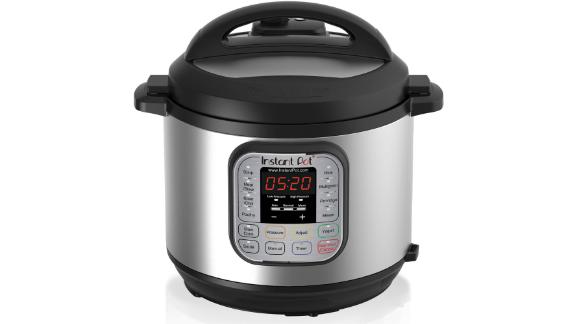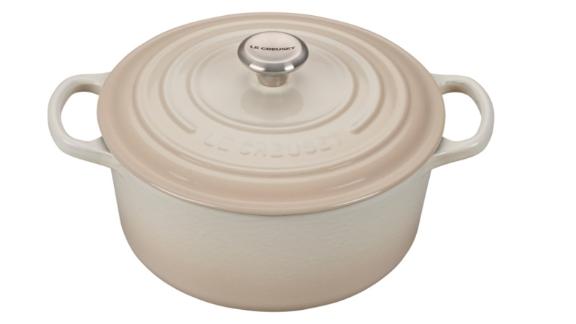 Unique gift ideas for that hard-to-shop-for person
We all have that one person who's impossible to shop for. To help you out, we've compiled some gifts that are just as unique as they are. From a custom map and hot sauce kit to a blanket hoodie and Masterclass subscription, these gifts are sure to please anyone on your gift list.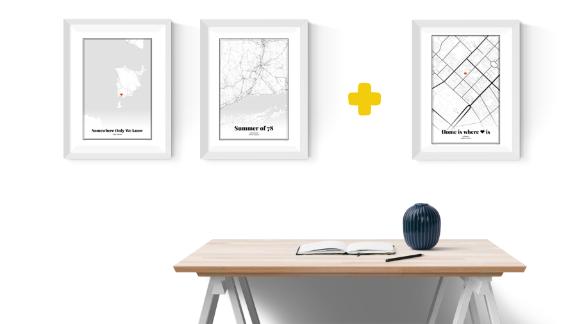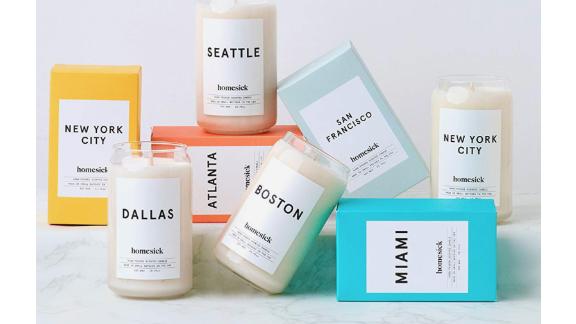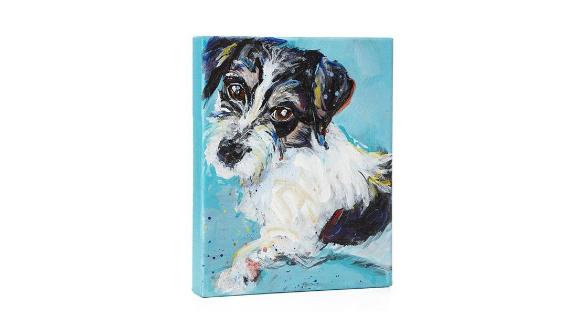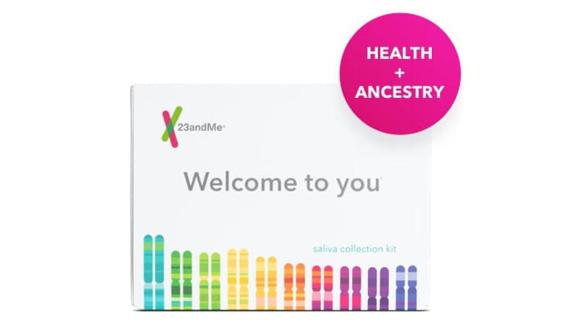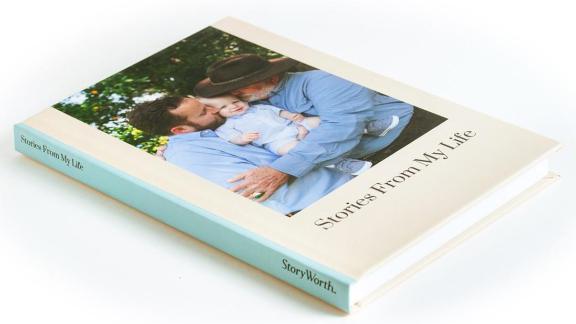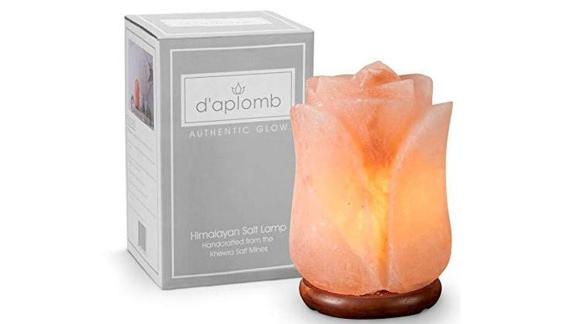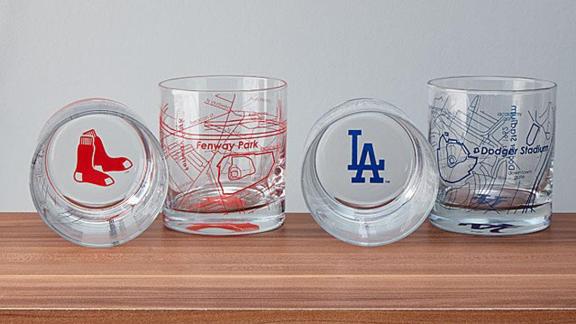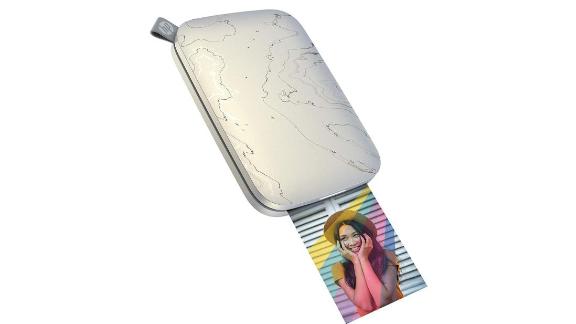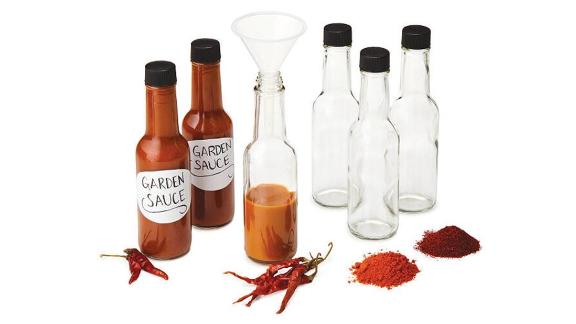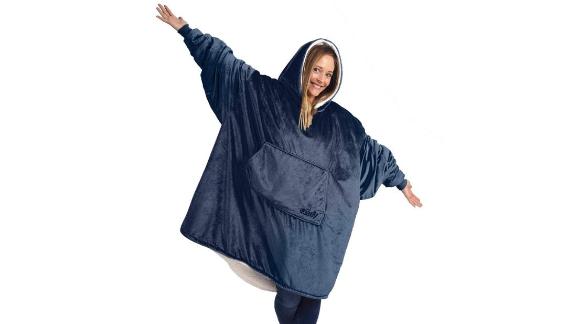 The best gifts for kids at every age
The children in our lives make the holidays magical. But sussing out what, exactly, to gift a baby or an energetic toddler feels slightly less magical. That's why we've culled the top presents for kids this season, so whether you're shopping for an infant, a 15-year-old, or any age in between, you'll want to check out what we've discovered.