As you scour the shelves for the perfect holiday presents, it can be a little bewilderiing to contemplate the gamers in your life. What's a Stadia, and what does Google have to do with it? What's this newfangled Nintendo Switch Lite your kids keep bringing up? And what games would you possibly buy for your BFF, who's been hinting he wants a new adventure to bury himself in on his PlayStation 4 or Xbox One?
We're here to help. For everyone from hardcore console gamers to Switch enthusiasts looking to get their fitness on, we've got some awesome gift ideas that will make any red-blooded video game fan on your list jump for joy this holiday season. It's one last hurrah for consoles like PlayStation 4 and Xbox One, with new systems debuting in 2020 – so make sure the game fans in your life have plenty of fun with them before it's time to upgrade next year.
Happy gifting!
Best video games to give
Red Dead Redemption II ($39.96; amazon.com)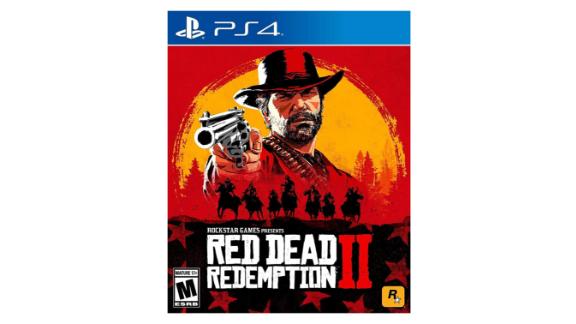 Rockstar Games' sprawling Western tale is now available on Xbox One, PlayStation 4, and PC, and it'll be on Google Stadia by the holidays. Gift your favorite gamer with one of the developer's greatest epics yet, which follows the tale of the outlaw Arthur Morgan and his run-ins with the Van der Linde Gang. It's a prequel to the original Red Dead Redemption, which debuted the previous console generation, and it expands and improves upon the first game in nearly every way. Plus, it features a completely free online portion that opens up an astounding amount of content after the story is complete.
Death Stranding ($59.95; amazon.com)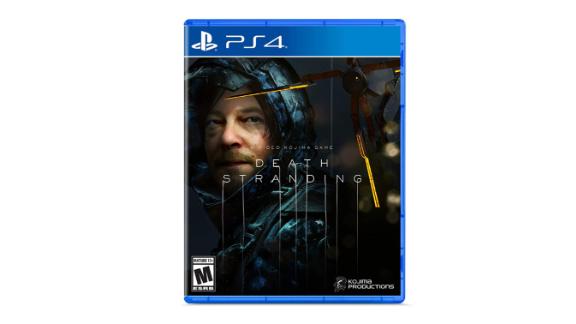 Renowned game designer Hideo Kojima's latest outing is nothing short of a masterpiece, and you can experience his new cinematic tale on PlayStation 4. Anyone who appreciates nuanced storytelling and celebrity cameos in addition to out-of-the-box gameplay will find plenty to love here. Norman Reedus of "The Walking Dead" stars as Sam Porter Bridges, a delivery man who's essentially trying to reconnect the threads of a fractured United States after an extinction event known as the Death Stranding. Delight any gamer with this inventive new adventure that'll thrill and chill.
Star Wars Jedi: Fallen Order ($59.99; amazon.com)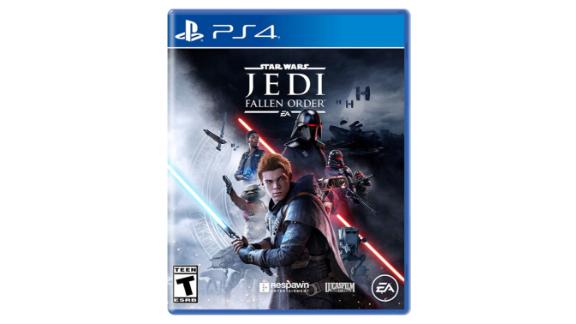 The latest single-player adventure set in the "Star Wars" universe features an all-new cast of characters, and hero Cal Kestis is one of the last surviving Jedi, who finds himself tasked with trying to rebuild the Jedi Order. It's a flashy, action-packed third-person adventure with puzzles, lightsaber combat, and plenty of other awesome "Star Wars" set pieces that any fan of the movies will enjoy.
The Outer Worlds ($57.28; amazon.com)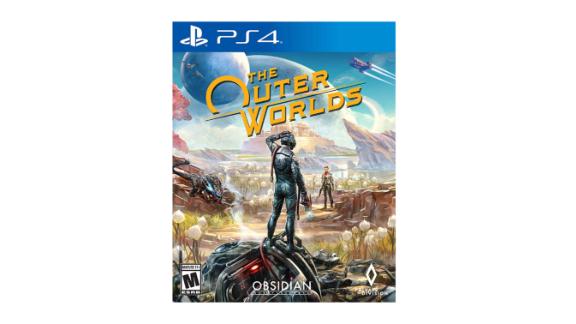 The Outer Worlds is an expansive first-person role-playing game that takes players to a massive world set in an alternate universe, where humanity has been hard at work terraforming planets to find new homes suitable for habitation. Colonists are sent to do just that, except the mission goes awry, and your player character is awakened from cryosleep early. As a result, you must join a faction, figure out what's going on at the colony of Emerald Vale, and get used to the way the world has become. Oh, and there are tons of quests to complete and loot to collect, naturally.
Luigi's Mansion 3 ($59.99; amazon.com)
Head into a spooky hotel with Mario's lankier, scaredy-cat brother Luigi and get to bustin' ghosts with the new and improved Poltergust model, which can trap all the pesky ghosts floating around inside. It's the perfect creepy (but not too terrifying) game for families to play, and a great option for young kids who might want something a little different from their typical Mario adventures. Luigi's hilarious, and watching him try to brave a haunted hotel is a real treat.
Call of Duty: Modern Warfare ($57.16; amazon.com)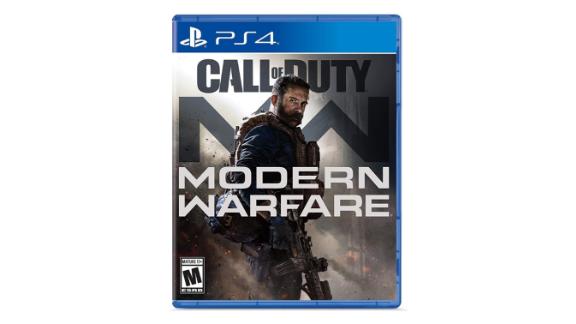 The latest entry in the Call of Duty series is by far the most cinematic one yet, and it brings that classic flair that the other blockbuster titles have included as well. Take on the grittiest vision of the military first-person shooter yet, with the game's explosive campaign and exciting multiplayer modes. It's all about the realism this time around, and there are some truly heart-pounding scenes to take in. Any shooter fan would be thrilled to receive this exciting release.
Top notch accessories
Ring Fit Adventure ($79.99; amazon.com)