(CNN) —
The coming retirement of Rep. Peter King of New York, which he announced Monday, isn't much of a surprise. King had been rumored to be headed for the exits for months – especially once his daughter (and onetime heir apparent for his 2nd District seat) moved out of the state.
That King is the 16th Republican to announce his retirement in advance of the 2020 election as compared with just five for Democrats is worth noting – especially given that open seats (i.e., seats without incumbents) are more susceptible to being picked up by the other side. (As Cook Political Report's David Wasserman notes, King is the 101st House Republican since President Donald Trump took office to "either leave office or announce retirement plans.")
But what really makes the King retirement noteworthy is the makeup of his Long Island district. It is both heavily suburban and a place where Trump won by 9 points in 2016. (Barack Obama won the district narrowly in 2008 and 2012.)
Suburban seats like King's have been hugely problematic for Republicans in the Trump era. It's not an overstatement to say that the GOP House majority was lost in the 2018 midterms in suburban districts in California, Florida and Pennsylvania. And the recent 2019 election results – particularly in Virginia and Philadelphia – suggest that Republican erosion in the suburbs continues apace.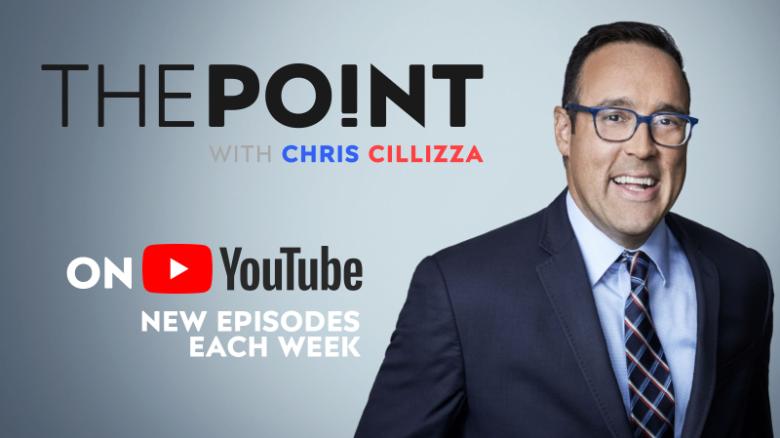 In order to win back the House (a long shot) or to reelect Trump (less of a long shot), Republicans must find ways to if not regain their longtime dominance in the suburbs, at least fight Democrats back to even (or a point or two beyond even) there. 
King's district provides, then, a useful glimpse into just how bad (or good) things are for Republicans in the suburbs. If his seat is one Democrats are still targeting 10 months from now, it suggests that the party is not close to where it wants to be with suburban voters. 
The Point: Republicans can't afford to lose the suburbs to Democrats – especially given the growth in urban areas and the shrinkage of rural populations. If they lose the suburbs, it's hard to see how Republicans build a majority coalition anywhere in federal office.