(CNN) —
President Donald Trump seems to sense a chance to leverage expansive, uncheckable power everywhere he looks.
A common thread is emerging from the impeachment bombshells, court fights and multiple scandals all coming to head this week inside the one-year mark to the next general election. It's a picture of a President and his men who subscribe to a staggeringly broad interpretation of executive power and have no reservations about using it often for domestic political ends.
The trend, which threatens to recast the conception of the presidency shared by America's founders, shone through the first witness testimony released from the impeachment inquiry Monday.
One former ambassador, Marie Yovanovitch, who apparently had been in the way of Trump's plans to get dirt from Ukraine on former Vice President Joe Biden, was shocked when the President told his counterpart in Kiev on a phone call that the official US diplomatic representative to his country was "bad news."
"I was very concerned, I still am," Yovanovitch said in her October 11 appearance before investigators, saying she felt "threatened" by the harassing words of her own President.
The comment came after she found that the President was running an off-the-books scheme to bypass US diplomats in the former Soviet state through his political fixer and personal lawyer, Rudy Giuliani.
Another top State Department official, Michael McKinley, testified that he had resigned partly because of the use of the State Department to dig up dirt on Trump's political opponents.
"In 37 years in the Foreign Service and in different parts of the globe and working on many controversial issues, working 10 years back in Washington, I had never seen that," McKinley said, according to a transcript also released on Monday.
McKinley also said under oath that he had asked his boss, Secretary of State Mike Pompeo, for a statement of support for the beleaguered Yovanovitch.
Pompeo told ABC News last month that McKinley had never raised the issue. And the top US diplomat emerges from the testimony as more loyal to Trump's political goals than his own department's mission.
Democrats build abuse-of-power case
The notion that Trump misused the power of his office to set foreign policy for personal political profit in Ukraine is at the center of the building Democratic impeachment case against him.
"With each new interview, we learn more about the President's attempt to manipulate the levers of power to his personal political benefit," House Intelligence Chairman Adam Schiff, a California Democrat, said on Monday.
The President's repeated demands for testimony from the whistleblower who blew open the scandal are beginning to sound like he is encouraging a leak that exposes the person's identity – in itself a questionable use of the mighty powers of his office.
Republicans have embraced varied arguments when they are not faulting the integrity of the Democratic impeachment process. Some have argued that there is no quid pro quo – despite evidence that appears to show Trump made military aid conditional on the opening of investigations on Biden and the 2016 election.
Others have argued that Trump has sweeping power to dictate foreign policy and so they deny accusations that he abused a public trust by wielding national power for personal ends. But it is not only in Ukraine where the concept of an unfettered presidency above the law has become a dominant theme of the most unconventional administration in modern history.
A US appeals court on Monday rejected Trump's claim that he was not obligated to turn over his tax returns to a grand jury because as President he was immune not only from prosecution but also from investigation.
The act of refusing to open his tax returns for voters is a sign in itself that Trump believes the obligations of power accepted by previous presidents do not apply to him.
His lawyers went further, however, arguing that since he enjoys special protection, his accountants could not comply with a subpoena to make his returns available to a grand jury.
But in writing the opinion for the 2nd US Circuit Court of Appeals, Chief Judge Robert Katzmann used Supreme Court precedent to reject Trump's claim.
Trump now plans to appeal to the Supreme Court in a landmark case that could set the parameters of presidential power for generations if he prevails and will be an early test of the new conservative majority he enshrined on the nation's top bench.
Concerns that the administration is using political power for nakedly political ends have also mushroomed in recent days over Attorney General William Barr's foreign travels in pursuit of his inquiry into the origins of the Russian election interference investigation. CNN reports suggest that allied intelligence services have been alarmed that Barr is seeking their assistance in incriminating officials in US spy agencies.
Trump has previously repeatedly sought to undermine the independence of the Justice Department and the reputation of former special counsel Robert Mueller.
A trend visible ever since Trump took office
01:01 - Source: CNN Business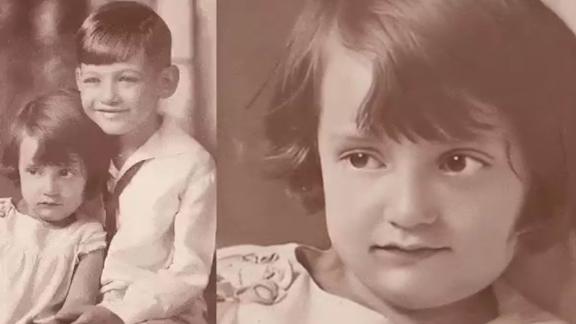 Now playing
01:01
Watch old photos come to life using AI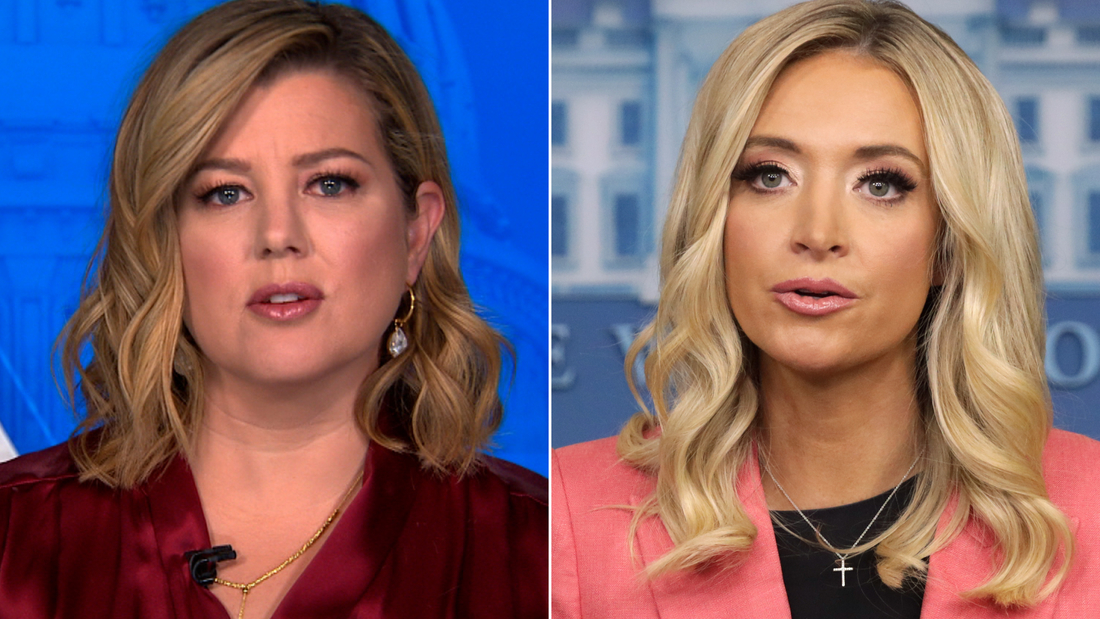 Now playing
06:46
McEnany says she expected 'peaceful' rally on January 6. Keilar rolls the tape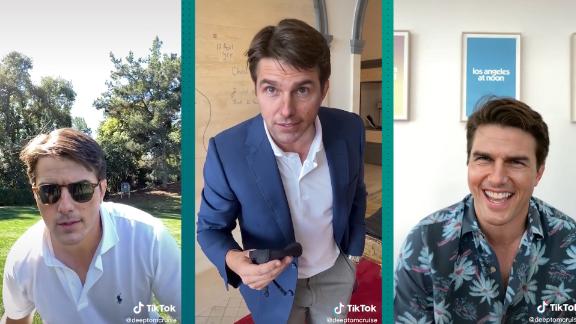 Now playing
01:26
No, Tom Cruise isn't on TikTok. It's a deepfake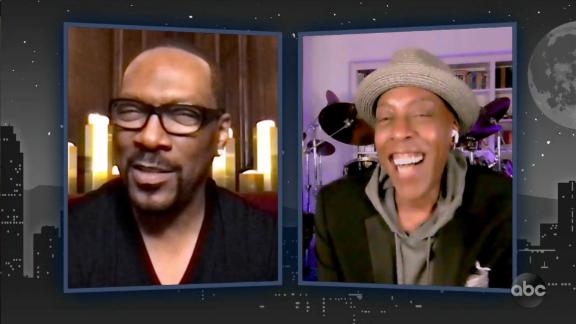 Now playing
02:02
Eddie Murphy, Arsenio Hall reunite in 'Coming 2 America'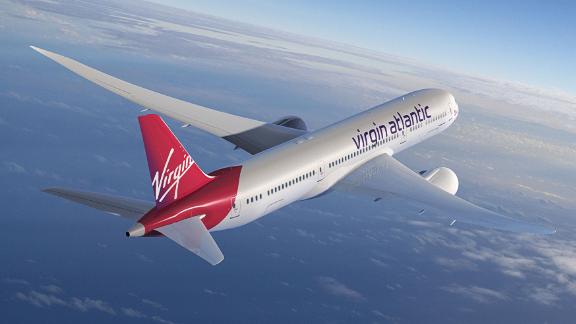 Now playing
03:06
Virgin Atlantic CEO: We support Covid vaccine passports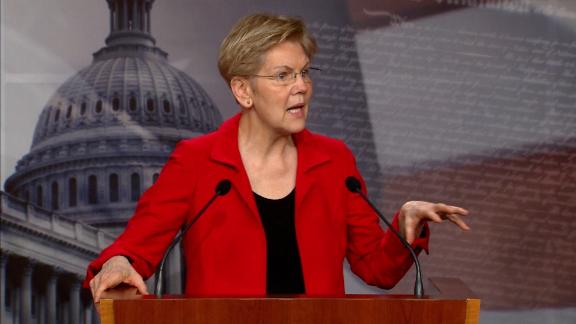 Now playing
01:19
Warren proposes wealth tax: 'It's time for them to pay a fair share'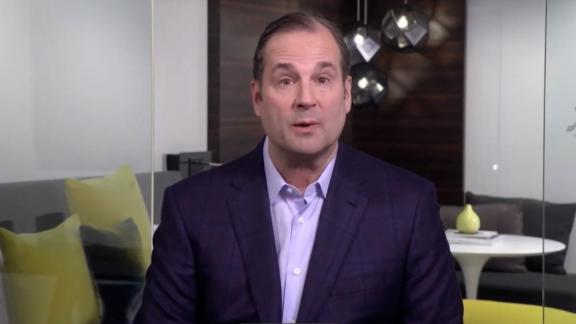 Now playing
01:43
Marriott CEO: Vaccinations are 'the key' to travel recovery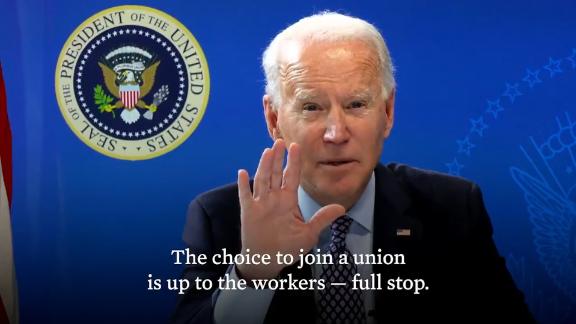 Now playing
01:23
'There should be no threats': Biden's message to union-busters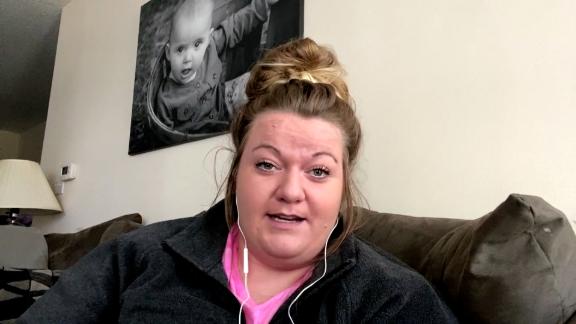 Now playing
07:40
Former QAnon believer shares bonkers conspiracy theory about Biden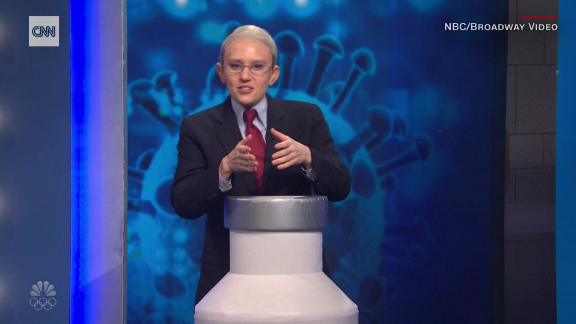 Now playing
01:24
'SNL' has 'Dr. Fauci' helping people get vaccinated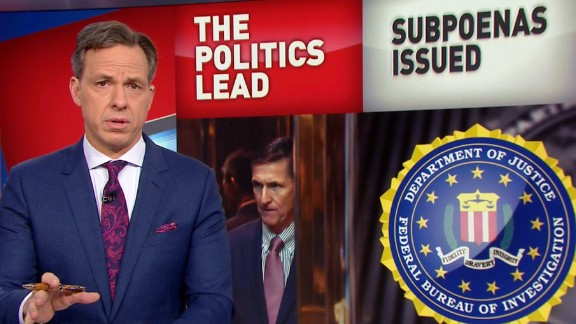 Now playing
03:23
Tapper: The real reasons Trump fired Comey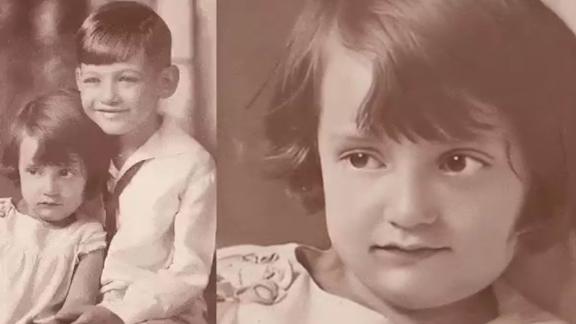 Now playing
01:01
Watch old photos come to life using AI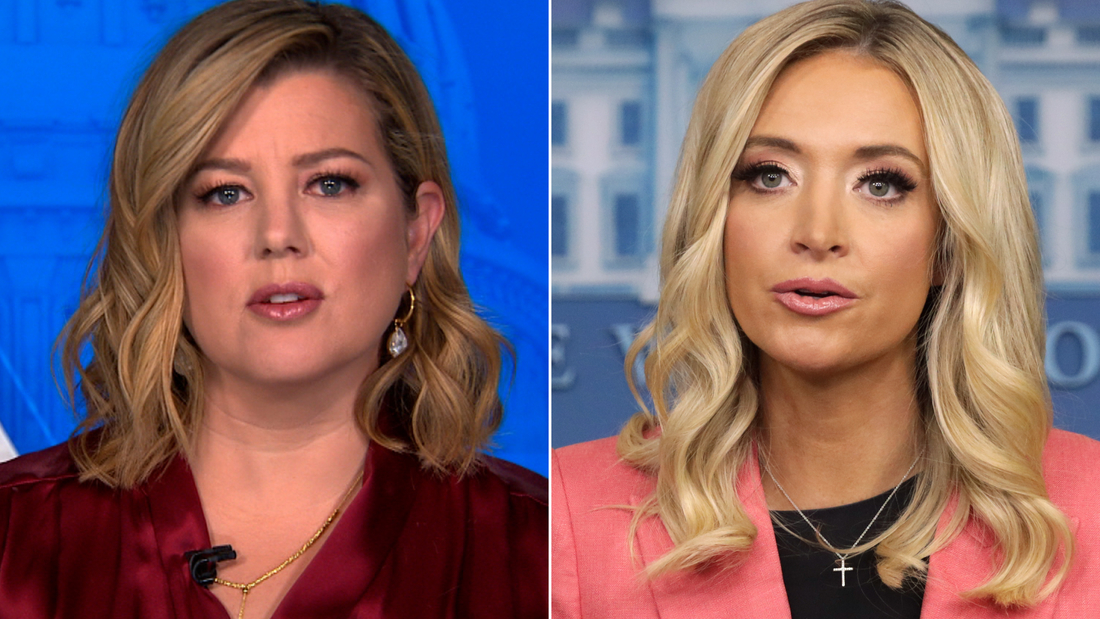 Now playing
06:46
McEnany says she expected 'peaceful' rally on January 6. Keilar rolls the tape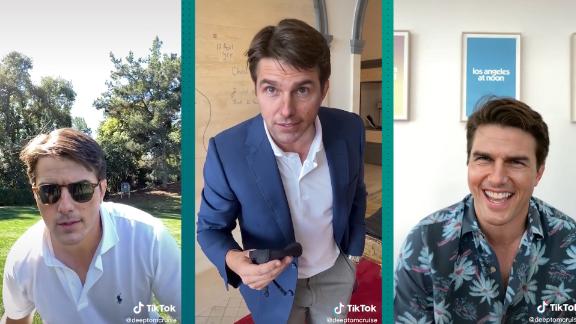 Now playing
01:26
No, Tom Cruise isn't on TikTok. It's a deepfake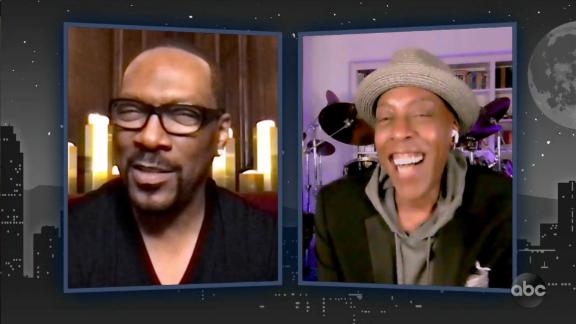 Now playing
02:02
Eddie Murphy, Arsenio Hall reunite in 'Coming 2 America'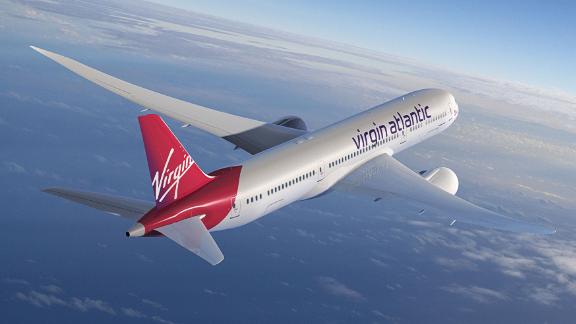 Now playing
03:06
Virgin Atlantic CEO: We support Covid vaccine passports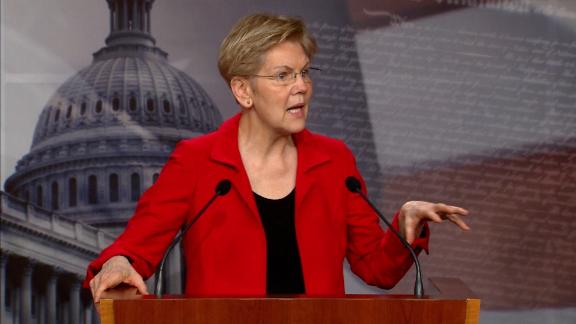 Now playing
01:19
Warren proposes wealth tax: 'It's time for them to pay a fair share'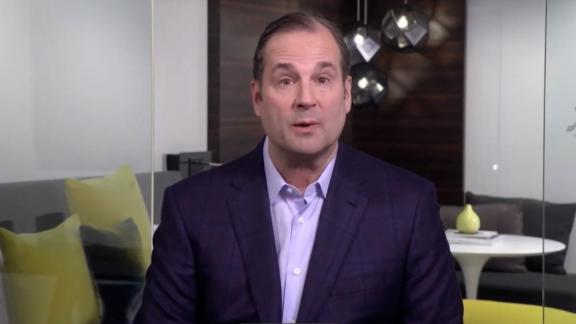 Now playing
01:43
Marriott CEO: Vaccinations are 'the key' to travel recovery