Editor's Note: Paul Begala, a Democratic strategist and CNN political commentator, was a political consultant for Bill Clinton's presidential campaign in 1992 and served as a counselor to Clinton in the White House. The opinions expressed in this commentary are his. View more opinion articles on CNN.
(CNN) —
Lord, I love baseball. I love every cliché – how time begins on Opening Day; how the game is designed to break your heart; how it teaches failure over and over again; how the best players in the world fail to get a hit two out of three times. And then, in those rare moments when everything comes together, it produces a miracle.
I love politics, too, for many of the same reasons. And, let's face it: in both endeavors, the score is toted up and there's a clear winner and a clear loser. The deeply public nature of the success and the failure is both inspiring and intimidating.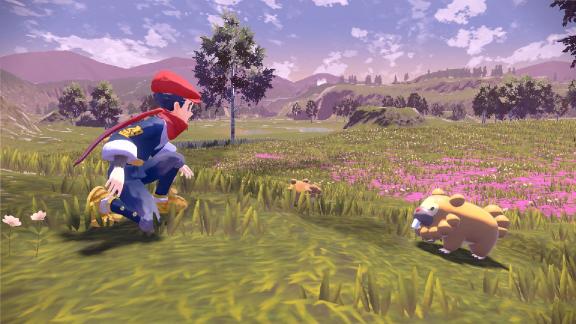 Now playing
01:01
See the new Pokémon games coming soon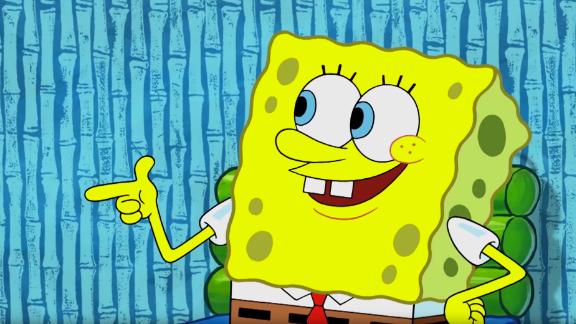 Now playing
01:33
'Real World,' 'Frasier,' 'Spongebob:' See the reboots coming to this new streaming service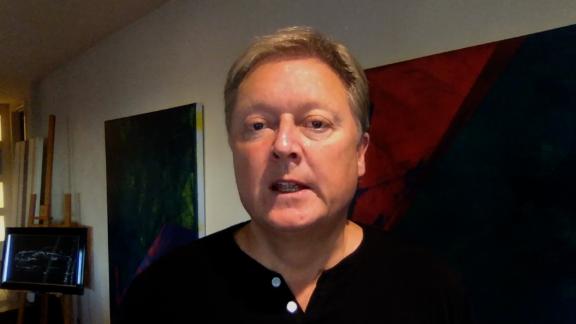 Now playing
02:28
Fisker is making its next electric vehicle with Foxconn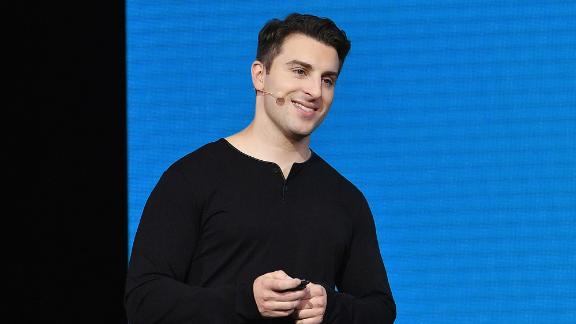 Now playing
03:51
Airbnb CEO: This is how we outperformed our competitors in 2020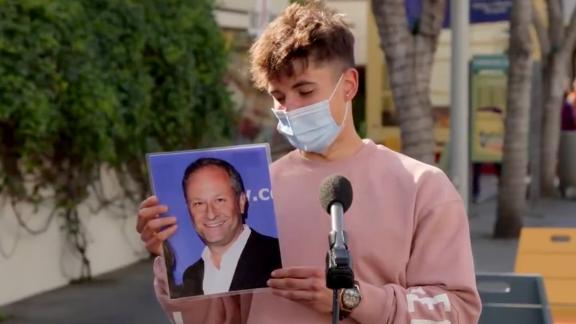 Now playing
01:46
Watch people struggle to identify second gentleman Doug Emhoff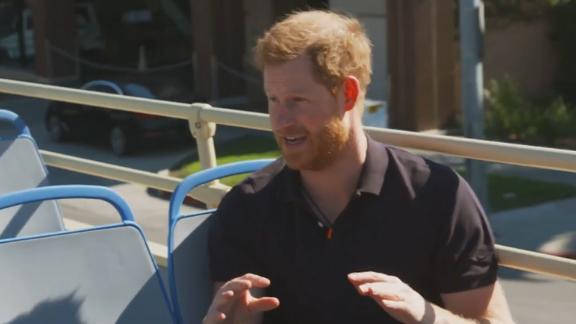 Now playing
01:37
See Prince Harry and James Corden tour LA on open-air bus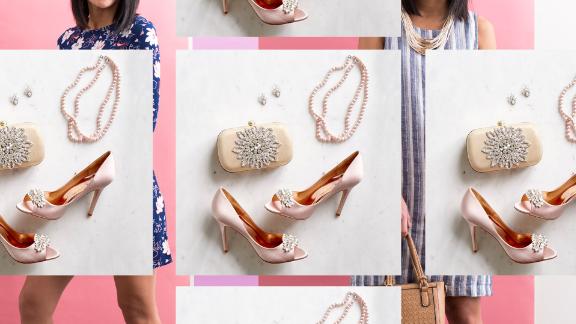 Now playing
02:44
Is T.J.Maxx recession-proof?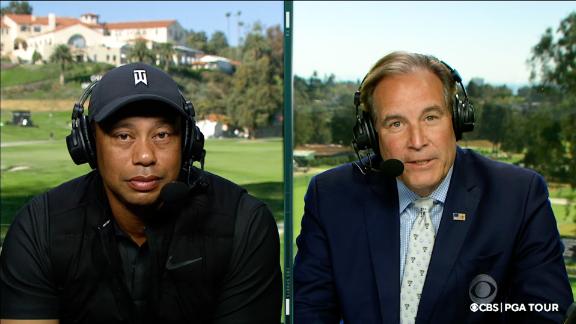 Now playing
02:23
What Tiger Woods said about the Masters just days ago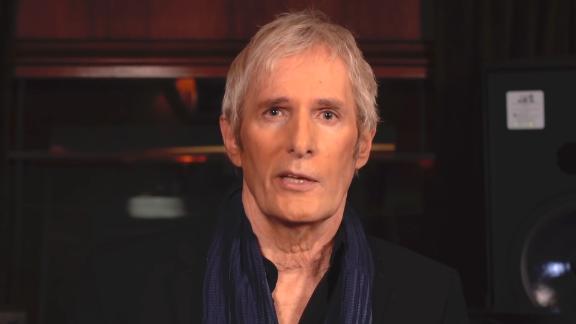 Now playing
01:36
Michael Bolton wants you to break up with Robinhood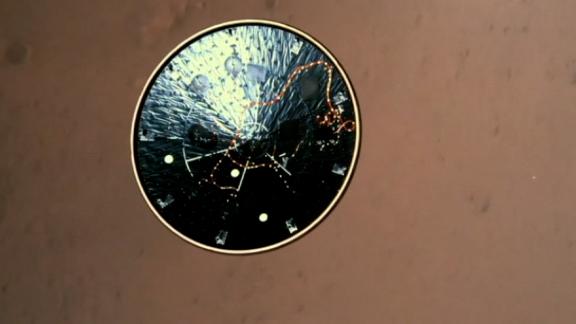 Now playing
01:15
Watch the Perseverance rover's first footage of Mars
I find a lot of political folks love baseball. When I hosted "Crossfire," my right-wing counterpart, Bob Novak, would spend an hour telling me my political views were baloney, then speed off in his Corvette – to the baseball stadium, where his season tickets were a row in front of mine. I can still see Novak, God rest his soul, with his lovely wife Geraldine, keeping score, as I sat with my sons, keeping my own scorebook.
George Will rarely misses a game. Al Hunt is a regular. James Carville and Tim Russert used to sit together – and then Tim would go back to relentlessly grilling Democrats (and Republicans) on TV, while James would go back to defending Democrats just as vociferously.
The 2019 World Series was, for me, a dream come true. My beloved Houston Astros won the American League pennant, and my also-beloved Washington Nationals won the National League. I attended one game in Houston and one in Washington. I was honestly torn. I've been a Nats fan since the day they arrived in 2005, and have raised my boys as rabid Nats fans.
But I was an Astros fan decades ago, and you never leave the team you grew up with. My sons had none of my ambivalence. One of them came to Game Two in Houston wearing full Nats gear. When Kurt Suzuki, the Nats' catcher, hit a home run, he began to cheer, then self-censored a bit, perhaps out of respect for the multitude of Astros fans surrounding us.
A good ol' boy sitting behind us leaned forward, and in an accent unmistakably Texan, said, "Listen, son. We don't want no shy fans here. Your team scores, you go ahead and cheer. No one's gonna mess with you. I got yer back."
That's baseball at its best. But in this bitterly divided time, politics even intrudes on baseball. When that same Kurt Suzuki wore a MAGA hat at the White House, many Washingtonians who had cheered him days ago howled. Not me. Suzuki is from Hawaii – a state which Trump lost by over 30% – and he plays baseball in Washington: a city which Trump lost by a margin of 91% to 4%.