(CNN) —
Get '5 Things' in your inbox
March comes in like a lion and goes out like a lamb, or at least that's what they say. Wait, why do they say that?
Here's what else you need to know to Get Up to Speed and Out the Door. (You can also get "5 Things You Need to Know Today" delivered to your inbox daily. Sign up here.)
1. Coronavirus 
Hurricane-force winds are ripping across parts of California, stoking the more than 20 wildfires that have ravaged the state for days. The Getty Fire is still going strong near Los Angeles, the week-old Kincade Fire near San Francisco is not even 45% contained, and several new fires have erupted, including the Easy Fire near the Southern California town of Simi Valley. That is home to the Ronald Reagan Presidential Library, where fire crews have scrambled to create a safe perimeter to keep the blaze at bay. One of their trusty fire prevention methods? Hundreds of ravenous goats that munched brush that would have fueled the approaching fire. About 200,000 Californians are still without power as the fires rage on, and power companies are facing mounting criticism for the way they've handled this latest rash of fire emergencies.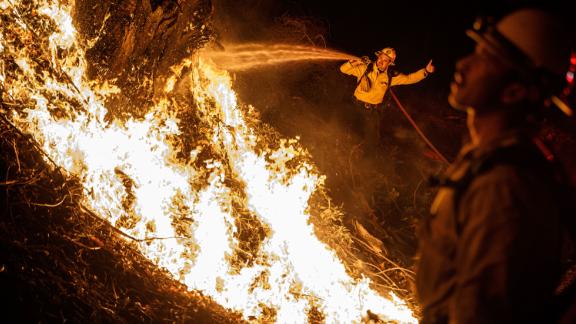 Photos: Wildfires scorch California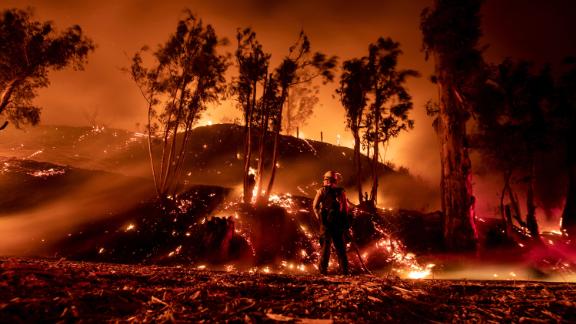 Photos: Wildfires scorch California
Photos: Wildfires scorch California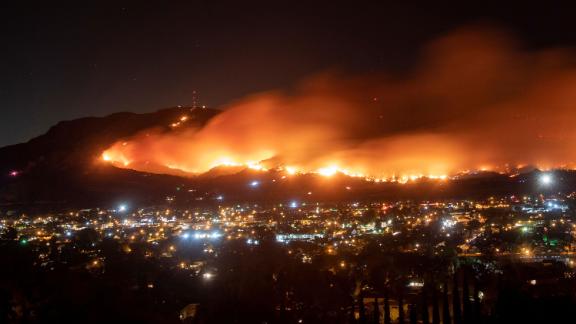 Photos: Wildfires scorch California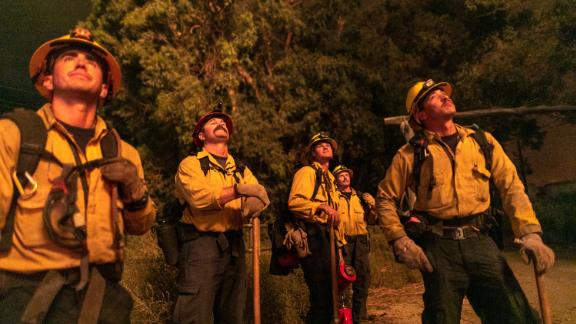 Photos: Wildfires scorch California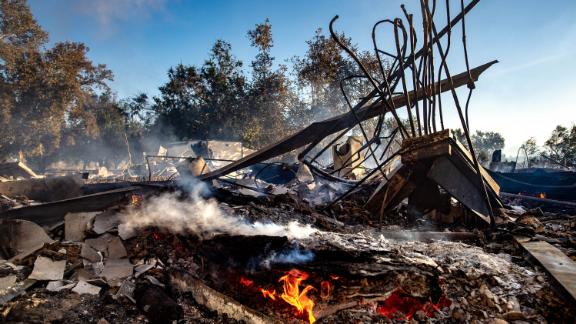 Photos: Wildfires scorch California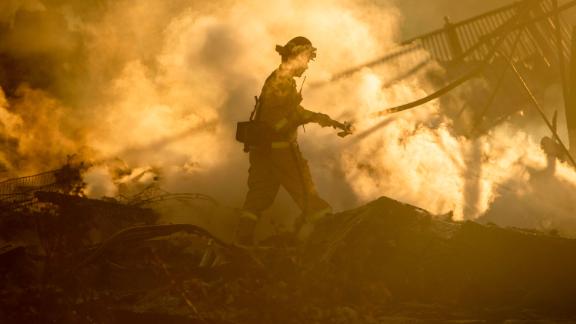 Photos: Wildfires scorch California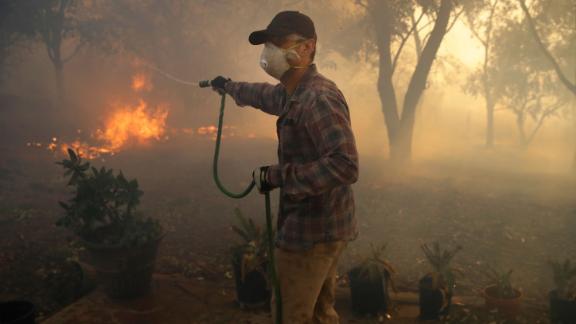 Photos: Wildfires scorch California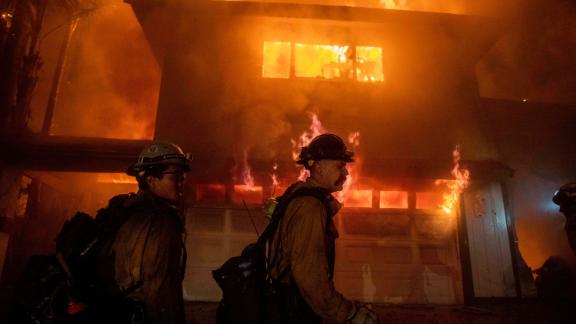 Photos: Wildfires scorch California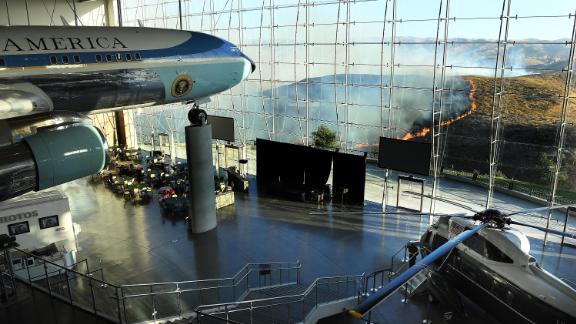 Photos: Wildfires scorch California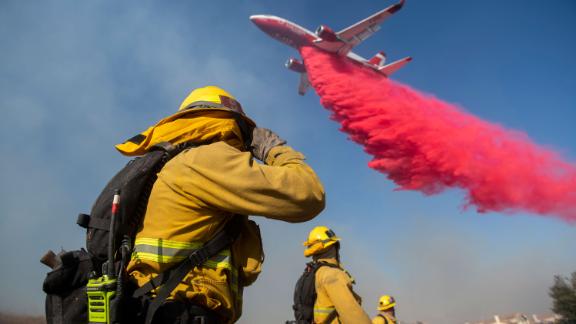 Photos: Wildfires scorch California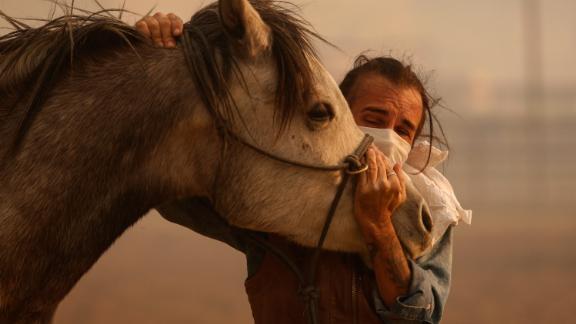 Photos: Wildfires scorch California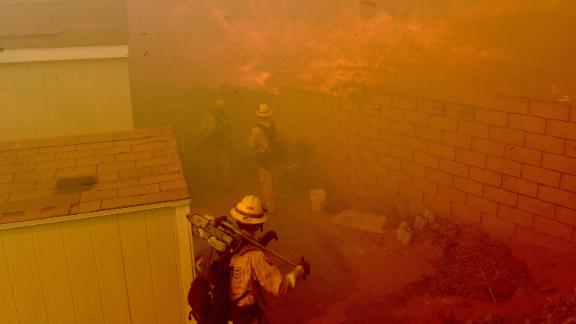 Photos: Wildfires scorch California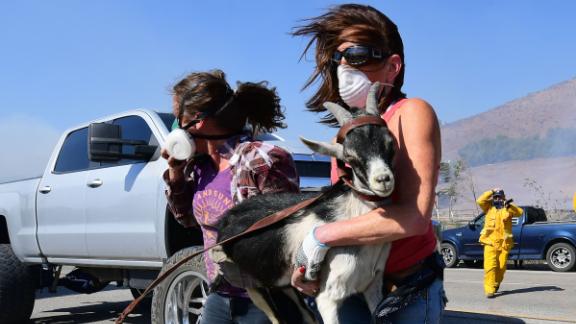 Photos: Wildfires scorch California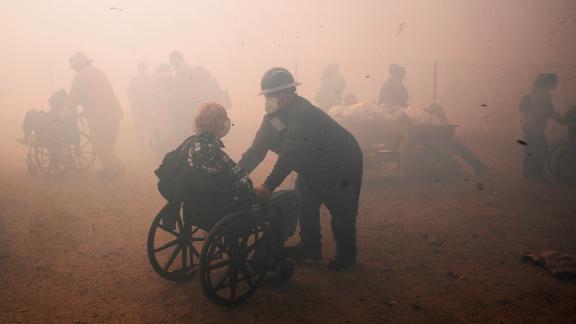 Photos: Wildfires scorch California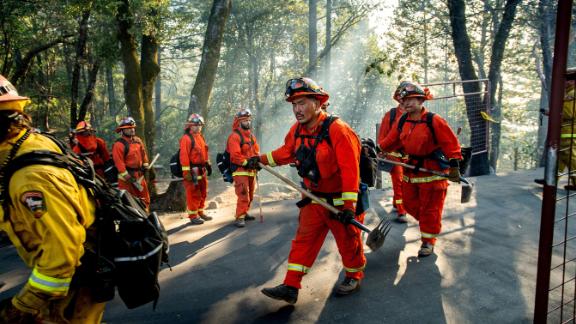 Photos: Wildfires scorch California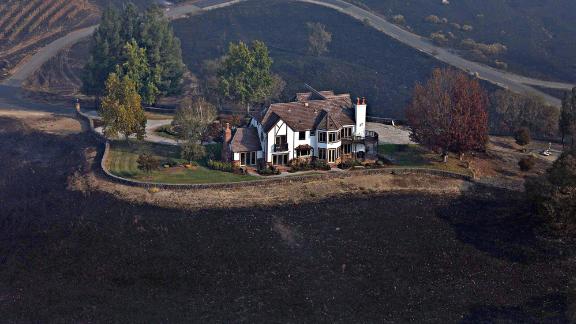 Photos: Wildfires scorch California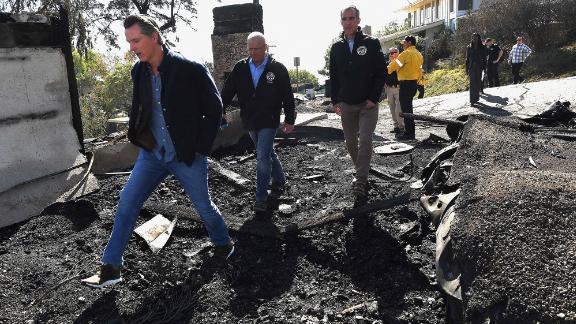 Photos: Wildfires scorch California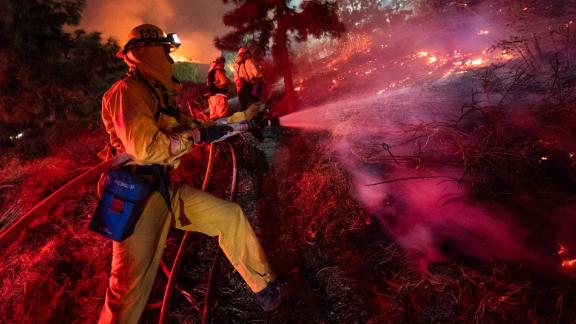 Photos: Wildfires scorch California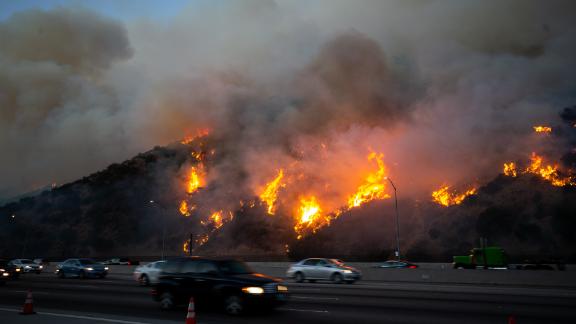 Photos: Wildfires scorch California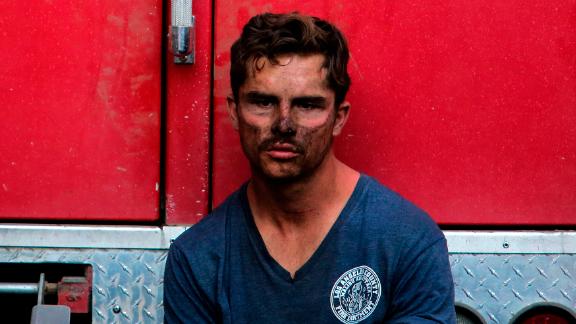 Photos: Wildfires scorch California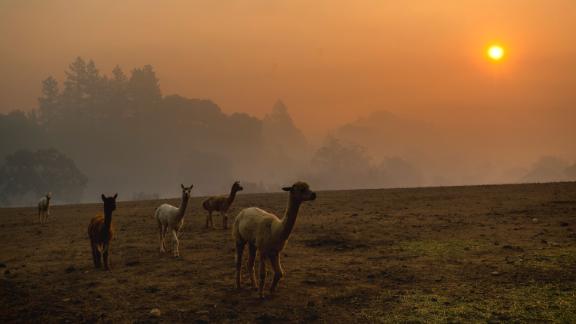 Photos: Wildfires scorch California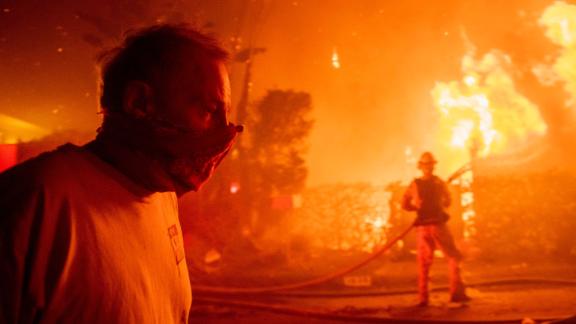 Photos: Wildfires scorch California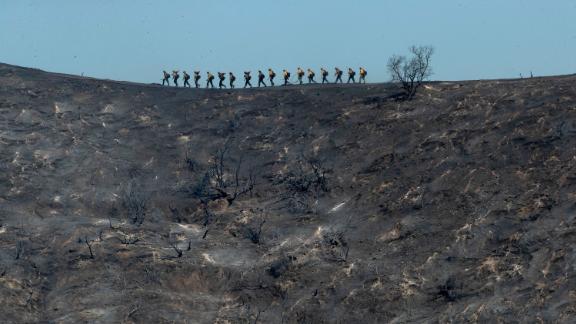 Photos: Wildfires scorch California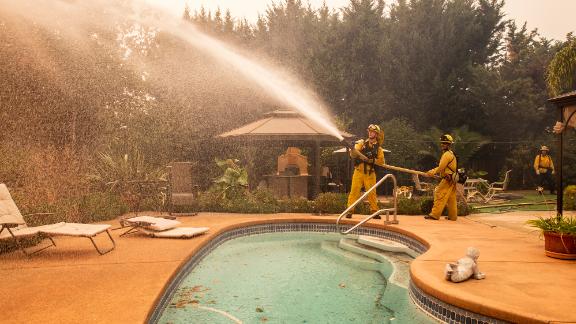 Photos: Wildfires scorch California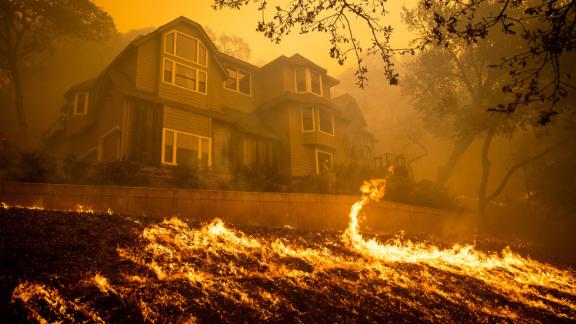 Photos: Wildfires scorch California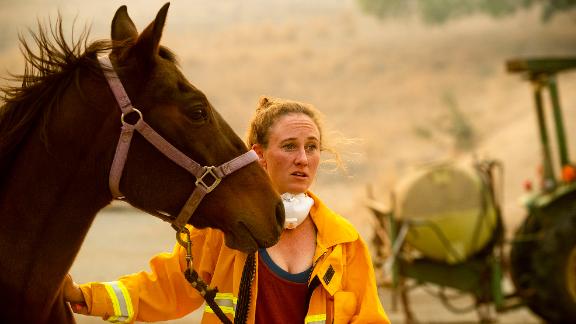 Photos: Wildfires scorch California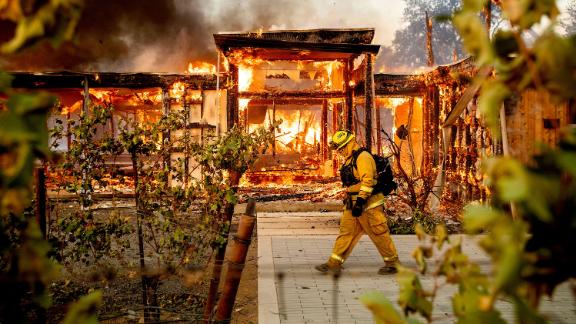 Photos: Wildfires scorch California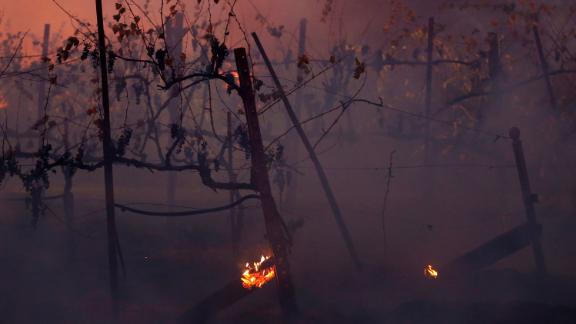 Photos: Wildfires scorch California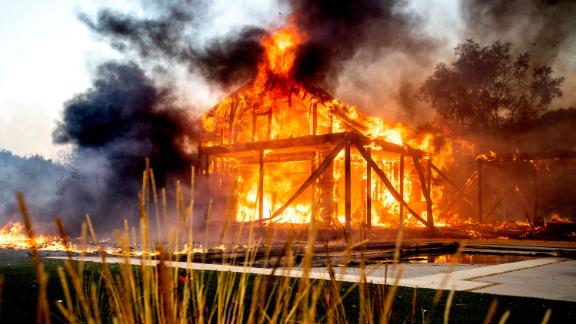 Photos: Wildfires scorch California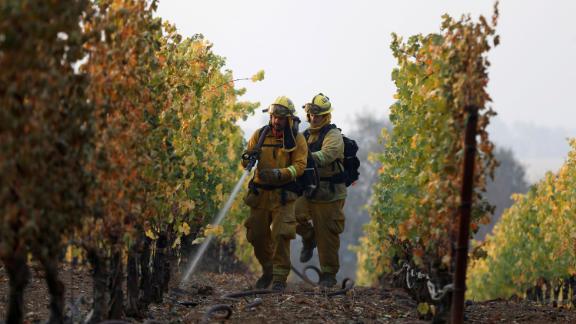 Photos: Wildfires scorch California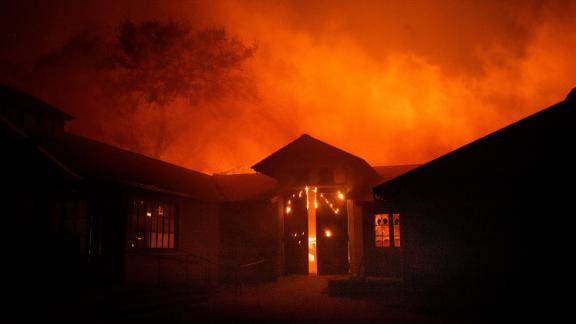 Photos: Wildfires scorch California
Photos: Wildfires scorch California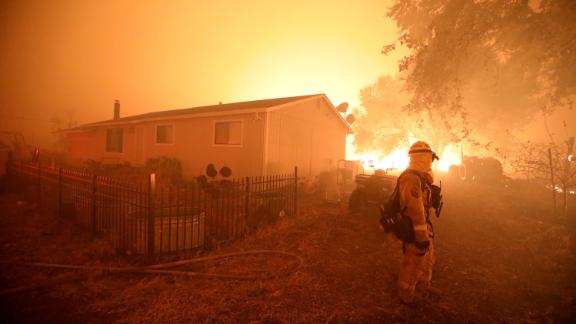 Photos: Wildfires scorch California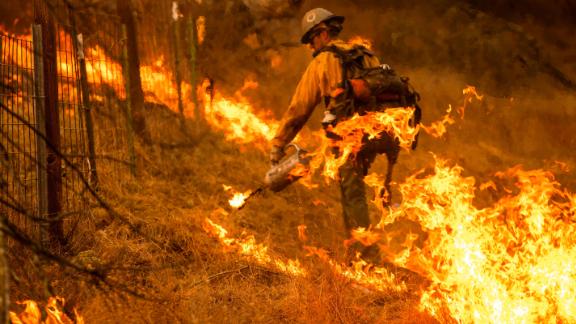 Photos: Wildfires scorch California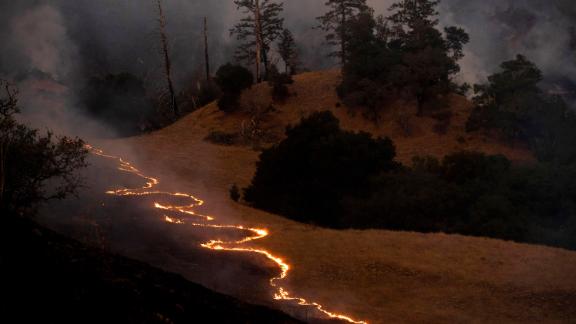 Photos: Wildfires scorch California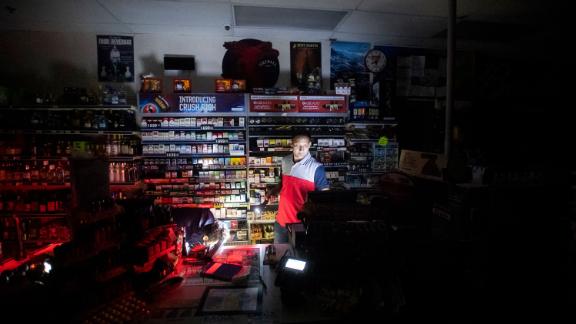 Photos: Wildfires scorch California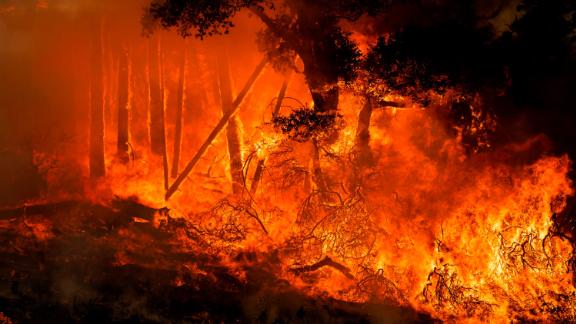 Photos: Wildfires scorch California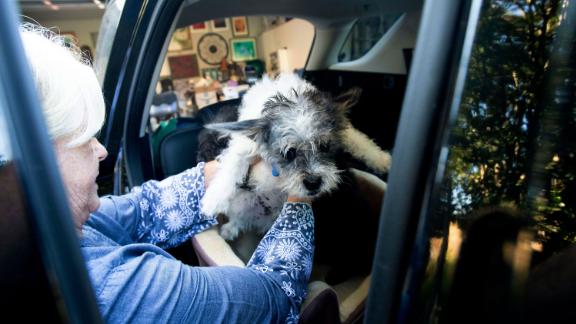 Photos: Wildfires scorch California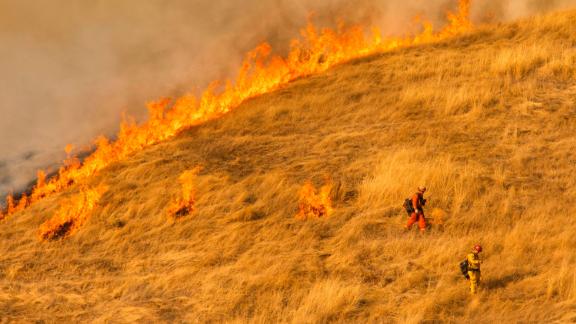 Photos: Wildfires scorch California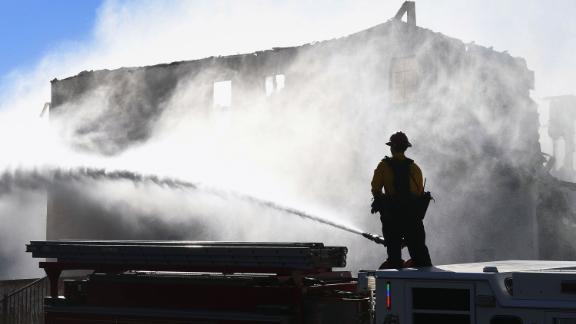 Photos: Wildfires scorch California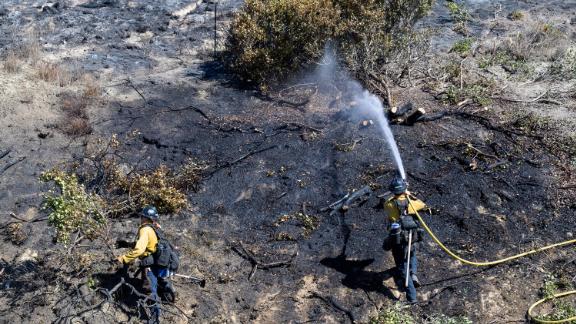 Photos: Wildfires scorch California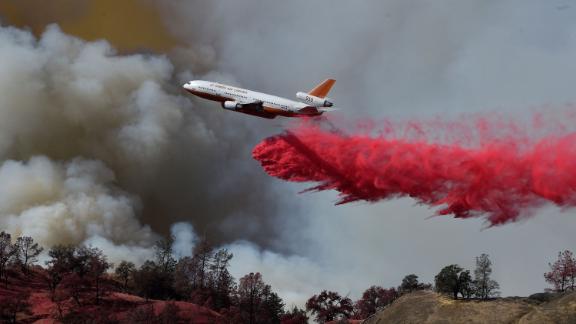 Photos: Wildfires scorch California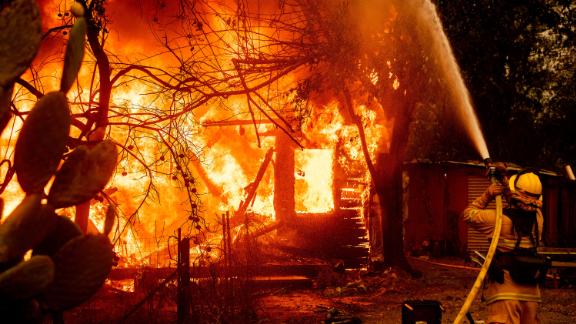 Photos: Wildfires scorch California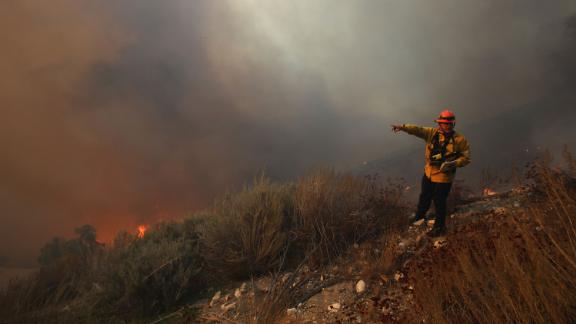 Photos: Wildfires scorch California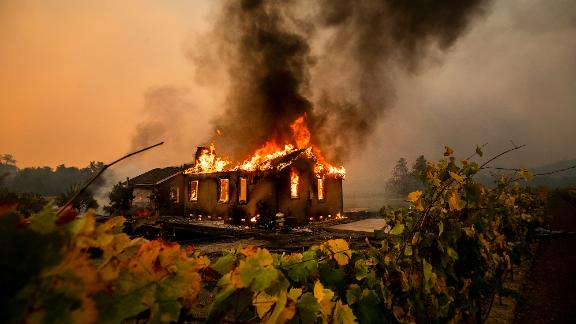 Photos: Wildfires scorch California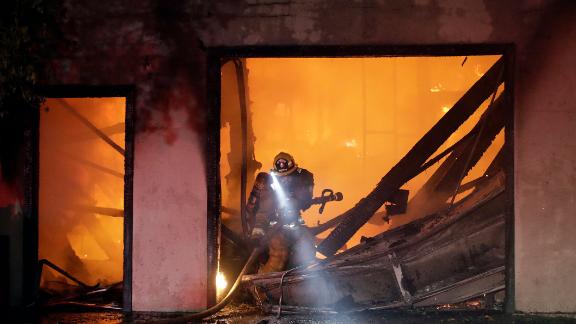 Photos: Wildfires scorch California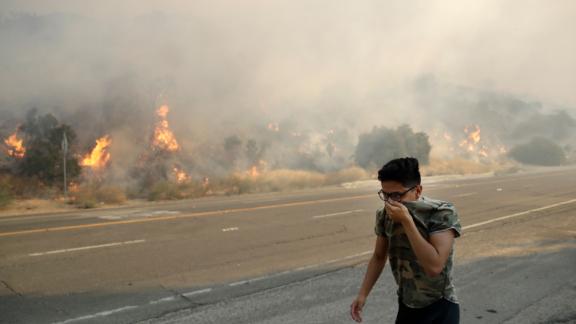 Photos: Wildfires scorch California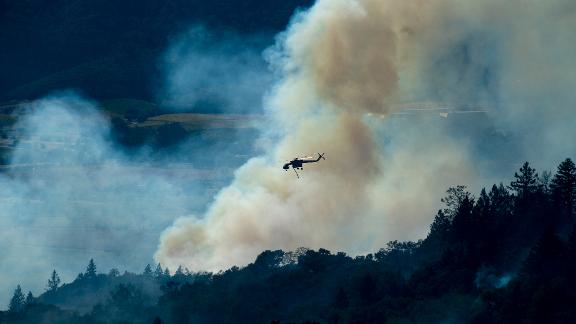 Photos: Wildfires scorch California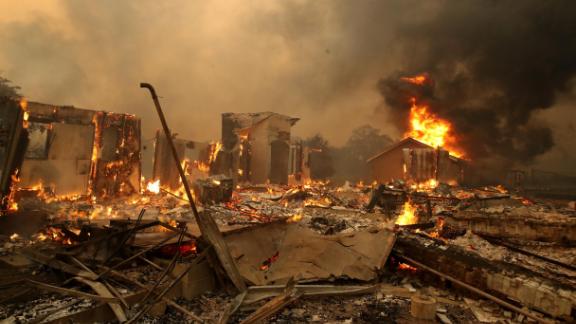 Photos: Wildfires scorch California