(CNN) —
Firefighters in California are battling over a dozen wildfires that have displaced thousands of people and left over a million without power.
Wildfires are growing deadlier and more destructive each year. For those outside of the area who might be unfamiliar with the phenomenon, here's everything you need to know about wildfires.
How do wildfires start?
There's no single answer.
Most wildfires are actually man-made – 84%, according to a NASA study. It doesn't take much: a campfire, a tossed cigarette or even a firework can spark a massive blaze. Those Amazon fires a few months ago? Many believe they were lit by cattle ranchers and loggers who wanted to clear the land for use.
Remember that old Smokey Bear saying, "Only you can prevent wildfires"? He has a point.
But human carelessness isn't the only thing causing wildfires.
California's largest public utility, Pacific Gas & Electric, might be in part to blame. In 2017 alone, PG&E equipment caused 17 fires, often after branches of falling trees hit power lines, according to state fire officials.
In some places, a falling branch may not be a big deal. But in California, where the land is so dry and the winds so strong, fires caused like this can spread with astonishing speed.
That's exactly what happened in last autumn's Camp Fire in Northern California. It left 85 people dead and thousands of structures destroyed. It was the deadliest blaze in state history, and it was caused by PG&E equipment.
Why do they always seem to happen in California?
More wildfires actually occur in the eastern part of the US, but wildfires in the West tend to be larger and more destructive, according to data compiled by the Congressional Research Service.
Here are the numbers to put it in perspective. Nearly 36,200 fires burned 1.7 million acres in the East in 2018. In the West, just 22,000 wildfires burned more than 7 million acres.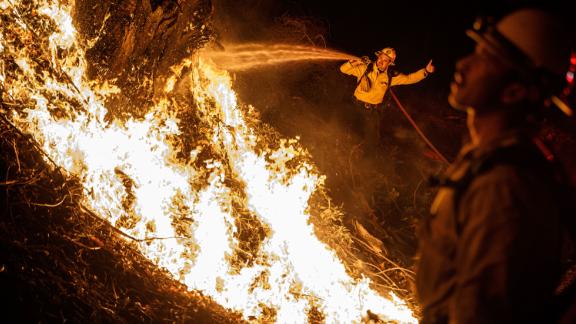 Photos: Wildfires scorch California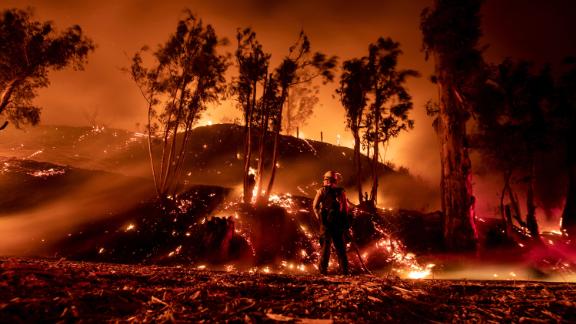 Photos: Wildfires scorch California
Photos: Wildfires scorch California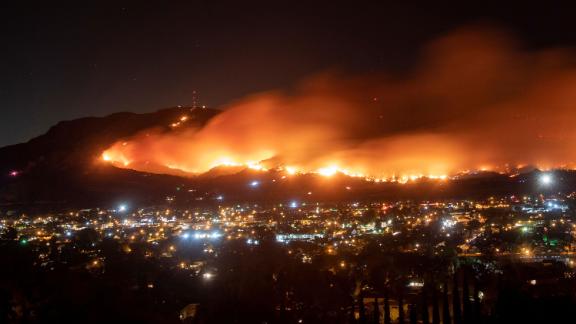 Photos: Wildfires scorch California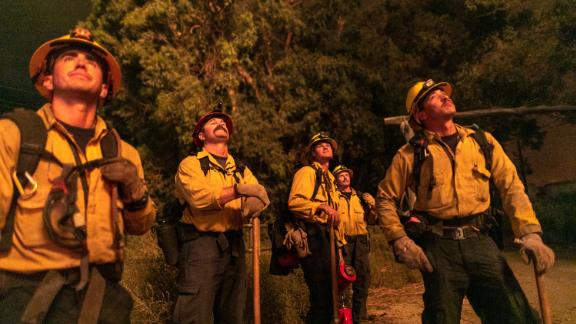 Photos: Wildfires scorch California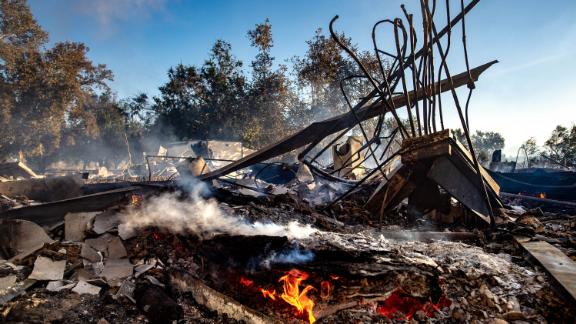 Photos: Wildfires scorch California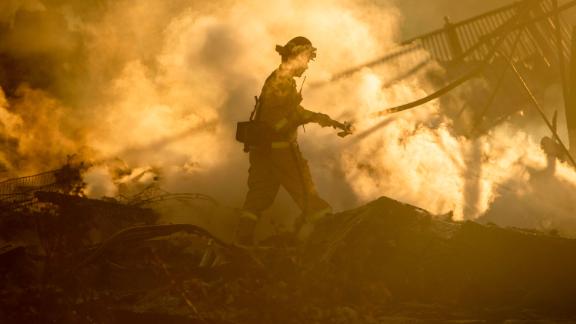 Photos: Wildfires scorch California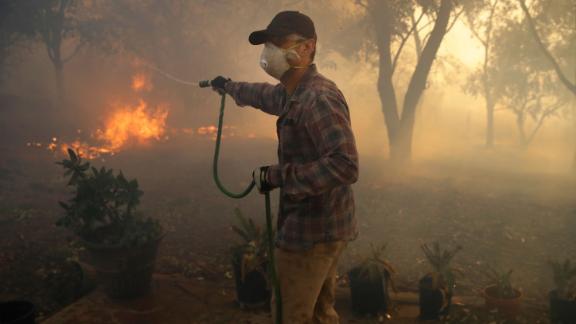 Photos: Wildfires scorch California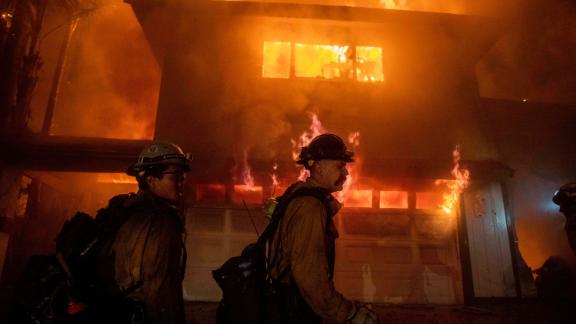 Photos: Wildfires scorch California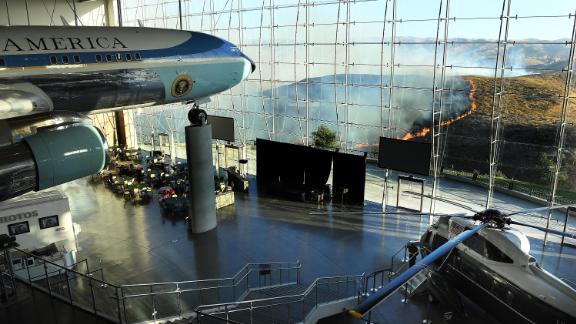 Photos: Wildfires scorch California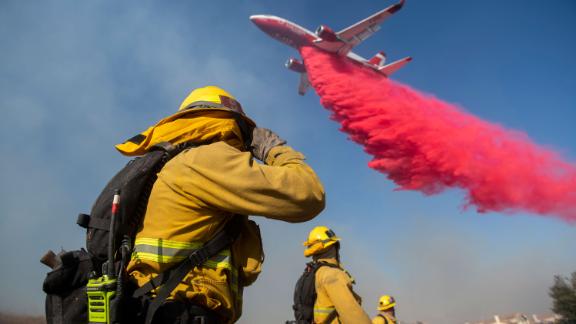 Photos: Wildfires scorch California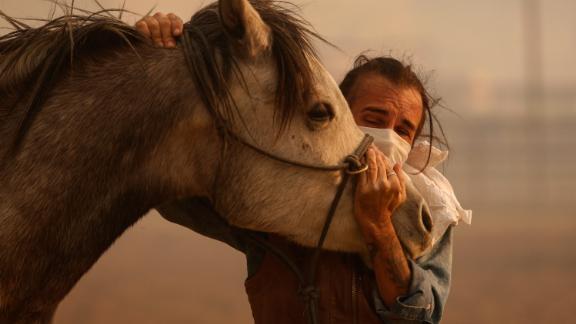 Photos: Wildfires scorch California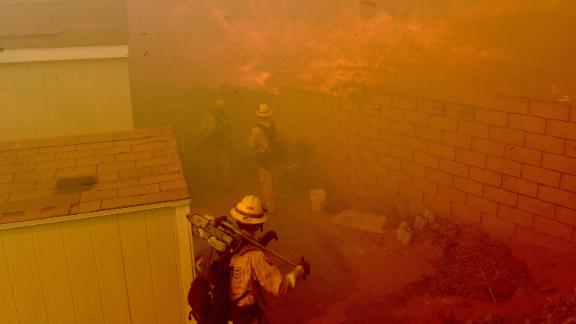 Photos: Wildfires scorch California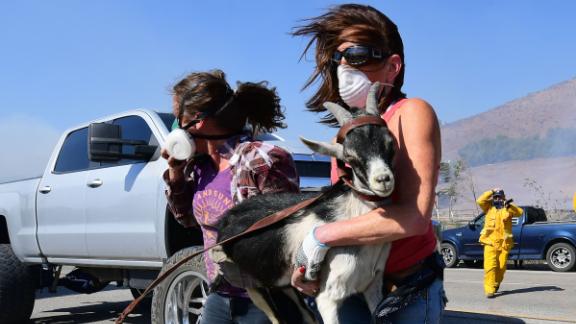 Photos: Wildfires scorch California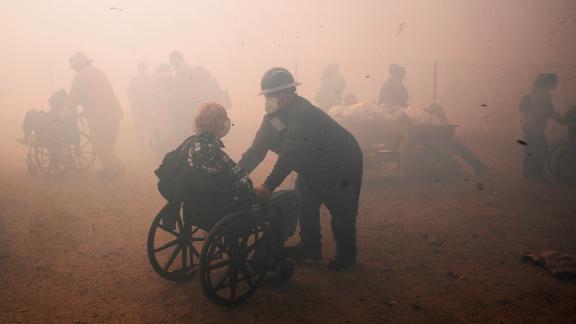 Photos: Wildfires scorch California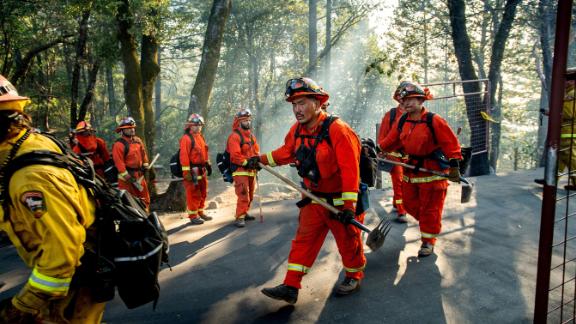 Photos: Wildfires scorch California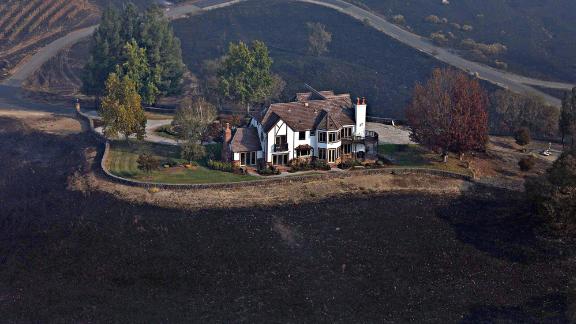 Photos: Wildfires scorch California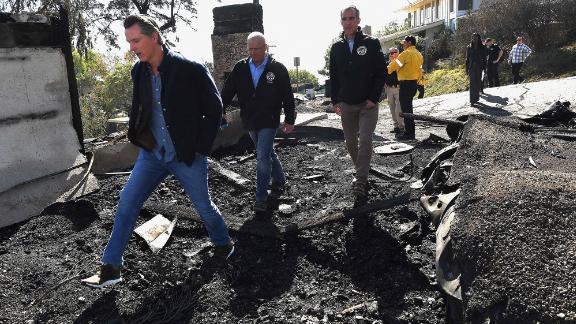 Photos: Wildfires scorch California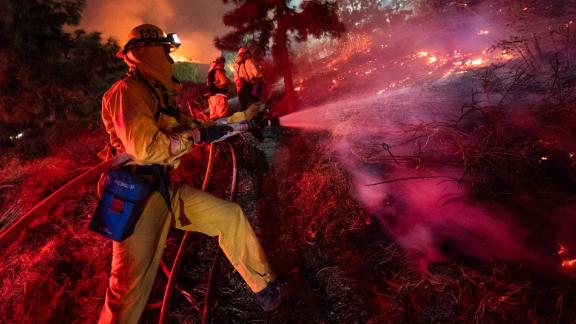 Photos: Wildfires scorch California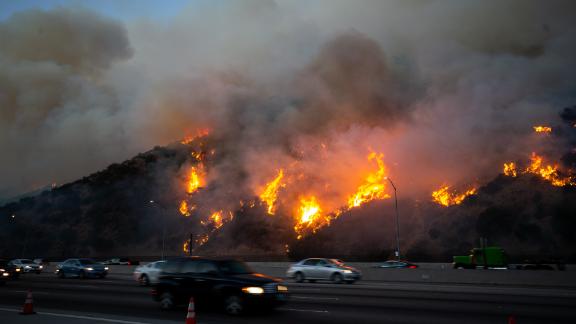 Photos: Wildfires scorch California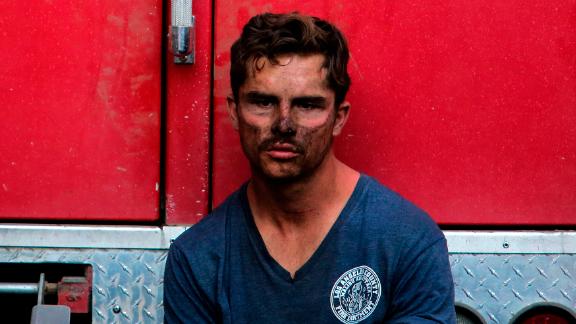 Photos: Wildfires scorch California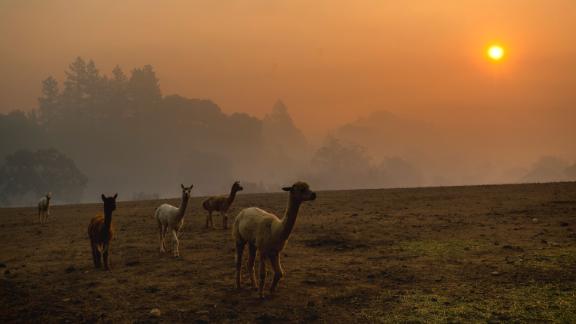 Photos: Wildfires scorch California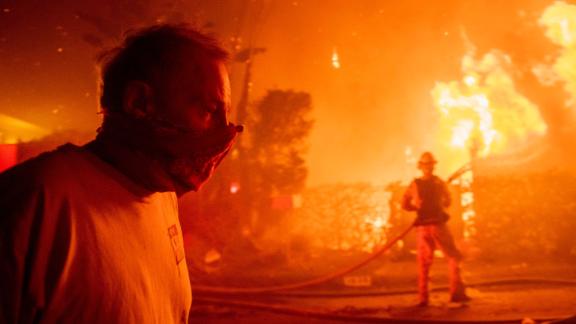 Photos: Wildfires scorch California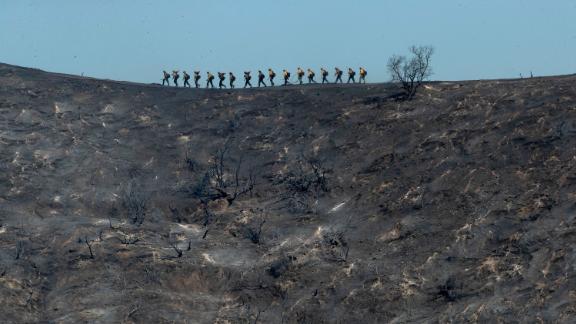 Photos: Wildfires scorch California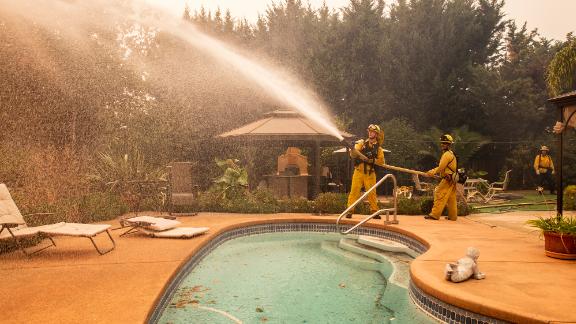 Photos: Wildfires scorch California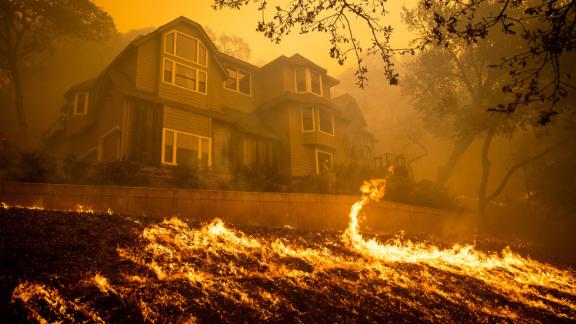 Photos: Wildfires scorch California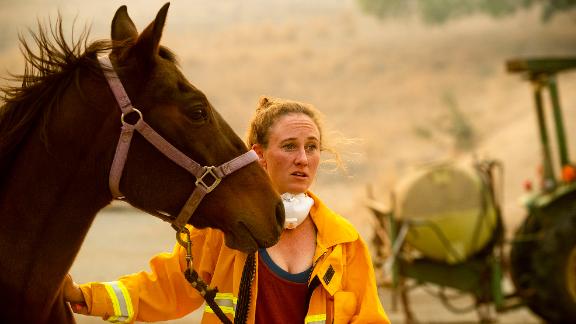 Photos: Wildfires scorch California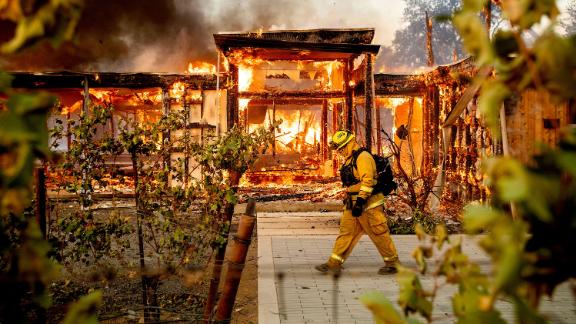 Photos: Wildfires scorch California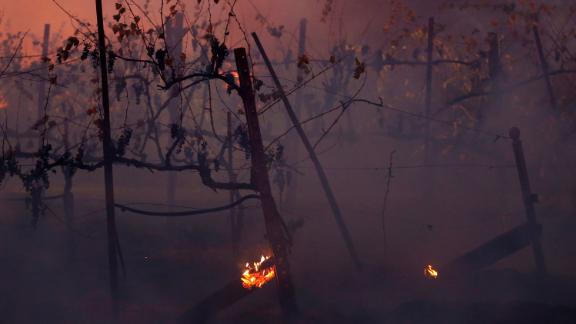 Photos: Wildfires scorch California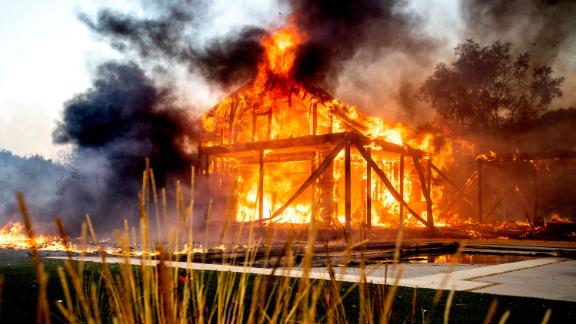 Photos: Wildfires scorch California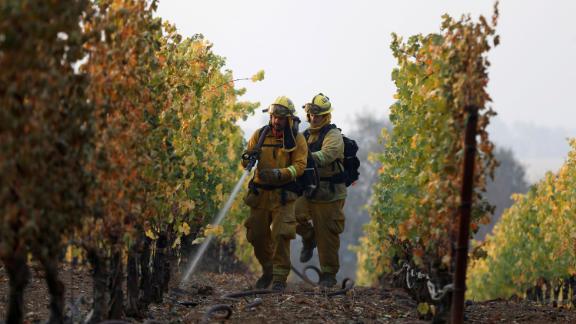 Photos: Wildfires scorch California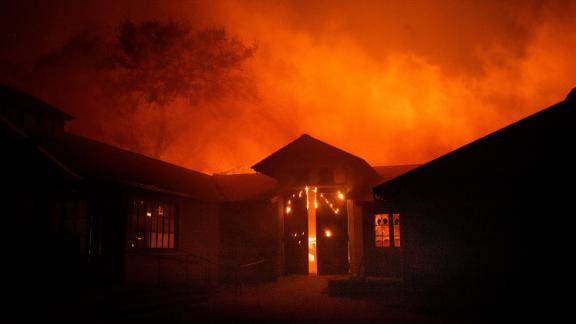 Photos: Wildfires scorch California
Photos: Wildfires scorch California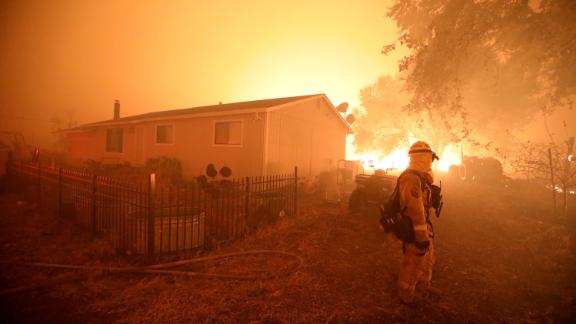 Photos: Wildfires scorch California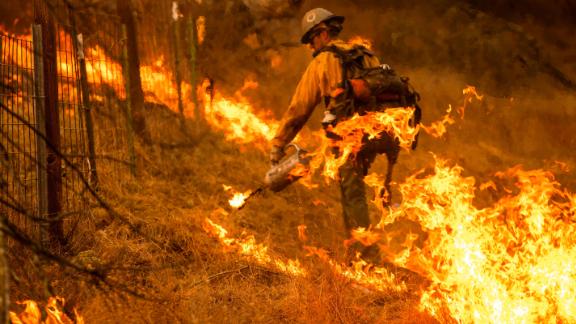 Photos: Wildfires scorch California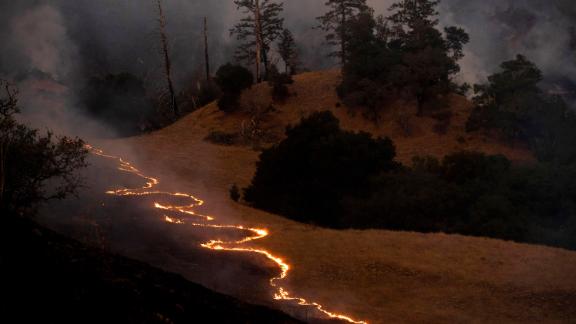 Photos: Wildfires scorch California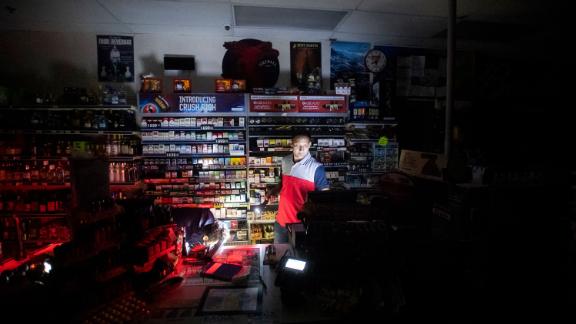 Photos: Wildfires scorch California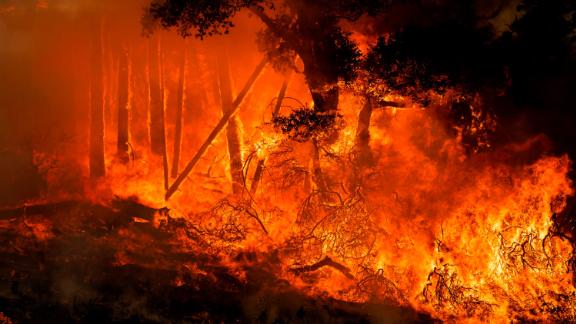 Photos: Wildfires scorch California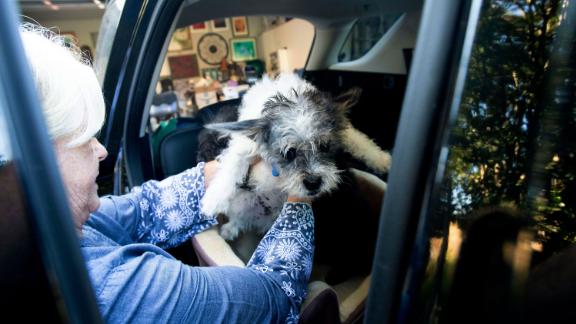 Photos: Wildfires scorch California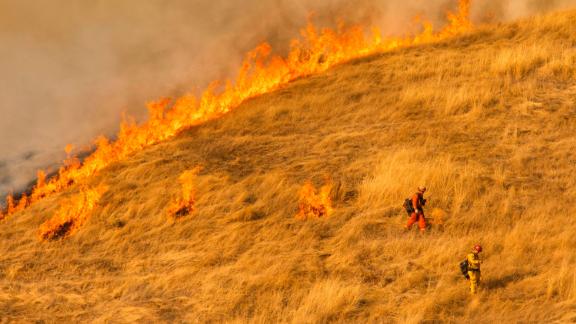 Photos: Wildfires scorch California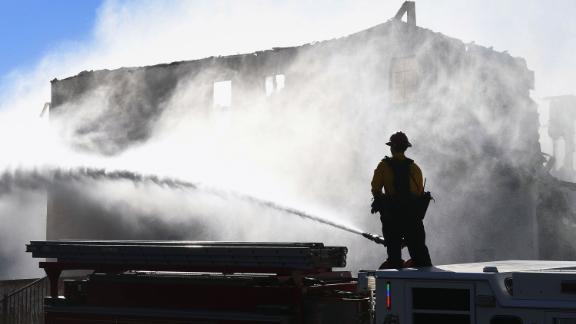 Photos: Wildfires scorch California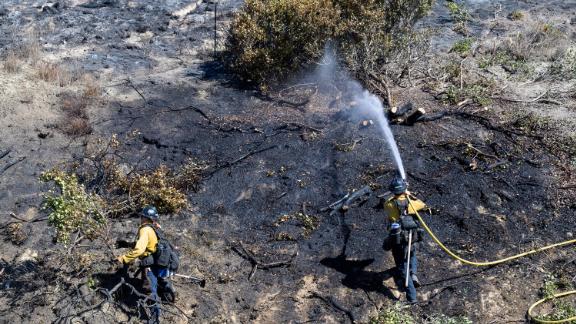 Photos: Wildfires scorch California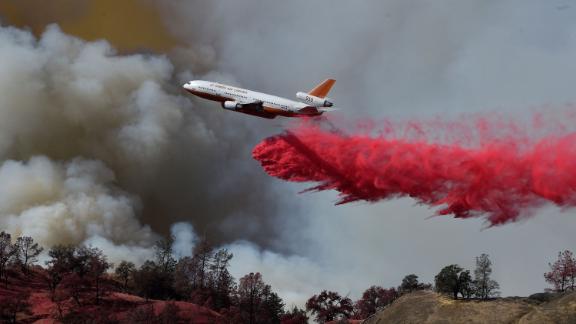 Photos: Wildfires scorch California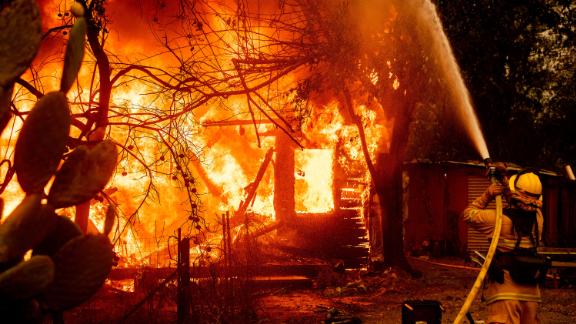 Photos: Wildfires scorch California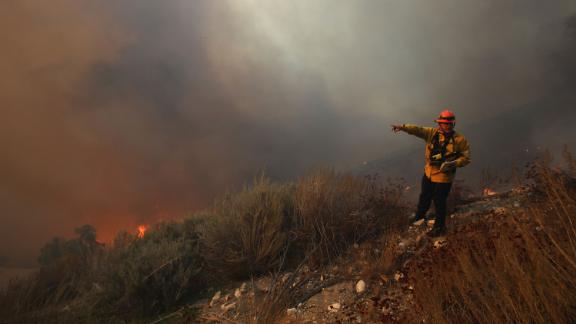 Photos: Wildfires scorch California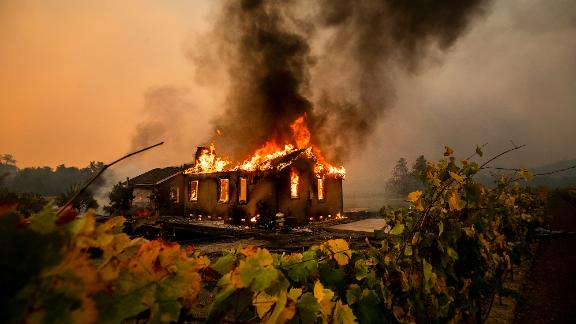 Photos: Wildfires scorch California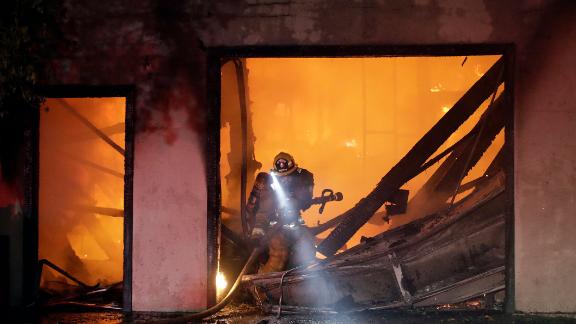 Photos: Wildfires scorch California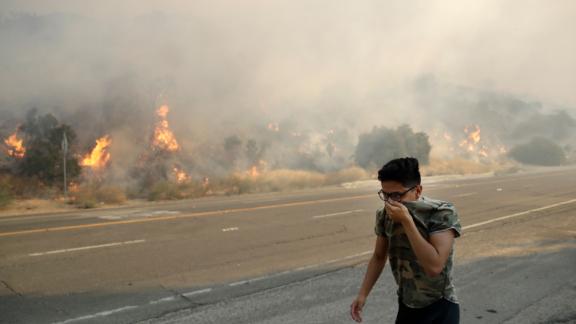 Photos: Wildfires scorch California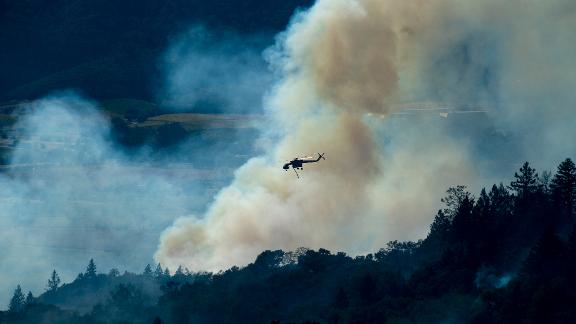 Photos: Wildfires scorch California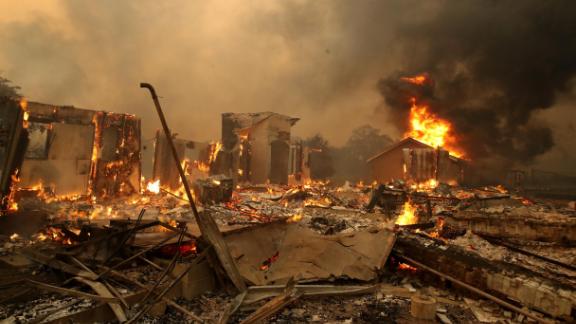 Photos: Wildfires scorch California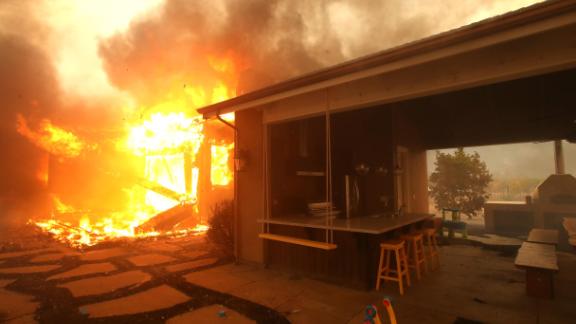 Photos: Wildfires scorch California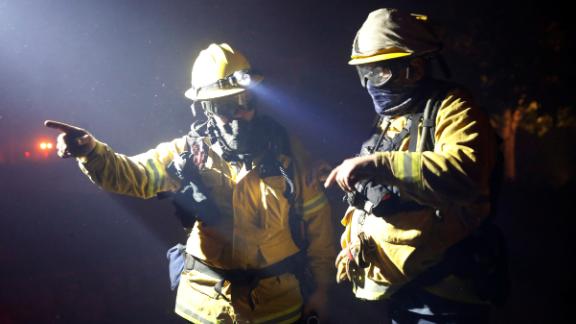 Photos: Wildfires scorch California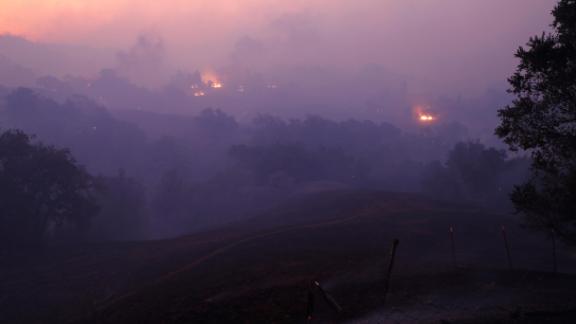 Photos: Wildfires scorch California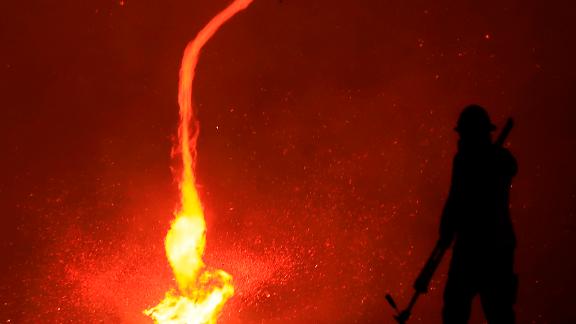 Photos: Wildfires scorch California