(CNN) —
Get '5 Things' in your inbox
As more investors turn to social media for stock buzz, a new fund tracks so-called "meme stocks" after the GameStop saga caught Wall Street off guard.
Here's what else you need to know to Get Up to Speed and Out the Door. (You can also get "5 Things You Need to Know Today" delivered to your inbox daily. Sign up here.)
1. Coronavirus 
Two announcements have just shed a stark light on the state of immigration in the US. Customs and Border Protection announced nearly 475,000 migrant families were arrested at the southern border over the past year. That's an increase of 342% since the 2018 fiscal year. The dramatic spike is due in part to an increase of asylum-seekers. The US is also on track to not admit any refugees into the country during the month of October. A pause on admissions that was expected to lift yesterday was extended into November, leaving hundreds with cancelled flights and unsure futures. This is the third time this month the State Department has delayed refugee admissions. The Trump administration has proposed capping the number of refugees allowed into the US next fiscal year at 18,000, a historic low. But until the President signs off on the cap, no new refugees can be admitted come mid-November.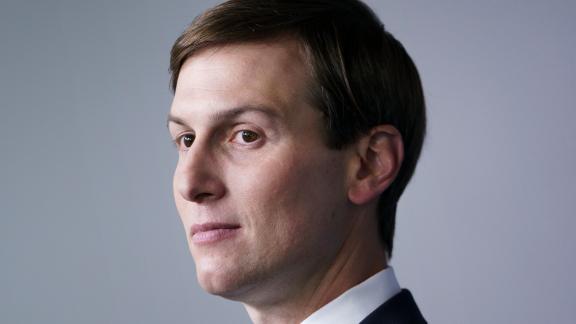 Now playing
02:50
Jared Kushner disappears from Trump's inner circle
Now playing
00:56
Psaki fires back at Trump testing czar over vaccine claims
Now playing
03:04
Avlon: Pence's op-ed is 'way worse than Stockholm syndrome'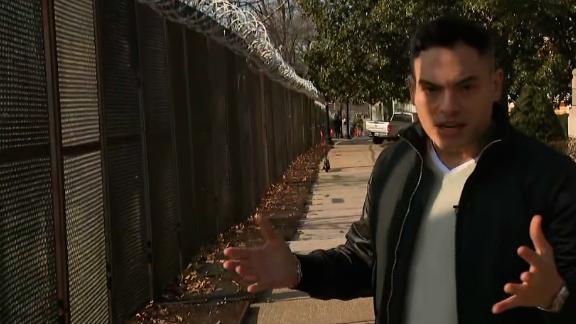 Now playing
01:35
See what security looks like outside US Capitol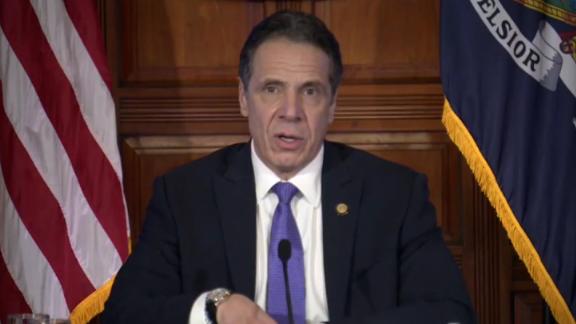 Now playing
03:35
Gov. Andrew Cuomo addresses women's allegations
Now playing
00:56
Cuomo says he has no plans to resign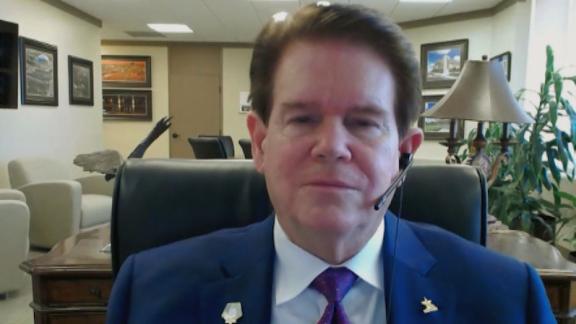 Now playing
04:51
Elected Republican who supports Biden's bill speaks out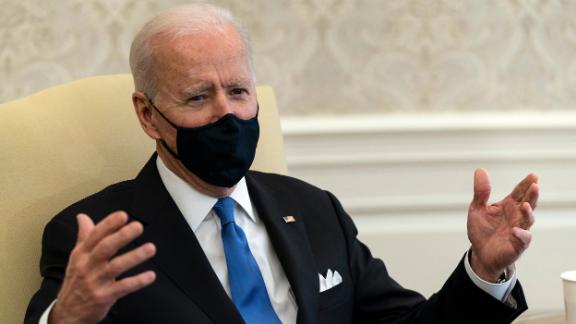 Now playing
01:20
'Neanderthal thinking': Biden on states lifting mask restrictions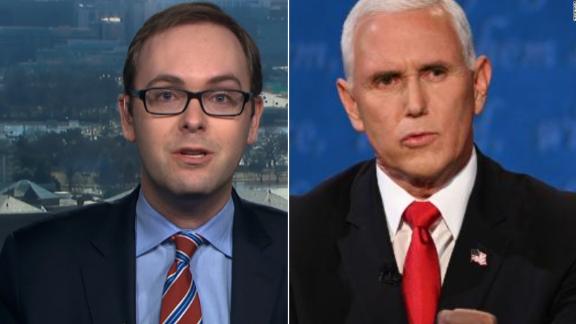 Now playing
02:10
'Highly misleading at best': Dale reacts to Pence's op-ed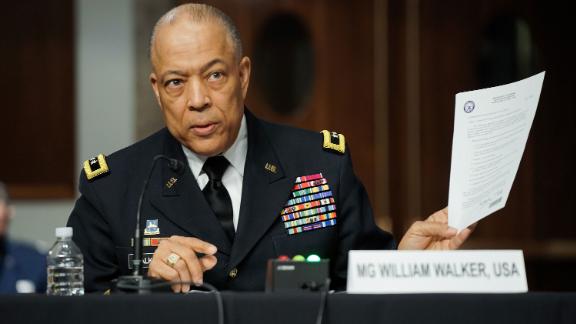 Now playing
03:01
DC National Guard commander: 'Unusual' Pentagon restrictions slowed response to Capitol riot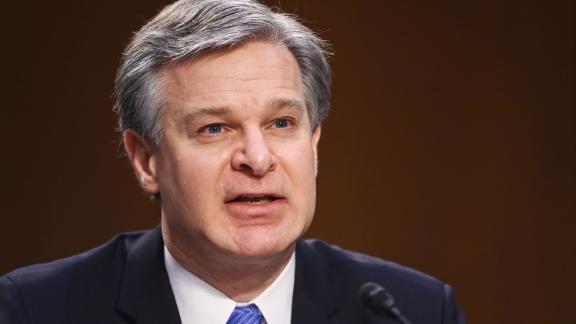 Now playing
02:55
Watch FBI director debunk conspiracy theories pushed by Trump supporters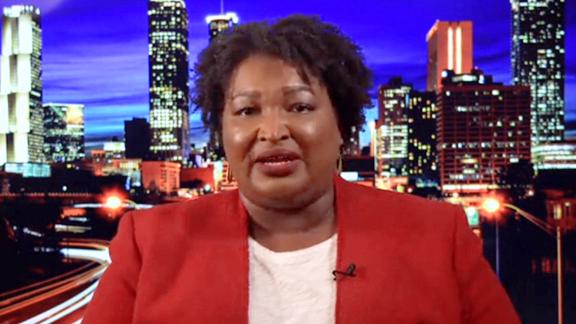 Now playing
00:51
Abrams on voting rights: We're fighting to protect our democracy from domestic enemies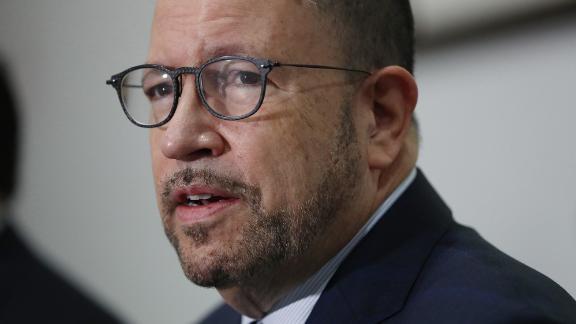 Now playing
03:24
Goya CEO under fire for false Trump election claims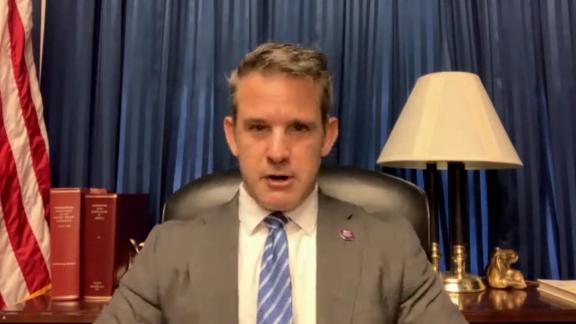 Now playing
02:03
Kinzinger: Trump is a loser and we will move on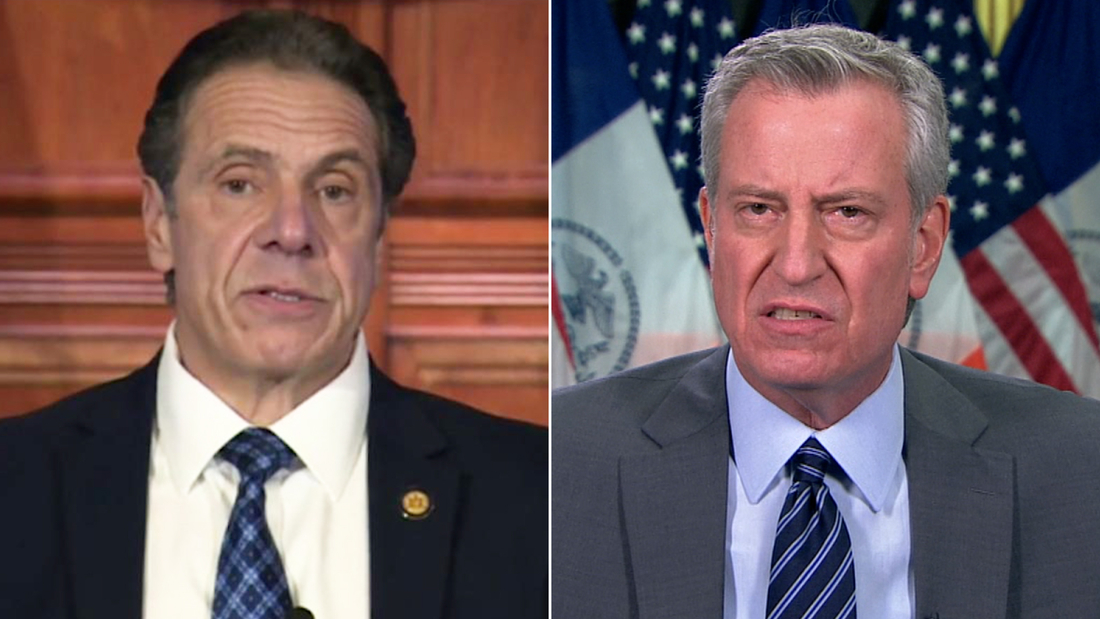 Now playing
04:17
NYC mayor says Gov. Cuomo should resign if allegations are true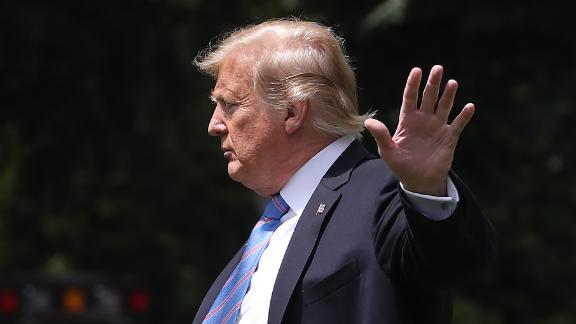 Now playing
02:04
Kushner pushing plan to overhaul US immigration system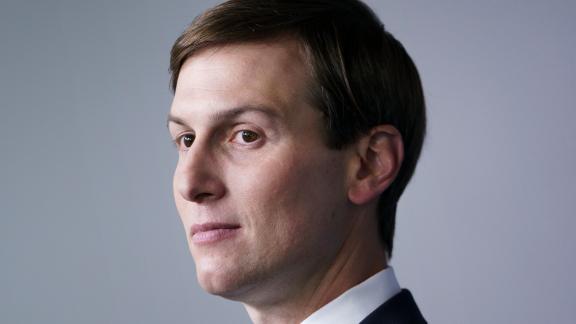 Now playing
02:50
Jared Kushner disappears from Trump's inner circle
Now playing
00:56
Psaki fires back at Trump testing czar over vaccine claims
Now playing
03:04
Avlon: Pence's op-ed is 'way worse than Stockholm syndrome'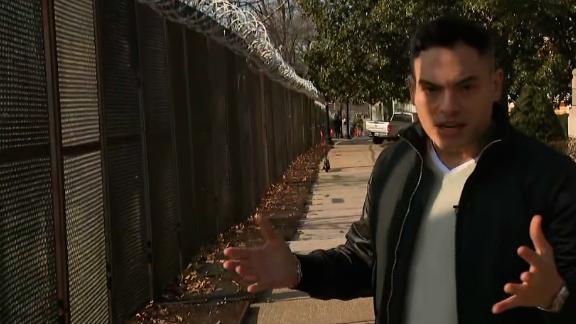 Now playing
01:35
See what security looks like outside US Capitol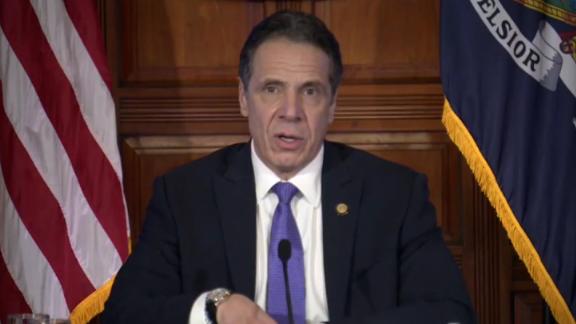 Now playing
03:35
Gov. Andrew Cuomo addresses women's allegations
Now playing
00:56
Cuomo says he has no plans to resign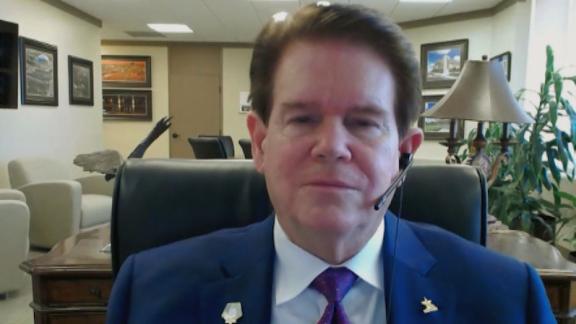 Now playing
04:51
Elected Republican who supports Biden's bill speaks out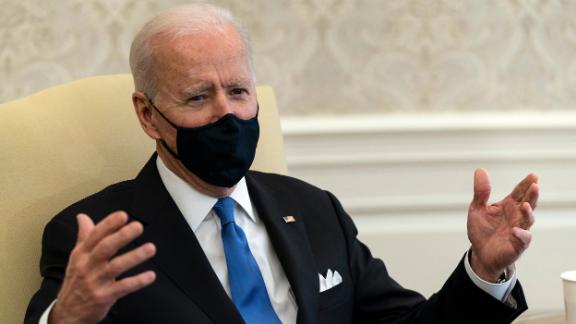 Now playing
01:20
'Neanderthal thinking': Biden on states lifting mask restrictions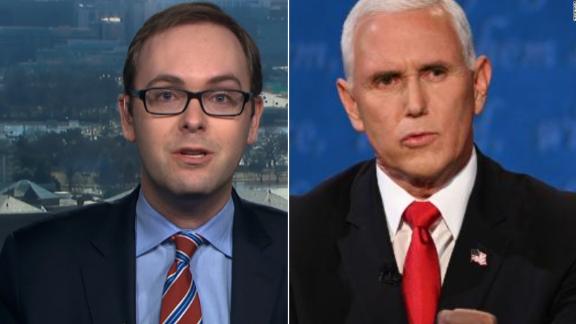 Now playing
02:10
'Highly misleading at best': Dale reacts to Pence's op-ed