(CNN) —
The Washington Nationals have clinched their first World Series title after defeating the host Houston Astros 6-2 in Game 7 on Wednesday night at Minute Maid Park.
This is the first time in World Series history that the road team has won every game.
Anthony Rendon and Howie Kendrick homered to power the Nationals, who had finished the regular season as a wild-card team.
"There's guys that in a big moment you want up there," Nationals Manager Dave Martinez said. "They've come through all year long for us in big ways. They have the knack to stay calm and do what they need to do."
Starter Max Scherzer kept the Nationals in the game, throwing five innings and giving up two runs. Patrick Corbin, a starter turned reliever for this game, pitched three scoreless innings to earn the win.
Daniel Hudson pitched a perfect ninth to earn the save.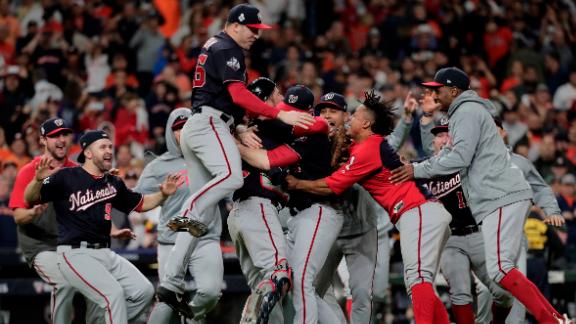 Photos: Nationals win first World Series title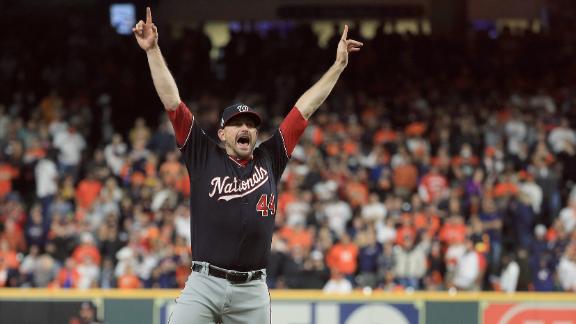 Photos: Nationals win first World Series title
Photos: Nationals win first World Series title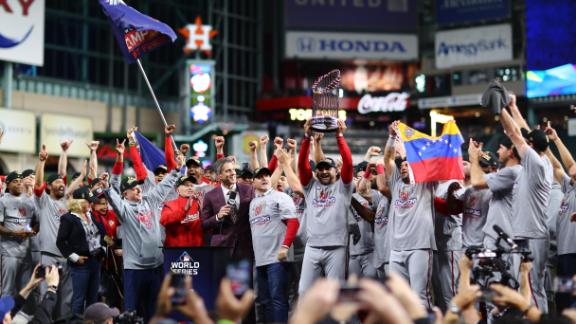 Photos: Nationals win first World Series title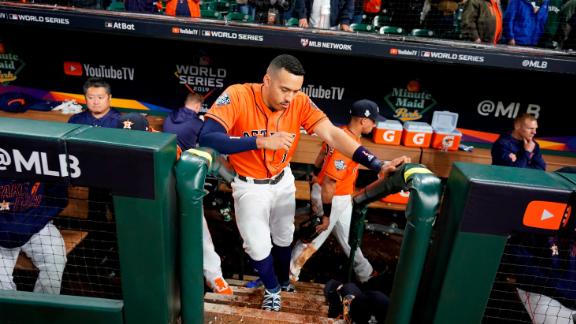 Photos: Nationals win first World Series title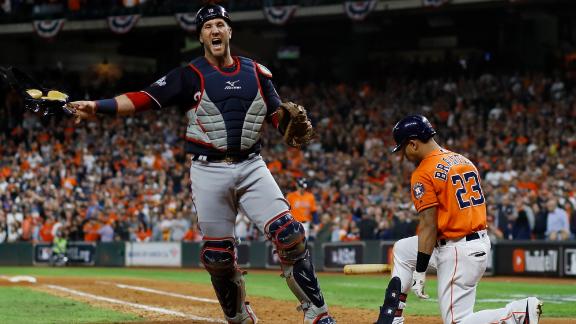 Photos: Nationals win first World Series title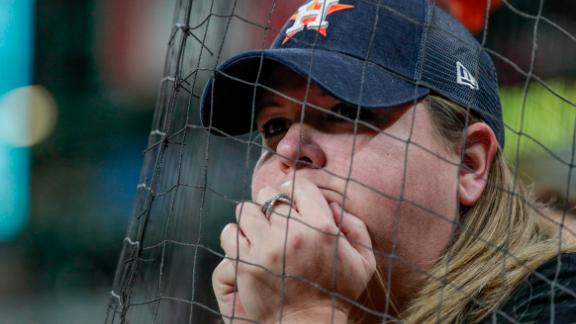 Photos: Nationals win first World Series title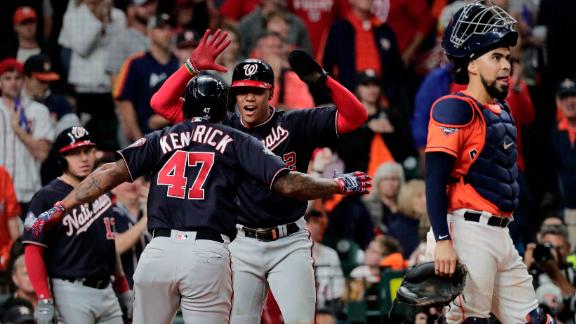 Photos: Nationals win first World Series title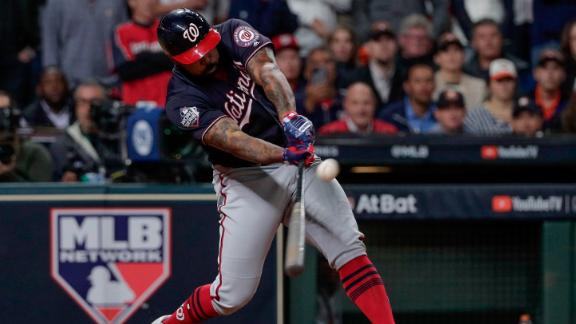 Photos: Nationals win first World Series title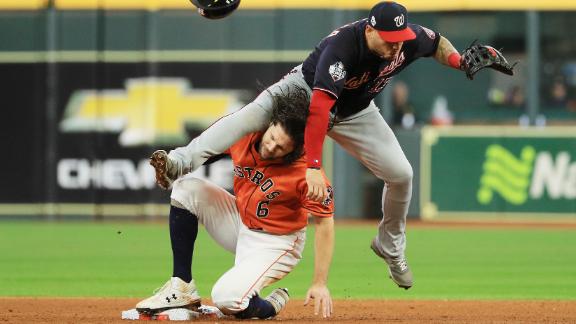 Photos: Nationals win first World Series title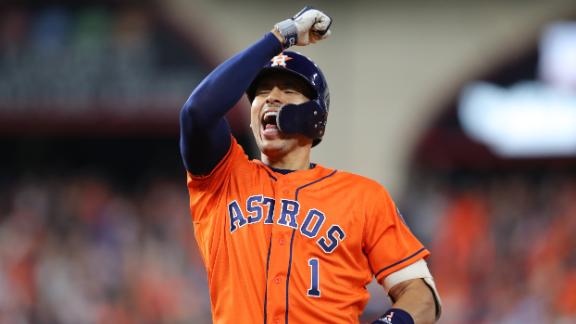 Photos: Nationals win first World Series title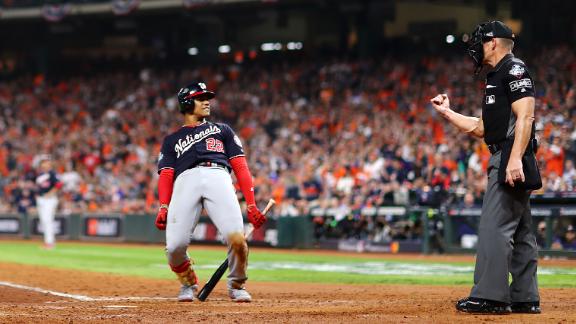 Photos: Nationals win first World Series title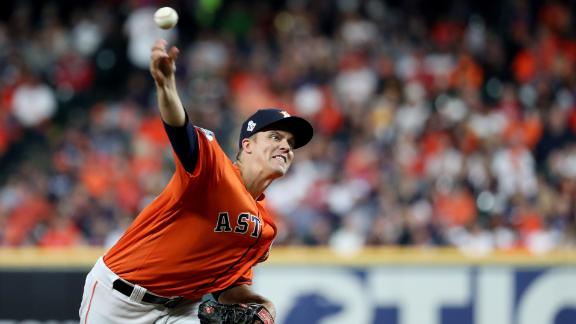 Photos: Nationals win first World Series title
Photos: Nationals win first World Series title
Photos: Nationals win first World Series title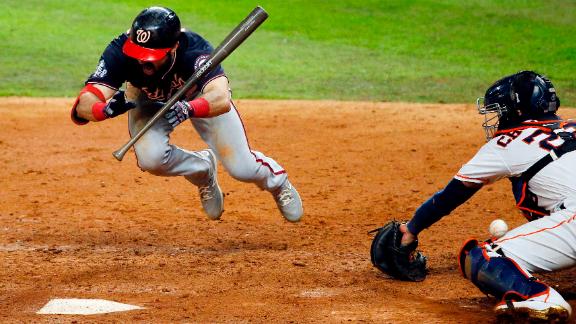 Photos: Nationals win first World Series title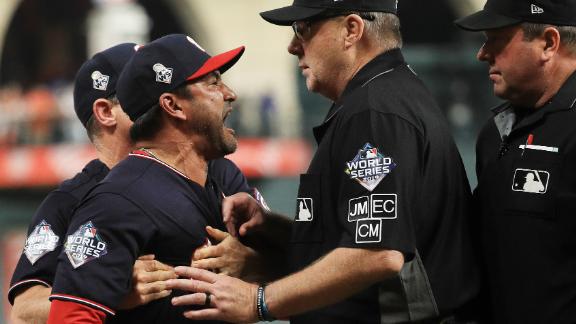 Photos: Nationals win first World Series title
Photos: Nationals win first World Series title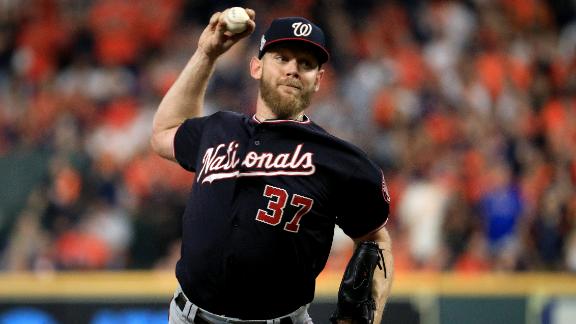 Photos: Nationals win first World Series title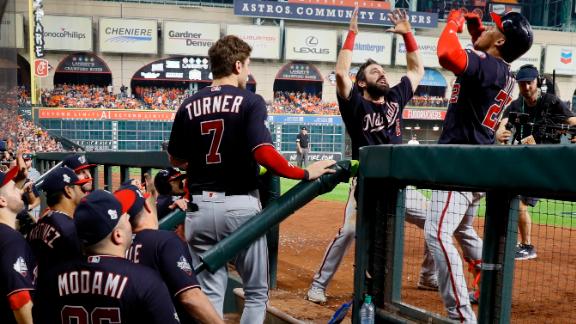 Photos: Nationals win first World Series title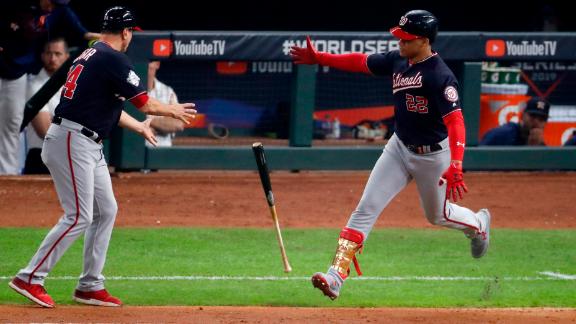 Photos: Nationals win first World Series title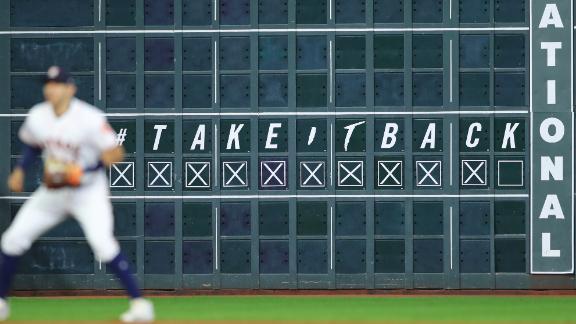 Photos: Nationals win first World Series title
Photos: Nationals win first World Series title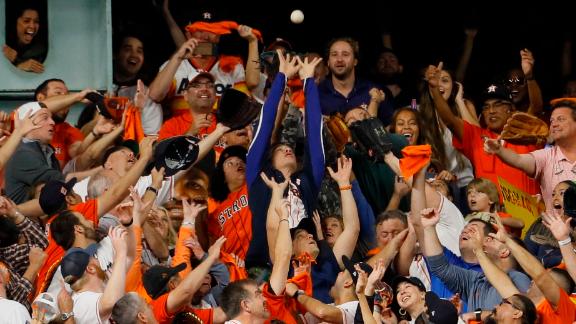 Photos: Nationals win first World Series title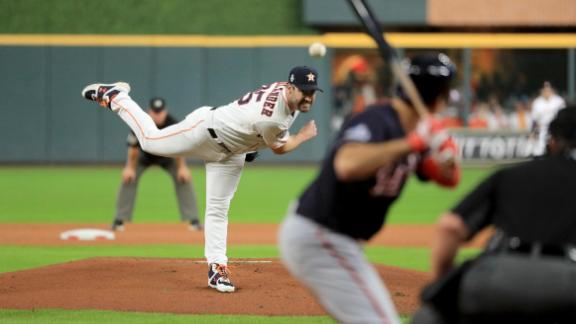 Photos: Nationals win first World Series title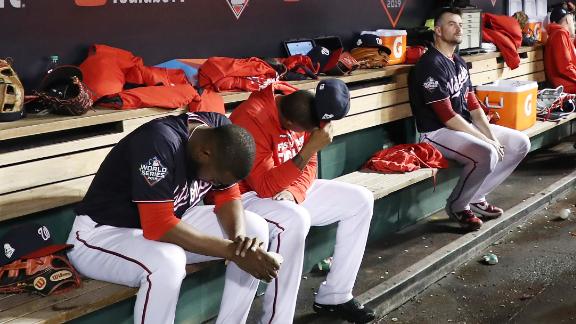 Photos: Nationals win first World Series title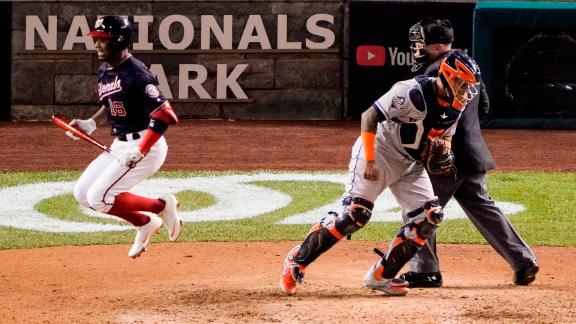 Photos: Nationals win first World Series title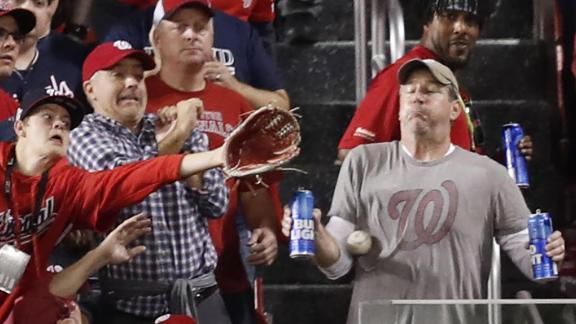 Photos: Nationals win first World Series title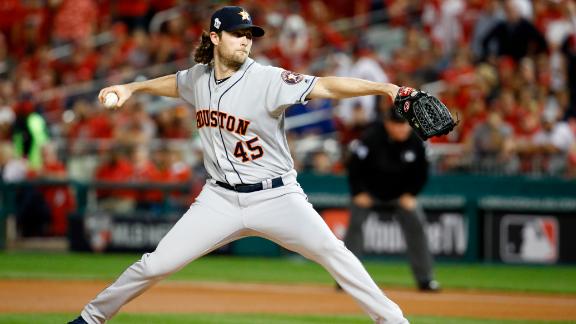 Photos: Nationals win first World Series title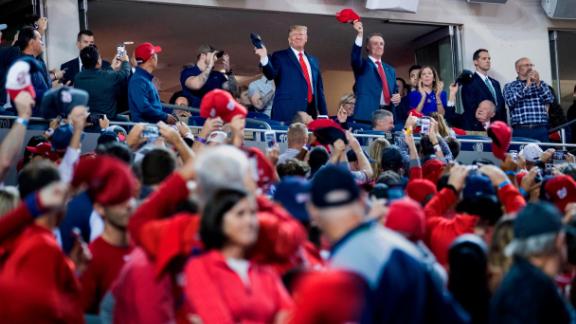 Photos: Nationals win first World Series title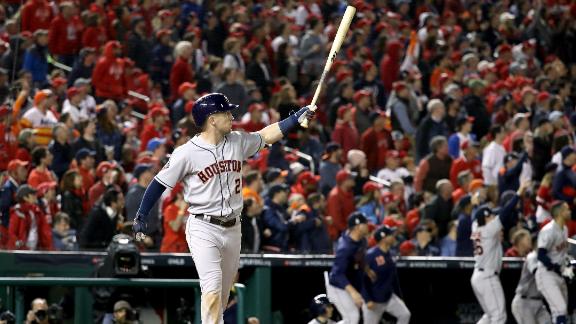 Photos: Nationals win first World Series title
Photos: Nationals win first World Series title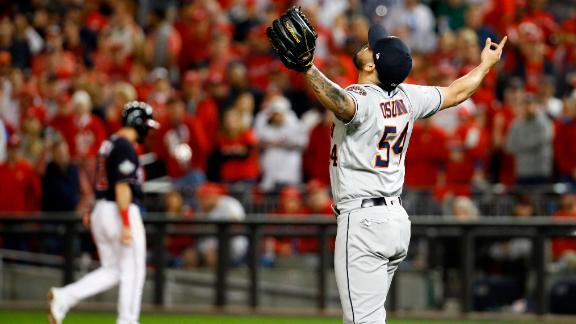 Photos: Nationals win first World Series title
Photos: Nationals win first World Series title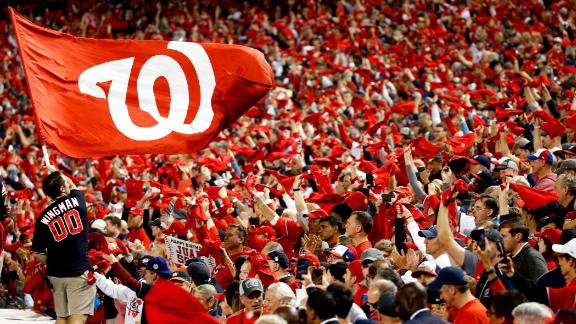 Photos: Nationals win first World Series title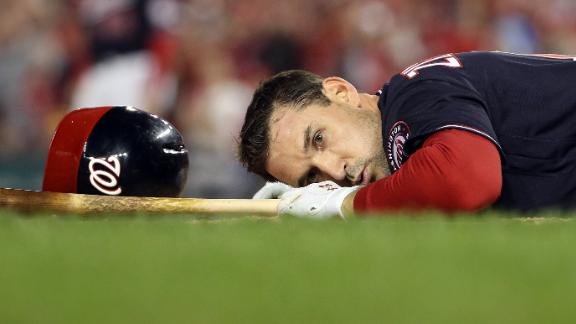 Photos: Nationals win first World Series title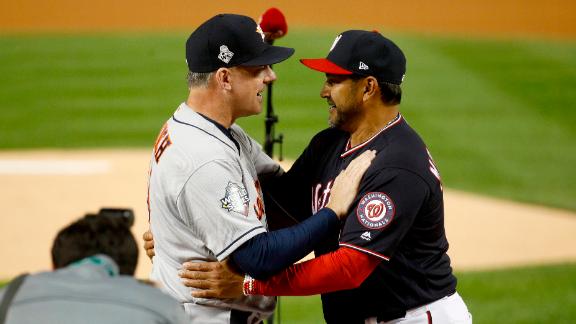 Photos: Nationals win first World Series title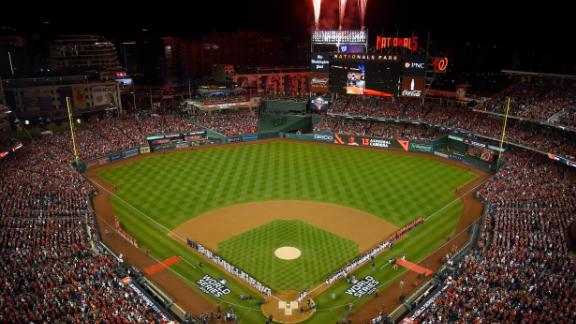 Photos: Nationals win first World Series title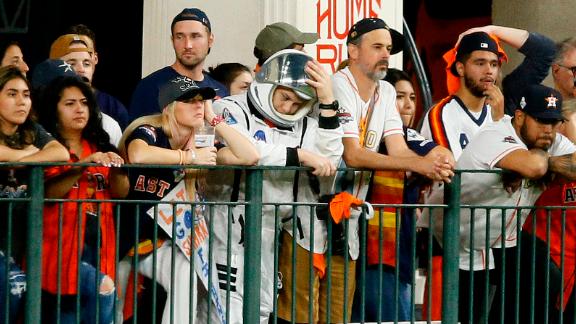 Photos: Nationals win first World Series title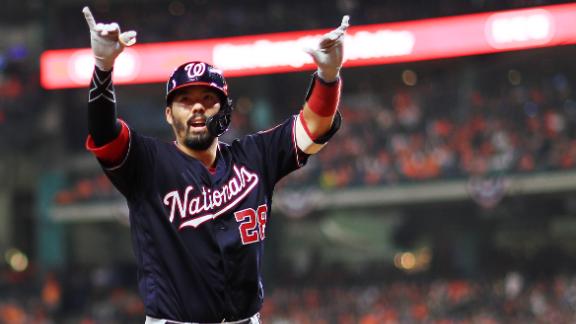 Photos: Nationals win first World Series title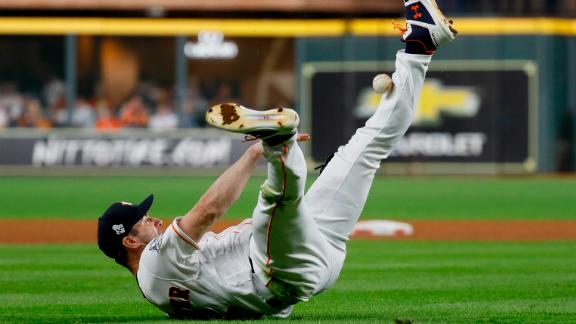 Photos: Nationals win first World Series title
Photos&colo