(CNN) —
Beginning with "Jesus Walks" on "The College Dropout," Kanye's catalog of work has illustrated a consistent and intentional wrestling with God, potential meanings of the divine and the very human character of Jesus Christ.
Despite this fact, some commentators have recently suggested that West parallels other artists in his late-in-life "born-again" experience.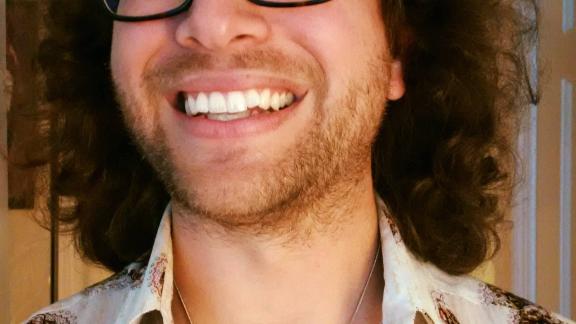 The maelstrom of commentary that has recently enveloped West's latest release, "Jesus Is King," seems to echo this point. Many deem Kanye West's so-called turn to religion troubling at best, and borderline heretical at worst. Some have even called out his approach to Christianity as one utterly devoid of anything representative of the Christian tradition. Such commentary does not seek understanding, but rather offers judgment as a form of celebrity policing.
Most (though not all) of the recent criticism of West says less about him and more about our collective expectations of him as a celebrity, and a person of color. In this sense, "Jesus Is King" is not an aberration, but rather the culmination of nearly two decades of award-winning work in the music industry as both MC and performance artist.
Unlike artists like Little Richard who experienced a revitalized interest in all things religion late in life, West's relationship to Christianity is more akin to that of musicians like Bob Dylan or Prince, whose consistent wrestling with theological questions over the course of their illustrious careers has generated recent critical attention.
For better or for worse, West's cultural productions have occupied a religious space in American public life for almost 15 years; at the same time, he has functioned as the most recognizable embodiment of what religion scholar Monica Miller has called the "civic face of hip-hop culture": namely, how it is publicly portrayed, advertised and consumed by its listeners and commentators.
I've been a fan of Kanye West since before he released his debut album in 2004. I knew him first as a producer having composed some of the game's most famous anthems including "Izzo (H.O.V.A.)" by Jay-Z. In West's "Jesus Walks" moment, he could do no wrong.
Both scholars and pundits were largely complimentary; for many, Kanye single-handedly made talking about religion in rap songs acceptable. At the time, West identified as a Christian, but not one necessarily understood in a born-again context.
The figure of Jesus, nevertheless, was still front and center. "'Religion just means that you do something over and over," West said in an interview at the time. "I will say that I'm spiritual. I have accepted Jesus as my savior. And I will say that I fall short every day."
Today, he's widely considered borderline heretical – simply due to his recent associations with conservative figures of the proverbial cloth, including Jerry Falwell Jr. and Joel Osteen. Such a reading of West is further supported by the popular "born-again" narrative, which allows the interpreter in question to elegantly juxtapose West's earlier, purer work with his seemingly more iconoclastic recent productions.
West may often declare himself to be a God to his various audiences, but he never forgets the fact that such Gods have the capacity to bleed – especially in America. As we are reminded on West's "Blood on the Leaves" from his 2013 release "Yeezus," Billie Holiday's rendition of "Strange Fruit" is never far from the collective consciousness of the people of God.
Now playing
00:56
Lady Gaga's 2 dogs returned home safely, LAPD says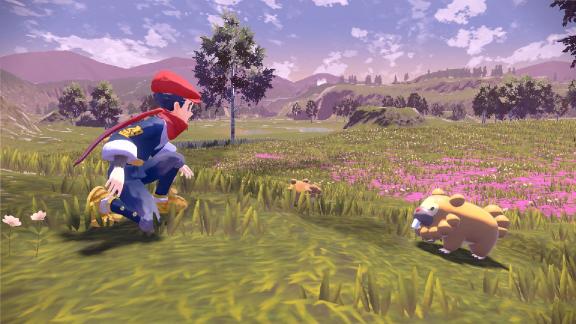 Now playing
01:01
See the new Pokémon games coming soon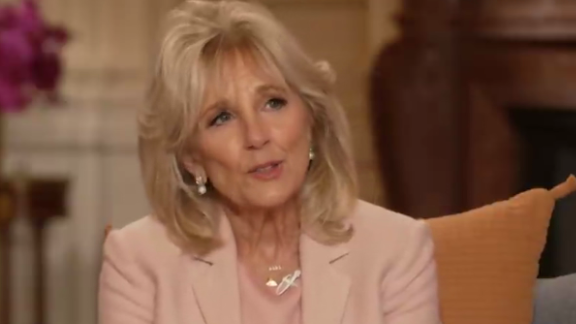 Now playing
01:12
Jill Biden opens up about divorce on Kelly Clarkson show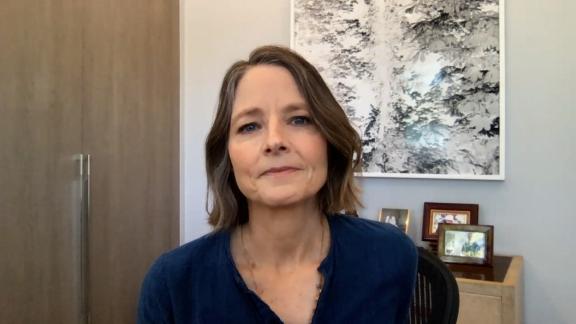 Now playing
02:26
Jodie Foster on sexism in Hollywood: I believe we're getting better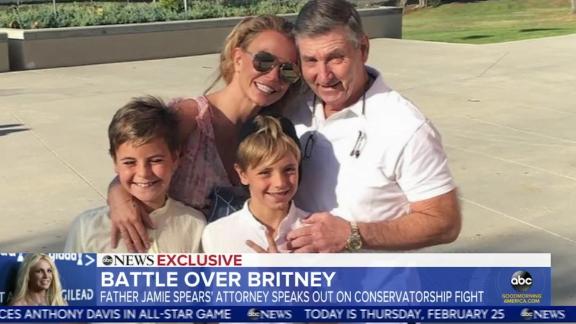 Now playing
01:56
Britney Spears' dad Jamie speaks out about conservatorship via lawyer on 'GMA'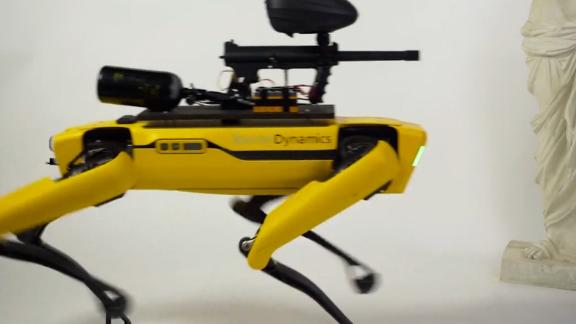 Now playing
02:22
Paintball gun mounted on robot dog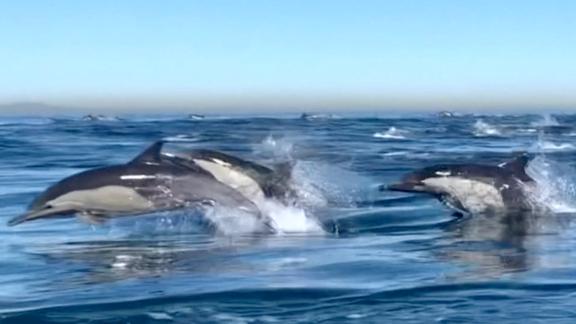 Now playing
00:58
Dolphin 'stampede' caught on camera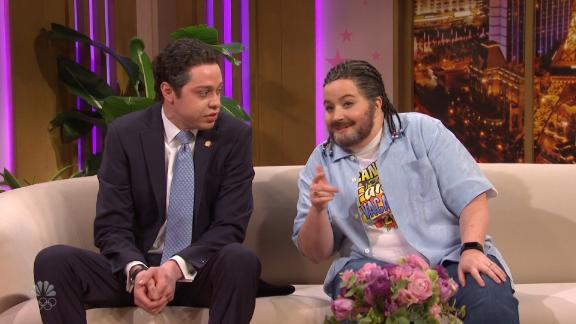 Now playing
01:46
'SNL' gives public figures a chance to repent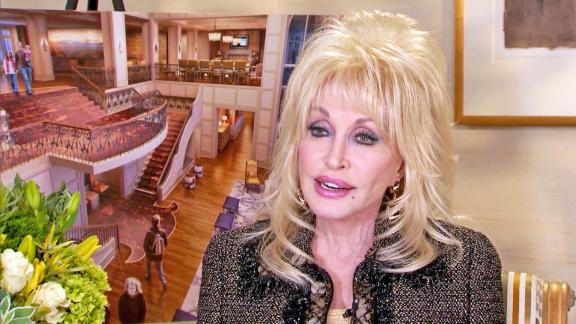 Now playing
02:21
Fans awed by Dolly Parton's humble response to a statue
Now playing
01:47
A look back at Demi Lovato's career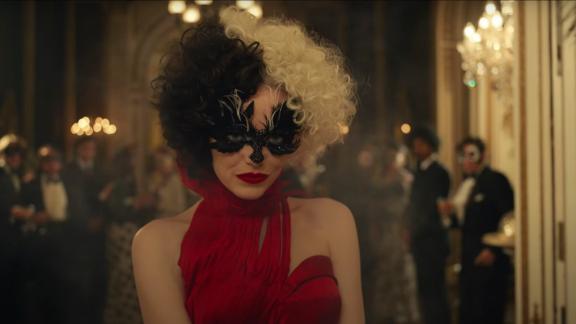 Now playing
02:23
Disney's 'Cruella' goes up in flames in new trailer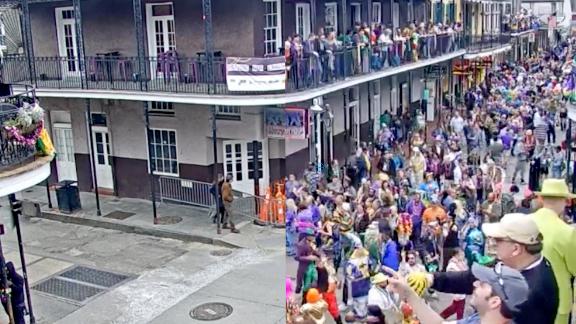 Now playing
01:02
See Mardi Gras 2021 versus 2020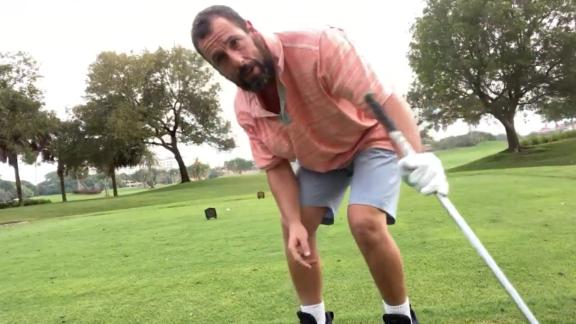 Now playing
01:06
See Adam Sandler's iconic swing on 25th anniversary of 'Happy Gilmore'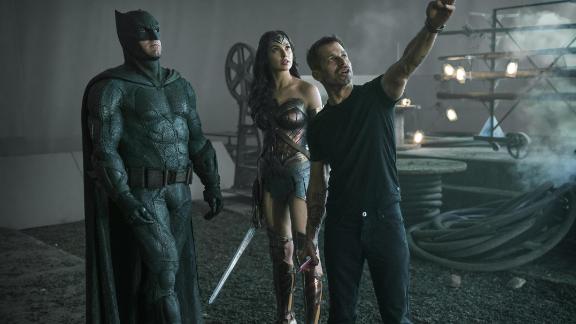 Now playing
01:02
See the new trailer for the 'Justice League' director's cut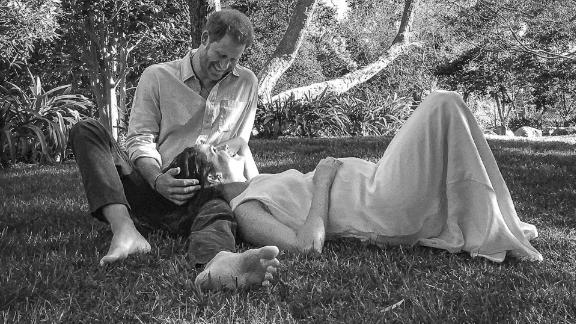 Now playing
01:15
Inside Harry and Meghan's life after royalty
Due to these very public associations, however, as well as his incendiary reading of chattel slavery as largely "a choice" as first reported by TMZ, commentators have begun questioning West's religion as well as his status as a black person in America.